Roohome.com – Japanese interior style identically with the artistic shades in the every detail. It grows the beauty of a residence. It also one of the important part that can affect the feelings of their owners. The artistic house design below shows the beauty of it, you can see the art comes from the every detail that designer has made. It is very interesting and enticing. So, if you have more interest in art, why do not you try to apply it? let us check the interior design of its house!
Japanese backyard ideas
If you have more space, you need to make the cozy backyard there. You can apply Japanese style in designing your backyard. Applying simple concept with the traditional furniture design will be more beautiful. Do not forget to put and arrange the nature decoration perfectly. It can be very comfortable for your family. You will be closer to nature and enjoy it while drinking a glass of tea and frolic with family.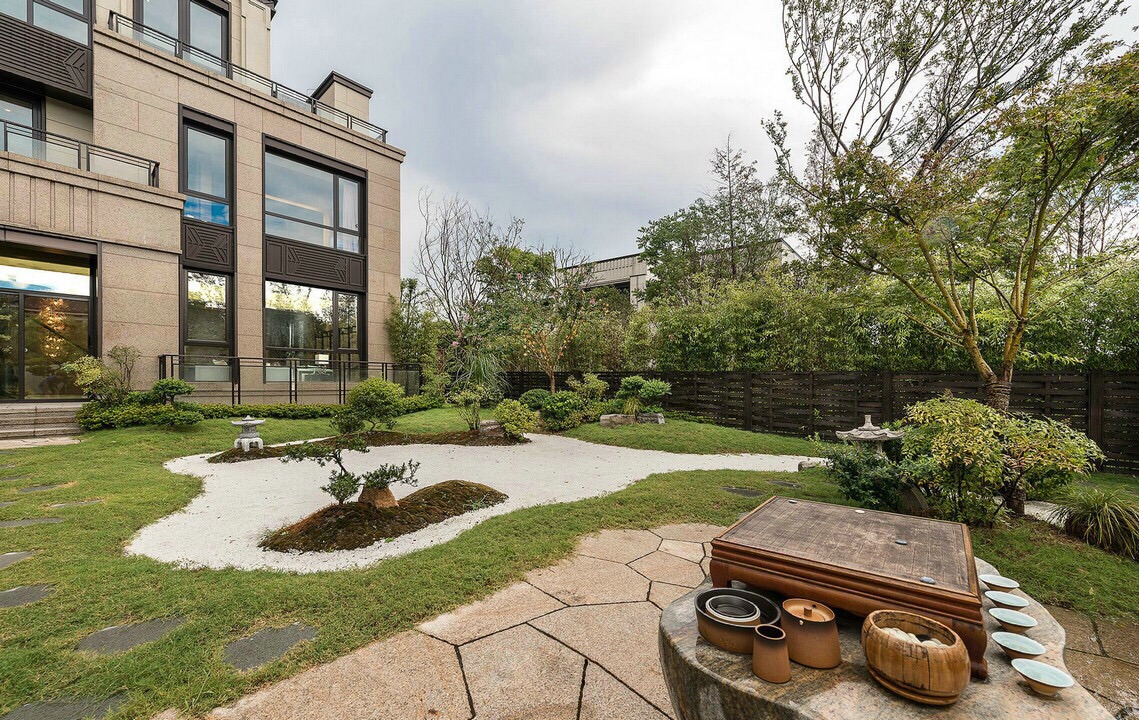 Artistic living room with Japanese interior design style
An artistic living room will give the best impression for everyone who see it. Some people also believe that the literary work is very hard to forget. It means that the living space with the artistic shades will welcome your guest properly and leave the impression until they come to their house.
If you want to get the perfect house with Japanese style, and the artistic shades, you need to choose the right furniture and accent to fill it. After that, design the best layout and arrange it neatly. Why should be like this? Because the artistic value comes from the best arrangement that looks tidy.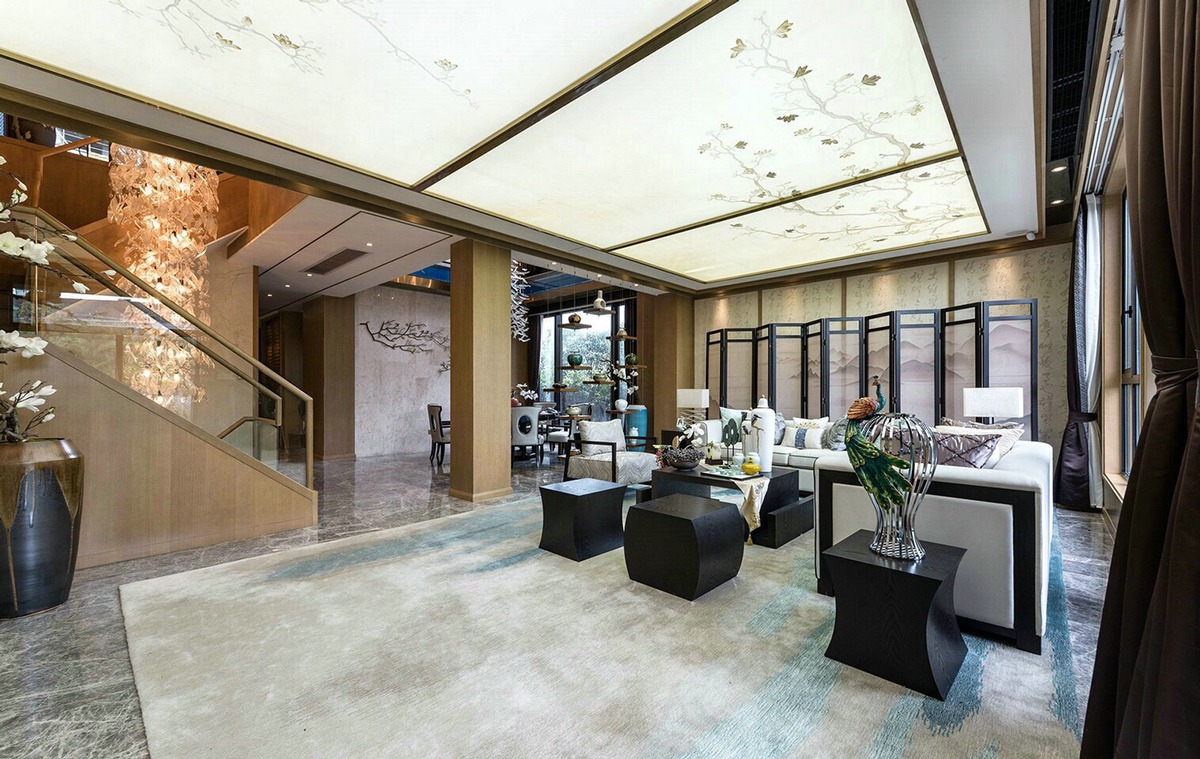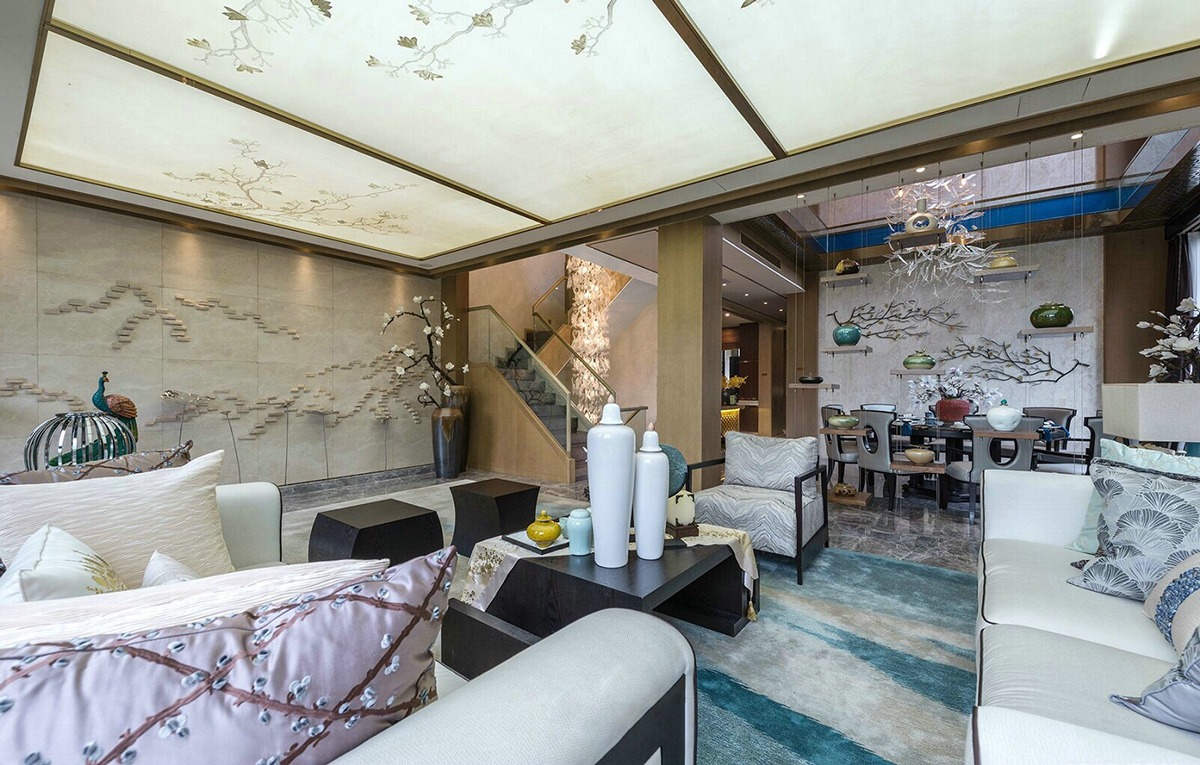 You also need to support your concept with the best lighting. It can make your room be more beautiful. Applying light decoration on the ceiling is a great idea. It can light all the space perfectly. You are also possible to give a simple decoration, like a flower pattern on it.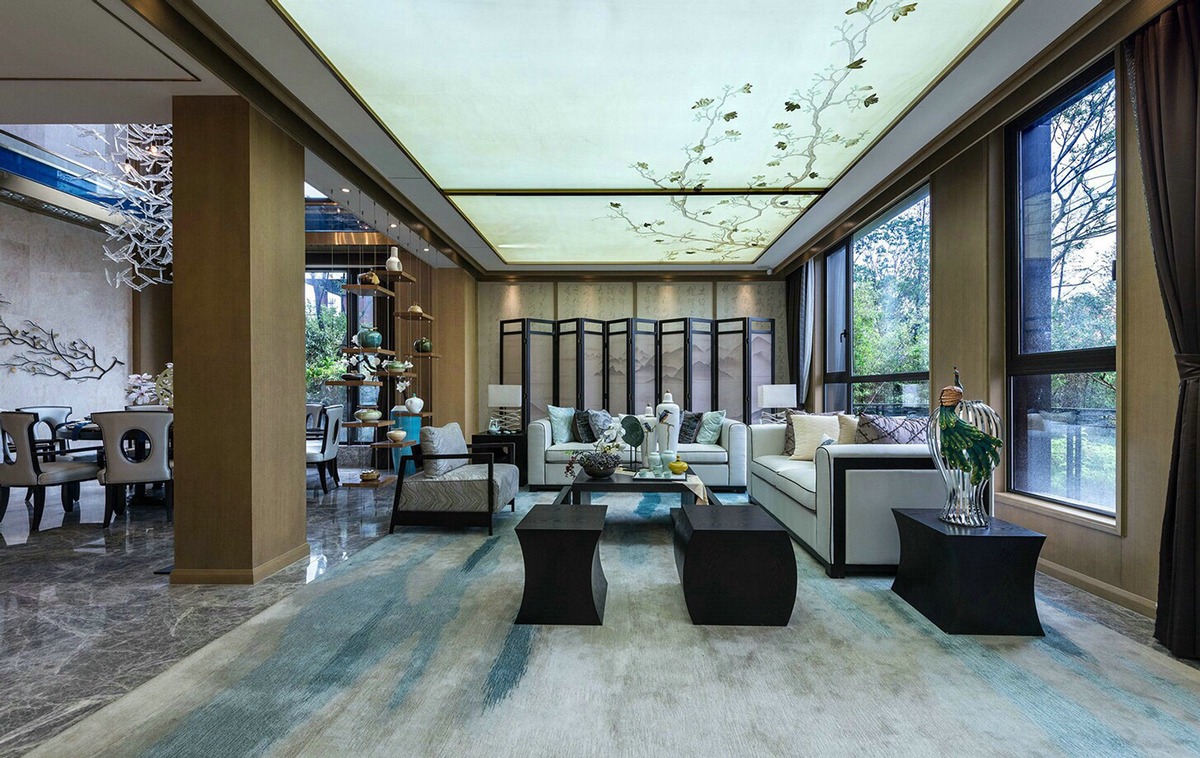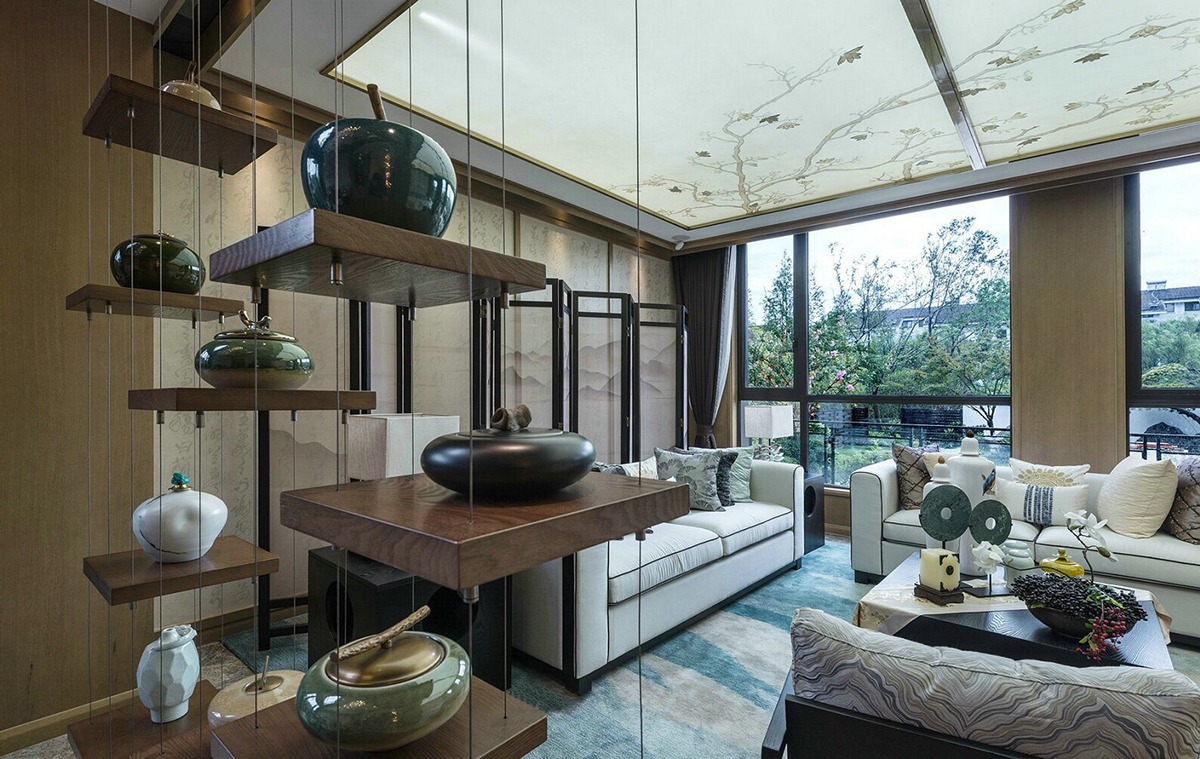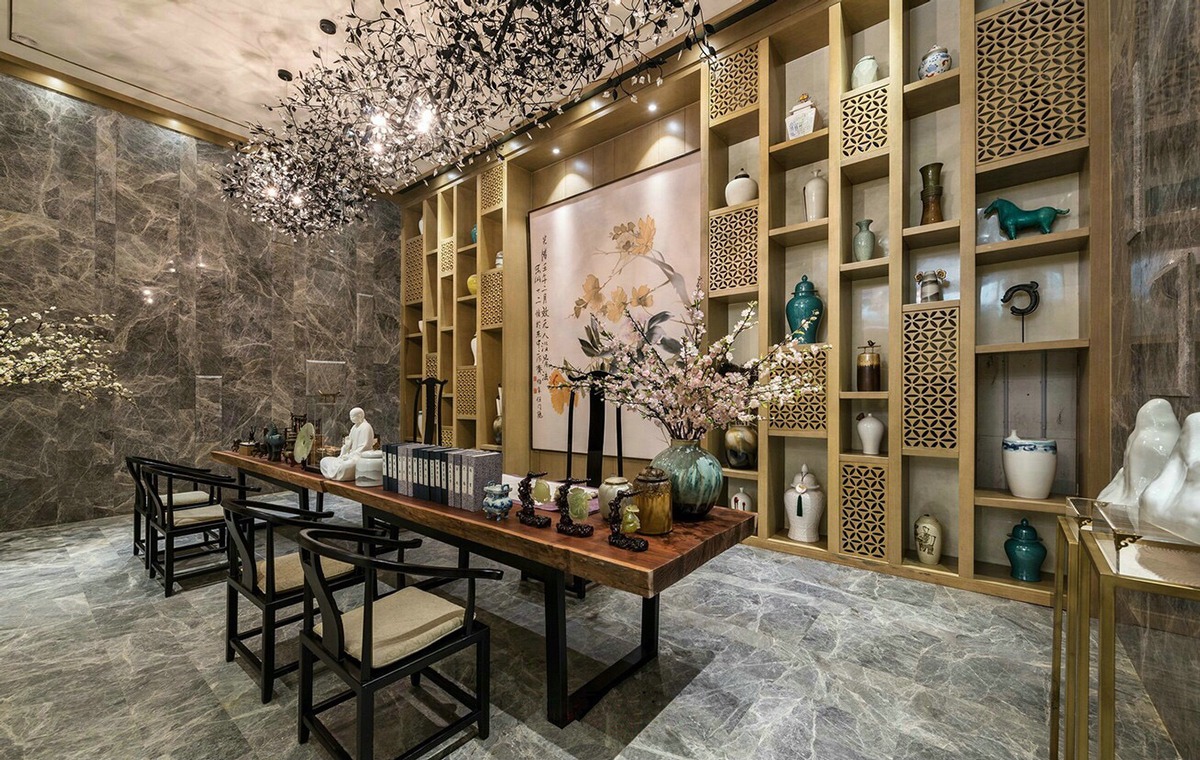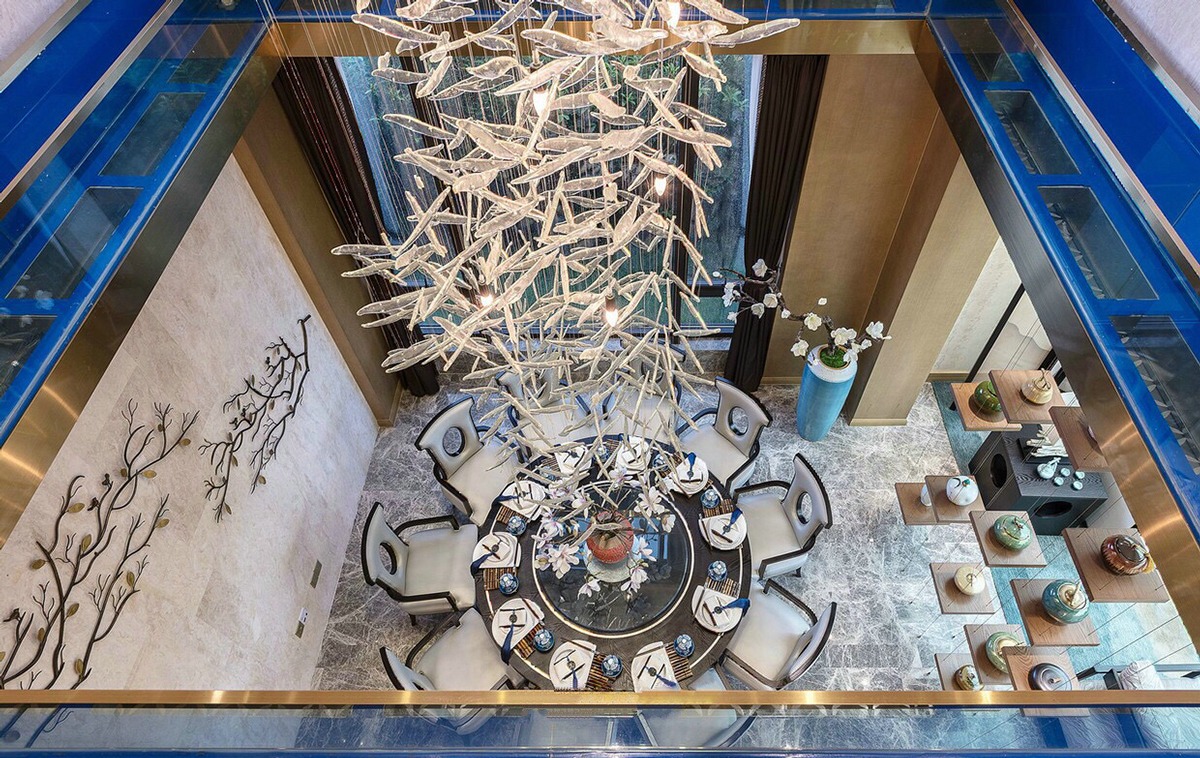 Japanese bedroom design style
Have you ever see the other Japanese design style? Ya, they use and apply the wood material to produce the comfortable space. It also uses it in some part of the room. Besides that, Japanese design also famous with the cherry-blossom pattern that has a soft and relaxing nuance.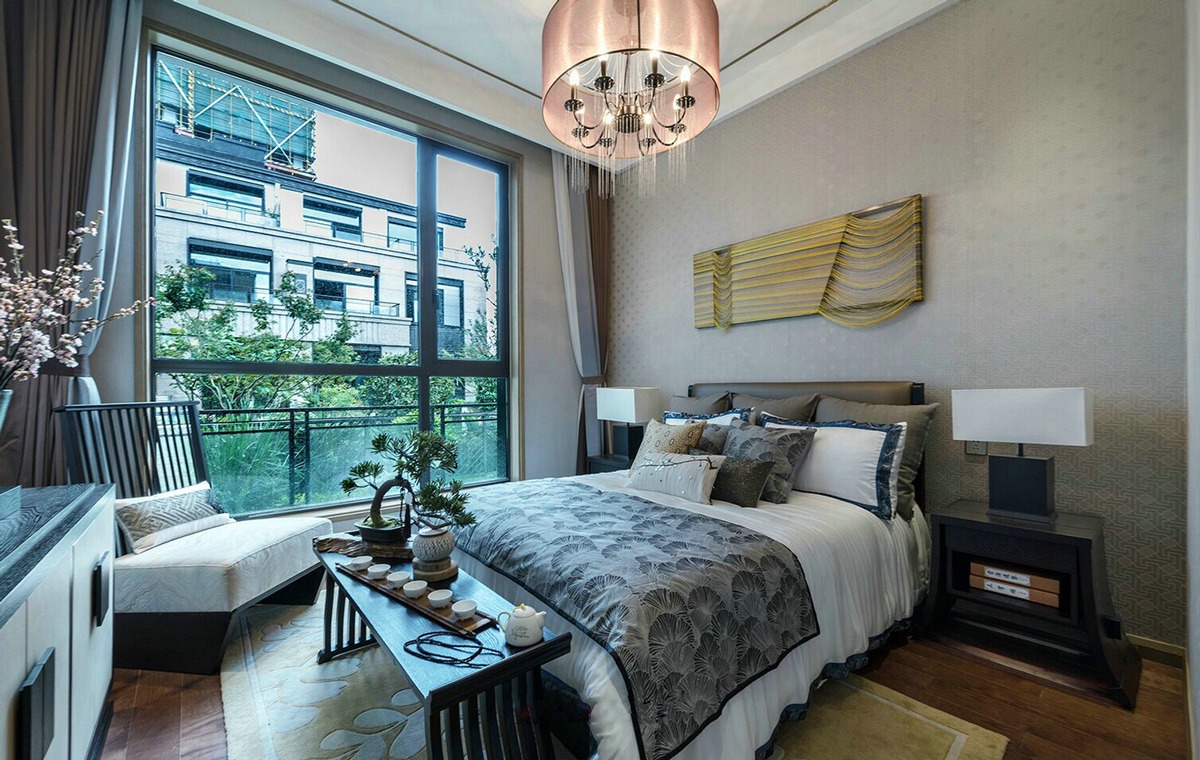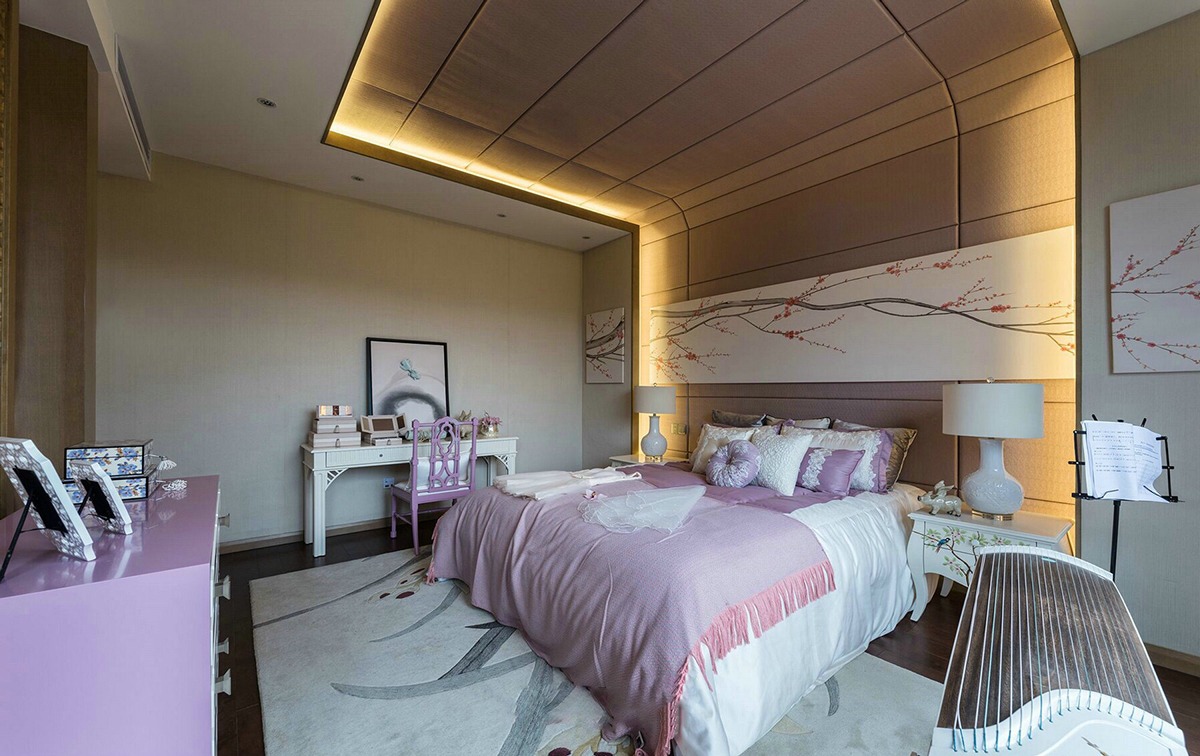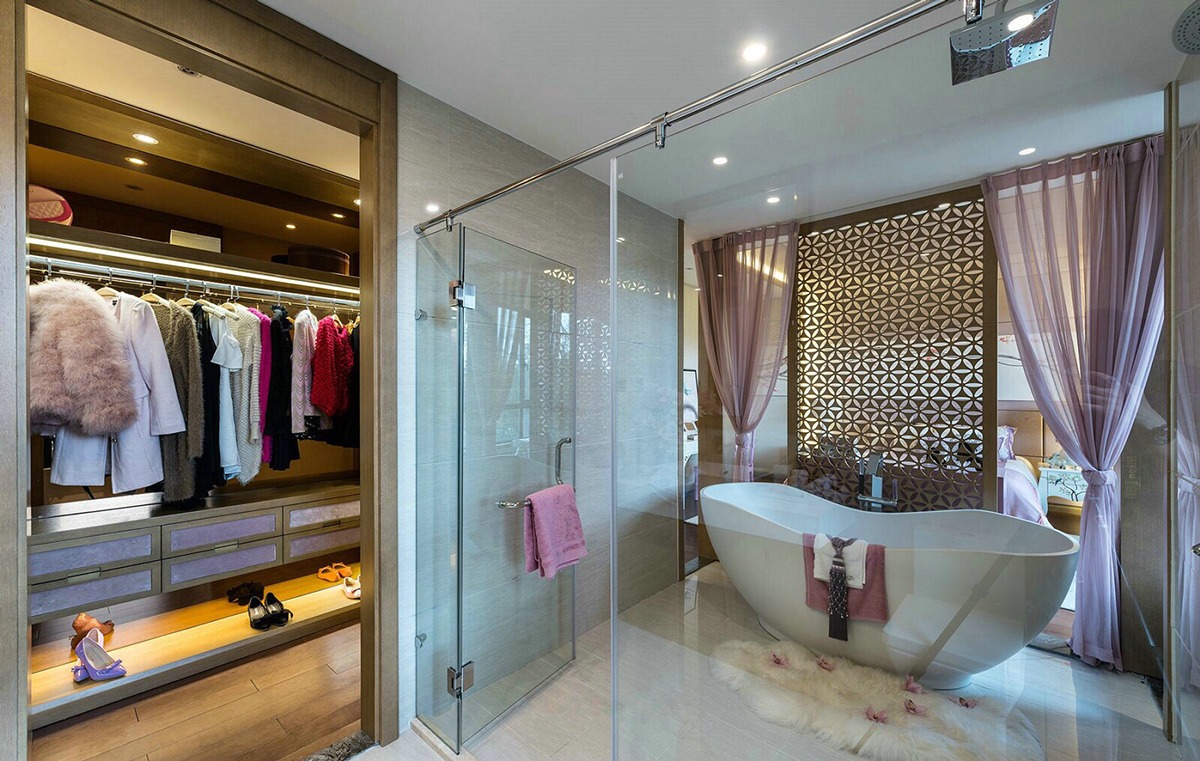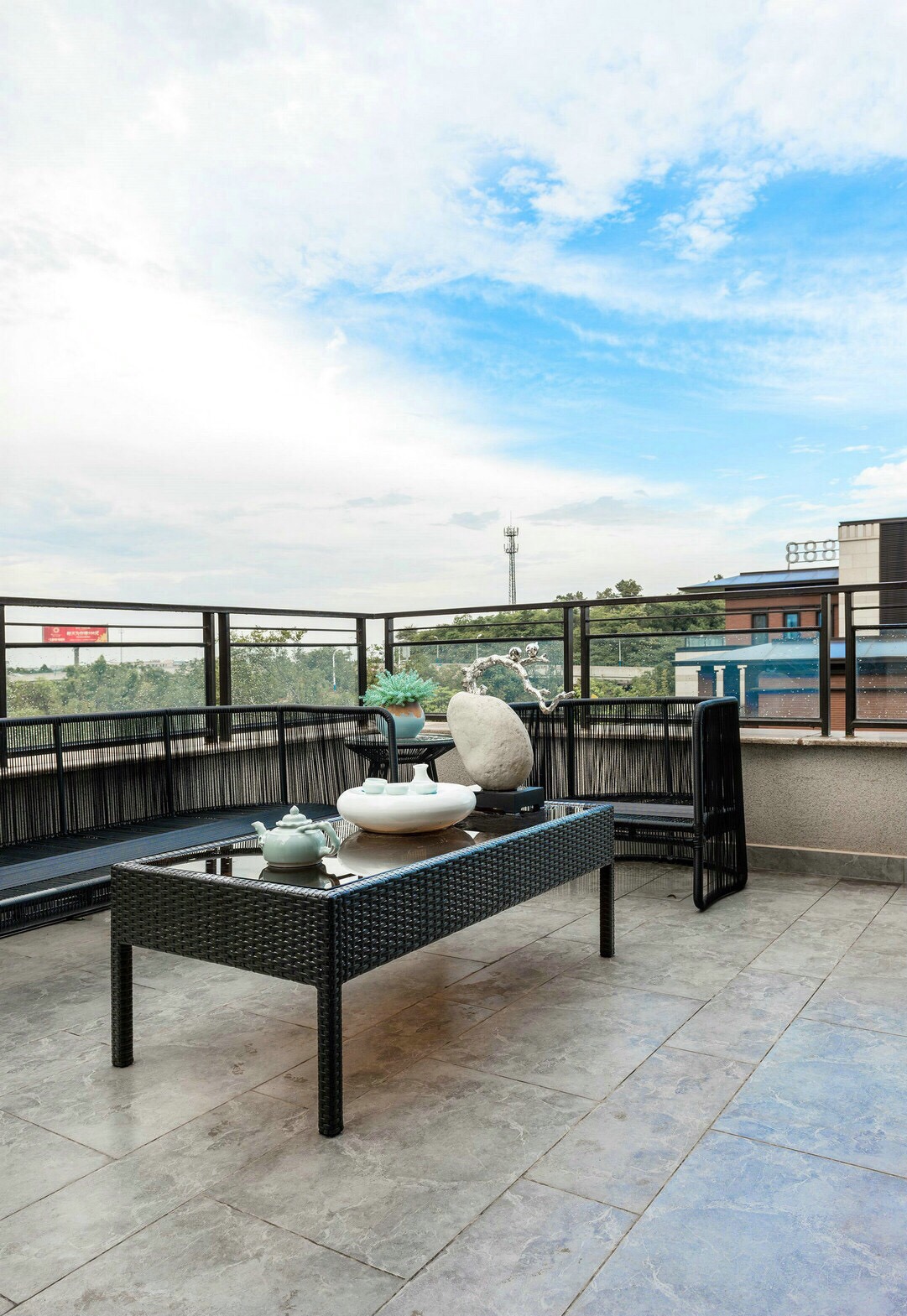 How about this artistic house design? Is it interesting for you?