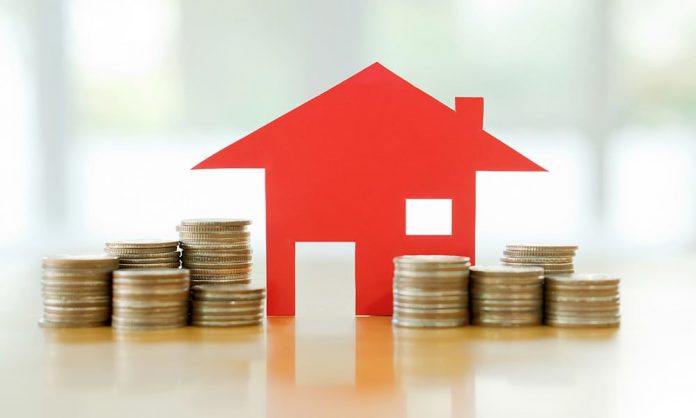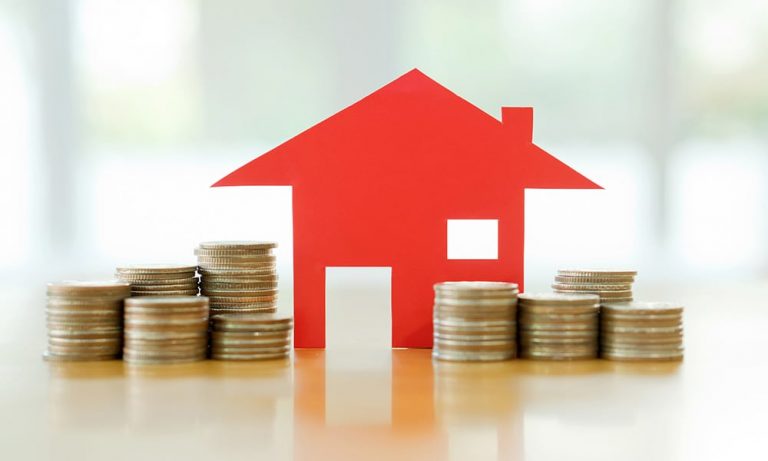 Introduction
A lot of people are turning into real estate as an investment plan. As a real estate investor, you must probably be looking for new locations to invest in. Scottsdale is one location you need to keenly consider. The joy of investing in this city is the diversity it brings and the numerous opportunities present. The location you choose to invest in really matters a lot in terms of the return on investment (ROI). If you choose the wrong location, you will have a poor return on investment and vice versa is true. That is why choosing the right location for your real estate investment is important. The following are some of the reasons why investing in Scottsdale property is a good idea:
A good return on investment
A return on investment otherwise known as ROI in abbreviation, is the profits that are accrued after an investment. The higher it is the better for an investor and the more it makes it easier to continue with the investment. When it comes to real estate, the same rules apply and thus you should only invest where your money gets back more than what you used. The profitability in Scottsdale in regards to real estate is quite good and encouraging to any investor. According to research firms, Scottsdale has a higher ROI than most of the other real estate locations in the country.
Ideal environment
The kind of environment present in an area would greatly affect investment. Luckily for Scottsdale, the environment is very conducive for real estate investment and any other type of investment. Scottsdale is safe from crimes, the healthcare and human amenities are working great, the retail and finance sectors are doing awesome, just to give some examples why Scottsdale is ideal for investment. All these and other conditions make this city a perfect destination for real estate investment.
Abundant opportunities for investment
As a real estate investor, you cannot go to invest where there is scarcity of opportunities. This is the reason why you need to visit Scottsdale as early as you can and invest. In this city, there are numerous neighbourhoods where you can spend your money. Real estate investors are mostly advised to buy a Scottsdale property for investment in the following neighbourhoods:
South Scottsdale. It offers the most affordable property price level and yields the highest ROI for traditional rentals.
North Scottsdale homes.
Pinnacle peak.
Conclusion
In conclusion, Scottsdale is a rising city when it comes to everything including real estate. While it may not yet be the best destination in the USA for real estate investment, it is slowly getting there. This is why it would be advisable to start your investment now before opportunities become scarce and too competitive.