Roohome.com – A Sweedish apartment design identically with the soft and sleek interior style. Its feel makes an owner feels cozy and comfortable. The white bandage and Scandinavian furniture design make this apartment more interesting. Besides that, the layout that was arranged simply makes it looks elegant. So, it is very suitable for dwelling in the middle of a bustling city.
Sweedish living room design style
A small room is possible to look wider by applying bright color shades in it. The living room below, applying the soft white color that makes the room feel more spacious. There are also some windows that supply the lighting for the room perfectly. It can be a good idea for people who only have a small space.
The use of minimalist furniture also makes it looks elegant and not too crowded. If you want to add an accent, you should choose a simple light-colored accent. It is sufficient to complete this room. You also possibles to use the different one, as long as it does not damage the concept of a room.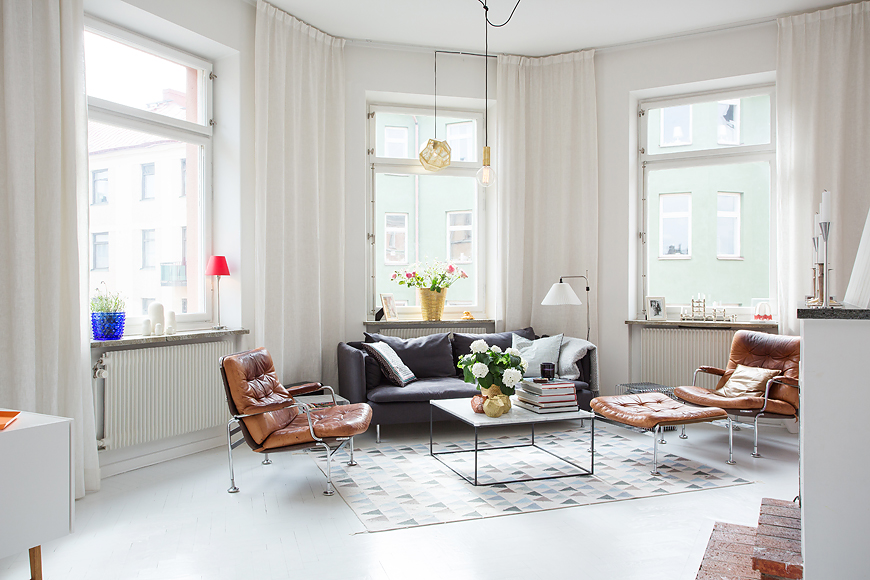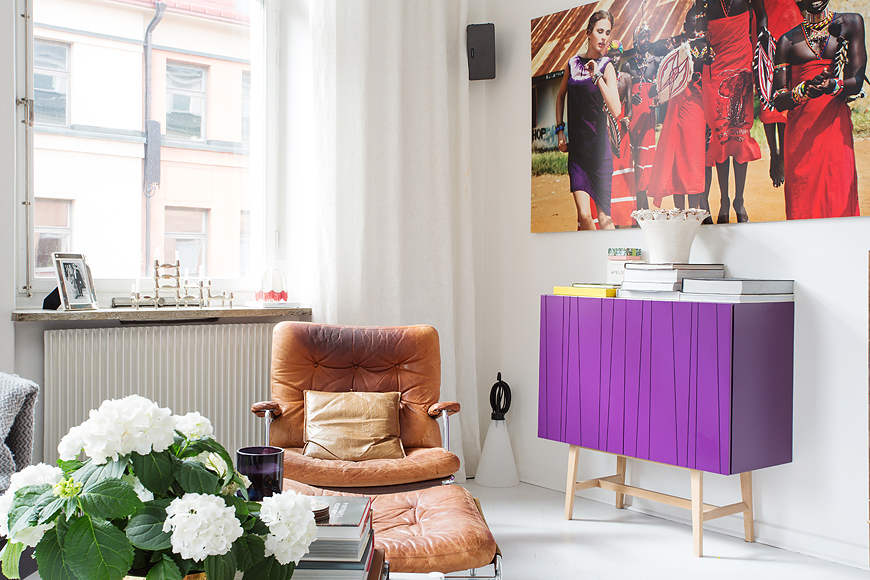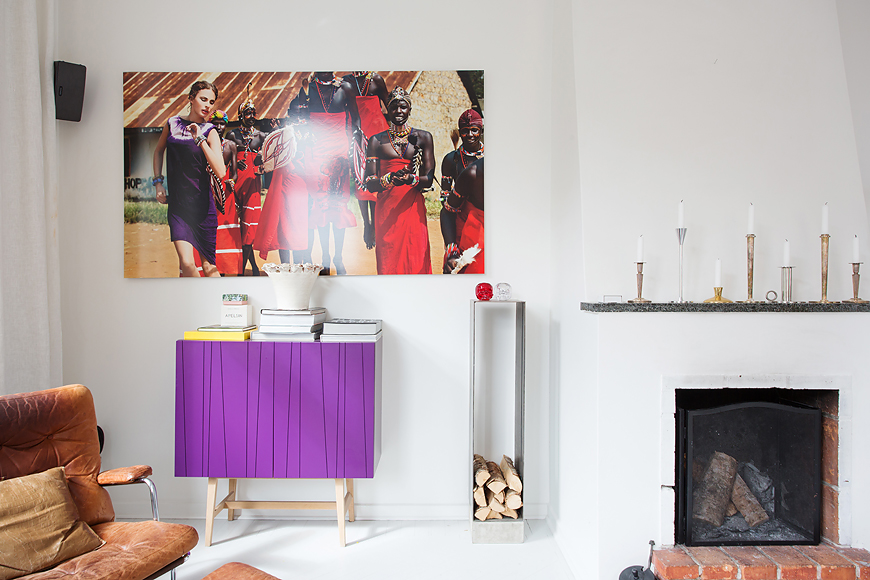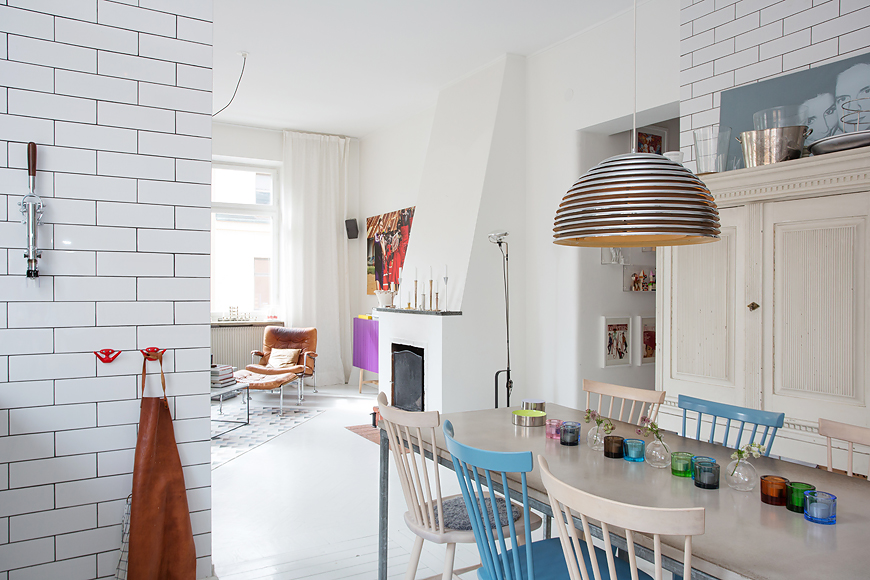 Scandinavian kitchen design with white color paint
A Scandinavian kitchen also identic with the white color shades. You can use a brick and old style furniture for completing that space. Aluminum materials also still an option to fill in this Scandinavian kitchen style. But, if you have any choice, you need to make sure that it can blend with this concept.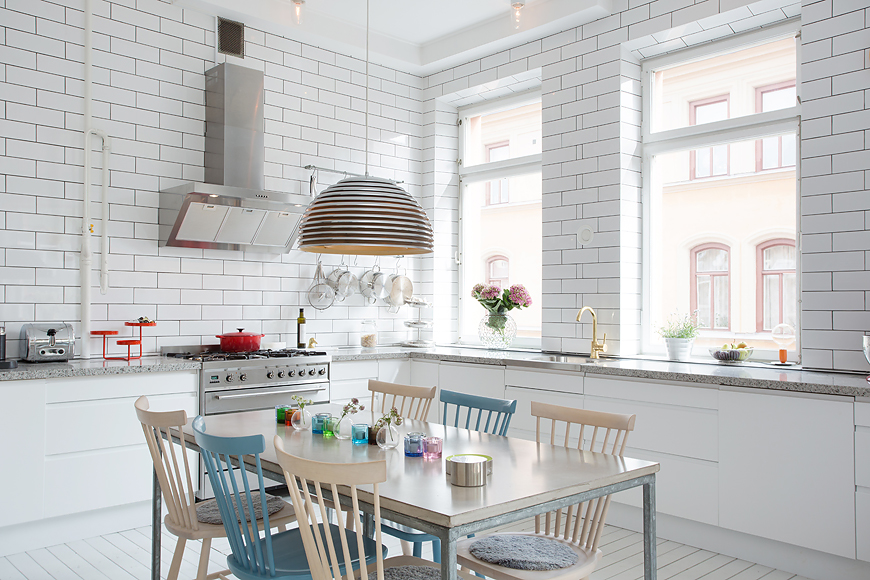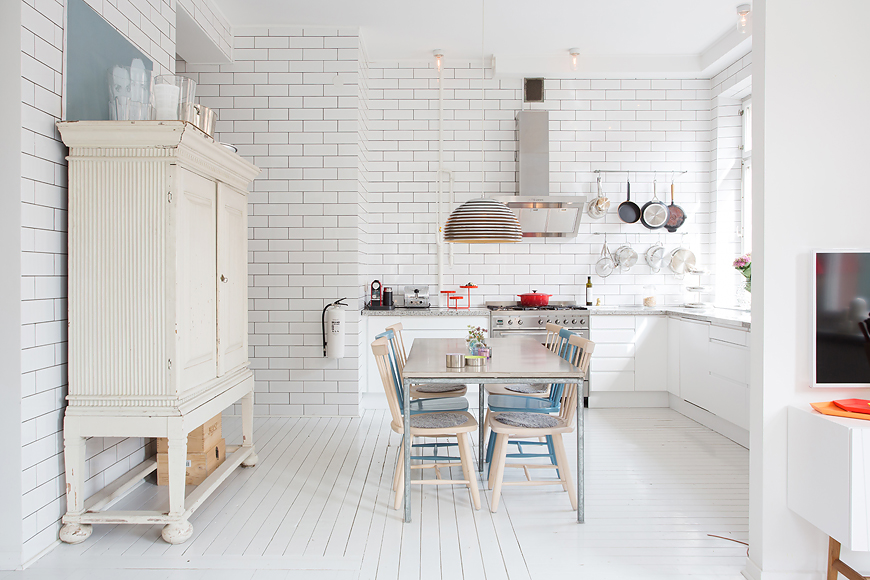 Soft colors or pastel still be the right choice for Sweedish apartment design. That colors support the cozy and comfortable feel for the apartment with the Scandinavian style. But, if you have any colors that you prefer, you are also possible to use it. You just need to use the other ones that can make it balance.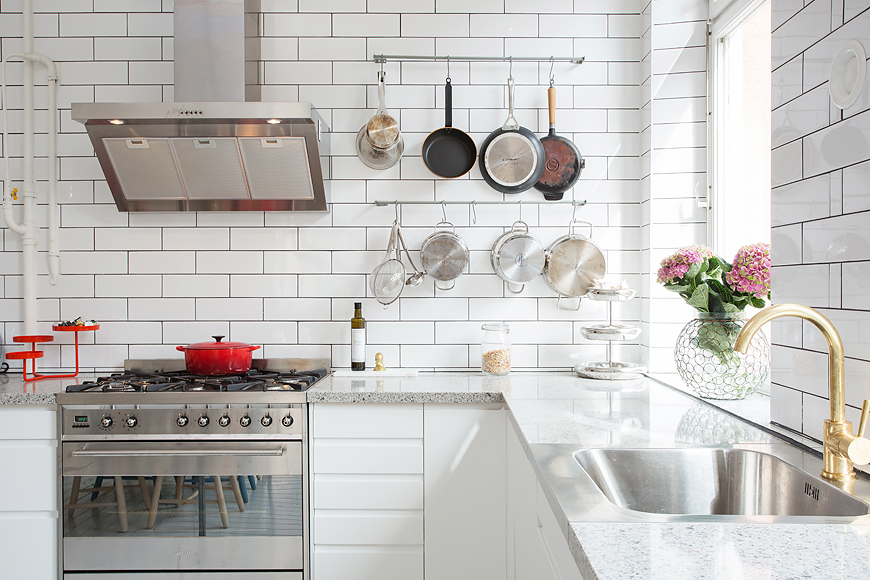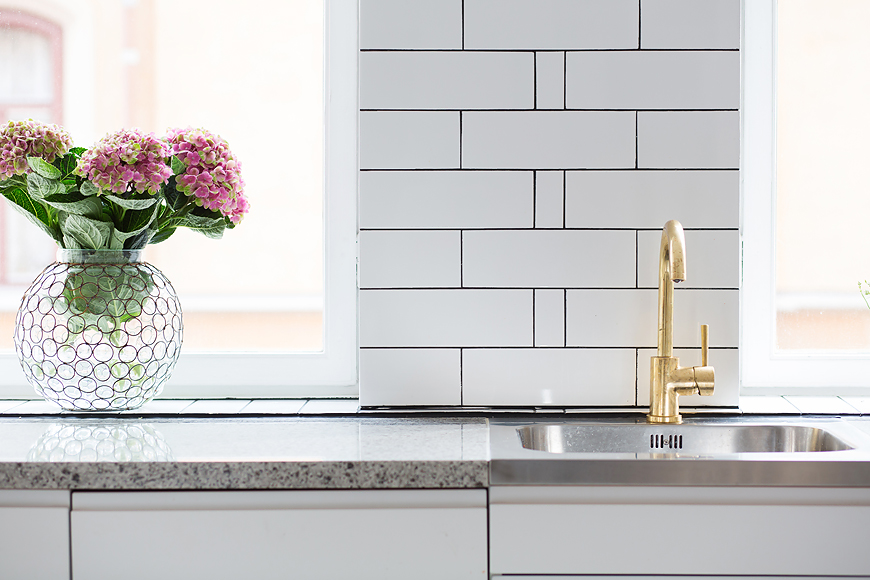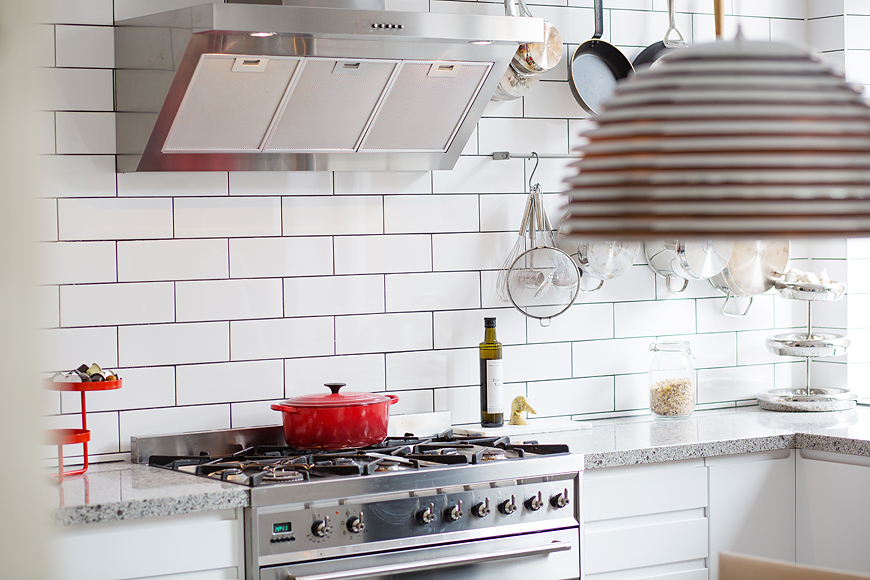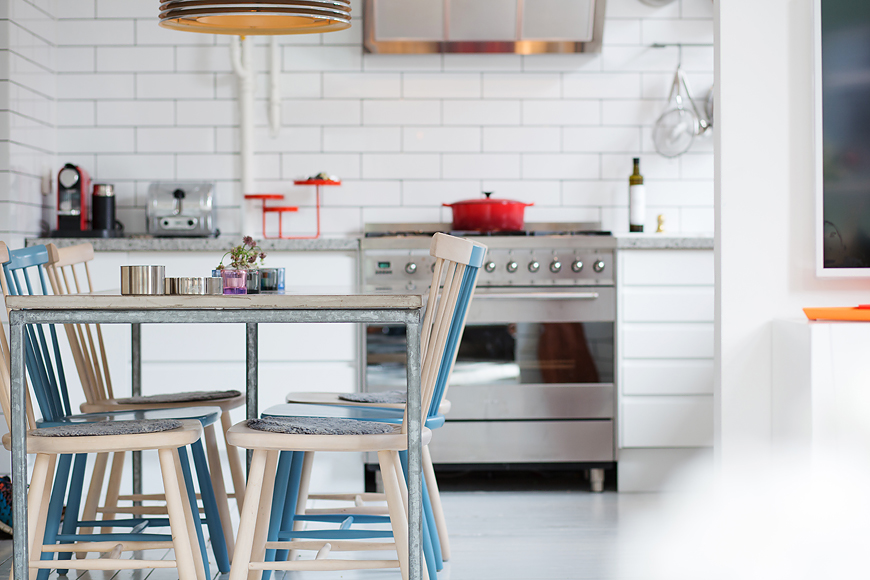 Scandinavian bedroom design ideas
The Scandinavian bedroom design below is very simple and not use lots of colors and decoration. It just applying a simple modern concept that still beautiful in a simplicity. But, for a second bedroom, there is a nursery room that looks cute. That is applying some decoration that sweet and perfect for children.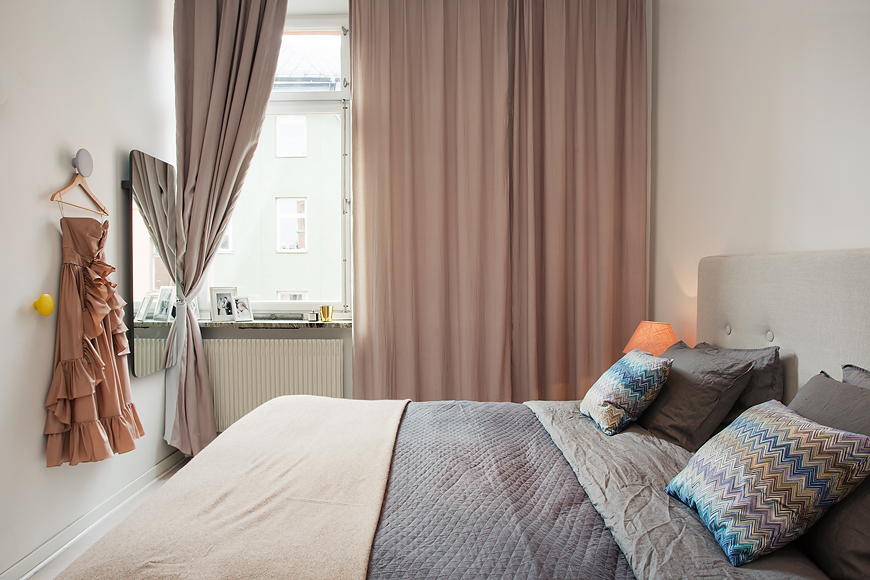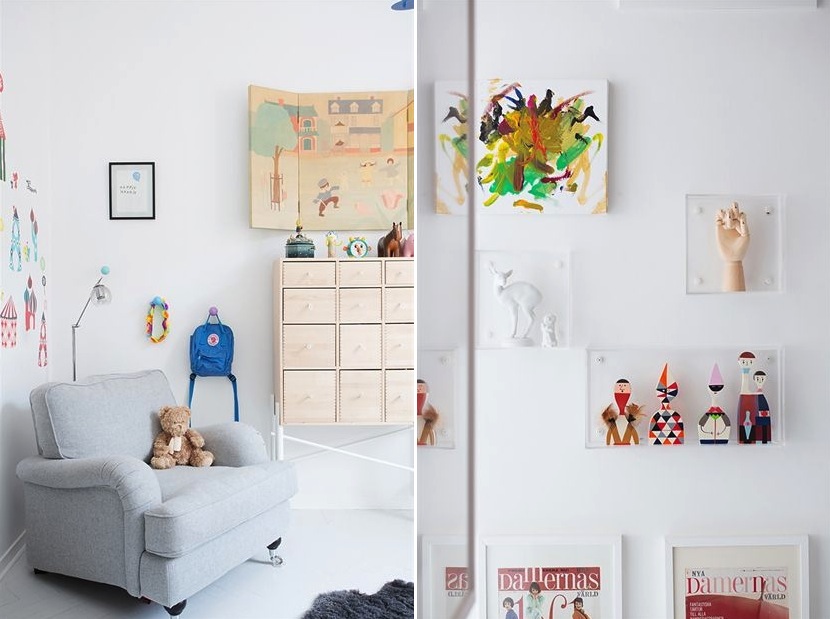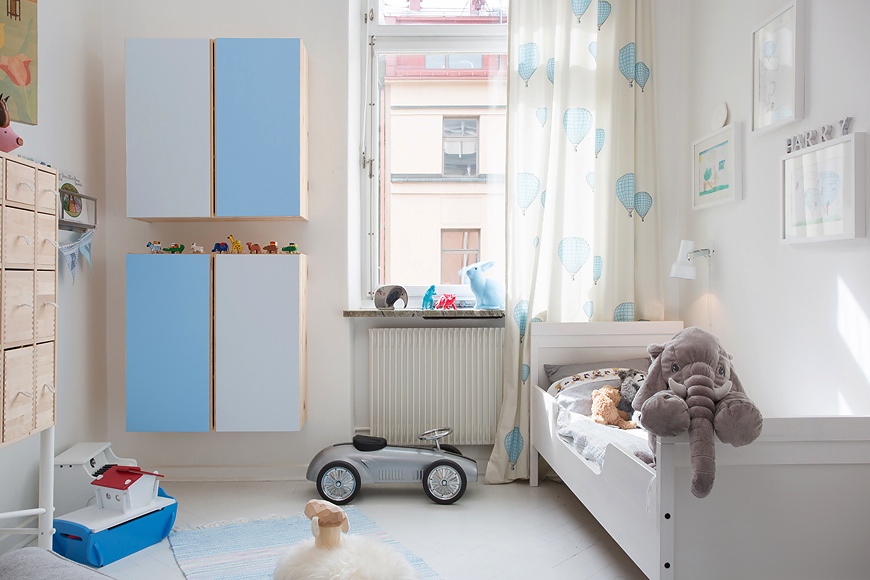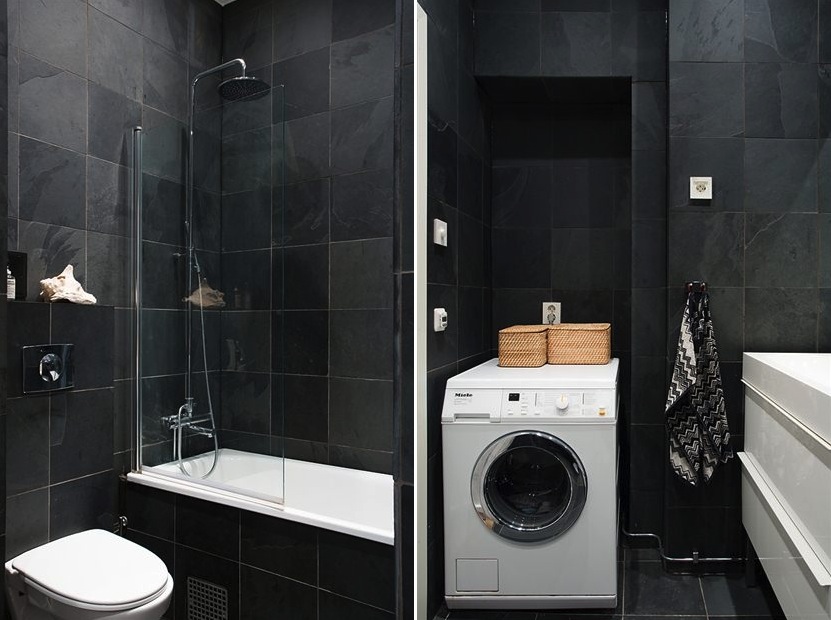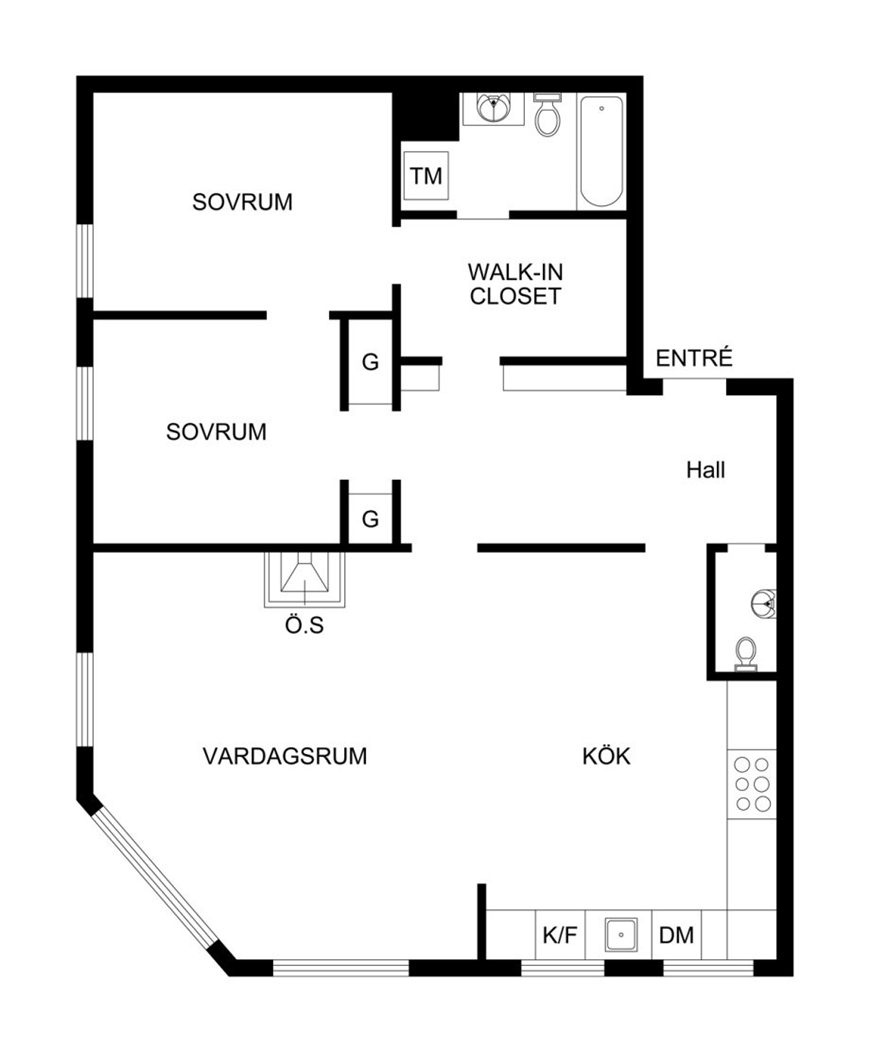 So, are you interesting with this Sweedish apartment plan design? Leave a comment below, and share your favorite design style!