Roohome.com – Decorate the room of children is something that is fun, especially if you make a kid's room or they room become a place that they can use to play as well as learn and perform their other activities. For that make your child's room as possible so they could feel like in their world. Create kids room decorating ideas or space to play your child according to the child's character. You have to prepare and start with the decorations on the wall to the detail of other parts. Make it interesting and unique as possible. Automatically you could use a theme based on what your children like.
Sporty Wall For Boys Room Decorating Ideas
For your children who love something sporty, you can adjust your child's room themes ranging from the room or space to learn and play them with a sporty theme that your child more comfortable with the room. Besides, they can feel like being in a place they like. For example, you can decorate your child's room with a sporty inspiration for a wall to make it more supportive with their characters. Try order to create a sporty wall for boys room decorating ideas more lively atmosphere in your child's room. Let them still be able to express their sporting spirit.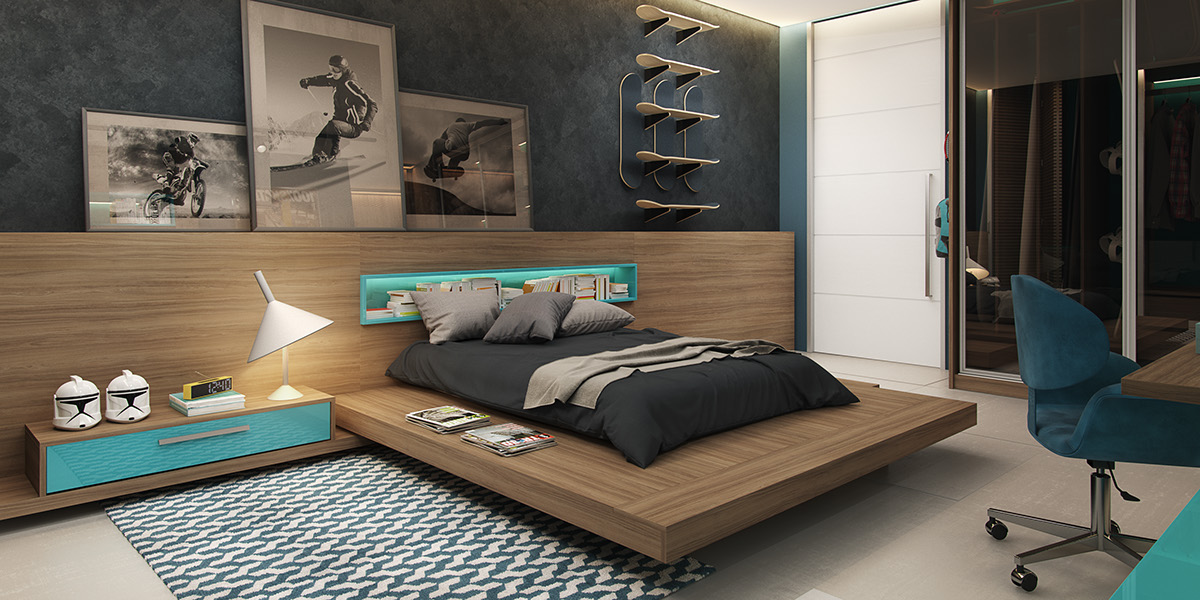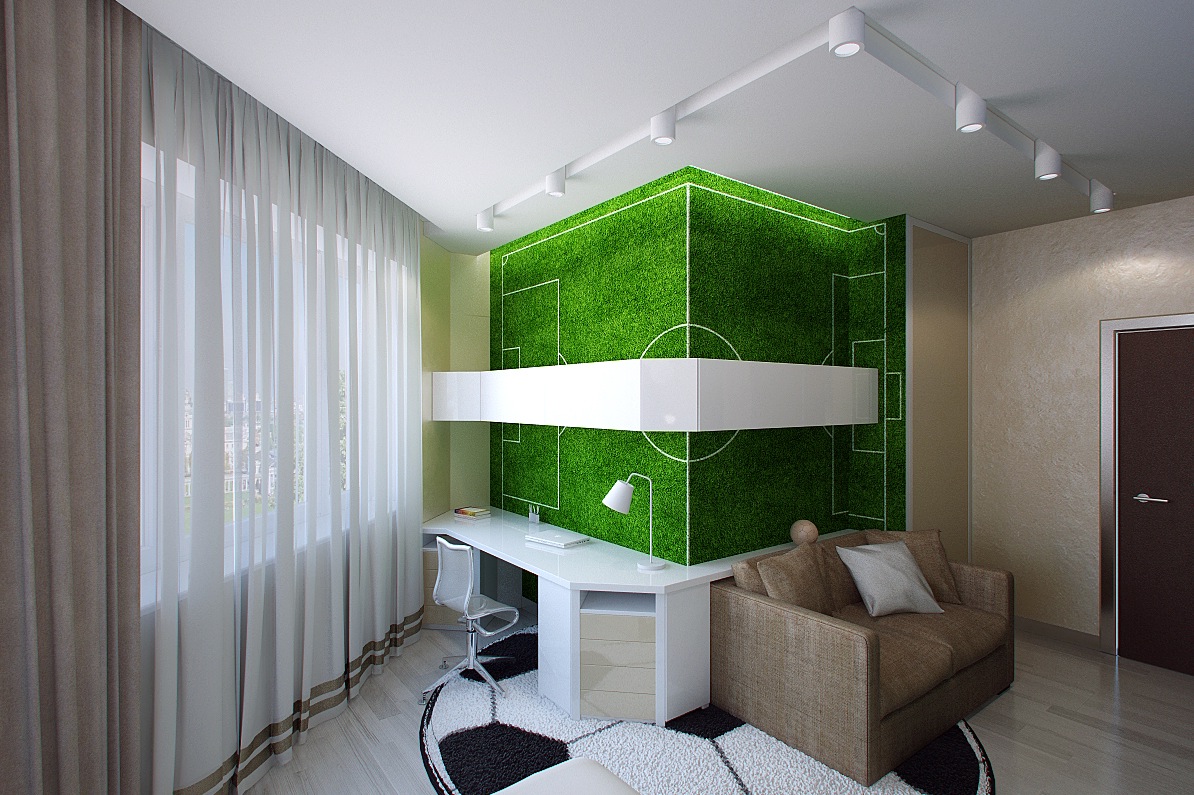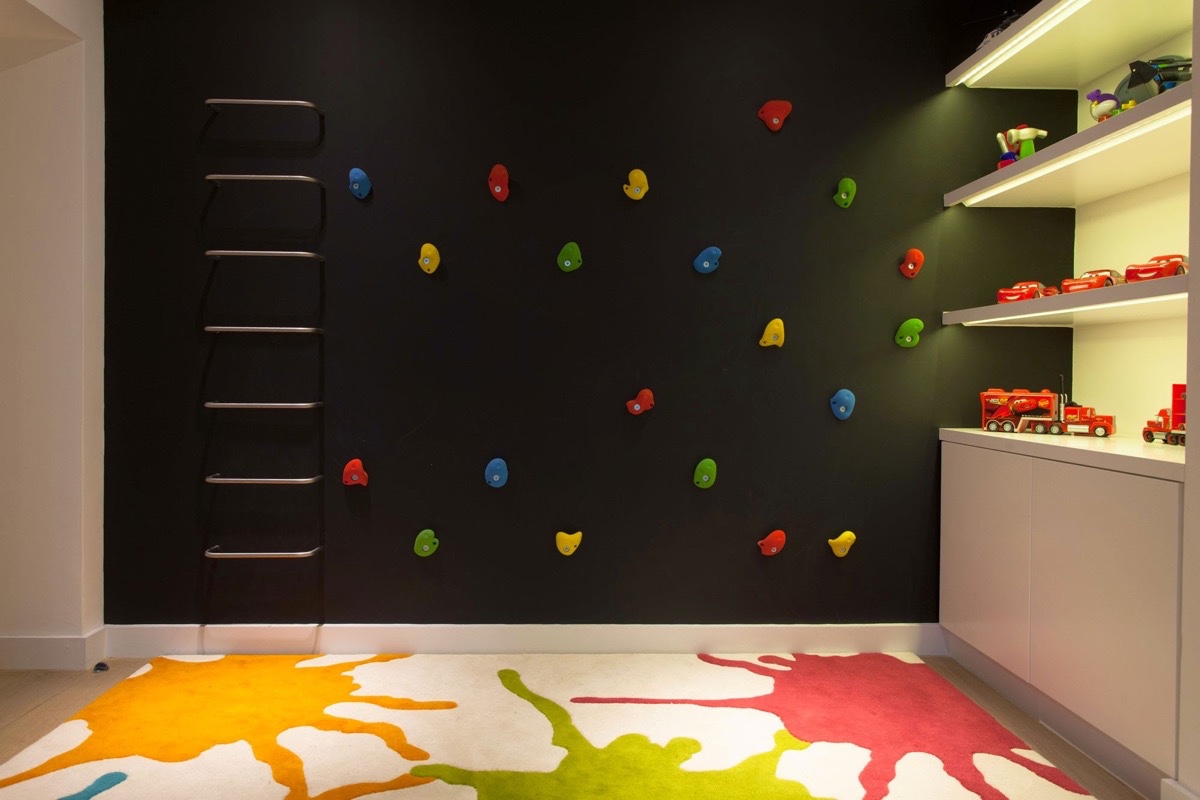 Nature Wall For Kids Room Decorating Ideas
Move to the other concept, nature wall for kids room decorating ideas is also suitable for your kids. Themes such as nature also can you wake up in your child's room. To more support the theme that you want, make it look like an artificial tree trunk decorated with beautiful lights, and ornaments that hung it like clouds are made like real. To be perfect, choose bright colors and accessories that are in accordance with the concept.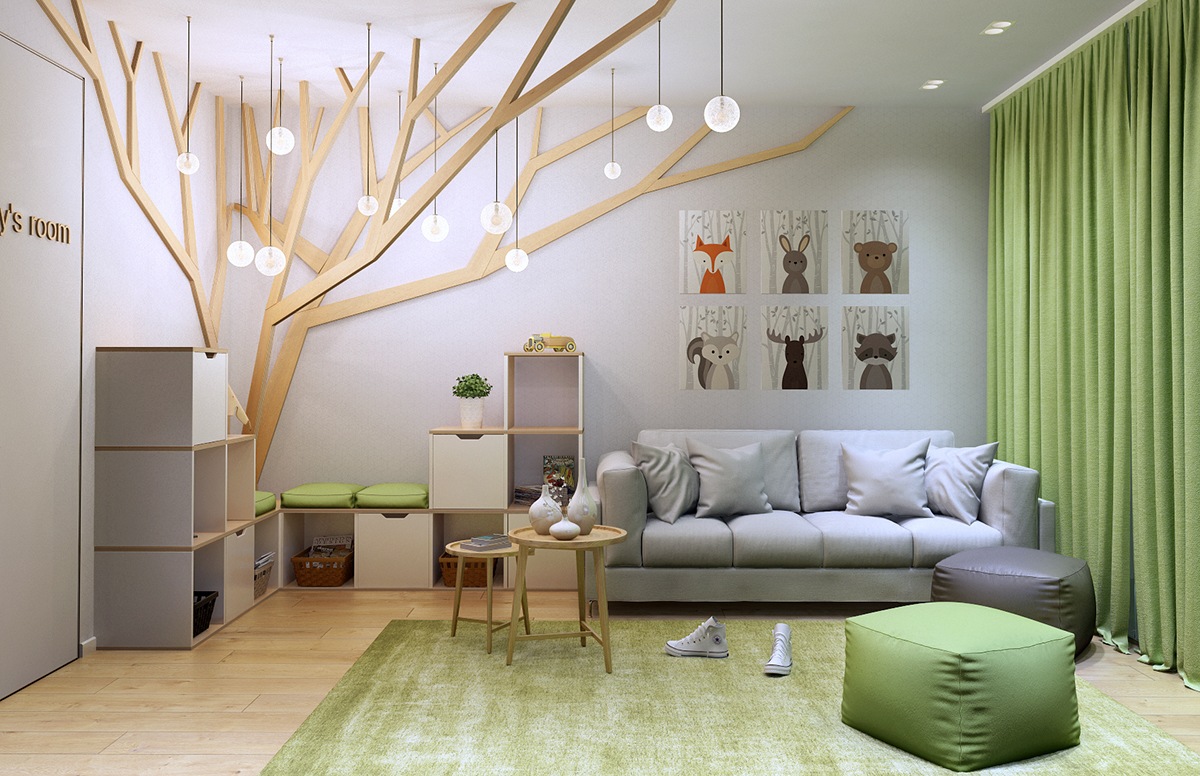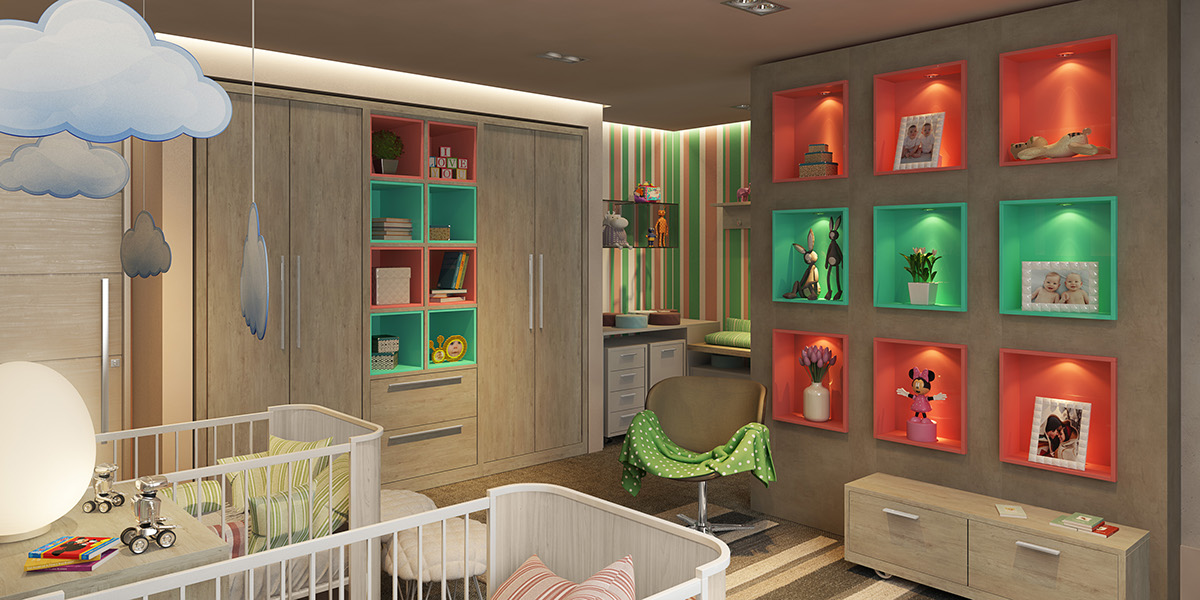 Science Wall For Kids Room Decorating Ideas
The next theme is the concept that you can apply in your child's room if your children like the lessons at school, science wall for kids room decorating ideas is suitable to the application. Decorations on the walls combined with a little knowledge are also good and it is a good idea. Whether children can enjoy the beauty of the room, they could while learning. This is also the great inspiration because it can remind the memory of the kids. Not only as a decoration, but the concept of decoration in the room can be used as knowledge.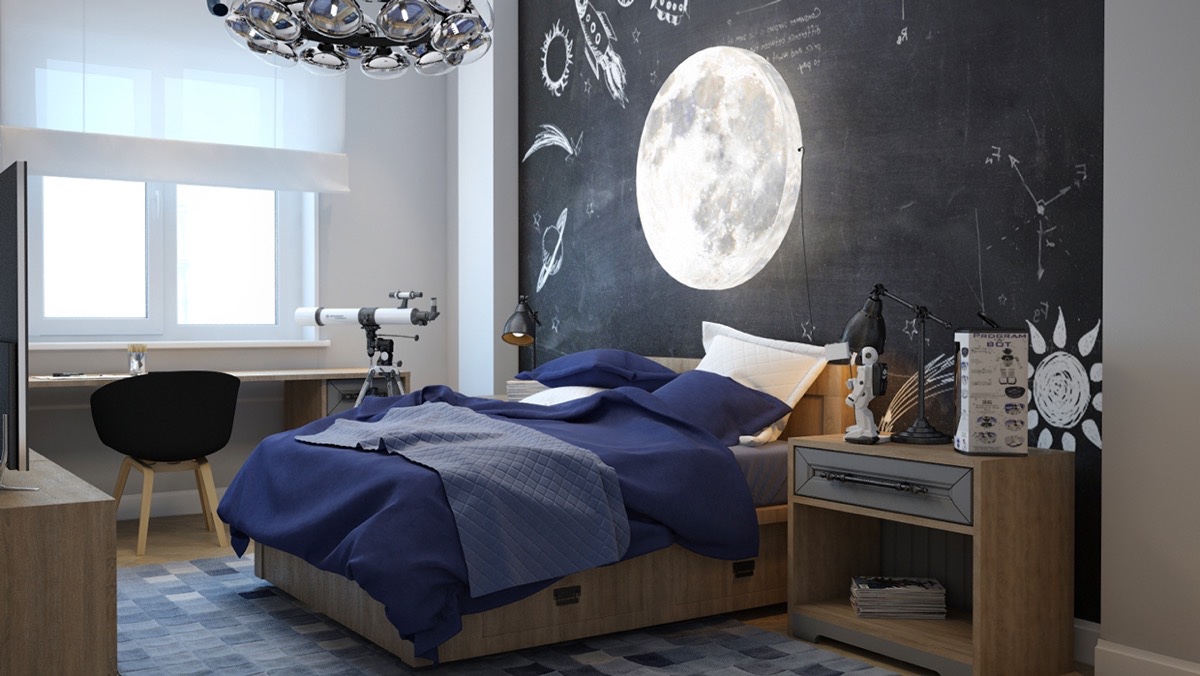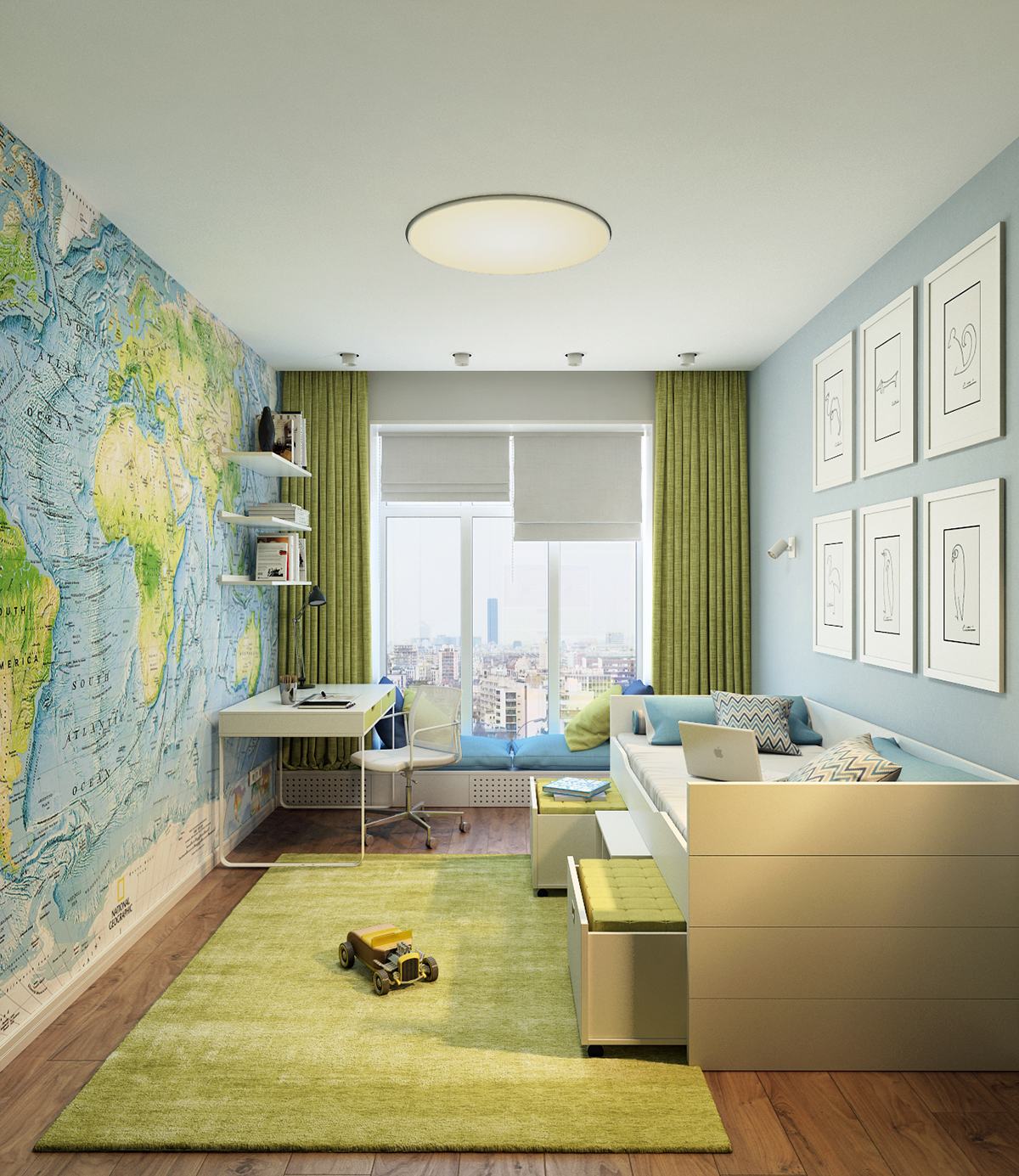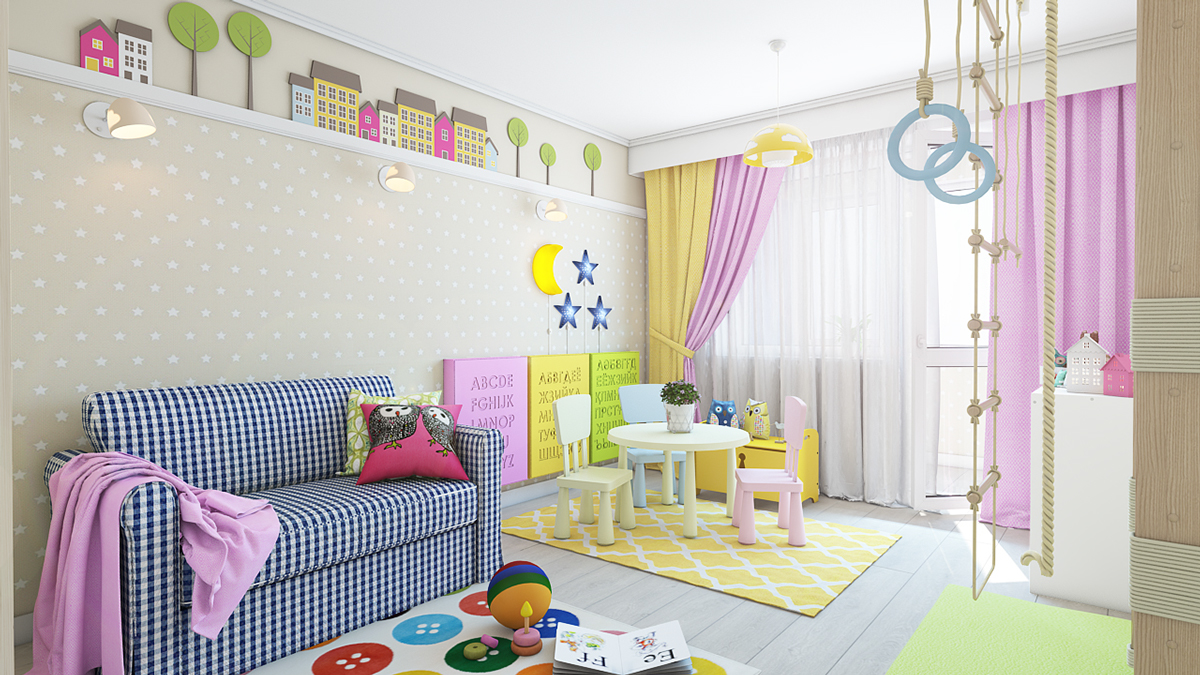 Have you got inspiration what kind of a kids room decor ideas that you will choose for your kid's room?