Roohome.com – Everyone has type design that they dream for their homes. Besides the house, now apartment can be designed with a unique concept. One of them, this Germany style apartment interior design could also be one example of a design that you can follow to your apartment. Designs tend to be simple and not too many complicated design model is considered very suitable for you who want it. If you want a Germany style apartment interior design, then take a look down below how the designer designing this.
Germany Style For Bedroom Apartment Design Ideas
To designing the bedroom apartment design ideas, Alexander Zenzura shows how to decorate the room like a Germany style for bedroom apartment interior design. There are two bedrooms that you can see. The first room for the parents or the main room, here you see a simple bedroom design, not too much decoration, but still beautiful and attractive. Muted colors that are not too obvious to make the design of this Germany style for a bedroom design is quiet and peaceful when we were in it. This designer puts the window position on a direct straight line to bed so that the light directly radiated well.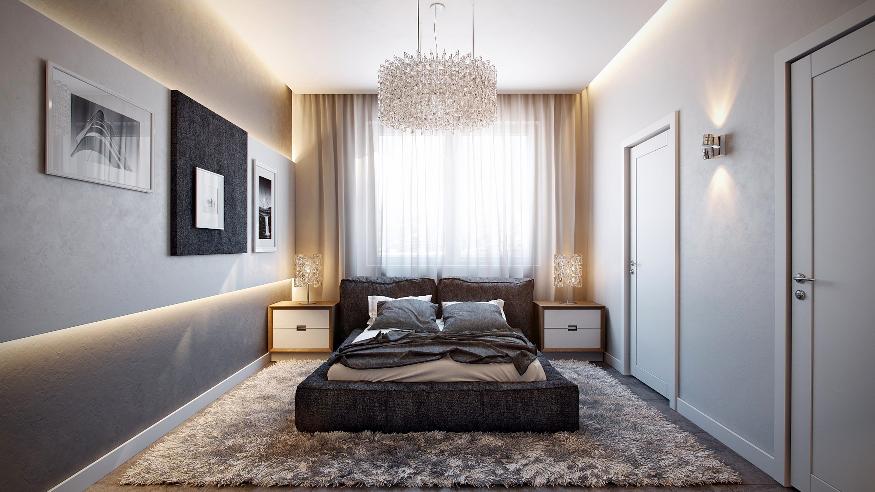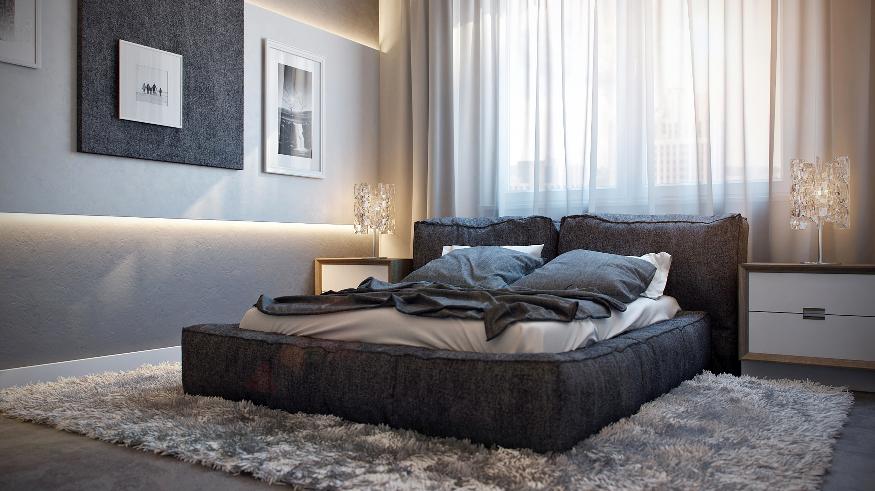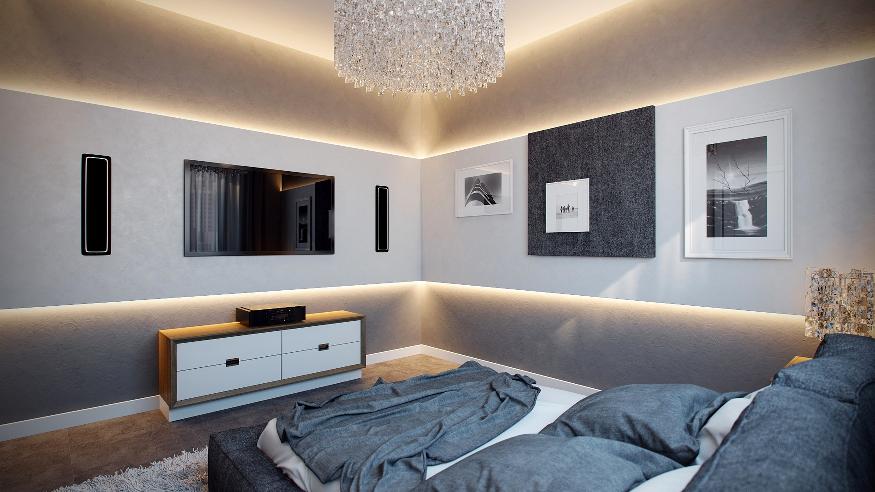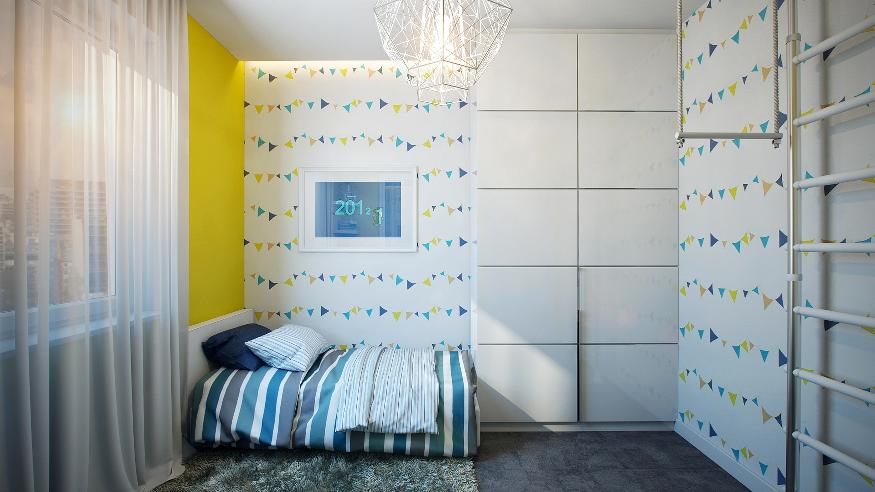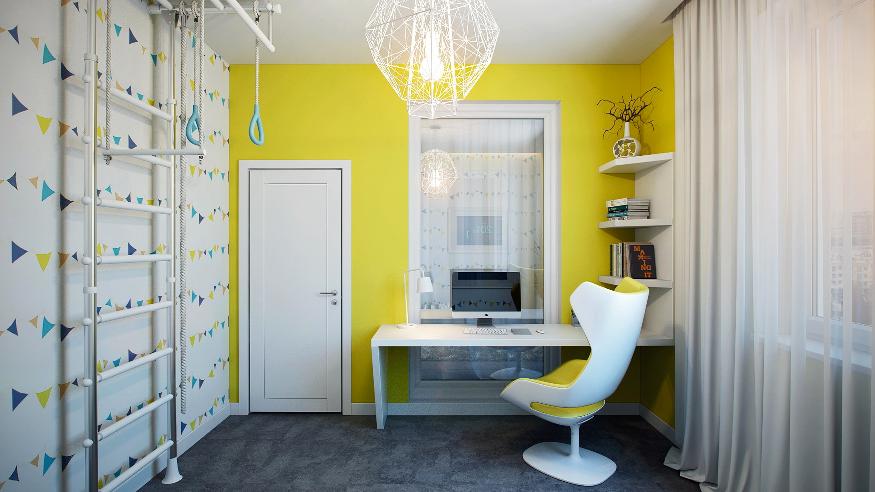 The second is the design for the child bedroom. As usual, the design for any child room is not too excessive decorations. A Germany style for bedroom apartment interior design for child room also featured a simple design is a simple but still full color. You can design from the walls can be replaced with an interesting wallpaper pattern. You can also make such a small playground that children can use when they are bored.
Kitchen Set In Germany Apartment Stylish Design
Moved to the kitchen room, kitchen set in Germany apartment stylish design is made with an open plan design. Between the dining room and the kitchen are made into contiguous in one space. For the color in this kitchen design is very elegant with warm rays of light. Simple impression on this design also with the use of furniture that is simple and full of with white color.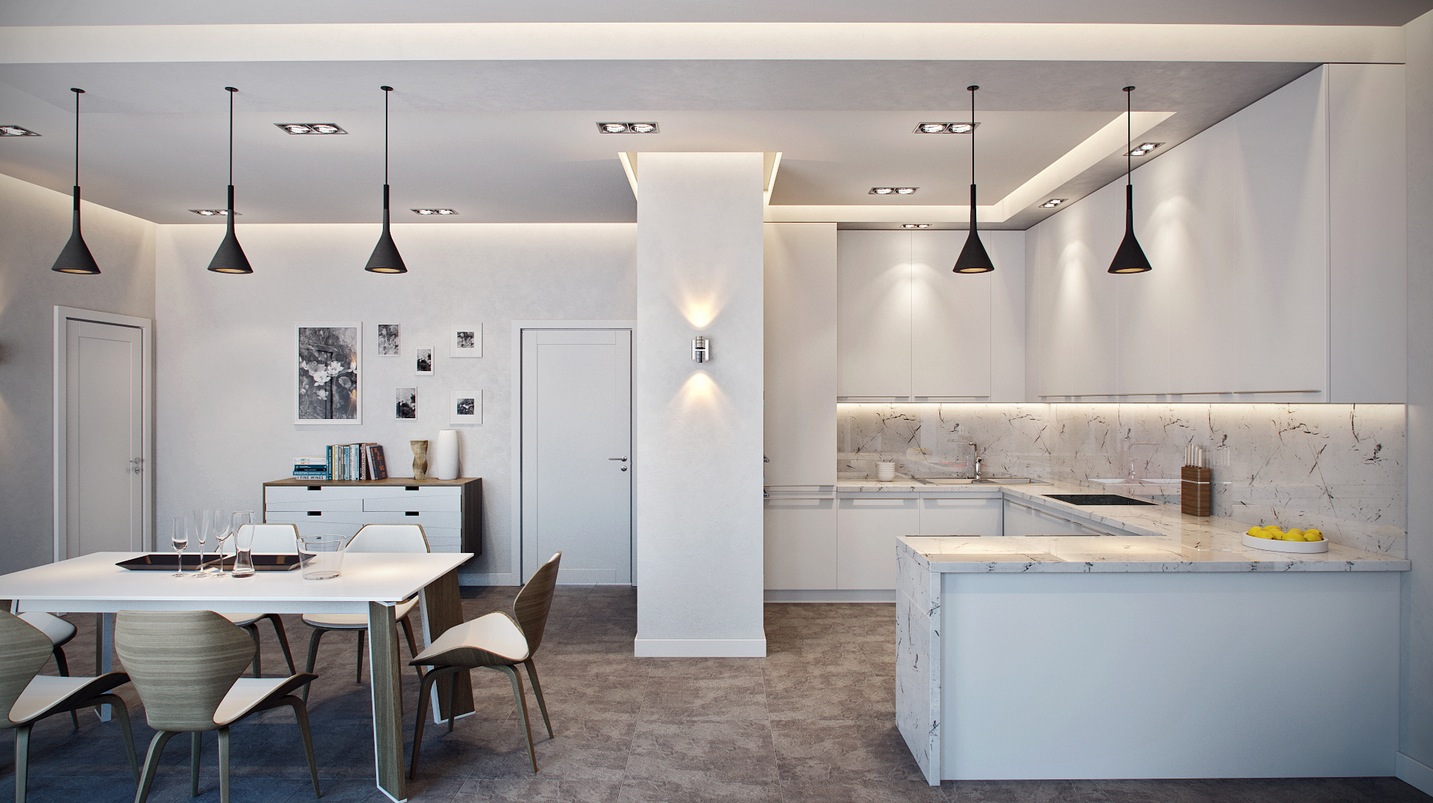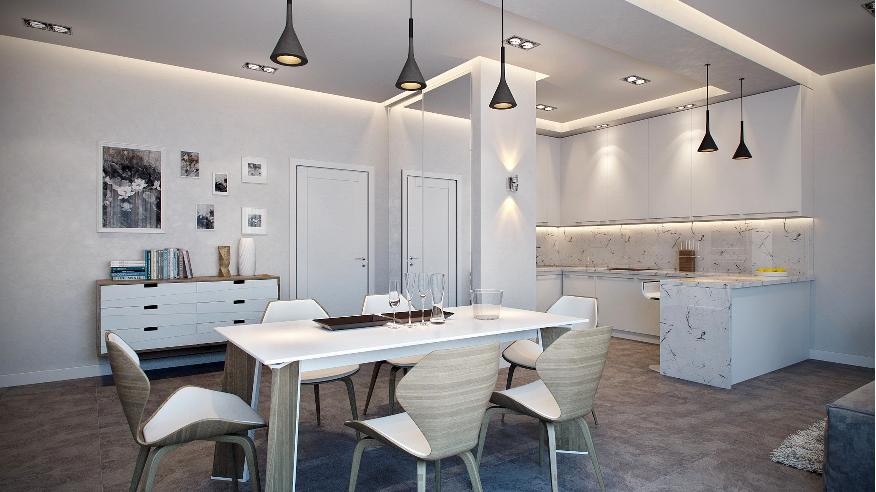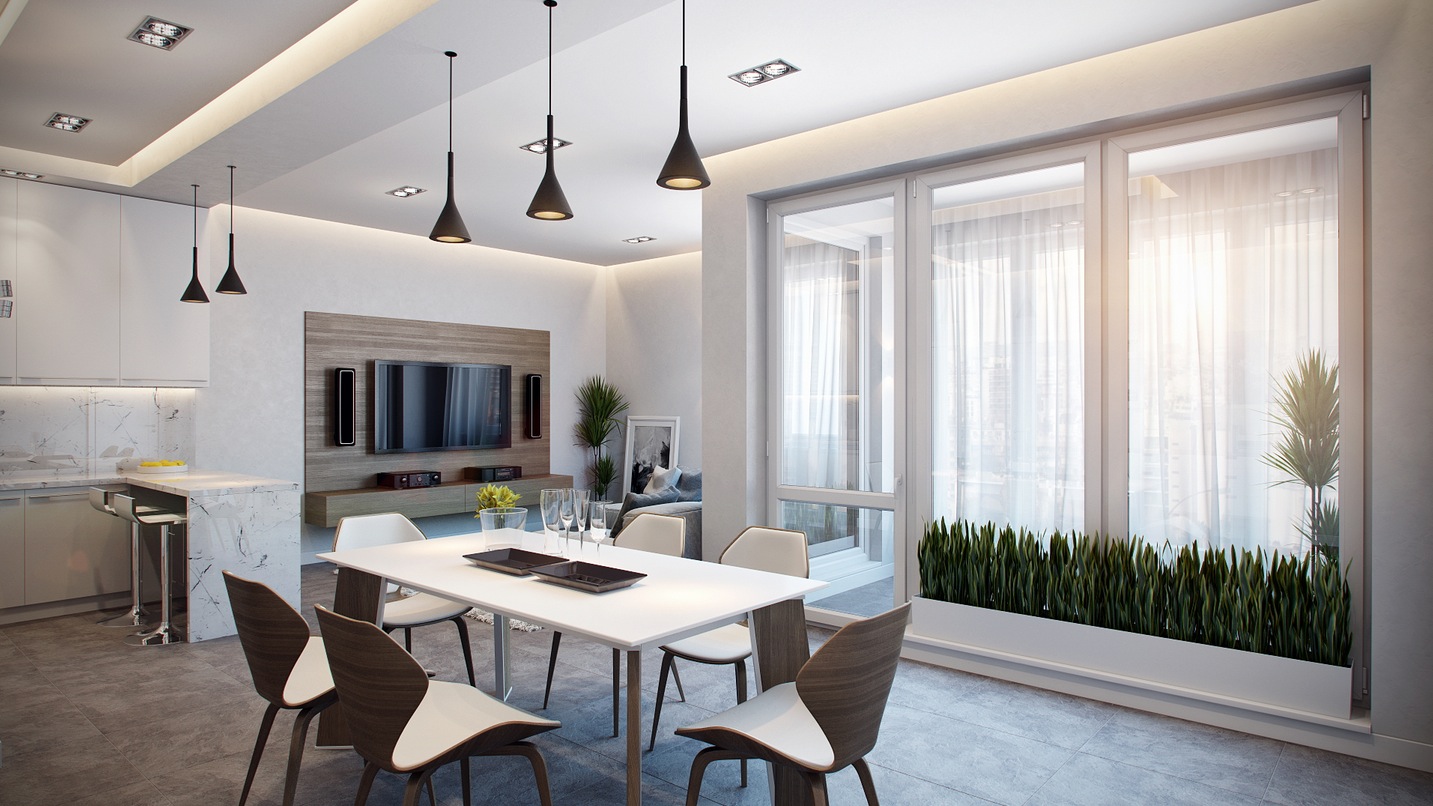 Stylish Apartment Interior Design
For part of the bathroom was quite impressed elegant. With the selection of pattern and color in ceramics that looks shiny. At the walls causing any looks a little bit so that makes it cool and elegant design. The bath up and a sink made contiguous. Here the designer deliberately chooses one color for the apartment interior design of the bathroom.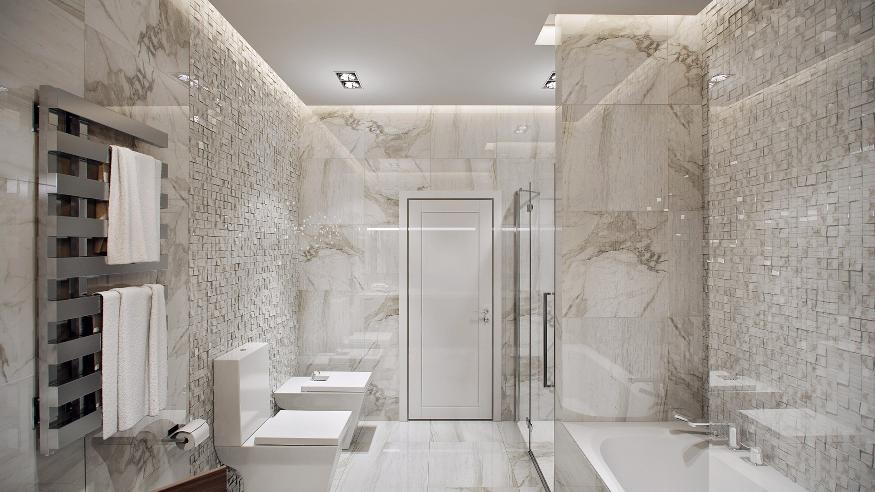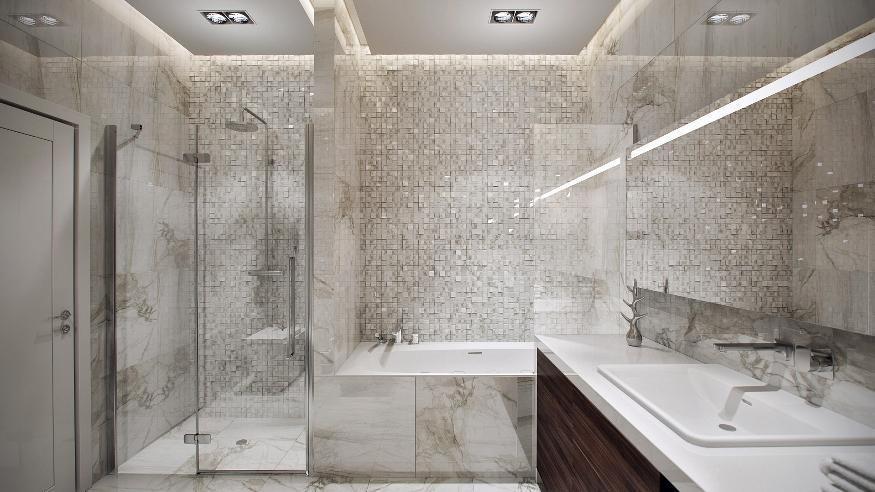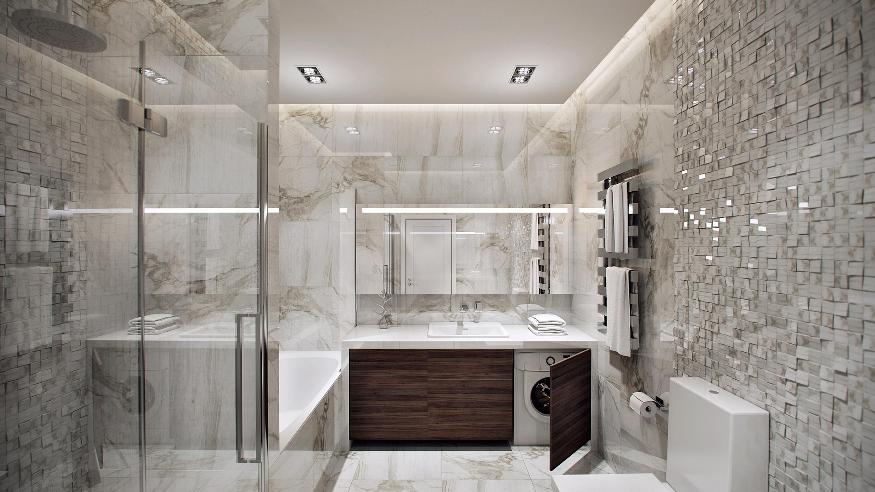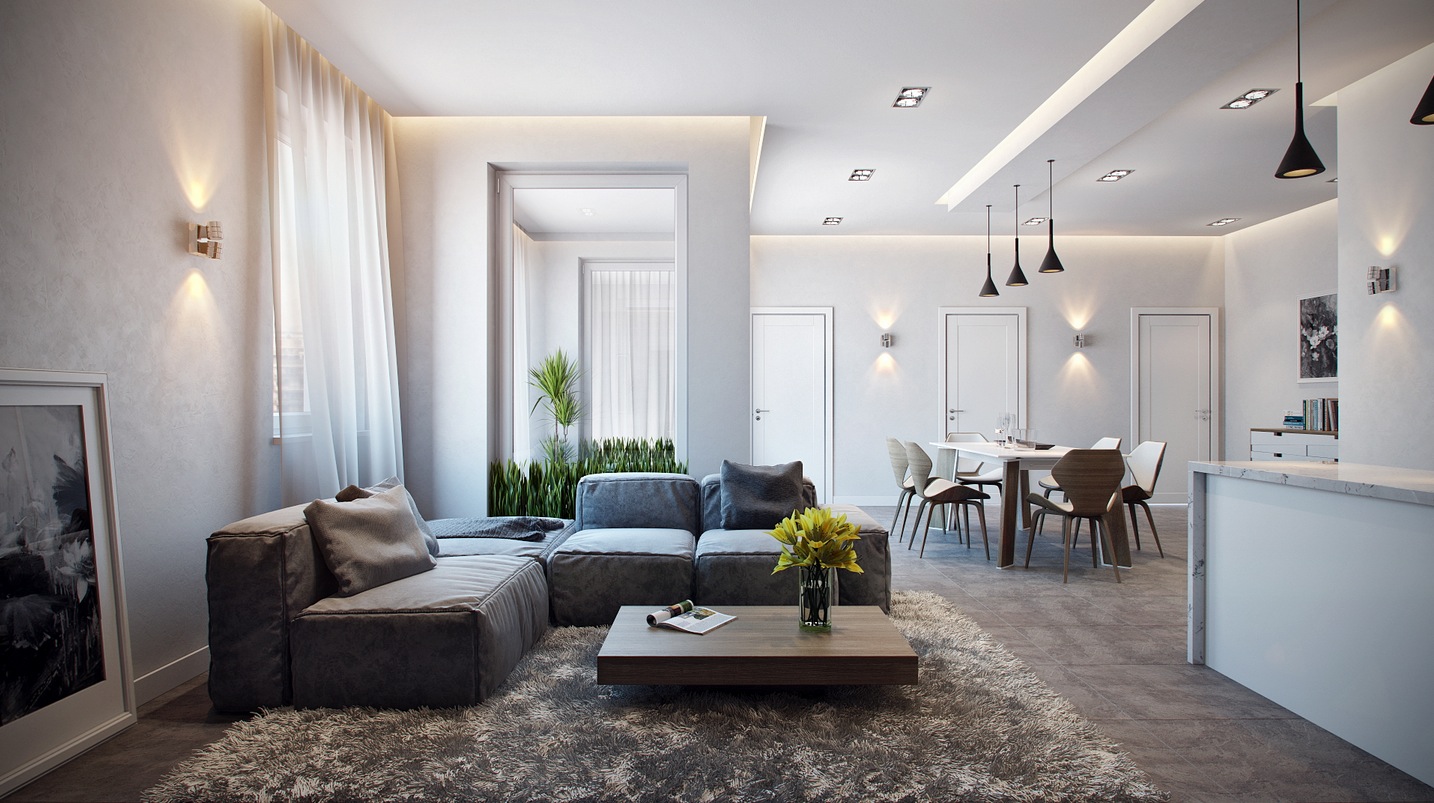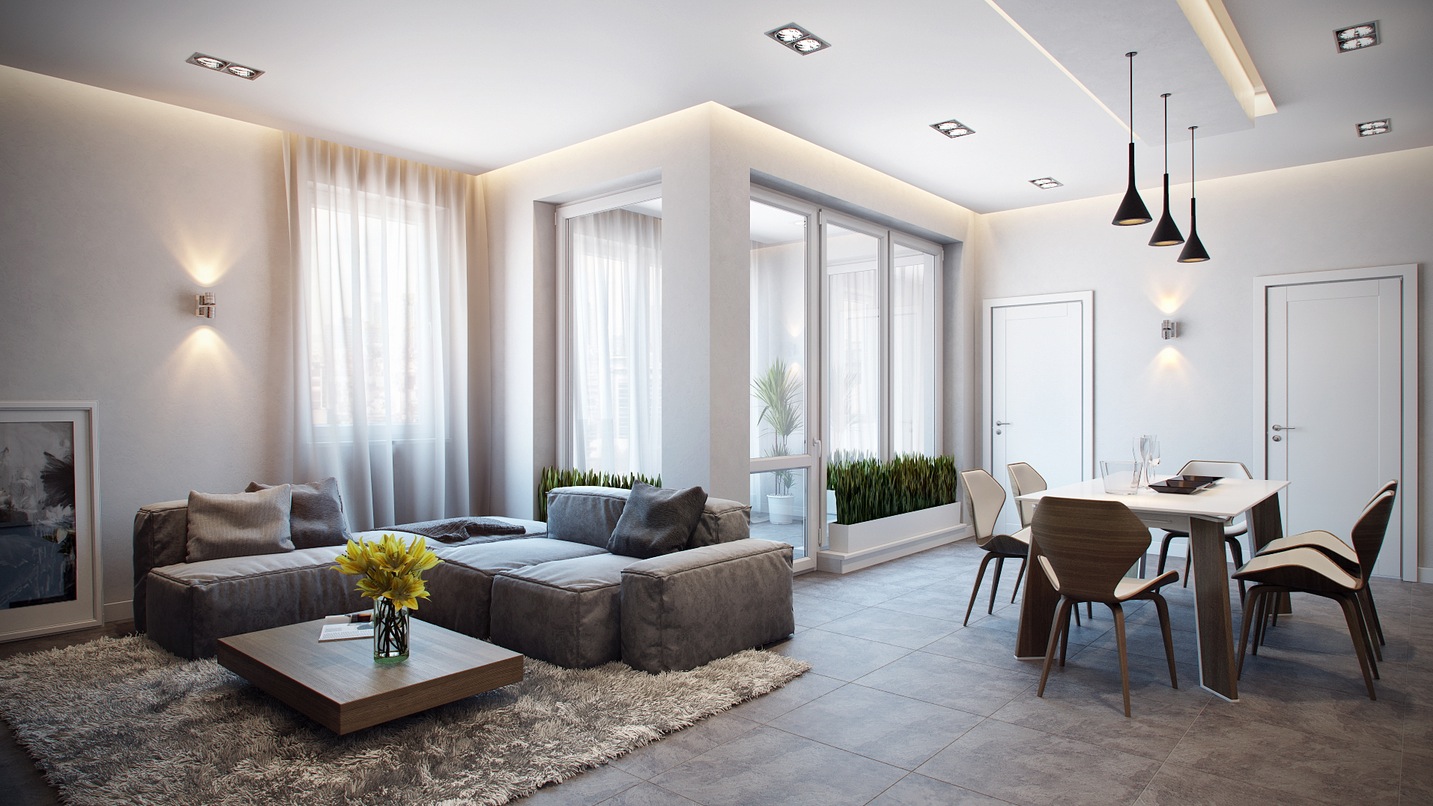 For the living room so it looks simple at all. Only with a decorative single lamp pendant light that complements this stylish apartment interior design for living room. So overall it has been explained detail in every part of the room in this apartment decorating. Hopefully from this Germany style design could be one option for your apartment interior design.