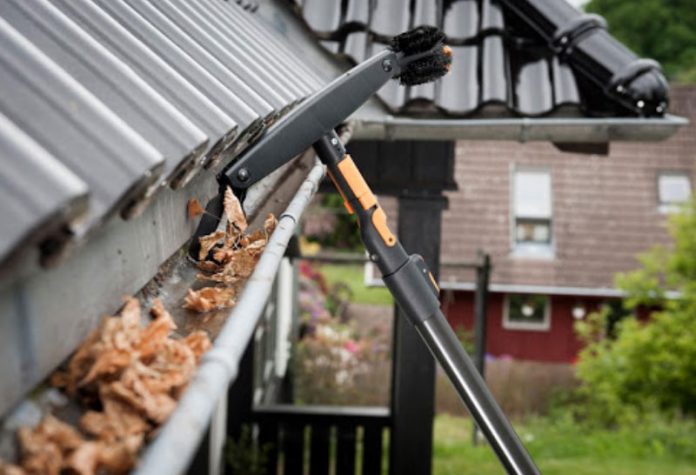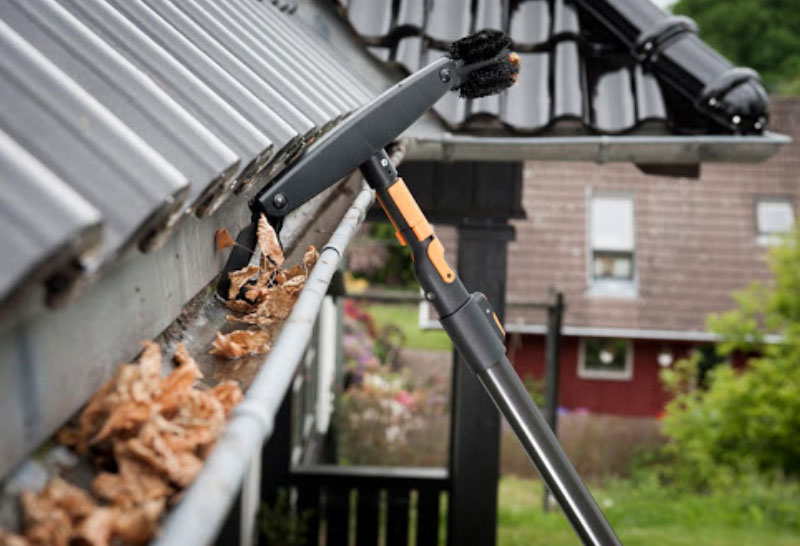 When it comes to your home's gutters, they are going to be a crucial element in keeping your house clean, safe, and damage free.  With that being said, it means that you are going to need to take some time and make sure that they remain free of any types of clogs and other debris.  Luckily for you, there are going to be several different options when it comes to cleaning them out, some of them not even requiring that you climb up a dangerous ladder.  Here is what you are going to need to know about cleaning your gutters.
How to Clean Your Gutters
When you think about it, one of the most dreaded maintenance tasks that you will ever think of when it comes to your home is going to be cleaning out your gutters.  It not only is going to be a very tedious task, but you are also going to need to climb a ladder, putting yourself at risk for falling and causing an injury to occur.  This is exactly why most homeowners go out of their way to avoid this task at all costs and most of the time just hire it out so click here to find out more about that.  However, when you have properly functioning gutters, it is going to ensure that you don't find any storm water finding its way inside.
While there are going to be multiple ways of getting your gutters cleaned, the first step for every method is going to be doing an assessment on what your gutters current state really is.  This means that you are going to need to determine if you are dealing with any types of clogs and what may be causing them.  If it is twigs and leaves, it will be easy to remove.  However, if it is due to decomposed materials and dirt, it is going to be much more involved to get them cleaned.  Here are some of the best ways to clean your gutters.
Use a Leaf Blower
Most leaf blowers that you buy today are going to include a special attachment nozzle that has been designed to shoot out a very narrow stream of air, this stream being the perfect thing that you can use to clear away all of the loose debris that has built up in your gutters.  When you do you this method, you are going to want to position your ladder in a way that allows you to work your way towards the nearest downspout. If you do not have one, you might want to look into the different types of leaf blowers being reviewed in detail on BestofMachinery. Not all leaf blowers will perform the same task. "Finding the top brand to buy will be dependent on what your needs in a leaf blower are", as reported by BestofMachinery's Bob Robinson
Use a Dry/Wet Vacuum
If there are heavier types of debris in your gutters, the use of a dry/wet vacuum may be exactly what you need.  The extended hoses and attachments will make it easy to get all of the debris out without having to climb onto a ladder.  What this means is that you will be able to utilize this method with both of your feet firmly rooted on the ground.  Just be sure that you flush out the gutters once you have used the vacuum to get the bulk of the material out of the gutters.