Roohome.com – Who would have thought if the modern home design can be combined with industrial style and a beautiful indoor garden. It can produce the comfortable dwelling that relaxing and still looks stylish. You will see the different style in every room that can work in harmony. The selection of its furniture also supports the theme that designer wants to appear. It will make anyone fall in love and wants to get it on their own resident.
Open plan living room with unique design and indoor gardening
Some people thought that the open plan just for the small space. It can still work for the large ones. You can see it on the picture below. The unique sofa place gives the large reflection for its space. The use of modern sofa with gray color scheme blends perfectly with the hard wooden floor.
The room with industrial style can be seen from the decoration there. The ceiling design and some whimsical decor beautify it creatively. It also blends with the aluminum kitchen that looks stylish. Actually, the kitchen applies the country style with a little bit of wood element.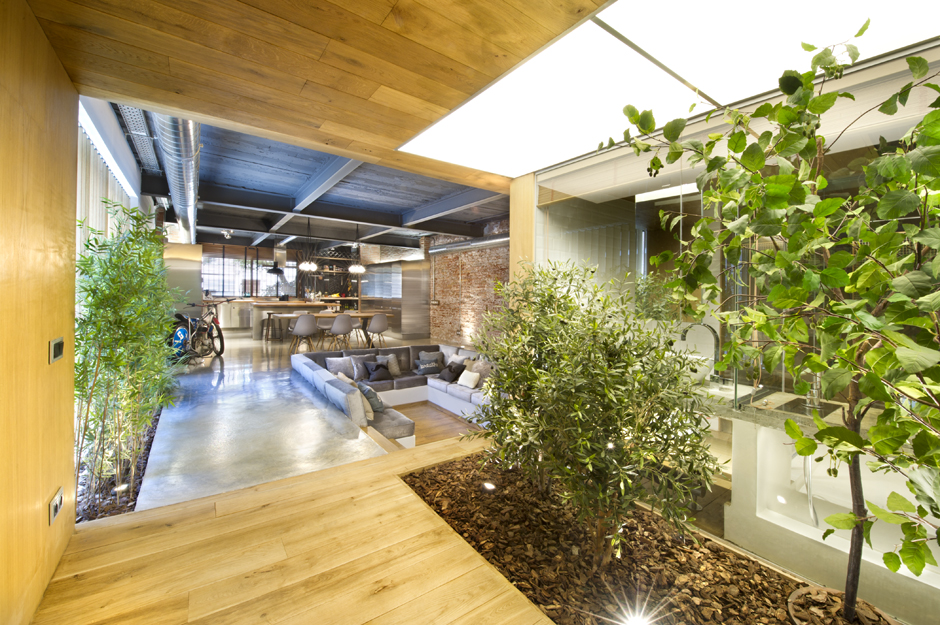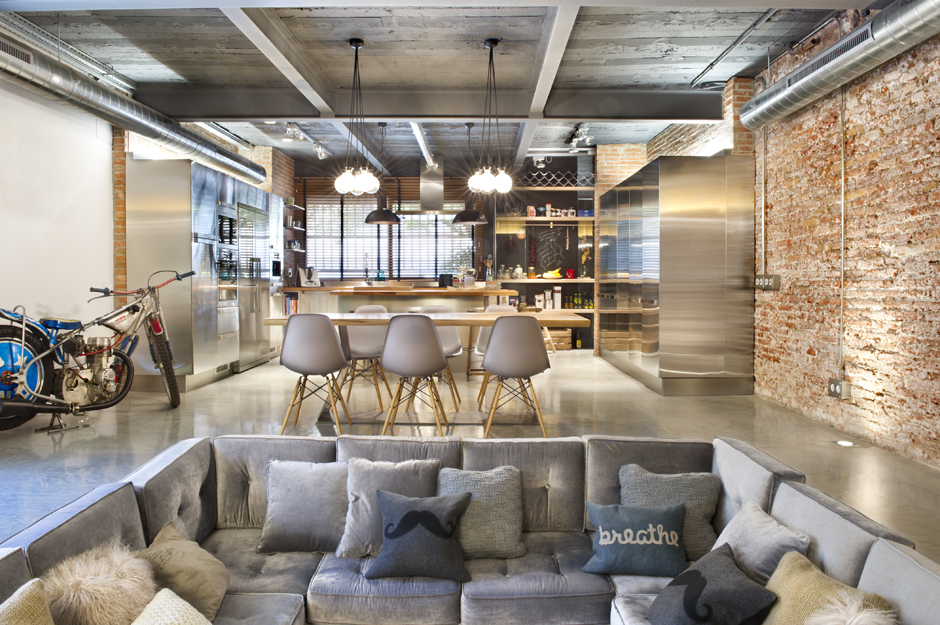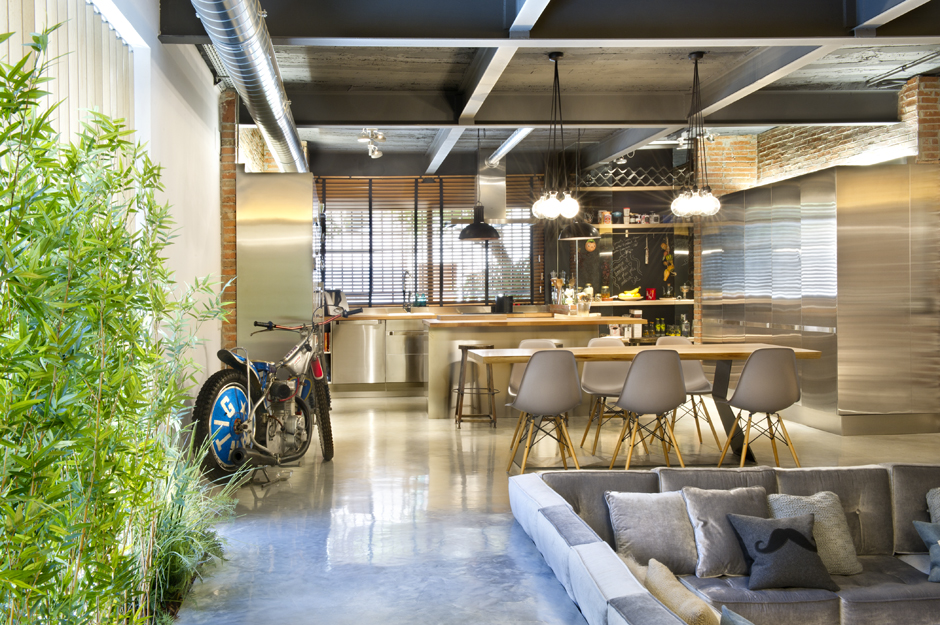 Modern kitchen designs with industrial style
If you want to get the stylish look and comfortable feel while cooking time. You need to try this country style kitchen design. It was made from wood and aluminum material. The vintage decoration also fills it and decorate it neatly. Applying kitchen bar also great ideas to make it more interesting.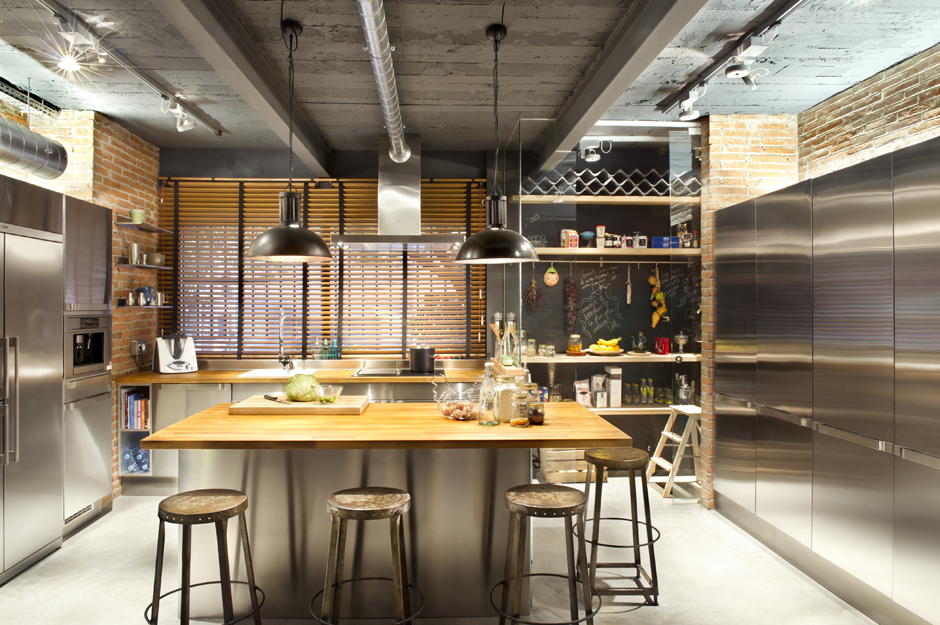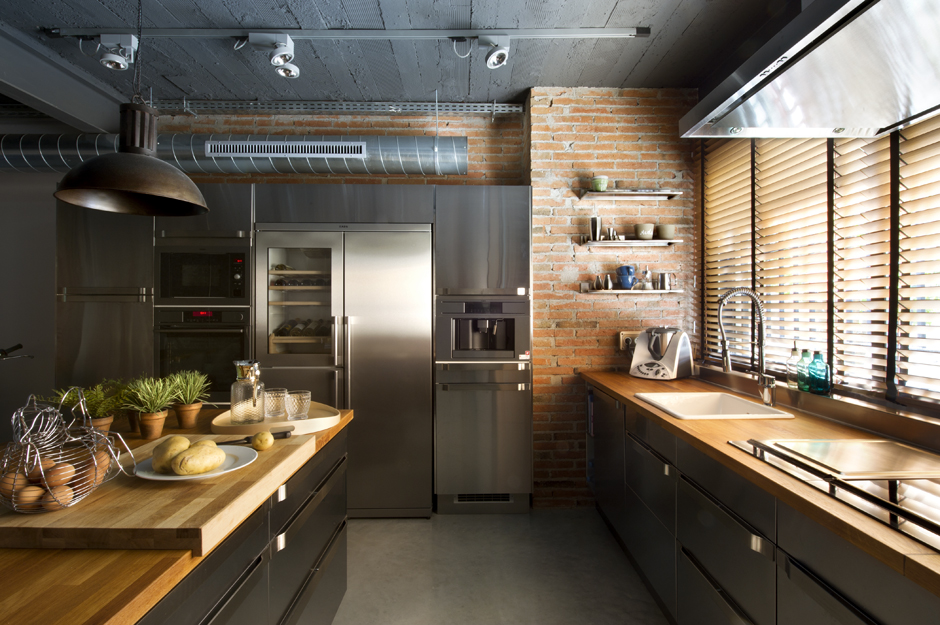 Industrial bedroom design
This modern home design provides the industrial bedroom with the minimalist appearance. It perfects for a master bedroom and for the people who want to get the luxury feel. It was supported by the modern feature and furniture. The interior was dominant by the wood element. It makes the room feel more relaxing. Besides that, there is also a luxury shower there.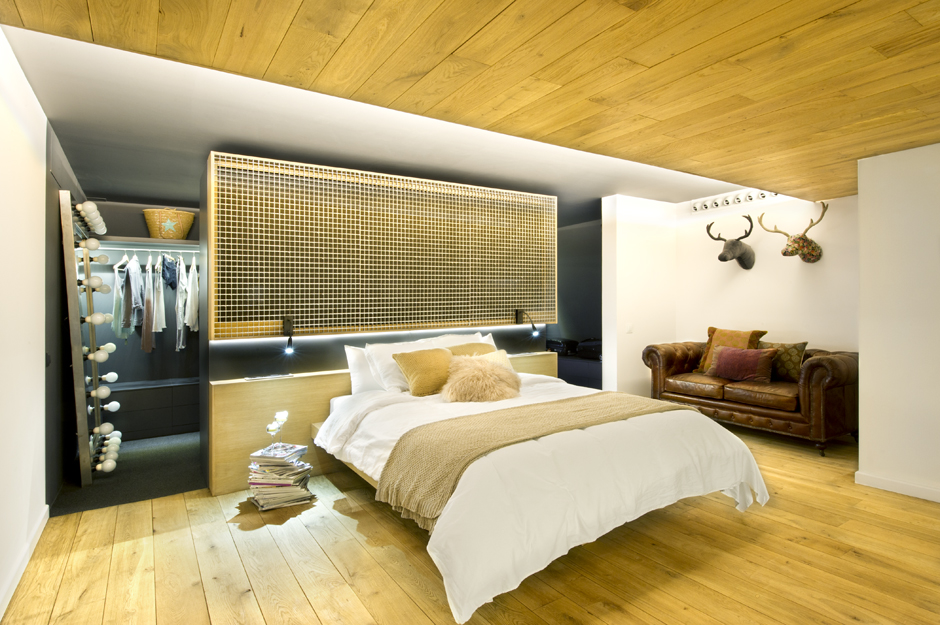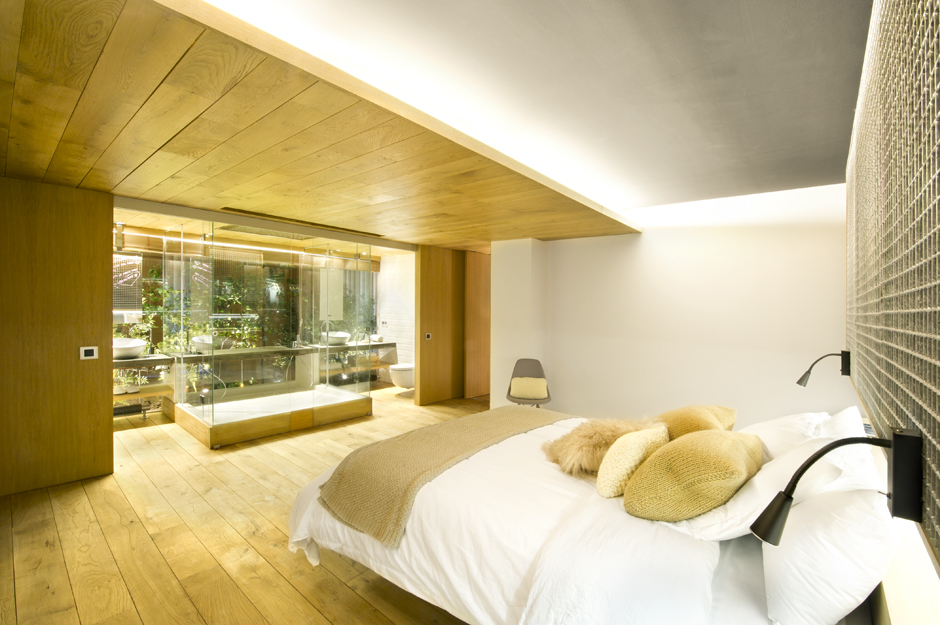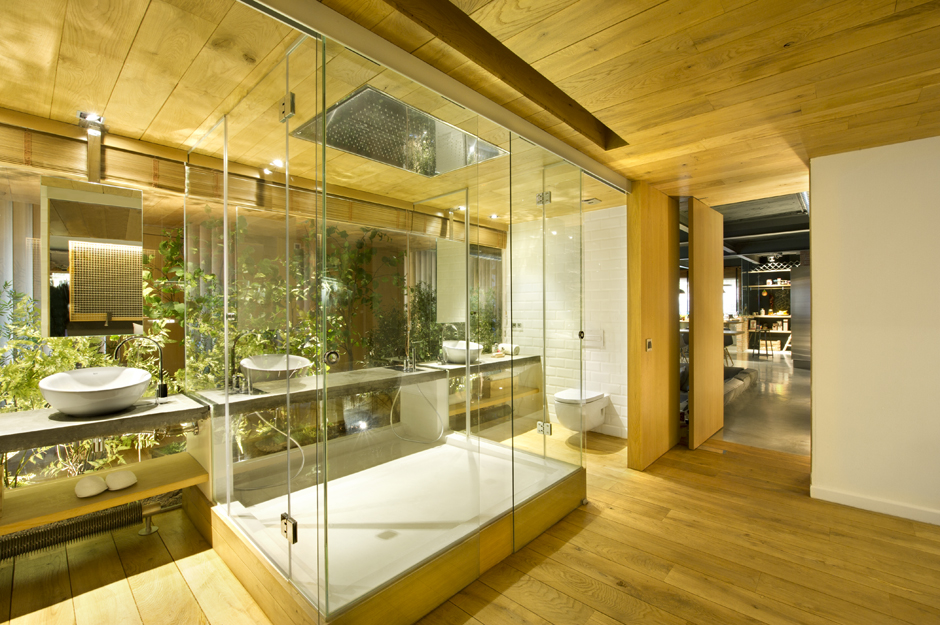 The natural bathroom concept will spoil your bath time. It makes you closer to nature. The brick and wood element complete it properly.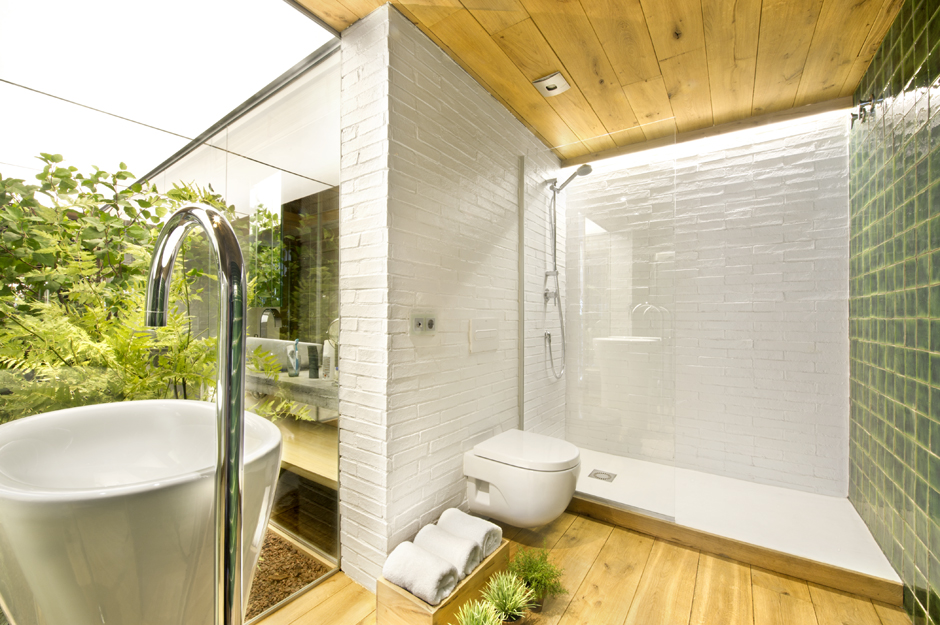 If you have more space, you can make it as a wardrobe. Choose the modern concept to get the stylish ones.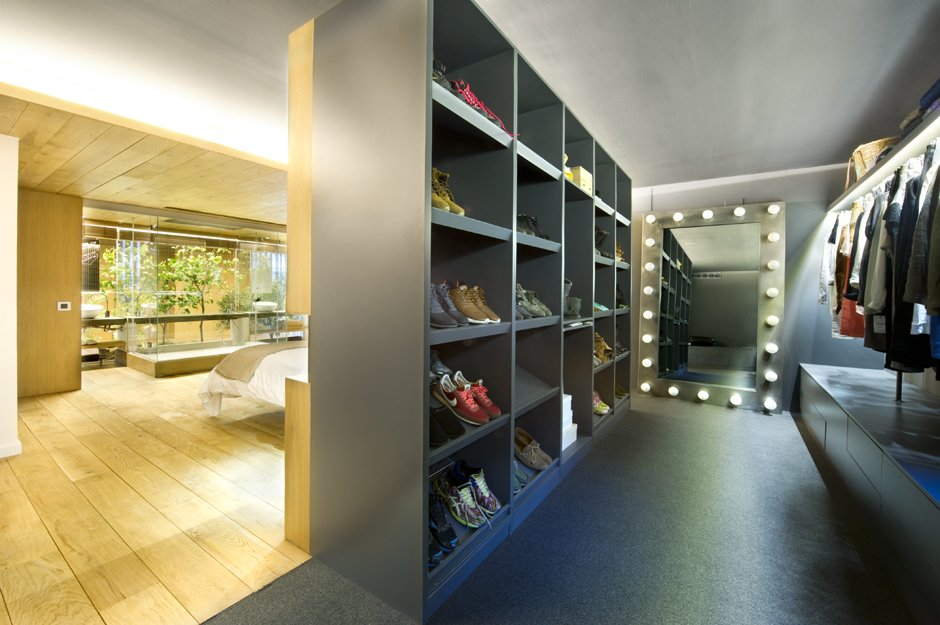 Hopefully, this modern home design will give you inspiration in designing your own home.