Roohome.com – Do you want to have a luxury home design with a simple concept? You have to try to apply the concept of monochrome on the interior and use modern furniture with the colors that give the luxury impression. You also be better to set the open plan there. So, your home will looks more spacious and fresh. Besides the interior, you also need to beautify your exterior, you can make a swimming pool, garden or just a terrace for relaxing and spend your leisure time.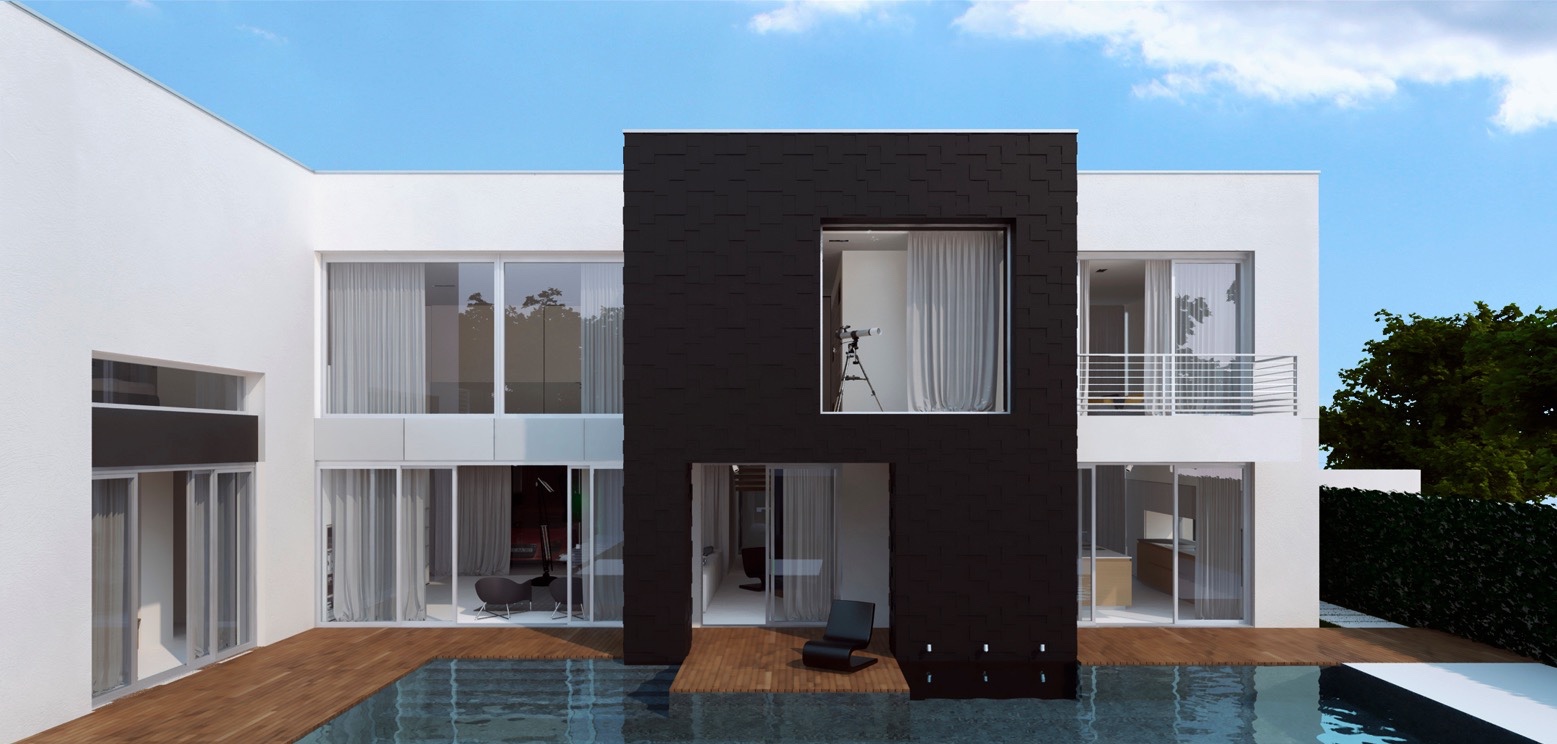 Luxury black and white living room interior design
We all know that black and white or now, that called monochrome style is suitable and perfect to create the luxury impression in the room. So, if you want to make a luxurious home that simple and elegant, you will be better to use this concept. You can use modern furniture that more practical for it. But, you need to make sure the color of its furniture does not damage the theme that you want to appear.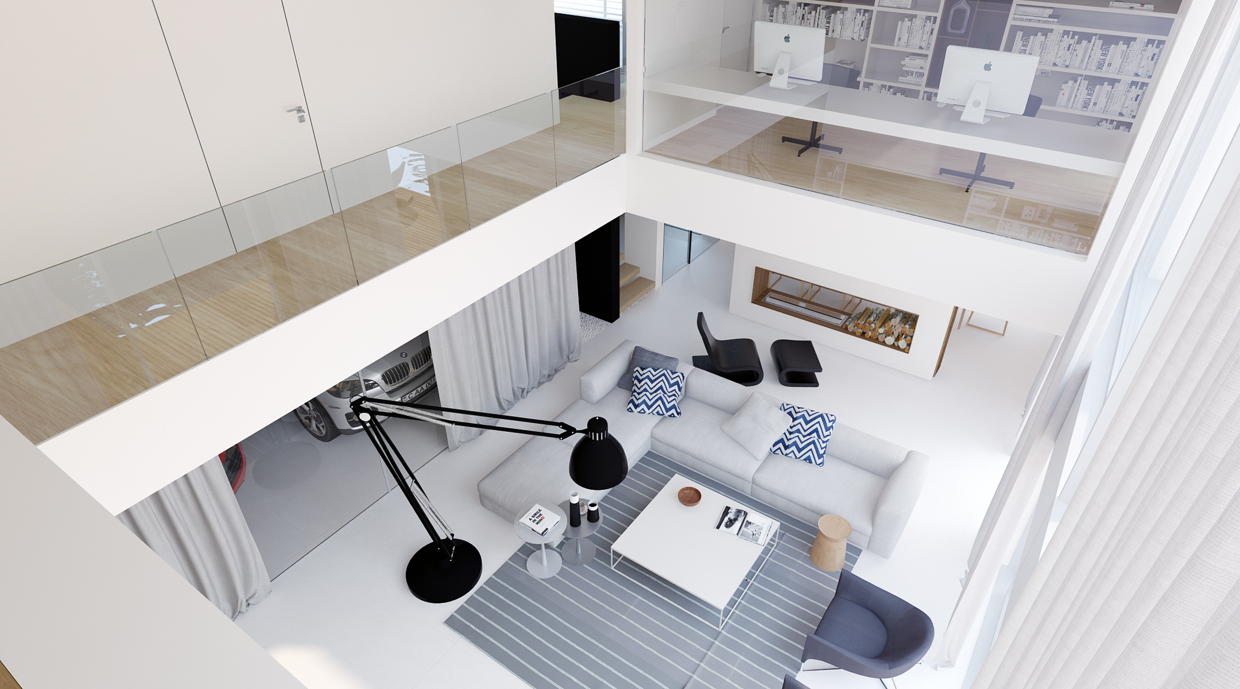 An open plan concept can be very suitable to make your home feel more spacious. It also makes you easy to control and do the activity.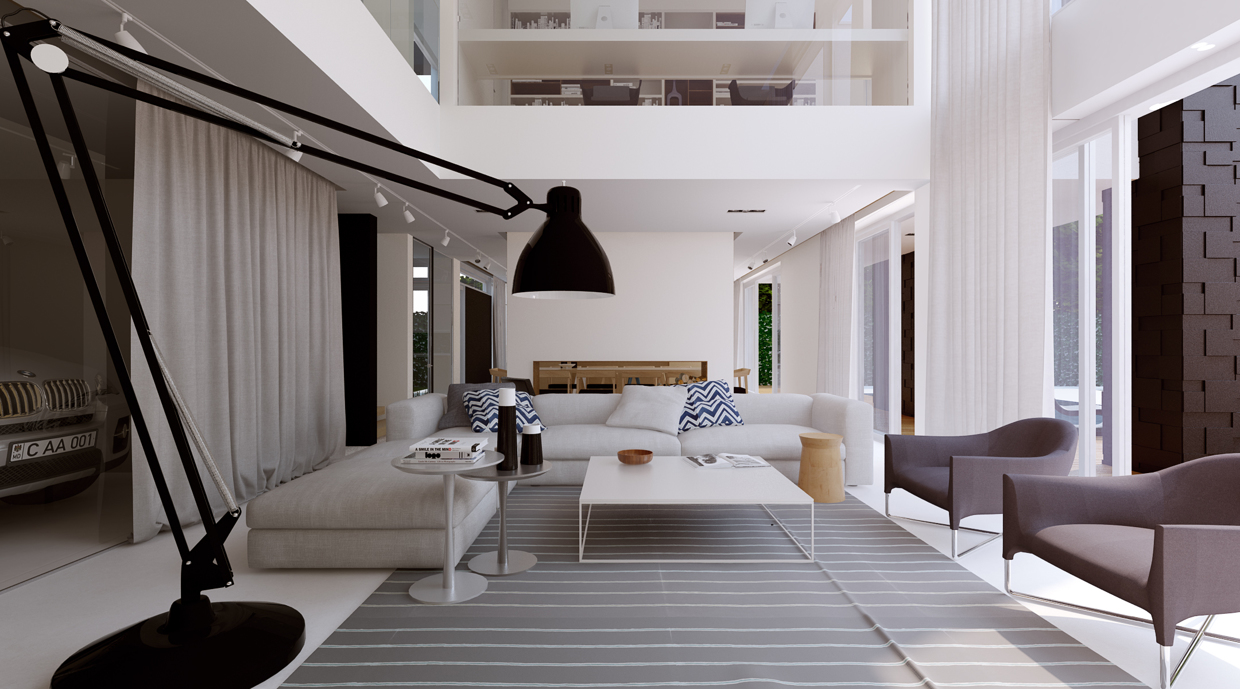 If you want to add the decoration to support this concept, you will be better use the simple ones. Keep wearing the black and white color scheme for the decoration that you want to apply. The simple pendant with the unique design below might be a good idea for decorating your monochrome living room.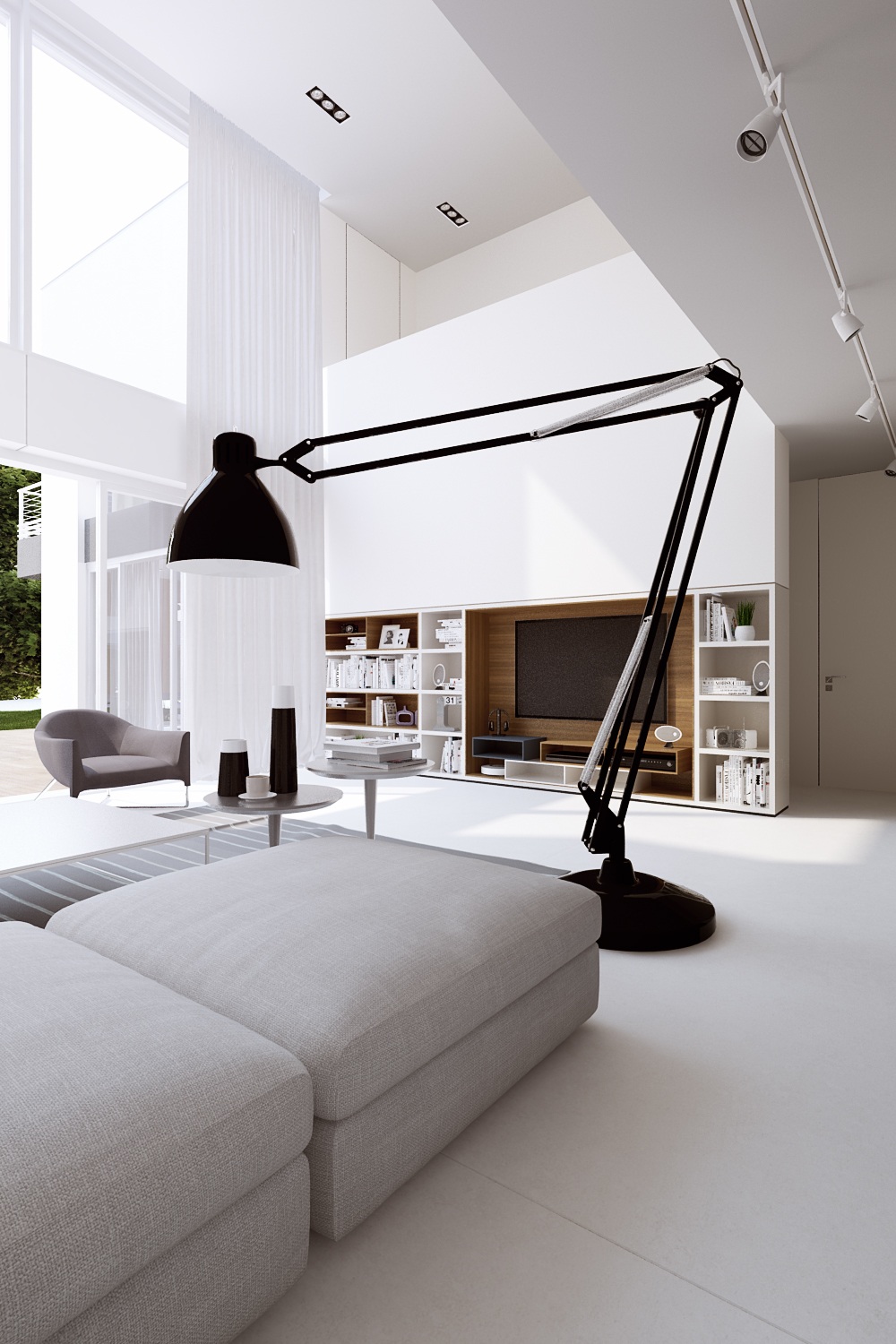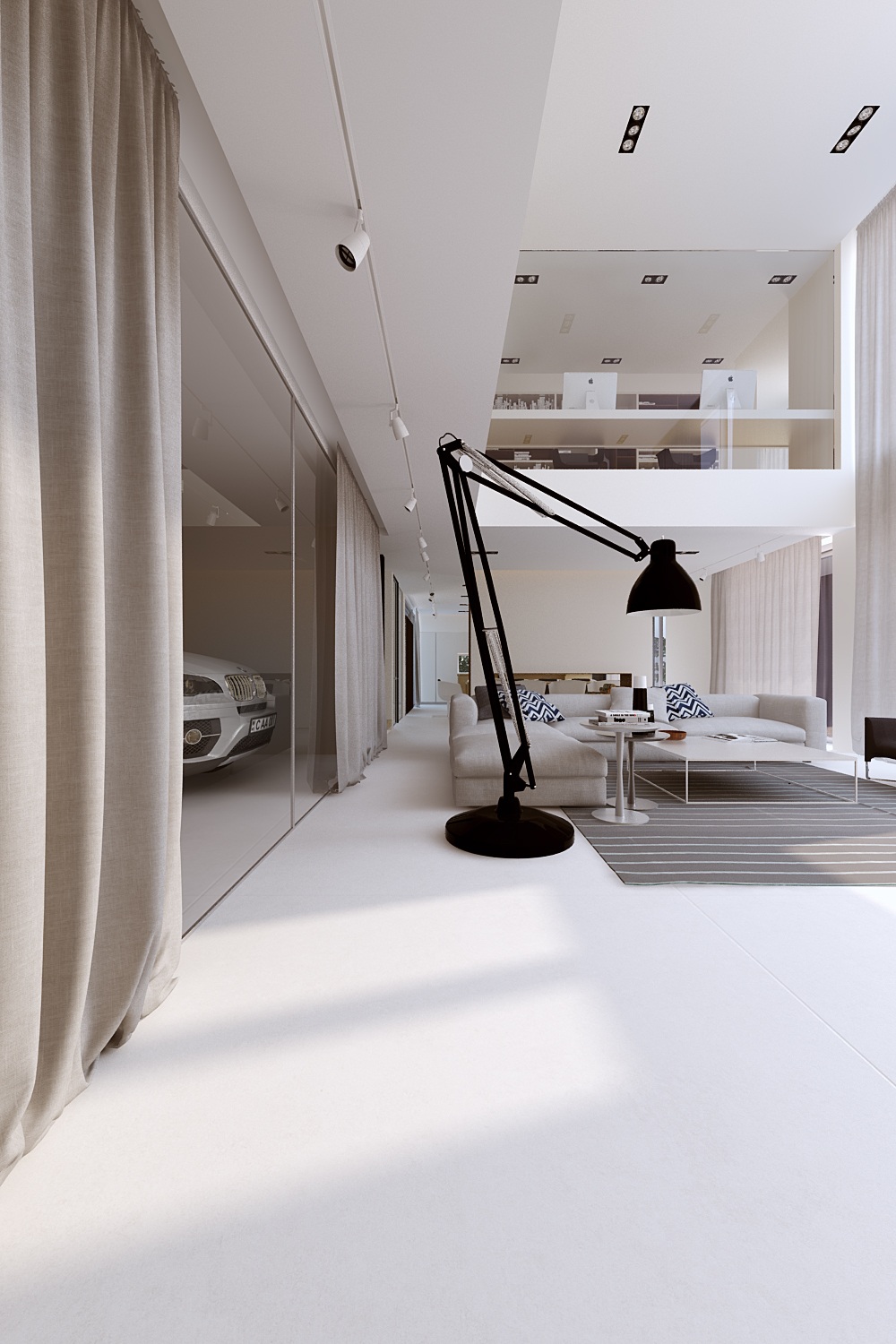 If you want to make a room divider, you can choose the simple ones. It also can be your decoration. You can see the picture below!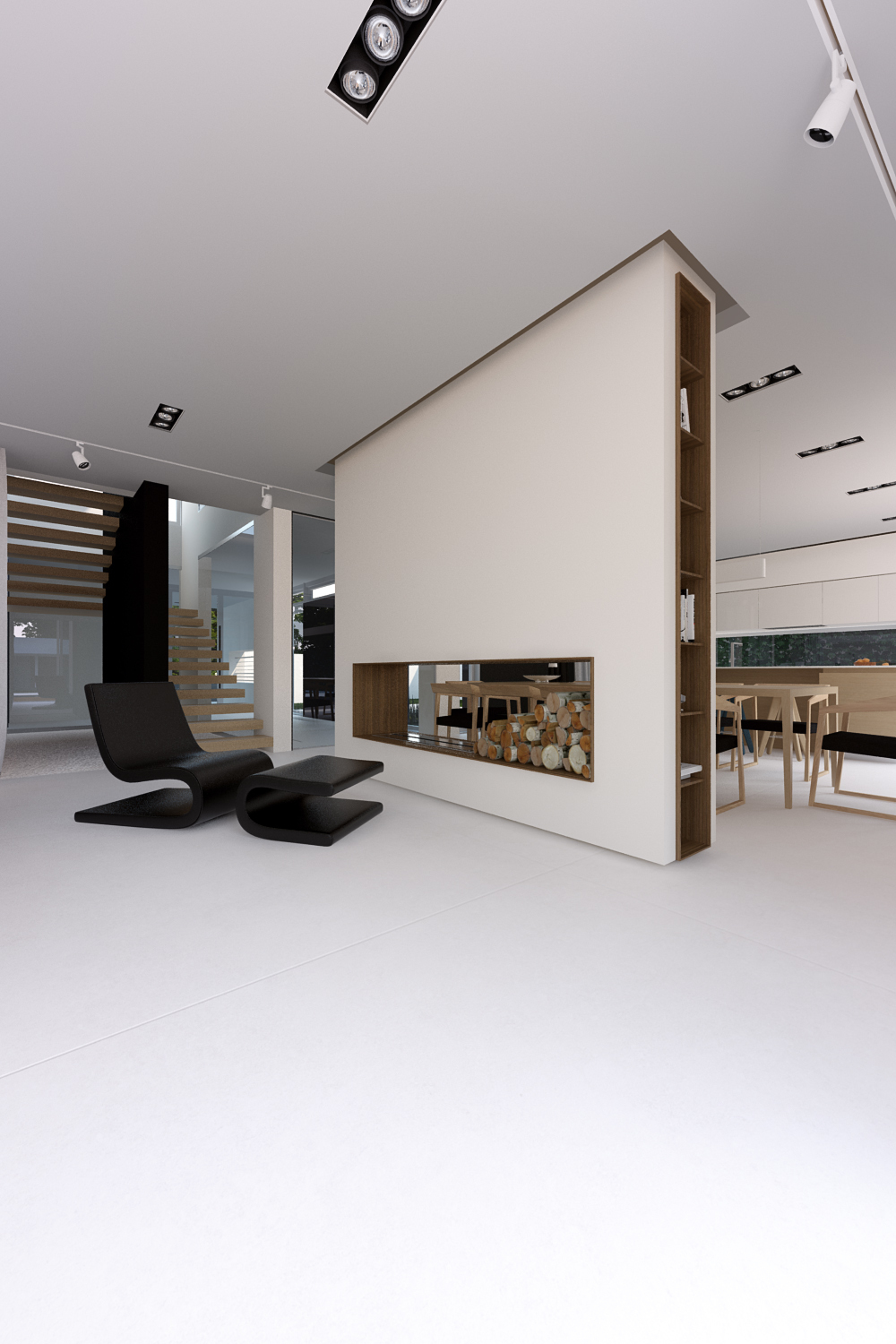 Luxury white dining room design
Having the luxurious home design will not complete without the comfortable kitchen and dining room. This room should be the place where your family can wasting time together. Sharing and cooking are the interesting activity to do with the other family member. That is why we should make it as beautiful as we can. Applying the wooden element on it will make the room alive. It also the material that can create the cozy feel.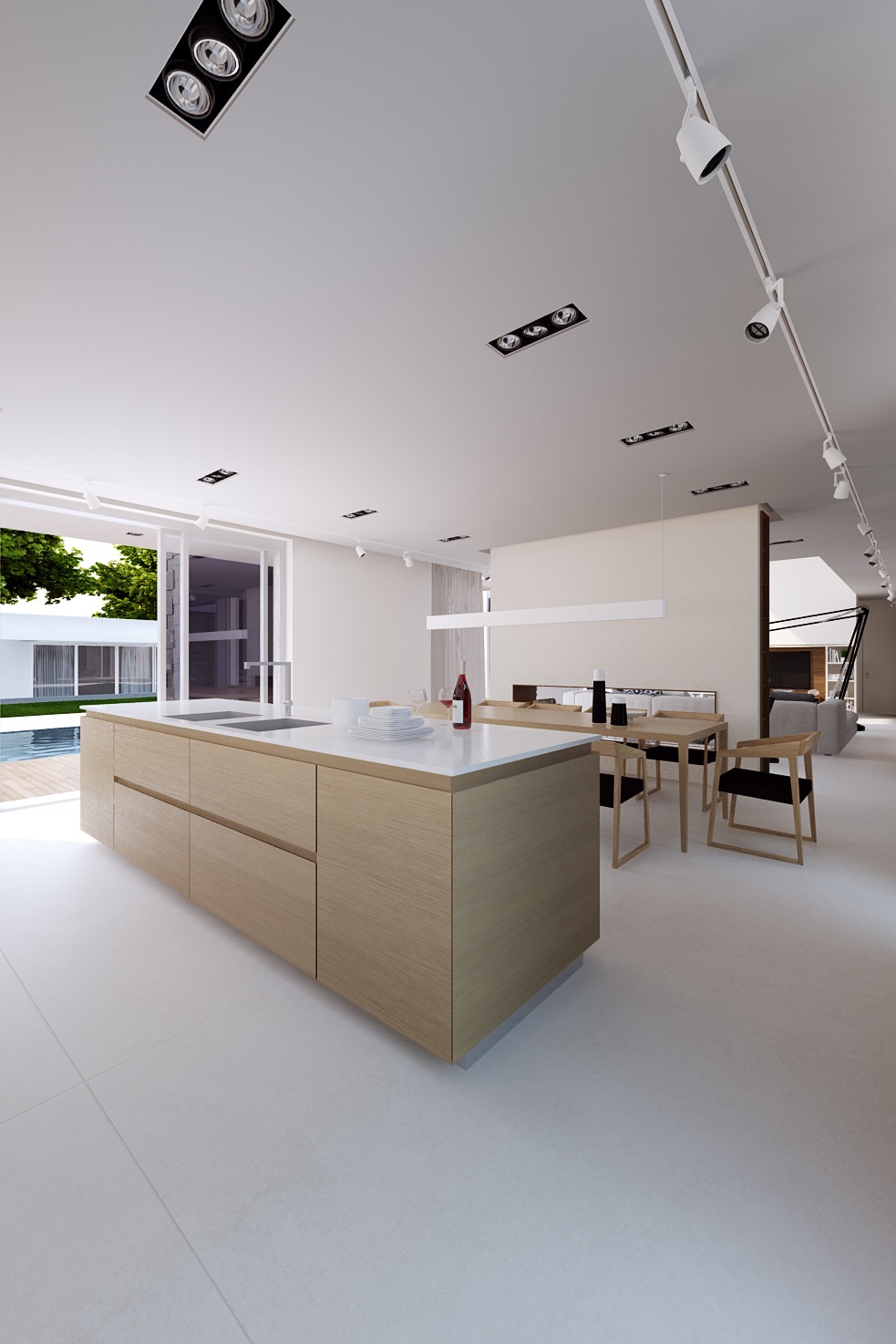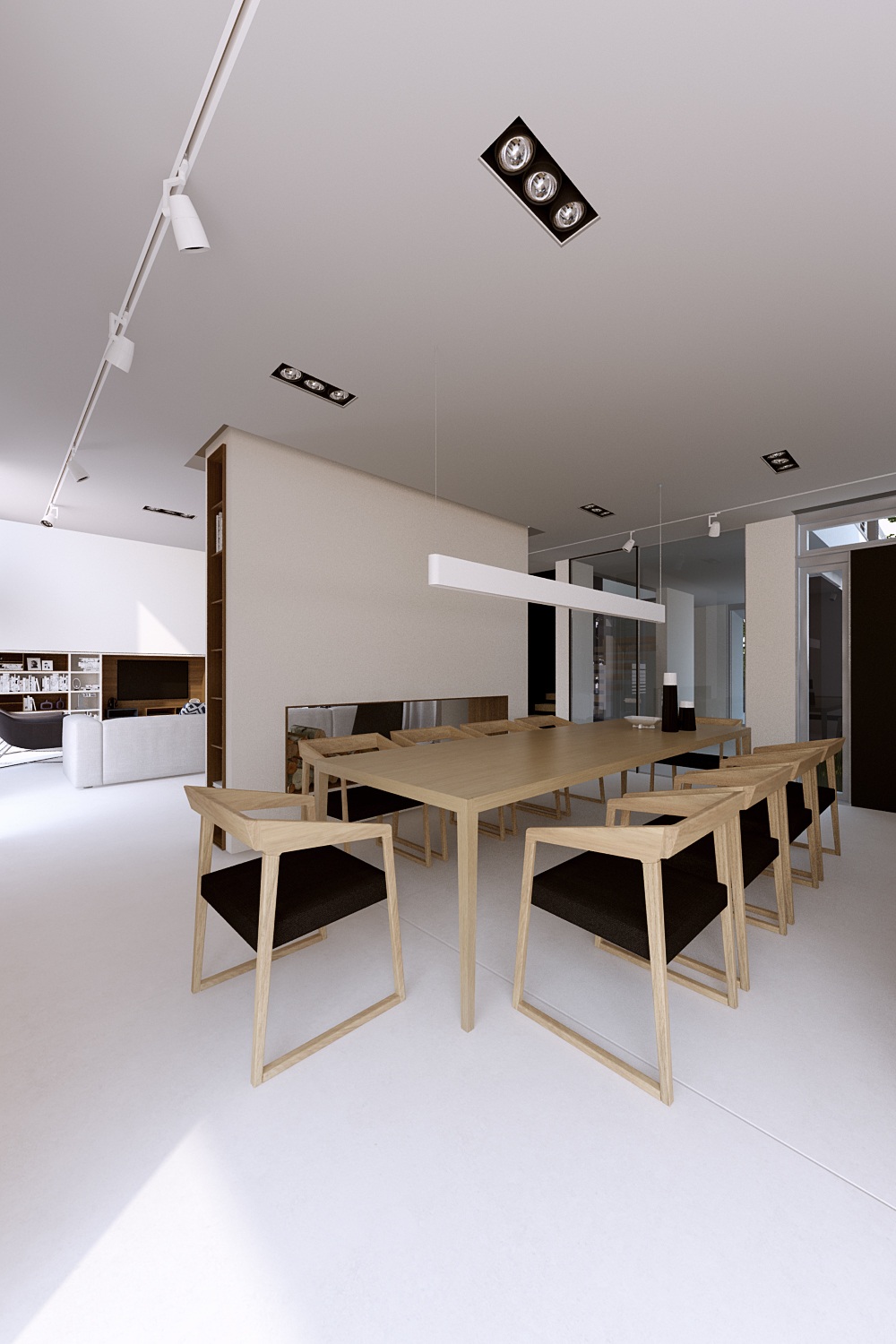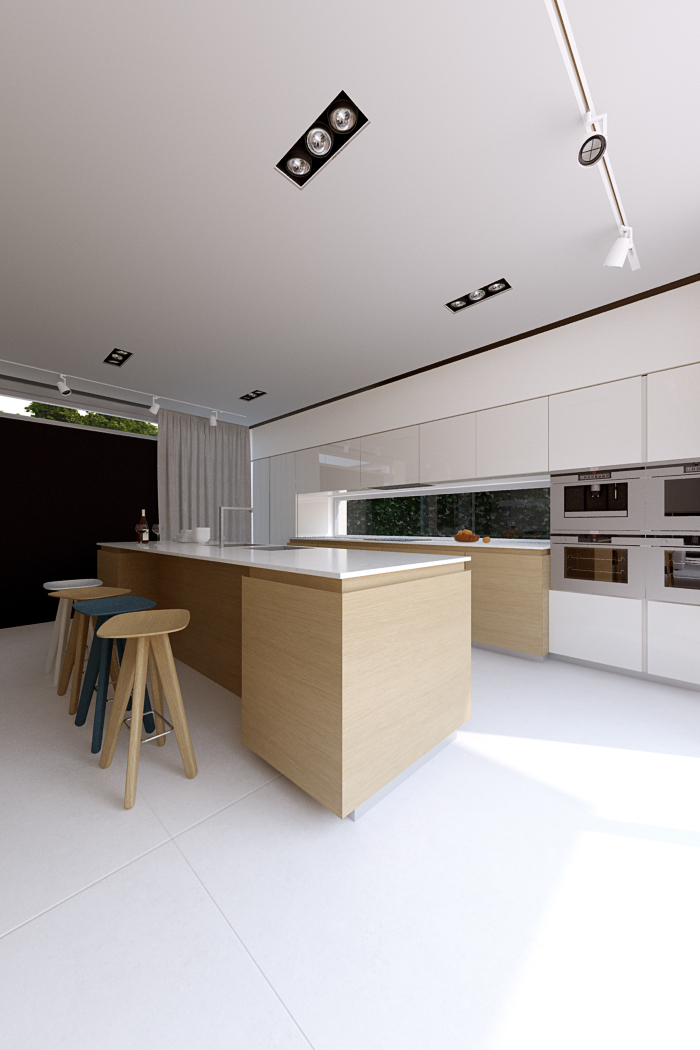 Hopefully, this luxurious home design can help you in finding the right way to create a luxurious impression at home.