Roohome.com – Surely when you having dinner, breakfast, and lunch with your family or your close friend, you want to get a comfortable atmosphere in your dining room. Therefore, an elegant dining room design with a proper decoration will make your dining room look more luxurious. Moreover, if the design is also combined with the right color choice. Modern lights selection that adds the beauty of this dining room can be decorated as main dining room design. Then, let's create an elegant dining room set design and luxury to your dining room.
Colorful Dining Room Design Ideas
Not only elegant dining room but also the selection of the right color match must be considered. A colorful dining room design ideas will also be able to evoke the atmosphere and will create an atmosphere that is becoming more cheerful and excited. It does not mean the color chosen should all colors if you want to combine with several colors or one color alone was a good idea. Add with the selection of modern lights that decorate your dining room and make your design more perfect.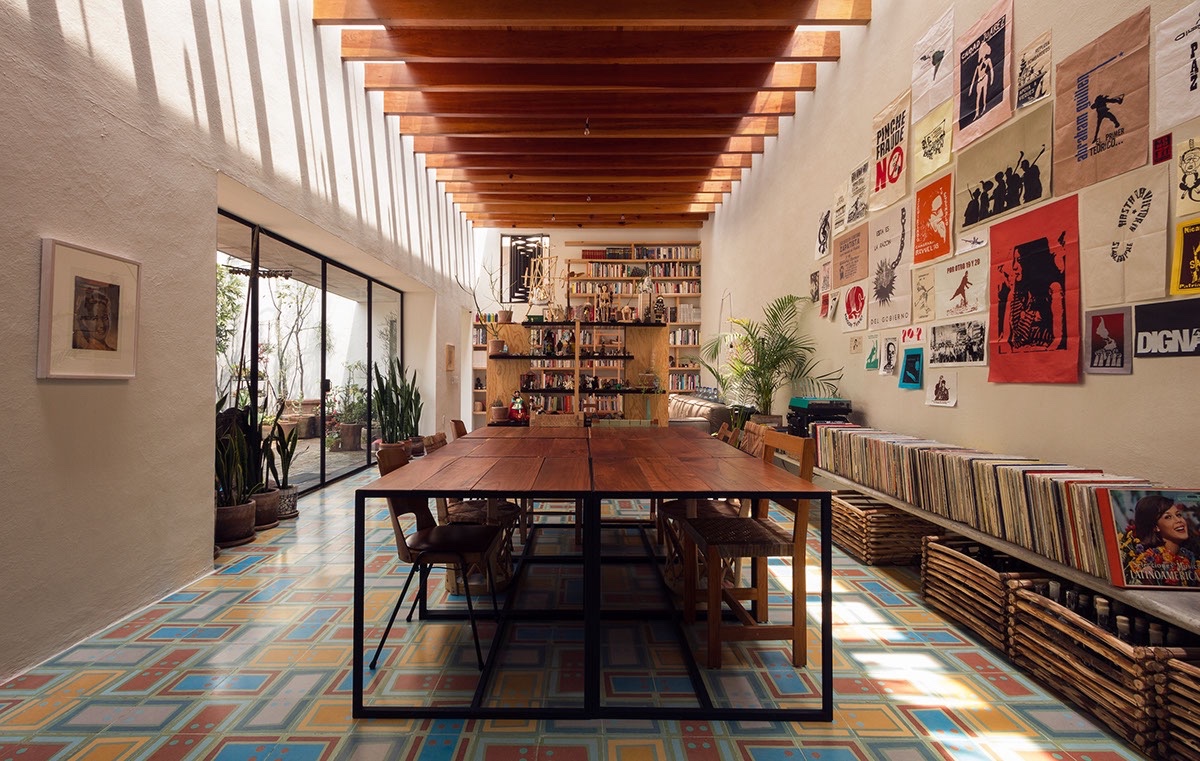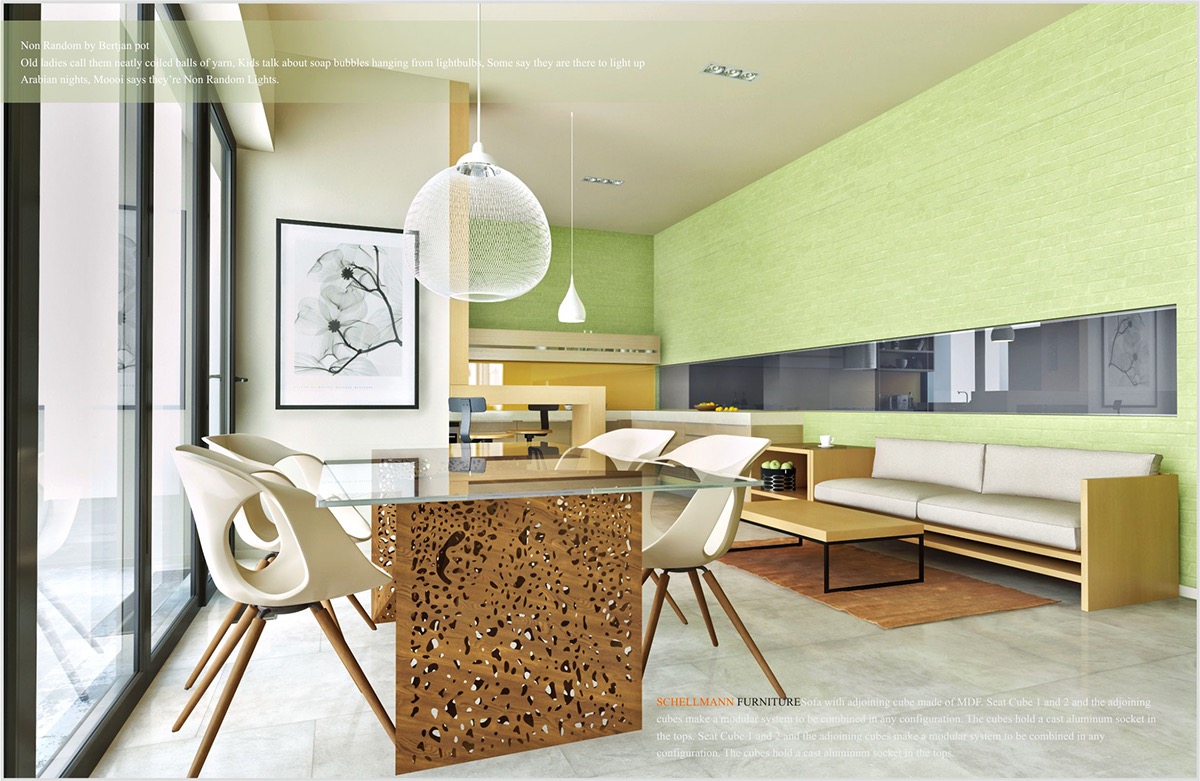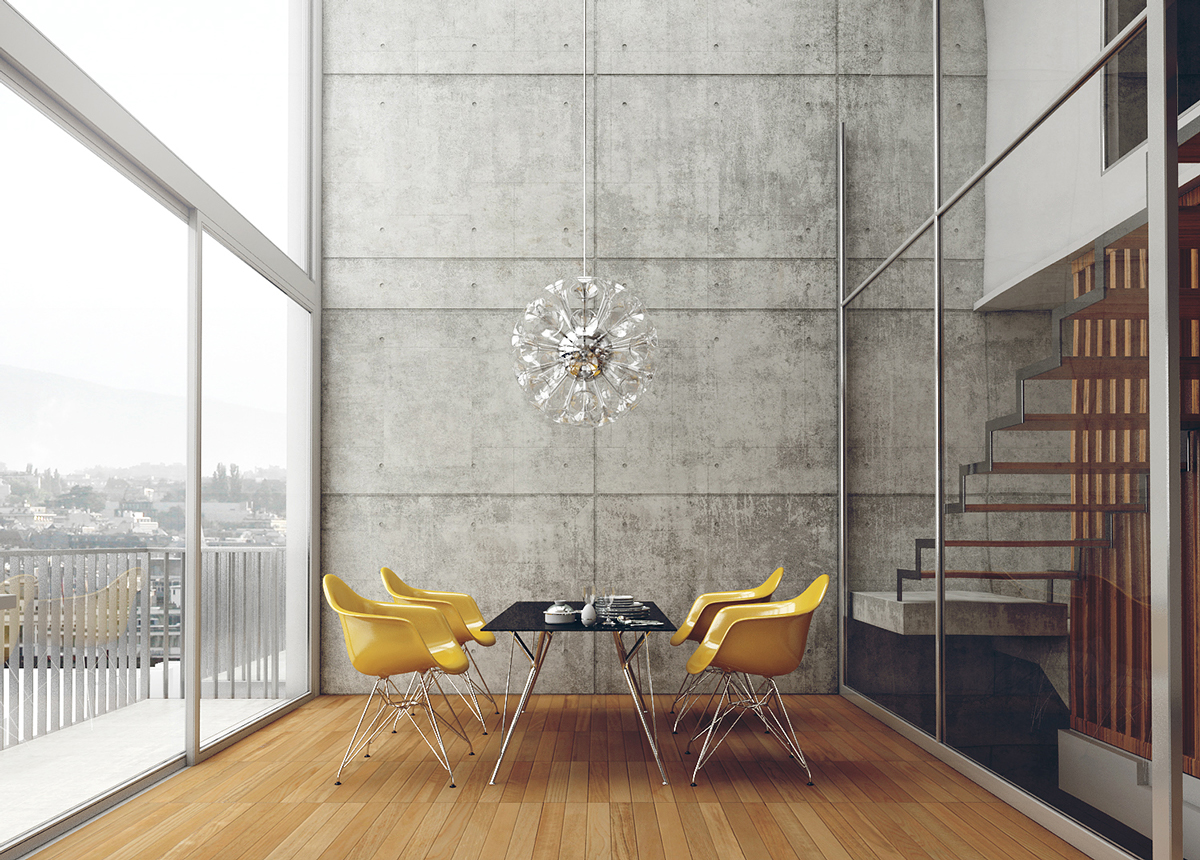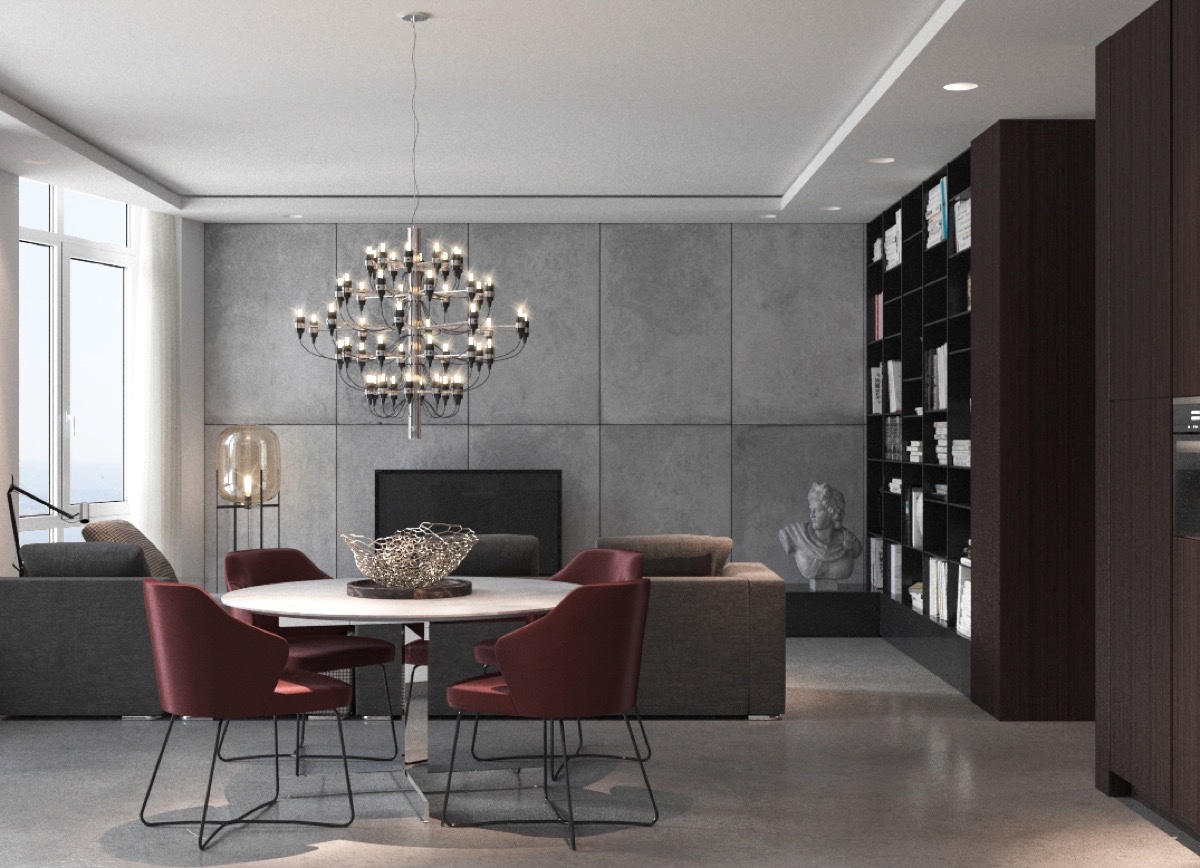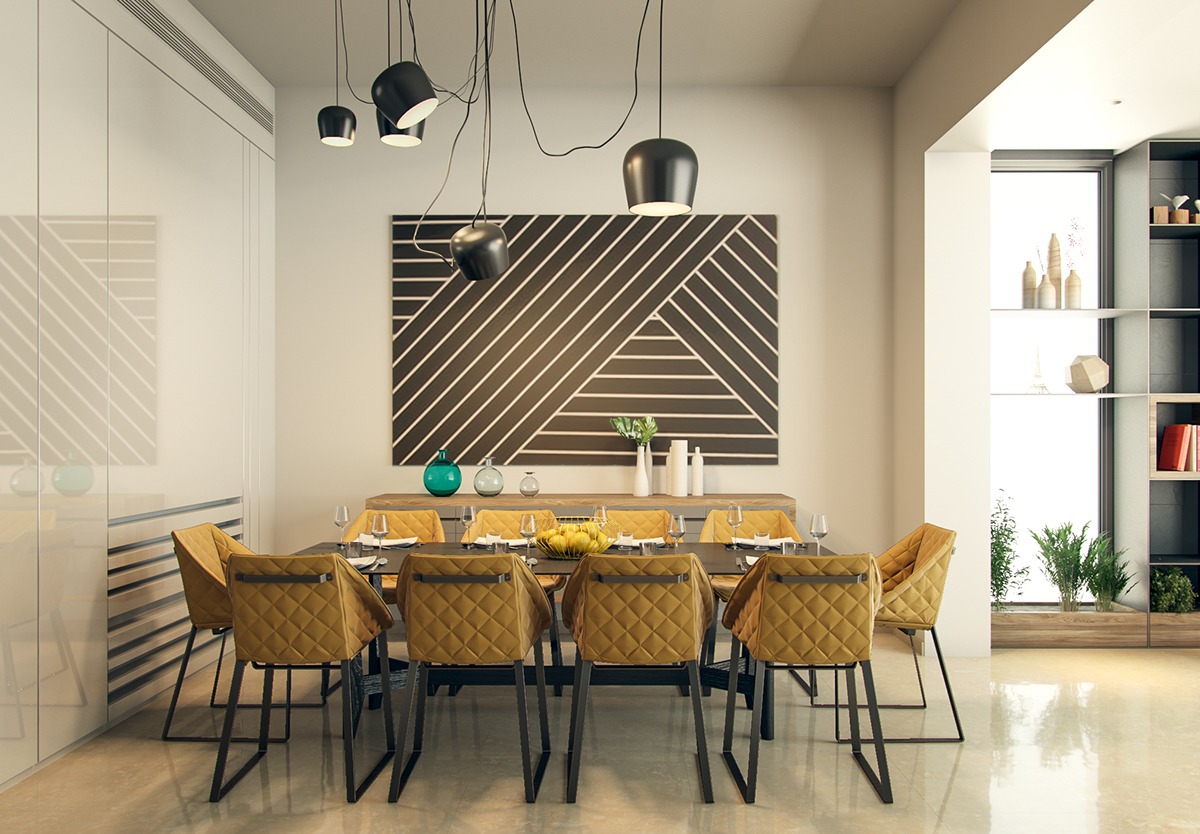 Modern Dining Room With Modern Light Decoration
A modern dining room with modern lights as the main decoration you can create for your dining room. Modern lights with various models of unique shapes and cool you can make as the center point for the beauty of your elegant dining room design decor. Supported with a modern and cute design that is able to enhance your design. Determine the light decoration which is suitable for your elegant dining room set design.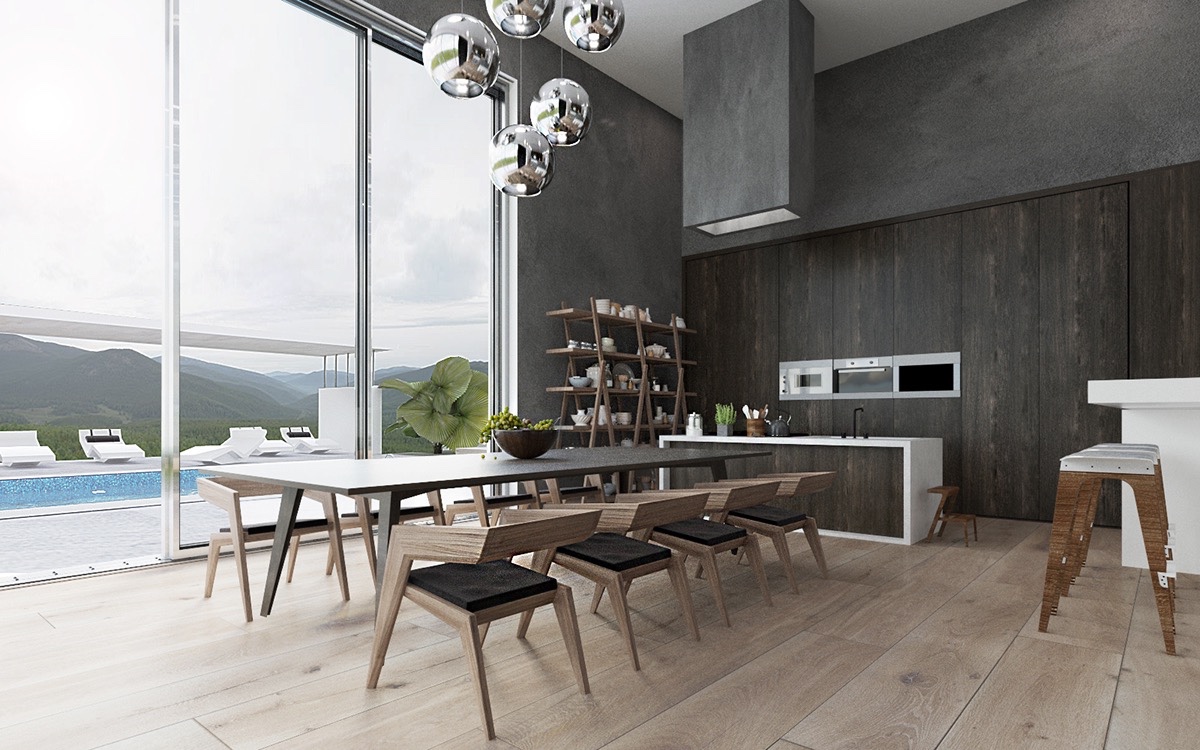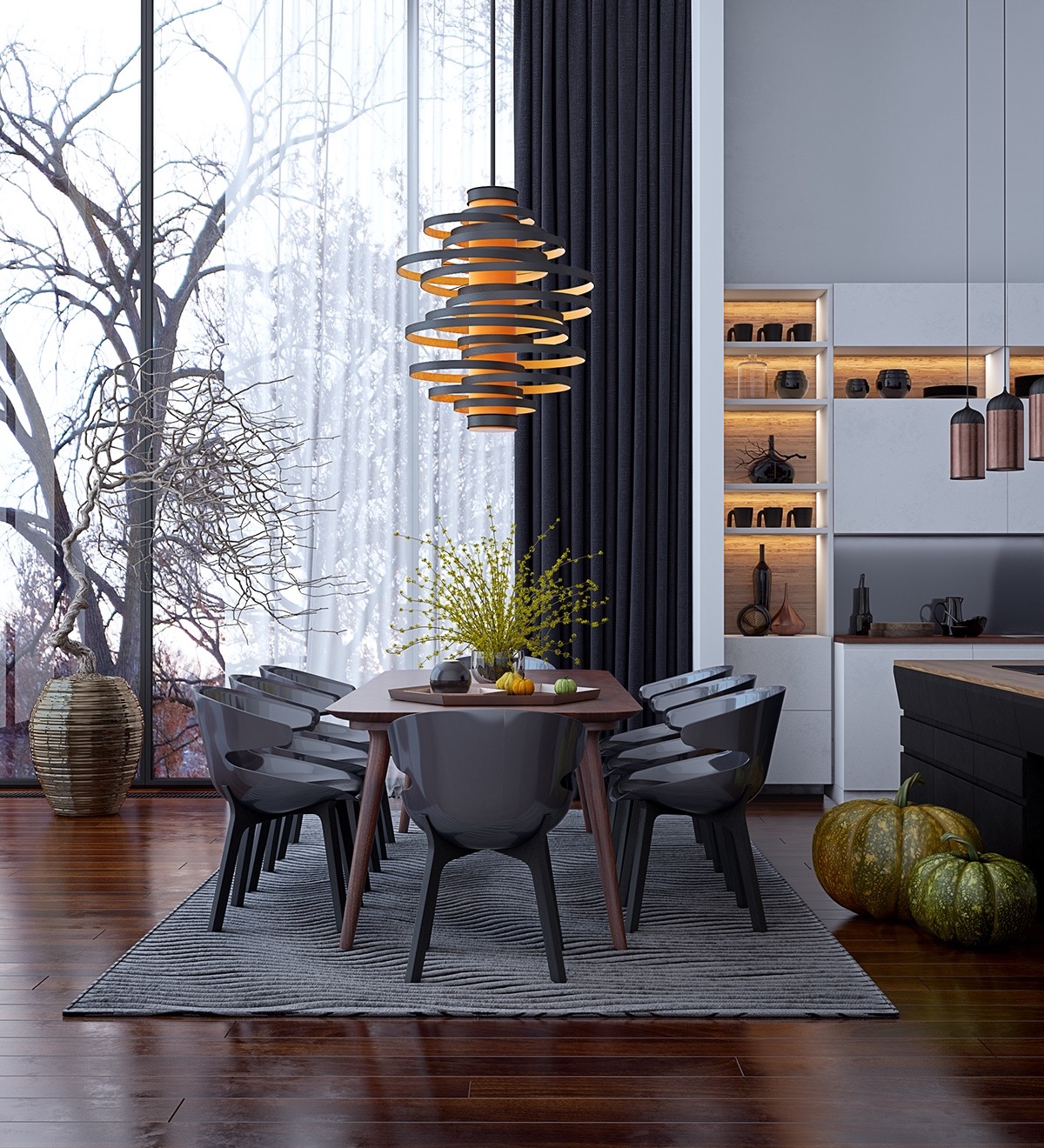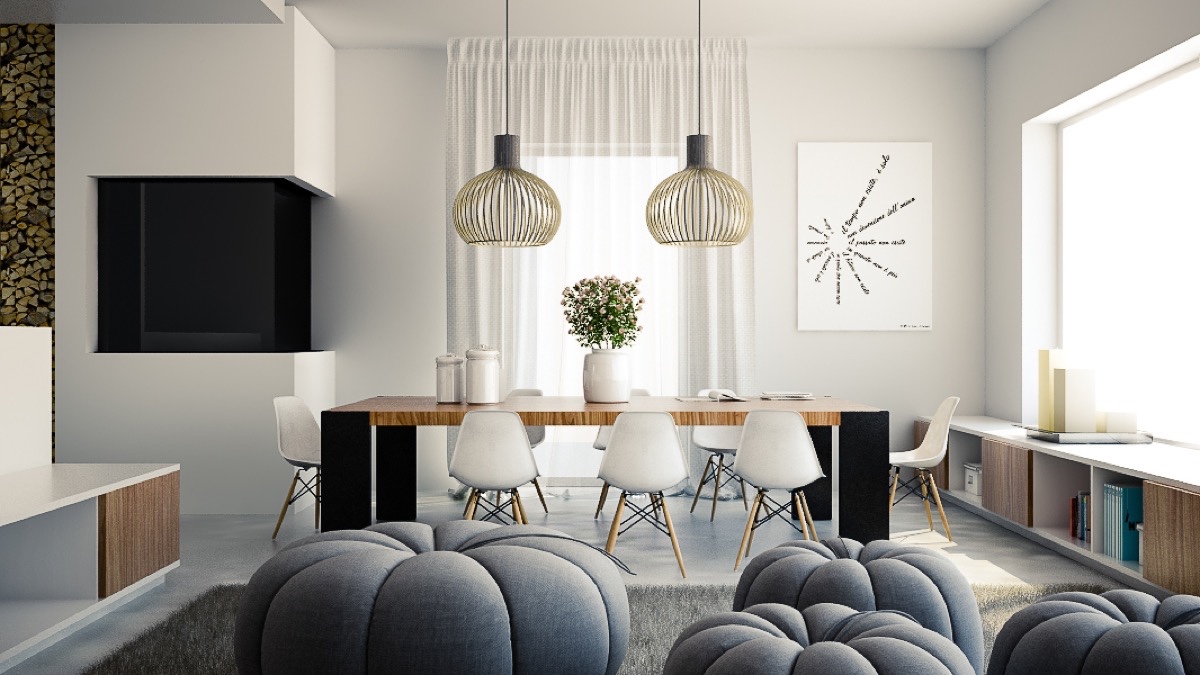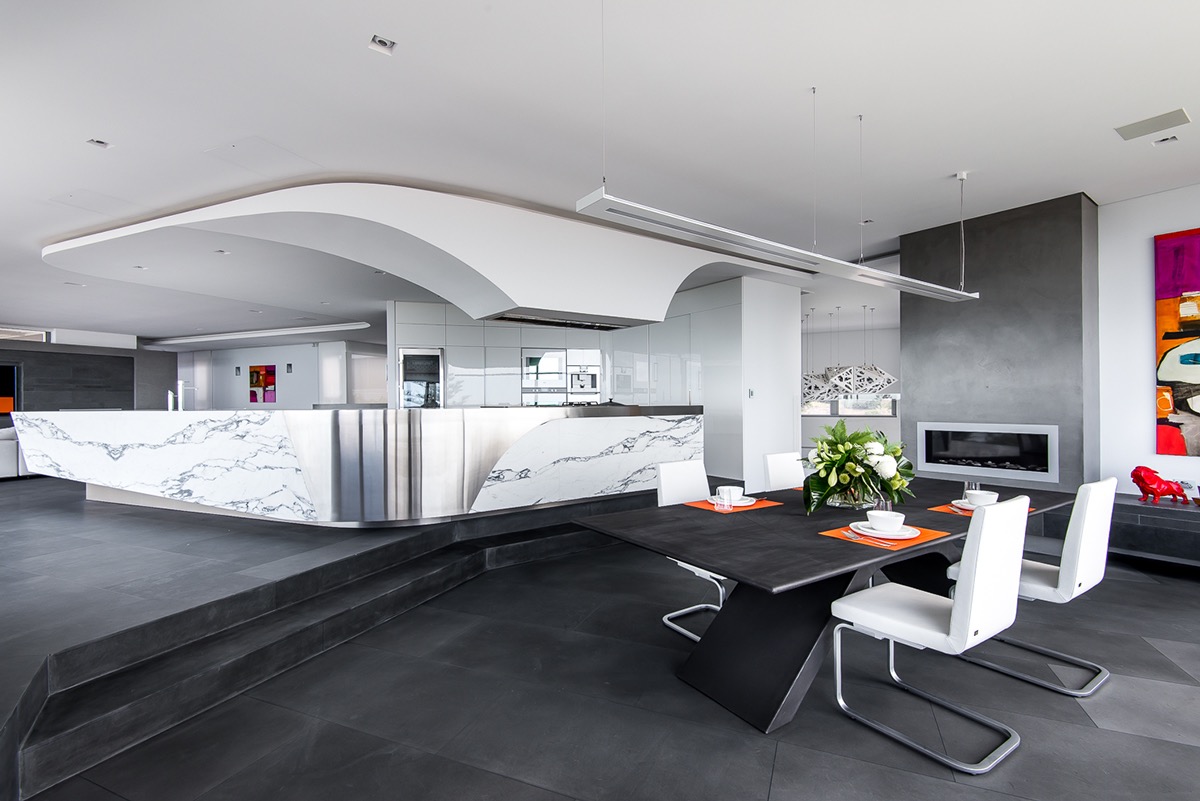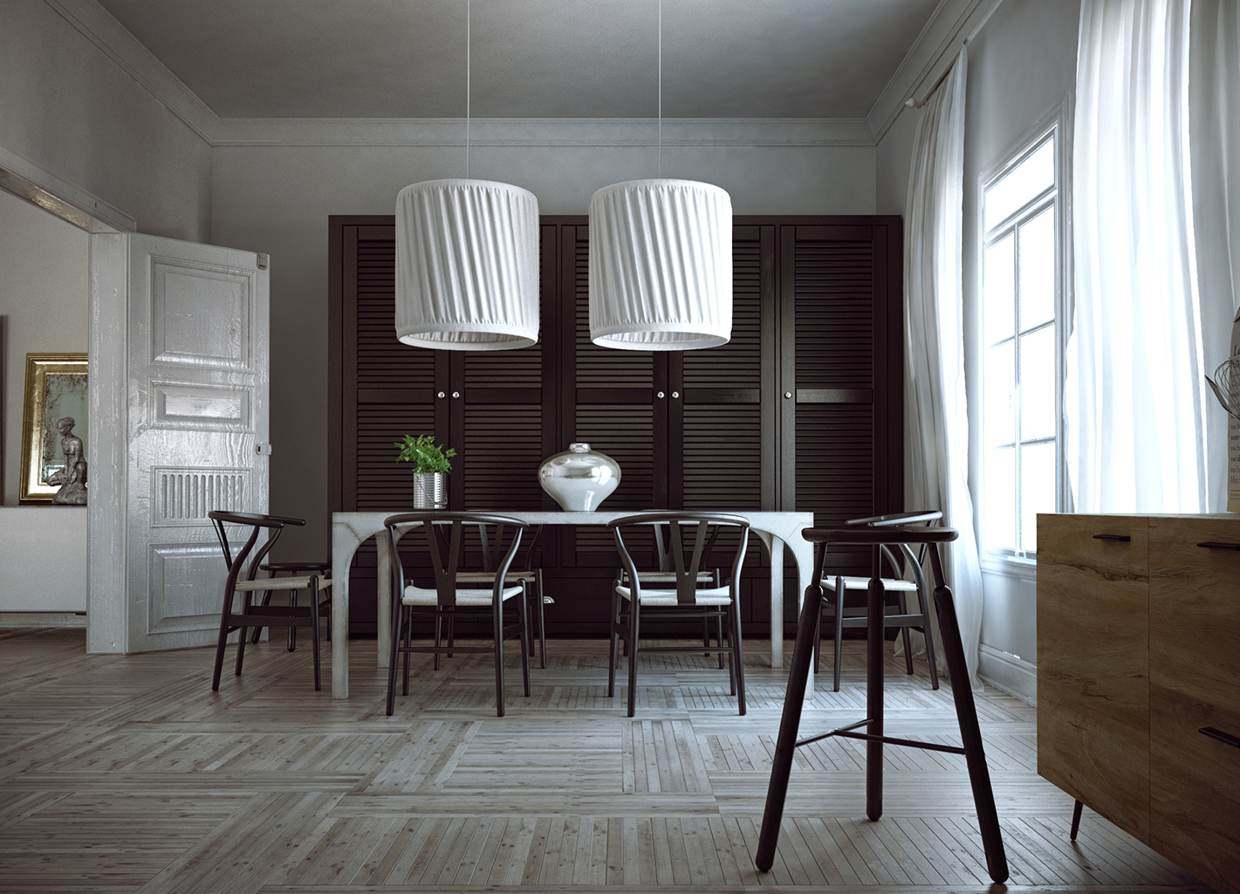 Gray Color Accent For Elegant Dining Room Design
If you really like the color gray and want to apply them to your dining room, now you can combine gray color accents on your dining room decor to make more elegant. Besides with gray accents, wood and brick accents that you want to add to your design was also be able to add the luxury of your own design. For it, to suggest a more modern, wooden planks as the use accent your floors and brick stone as the wall decoration. You can add wall hangings or other ornaments on the design of your dining room.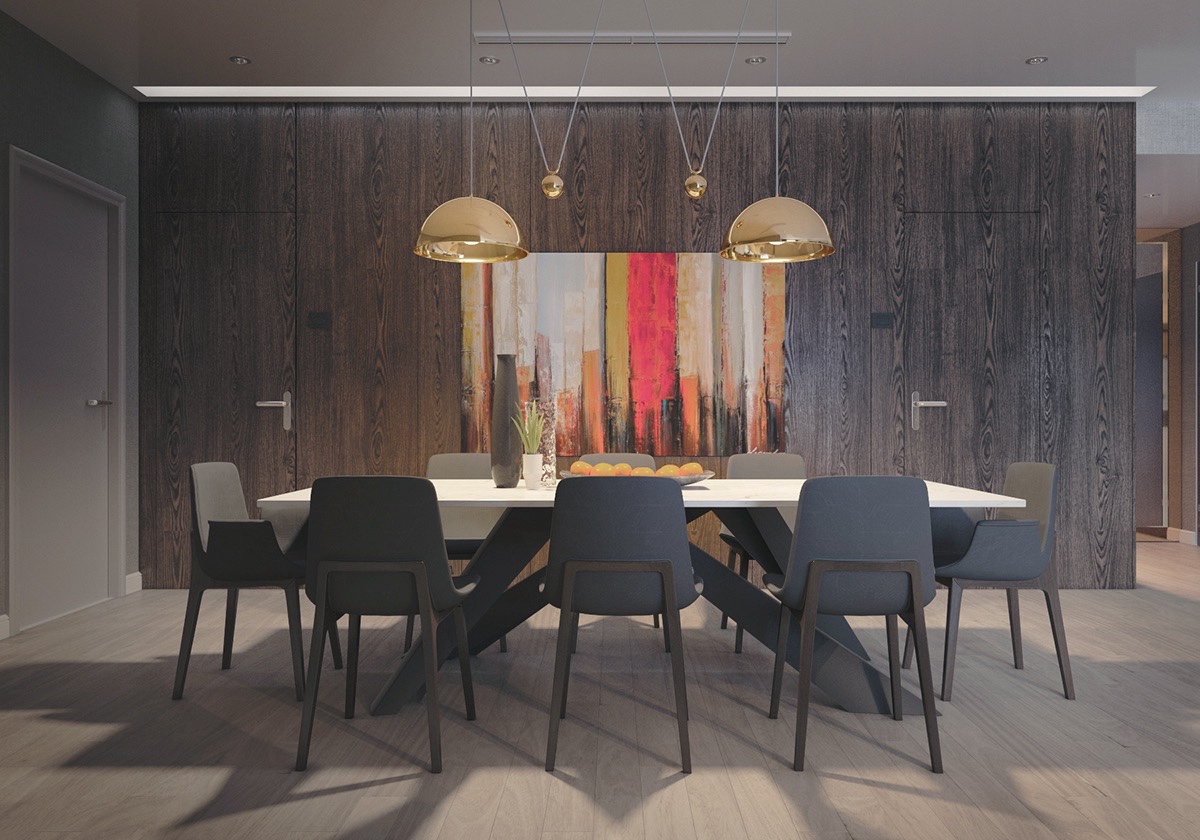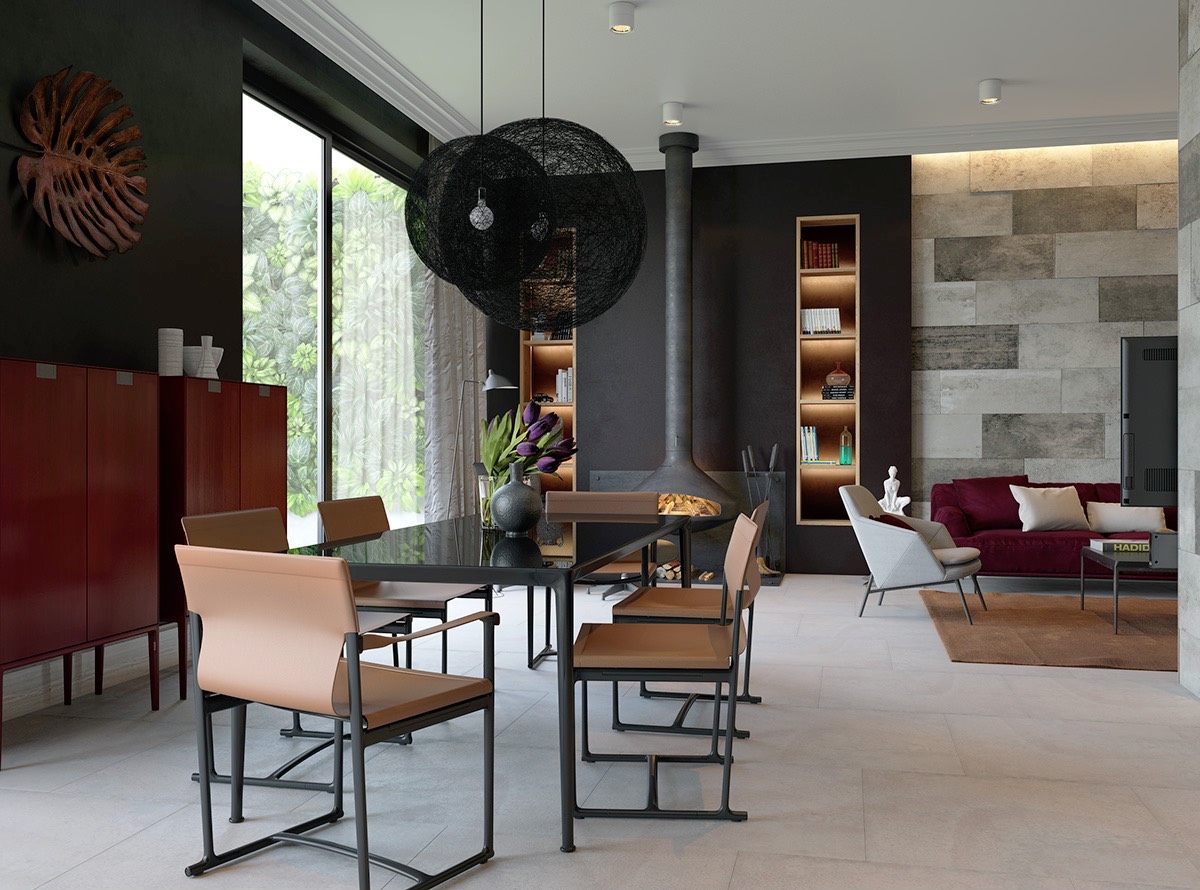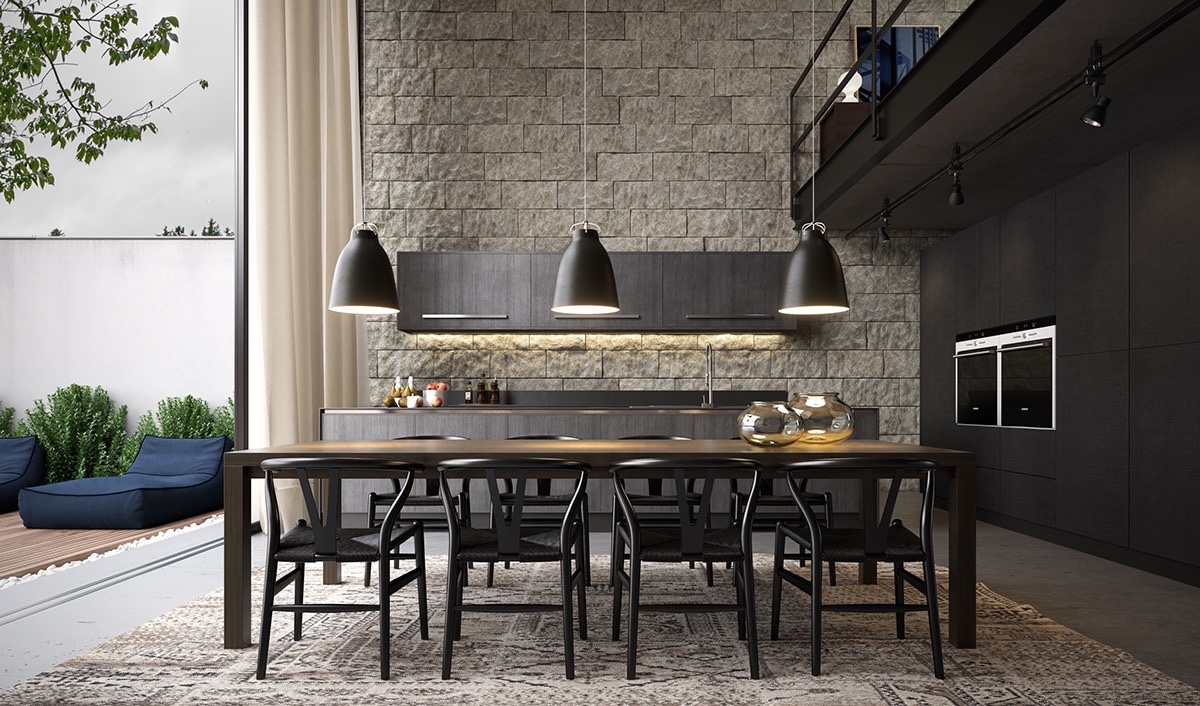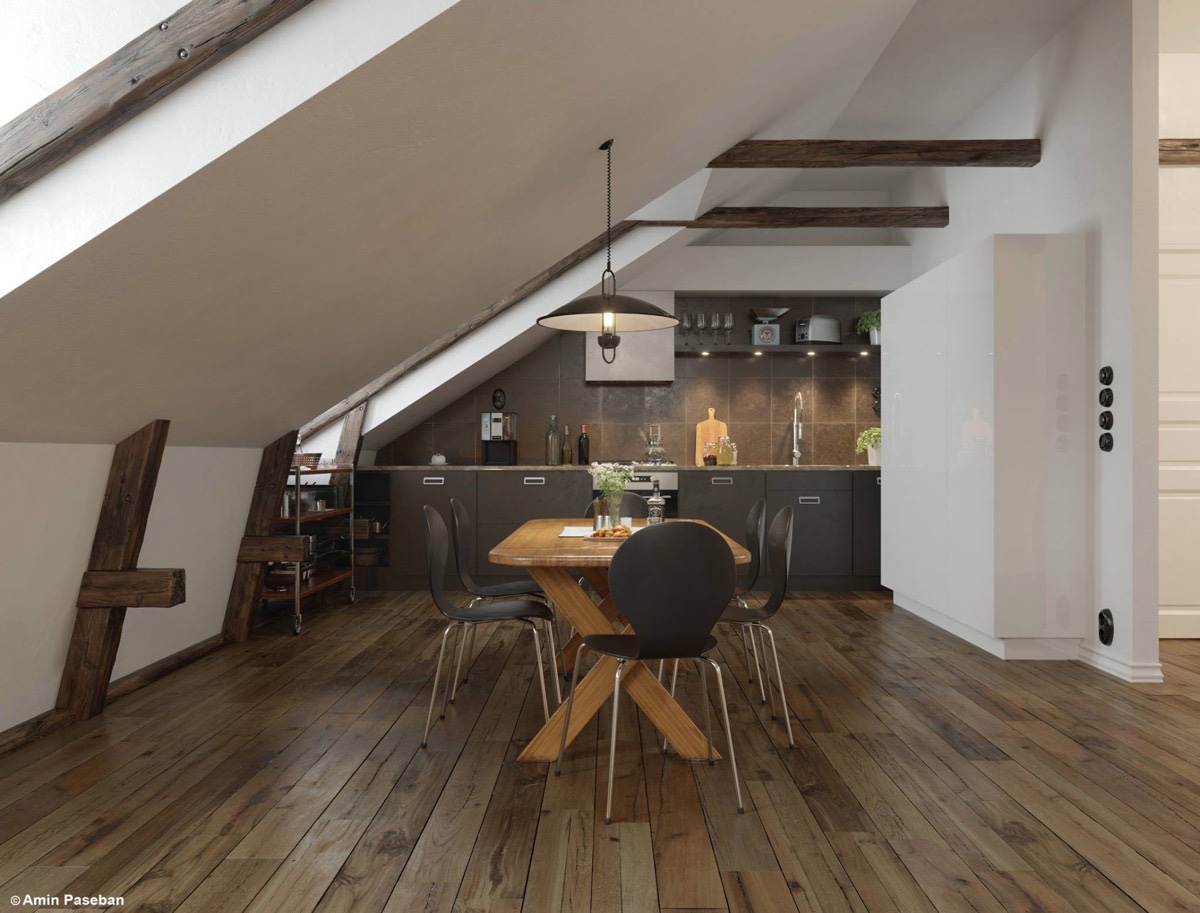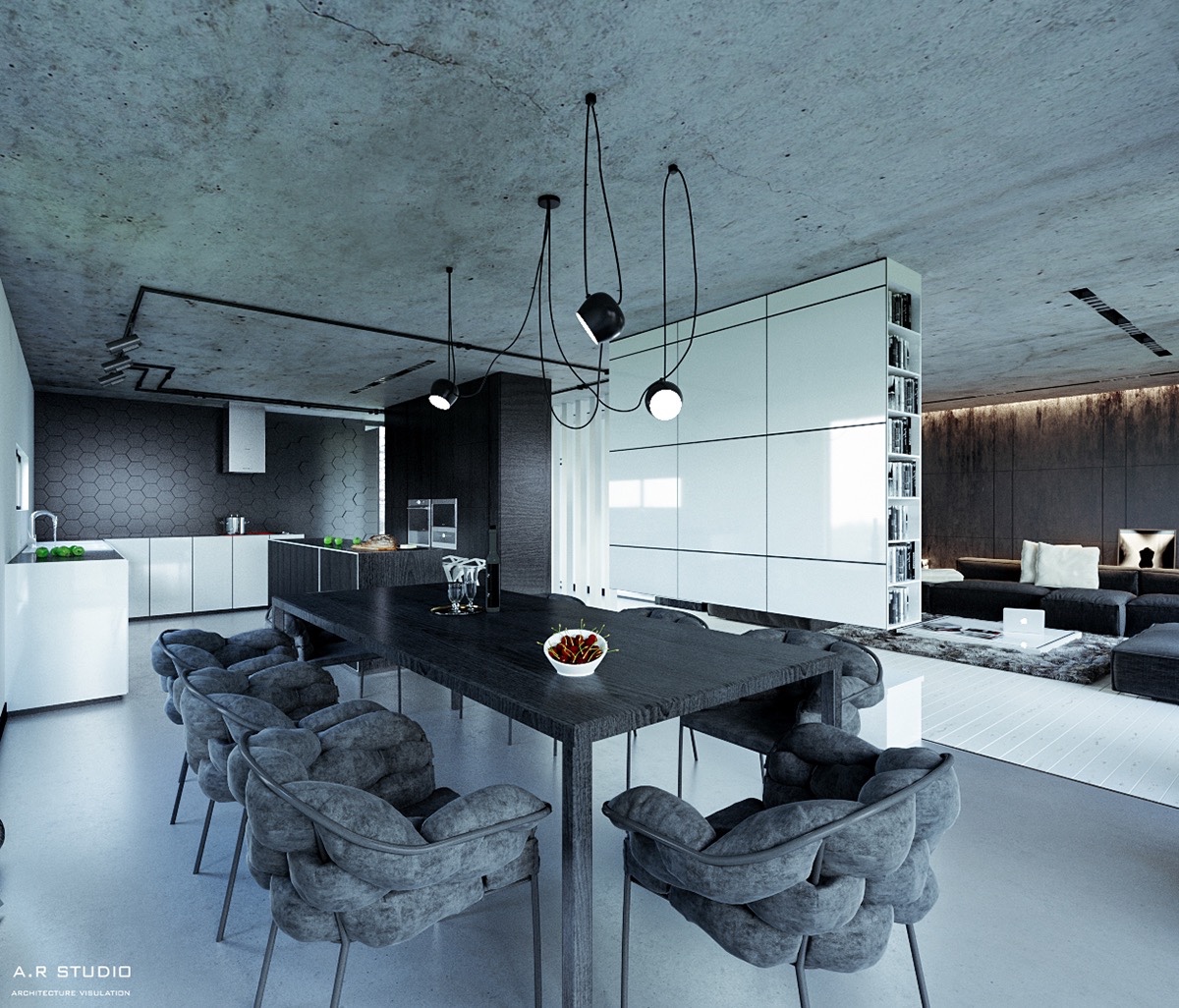 So are you already interested in these elegant dining room design ideas with a modern light as the main decoration? Immediately make your dining room design that fits with what you imagined.