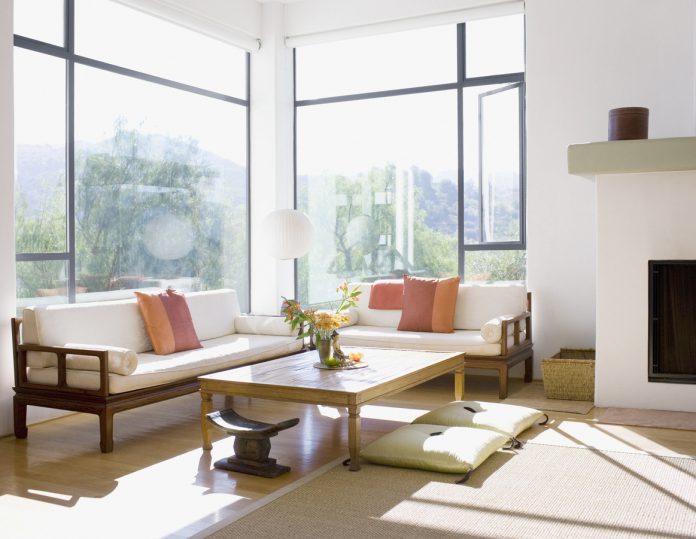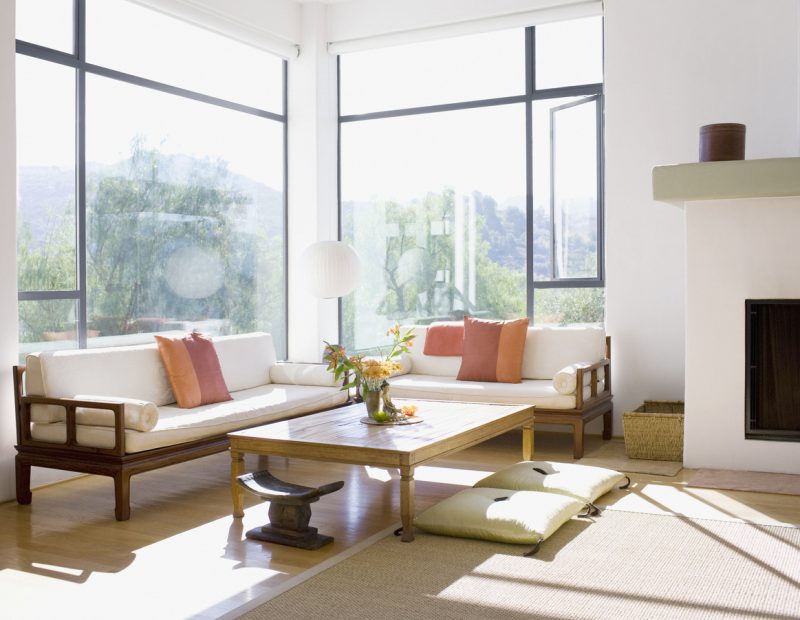 The window in the home is a very underrated feature that many people don't even bother focusing on until something goes wrong or it's time to upgrade. Though the window should get a lot more credit. It's not just a pane of glass that's letting light into your home, and something you open up on a stuffy day for some fresh air. It's really an important component to the home for so many vital reasons. The benefits here are numerous, though the best news is that you don't have to settle only for those stock windows that come prefab off the shelves or from suppliers.
If you really want to get creative in your home and give your house a true personal touch, then you can always go with custom windows, like those available at Window Company. This isn't about getting carried away with wild colors and odd shapes; they're essentially just basic windows that are custom-fit for different areas in your home so that you get a different look, feel and function from them. If you're considering this type of window, here are some of the big boosts that you can get from this type of window.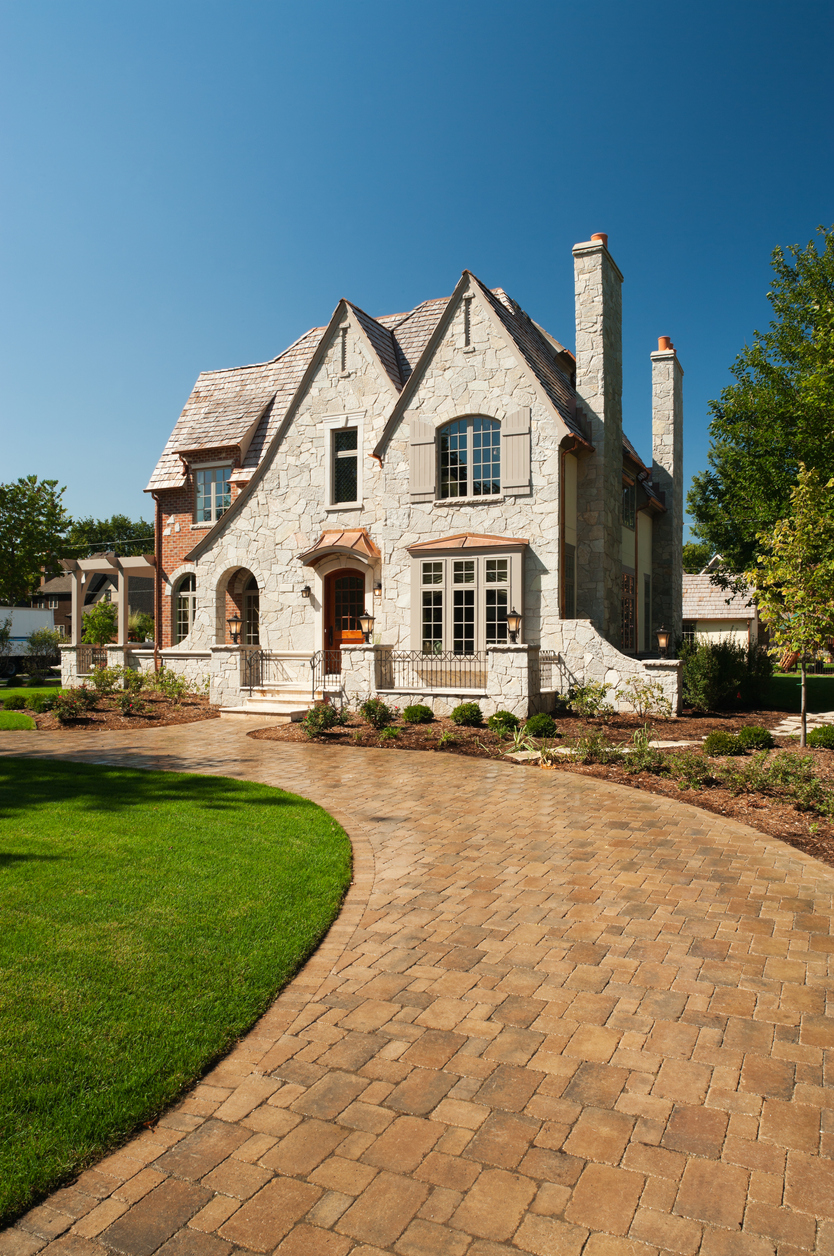 The Benefits of Having Customized Windows
A Boost in Equity
The first big benefit here is that you can get a boost in your equity. Having customized windows throughout the home ensure that your home is going to be appraised for more money. When people come in to assess the value of your home, they're going to mark it up at a much larger rate due to the fact that you went all out with a custom project. This is going to do a lot to add to your overall net worth, and also to your home's value.
A Boost in the Selling Price
Speaking of your home's value, it's getting a big boost with custom widows. They look better and they show people that you put a lot of time and effort into your home to really make it function well and stand out. This is the sort of thing that prospective home buyers are very attracted to. As home buyers, they don't want to move into a home where they will have to replace the windows. It's a big, costly job. Though having new windows in the home is something they're willing to pay a whole lot more money for.
A Boost in Curb Appeal
You will also get a big boost in curb appeal. While many people think that this is just an aesthetic point of vanity, it's really much more than that. One of the main things that can help increase the value and equity of your home is how well the area is appraised in general. The better the houses look, the more desirable the neighborhood becomes, and the more value the properties have. Plus, okay, it's great from an aesthetic point too!
A Boost for Your Morale
You're the one who has to live in your home. You have to look at it every day, clean it, and call it your home. So you definitely don't want anything in there that's drab and dreary. Having a custom set of windows can really boost your morale and give you something to get excited about. It's transforming a basic home into something that more closely resembles your dream home, and that's a great thing.
A Boost for Your Wallet
Another big boost here is that boost you will get in your wallet. This is a great way to save money. Newer windows come with great insulation, and having new frames will seal off any sort of gaps and cracks you previously had. This means that the outside stays out and the inside stays in, resulting in far less AC in the summer to keep things cool, and far less heat in the winter to warm things up. This means saving potentially thousands per year on your energy expenses, so the windows end up paying for themselves.
There are all sorts of places out there where you can go custom with your windows, but what you're really after here is a quality local destination that you can trust to get the job done right with the best in quality products.