Roohome.com – The home designs ideas with indoor-outdoor concept below will make you stunning. The soft color touch and modern concept will make you easy do your activity. There also a beautiful patio there. It can be your cozy retreat while spending your leisure time or just drink a cup of tea with your family. It also makes you closer to nature, so you can feel relax. The open concept will very support you to be closer to nature and easily get the beautiful landscaping and cozy feel.
Beautiful lounge design
If you have the remaining space at your home, you ca try to make this beautiful patio. Applying wood material with unique furniture design will make it very nature and also look elegant. You are possible to add the other feature there. If you have a kid, you can put some sliding or swing.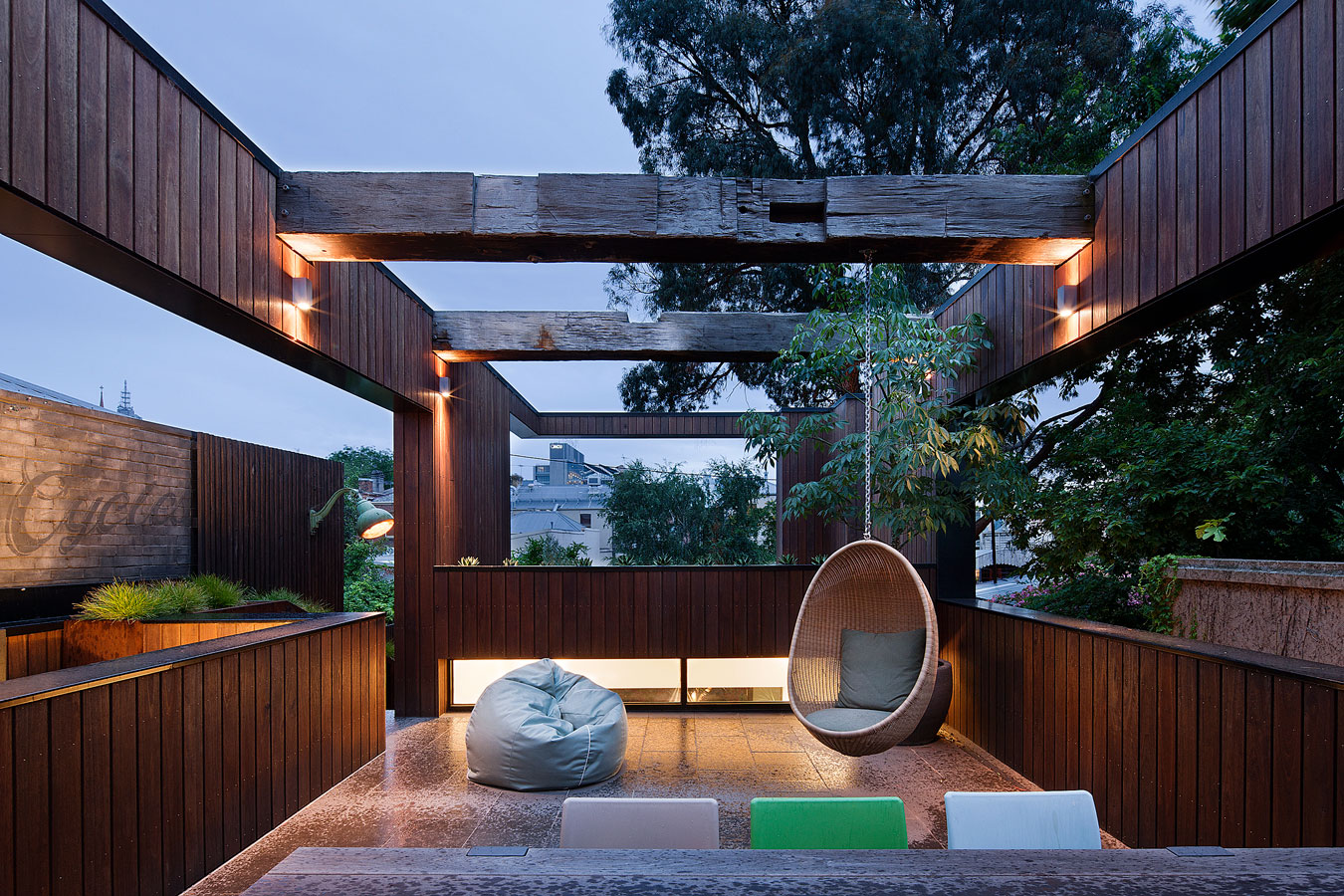 Modern living room that colorful and charming
This Melbourne home applying the modern and colorful concept in the living room. But it is till applying the open plan with some window sets there. So, there is a harmony between the fresh color scheme with the nature influence. The selection of modern furniture also supports the theme properly.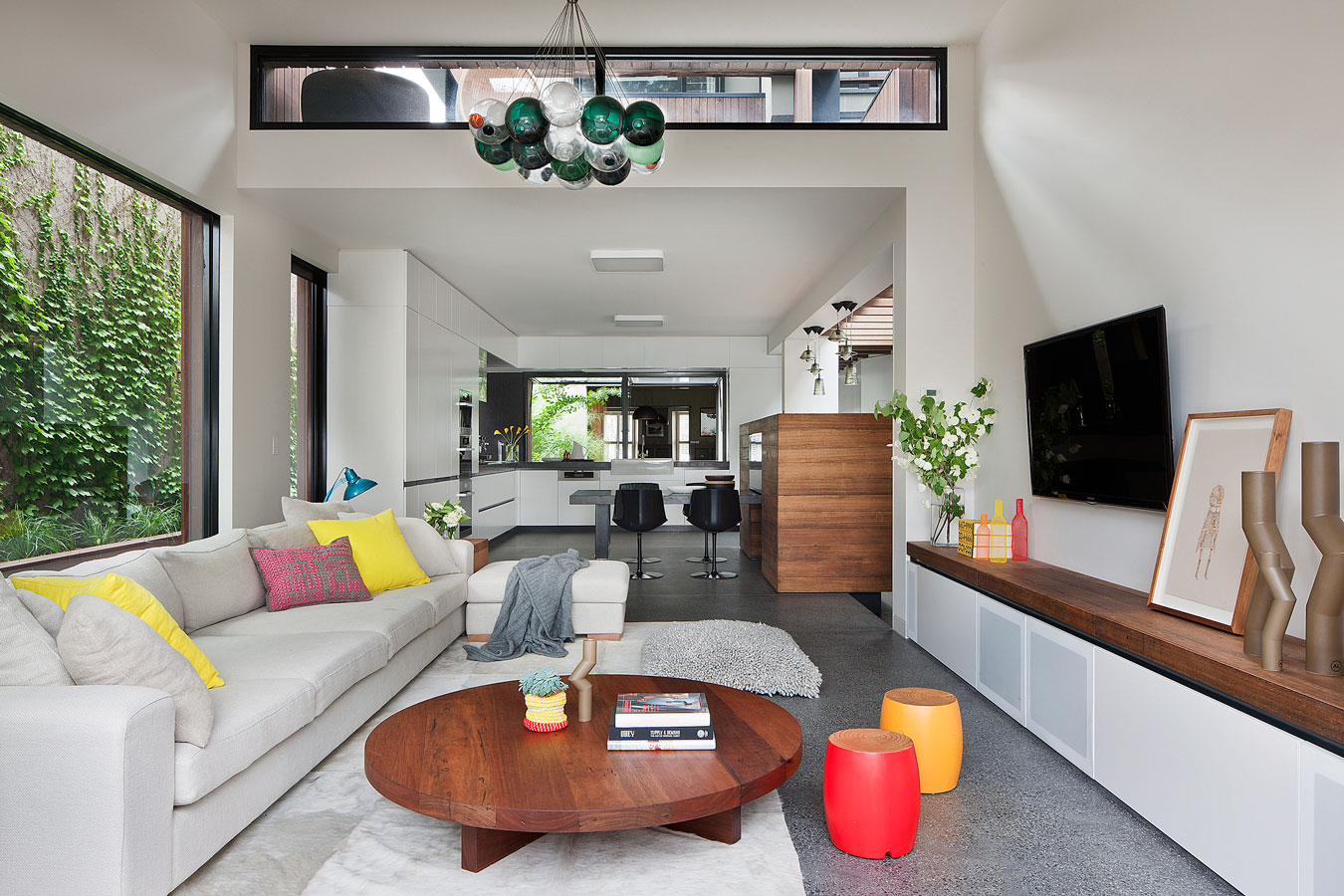 If you want closer to nature and get the more relaxing atmosphere, you can make a small garden beside your living room. You need to add the media that connect it. Applying a sliding door might be a great idea for it.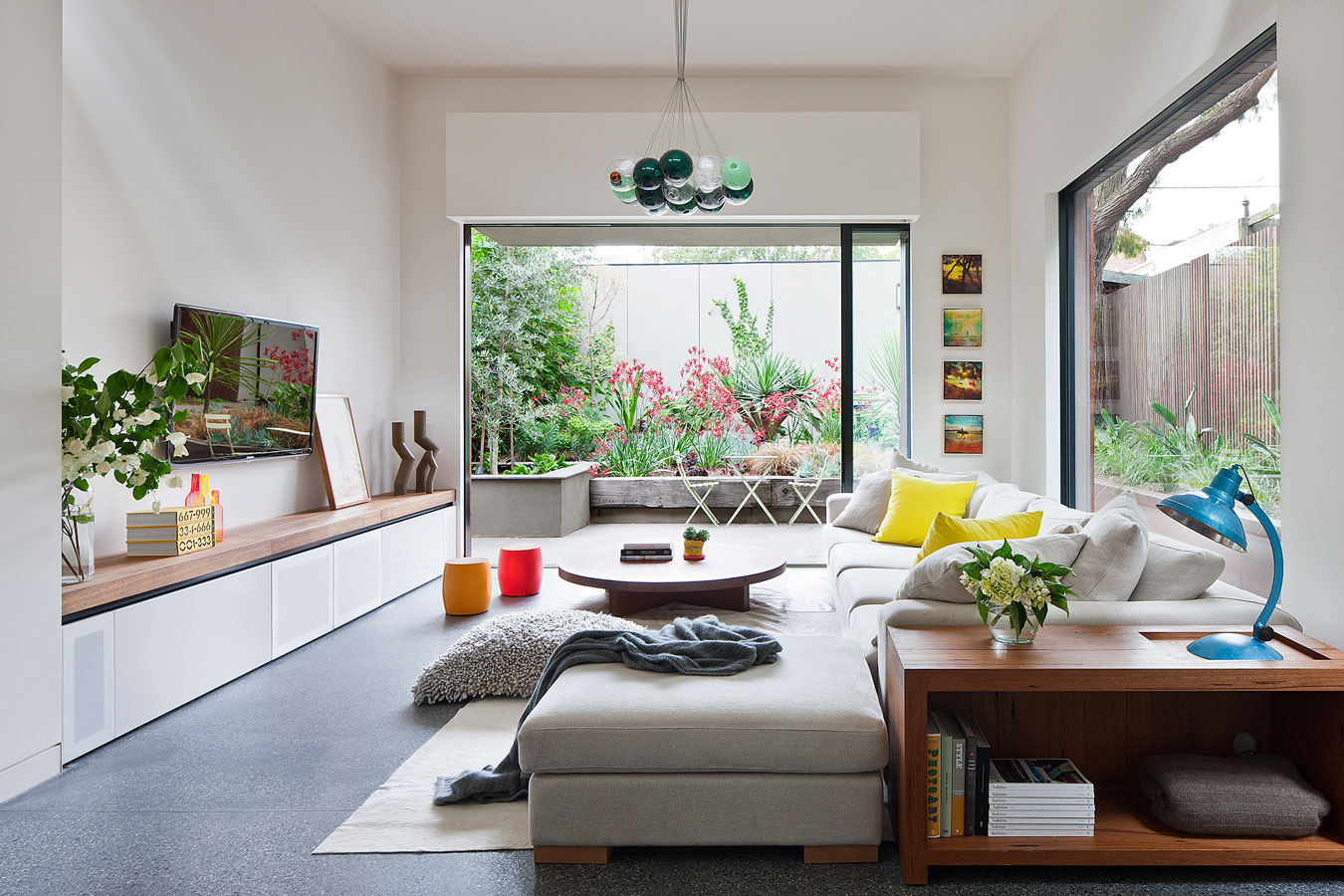 Modern kitchen and dining room
The modern design identically with the simple furniture style. The use of color also determines the success of the theme that wants be apply. The use of white color may help you to make a small space become more interesting and look luxurious. It also possible to use the wood material in it.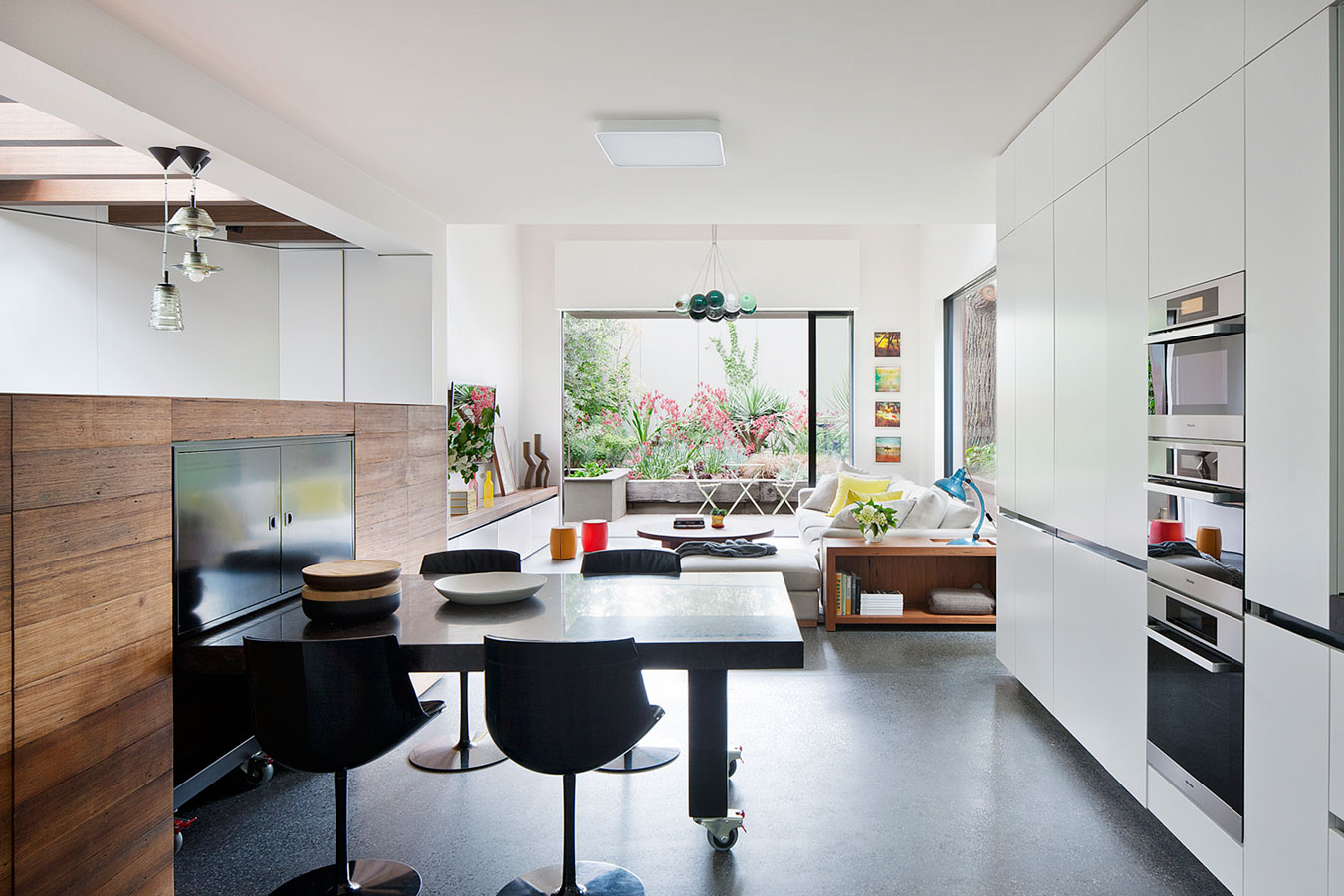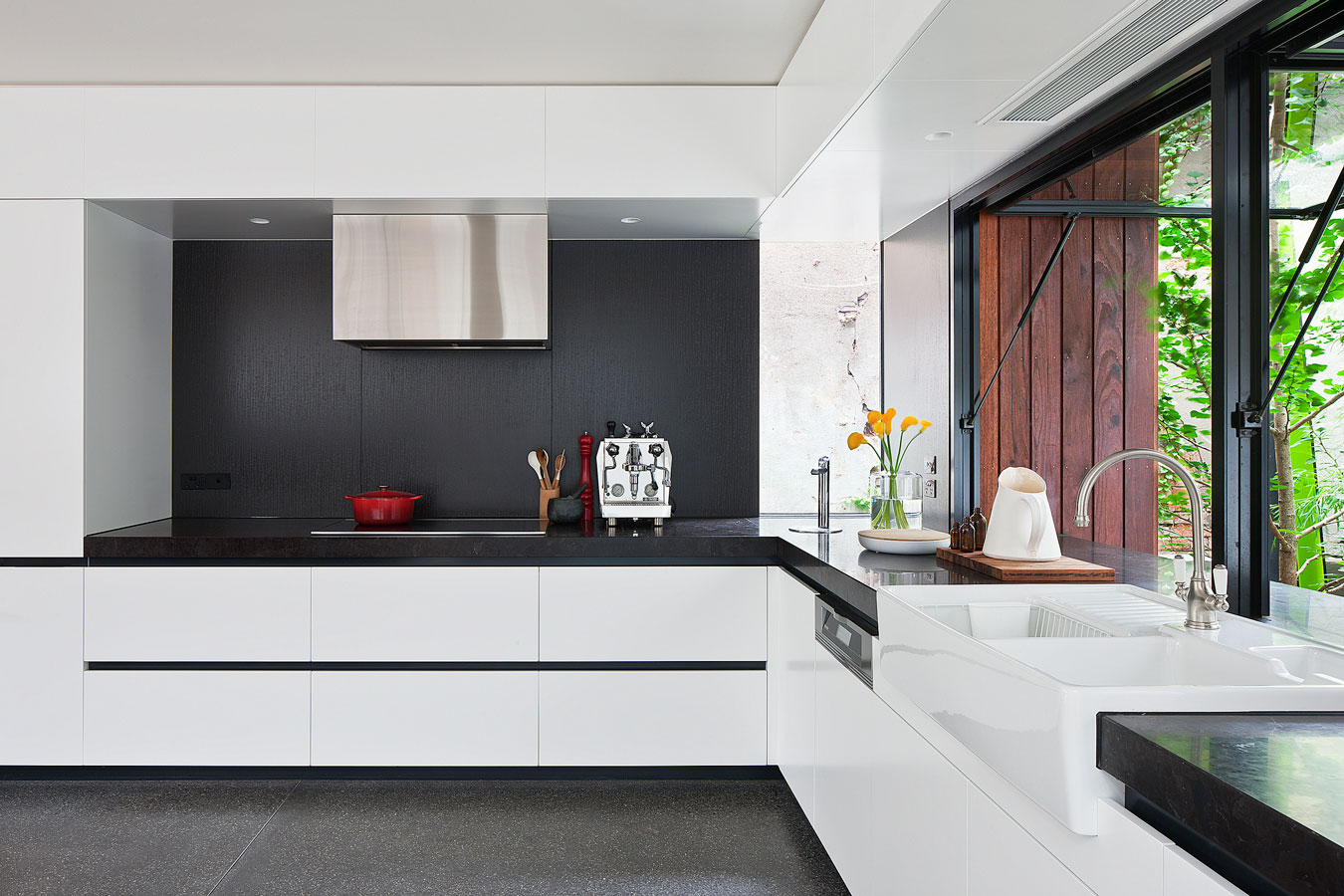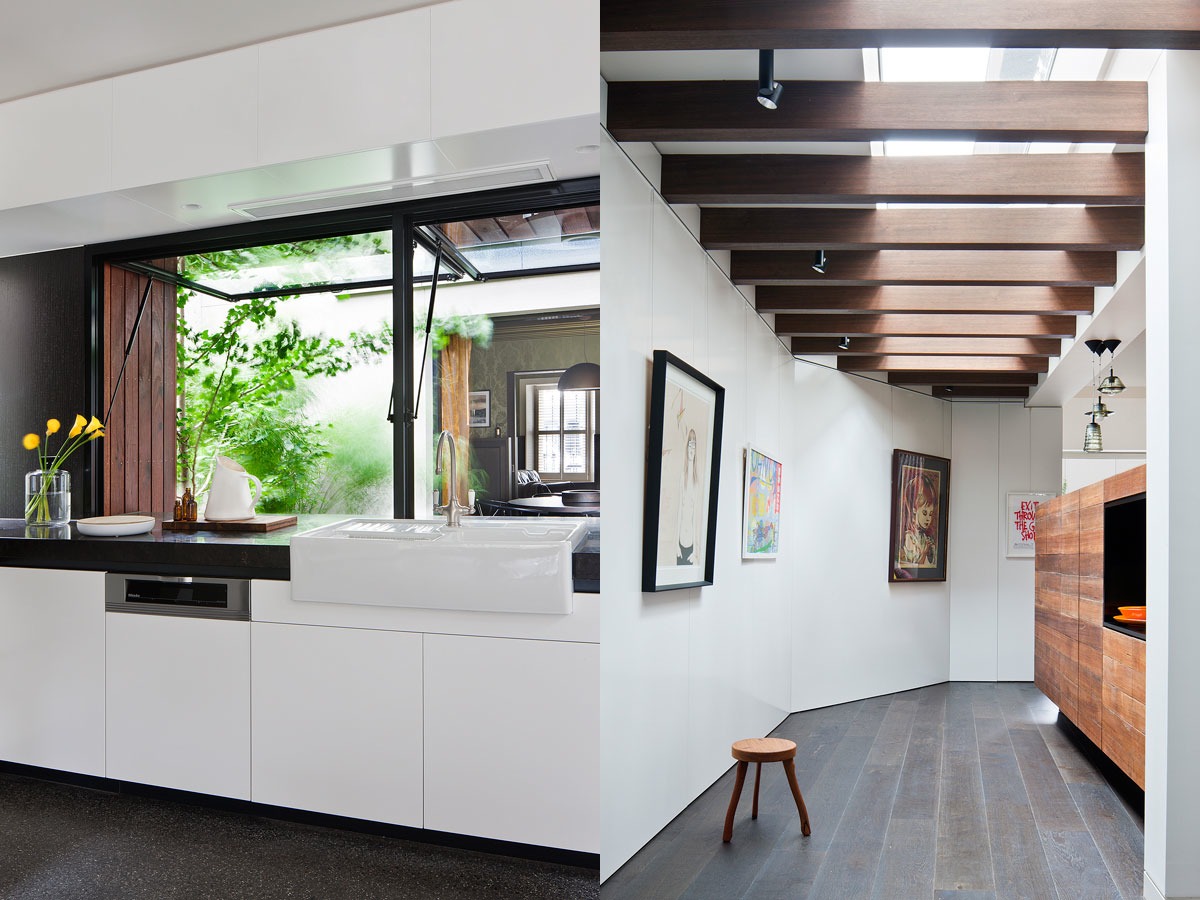 In this home, there also a space with a Rustic design that perfects for reading or just gathering.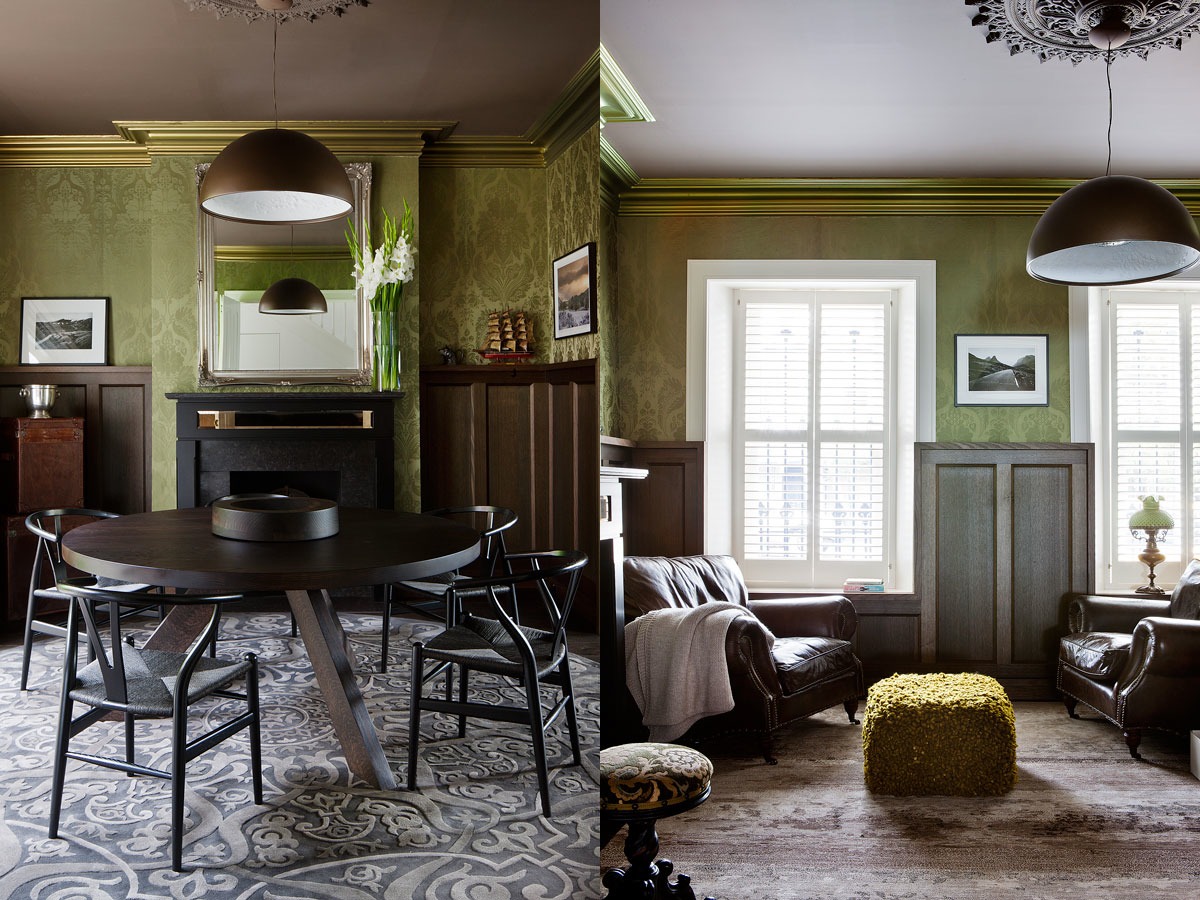 How about the minimalist bedroom with open bathroom concept? It can be very interesting for master bedroom design, right?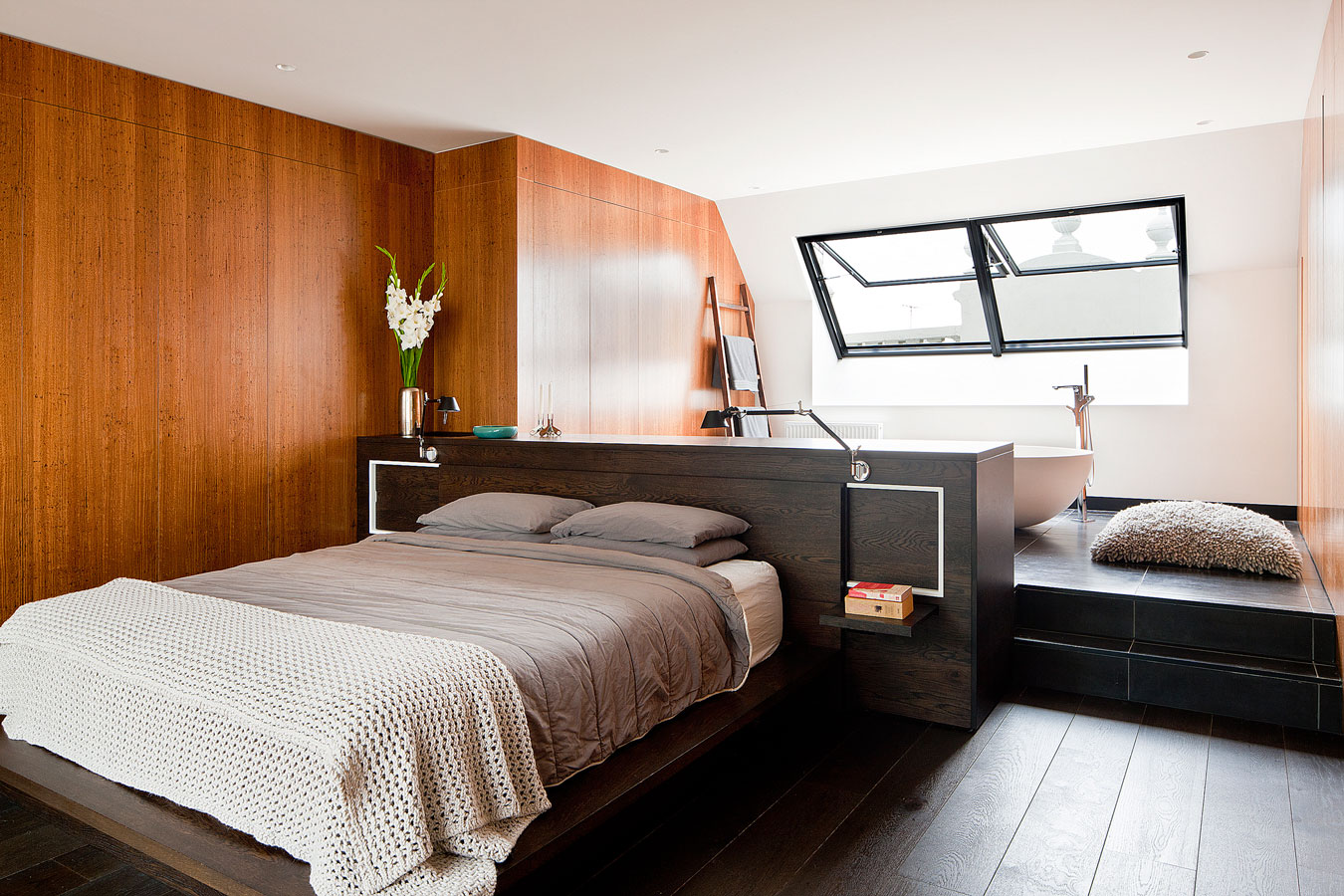 We hope these home designs ideas will help you in finding the right ones.