Roohome.com – If you still confusing find the right dining room ideas that will produce the beautiful space for your meal time, you need to pay attention to the 10 awesome dining room below. It will give you inspiration in designing the room that perfects for meal time. There are two kinds of the living room that might suit your style. The modern and classic ideas will show you the beauty of their concept properly.
Modern dining room designs ideas
The modern dining room design identically with the neutral or dark color scheme. The use of minimalist and simple furniture also make it elegant and look stylish. Some people, combine it with the other interesting concept like the Scandinavian or the other. You just need to see it and evaluate it wich one is more suitable in your home.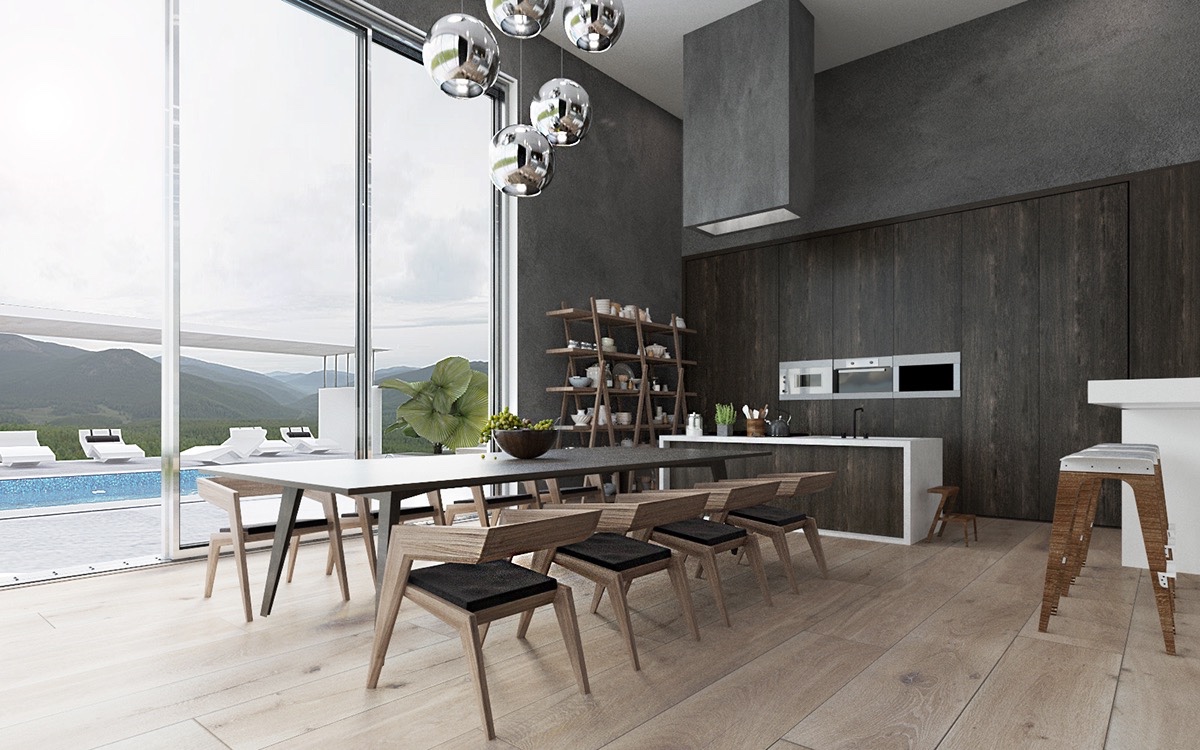 The selection of the furniture in the dining room must determine the beauty of the room. That is why you need to be careful while choosing the furniture to fill it. You also need to choose the color that can match the color scheme.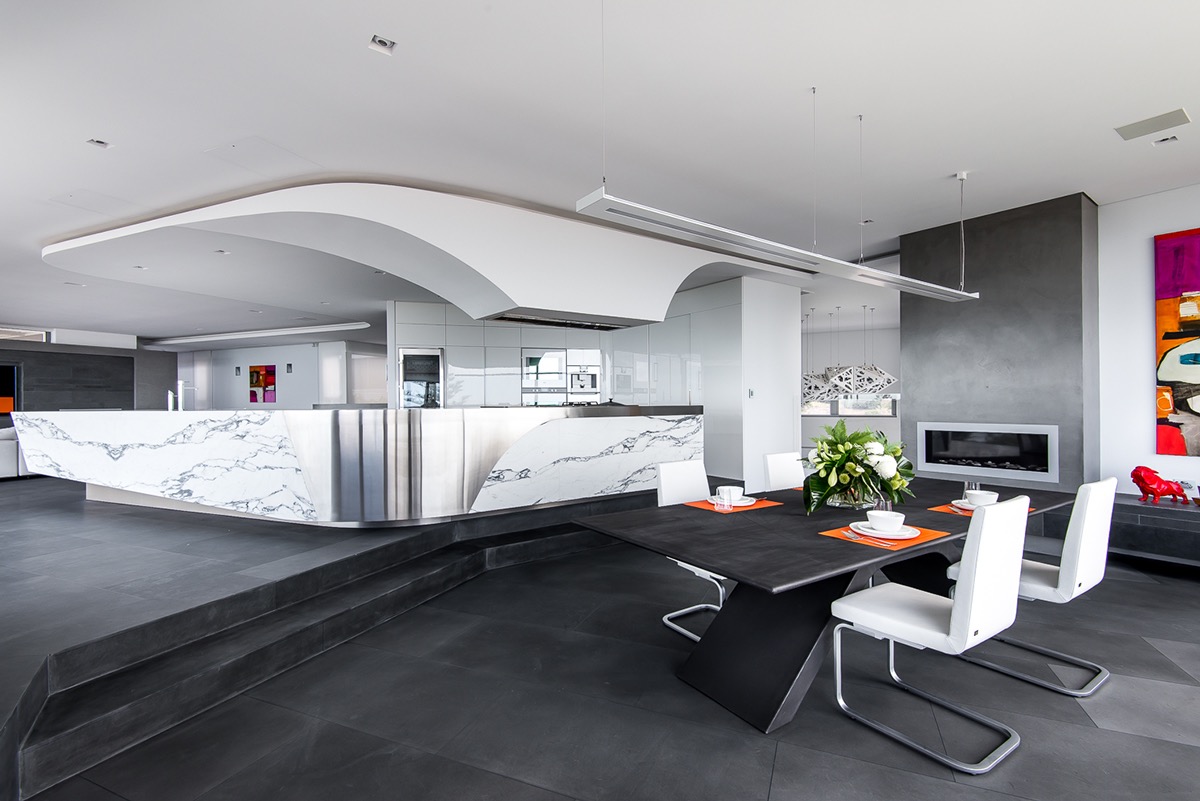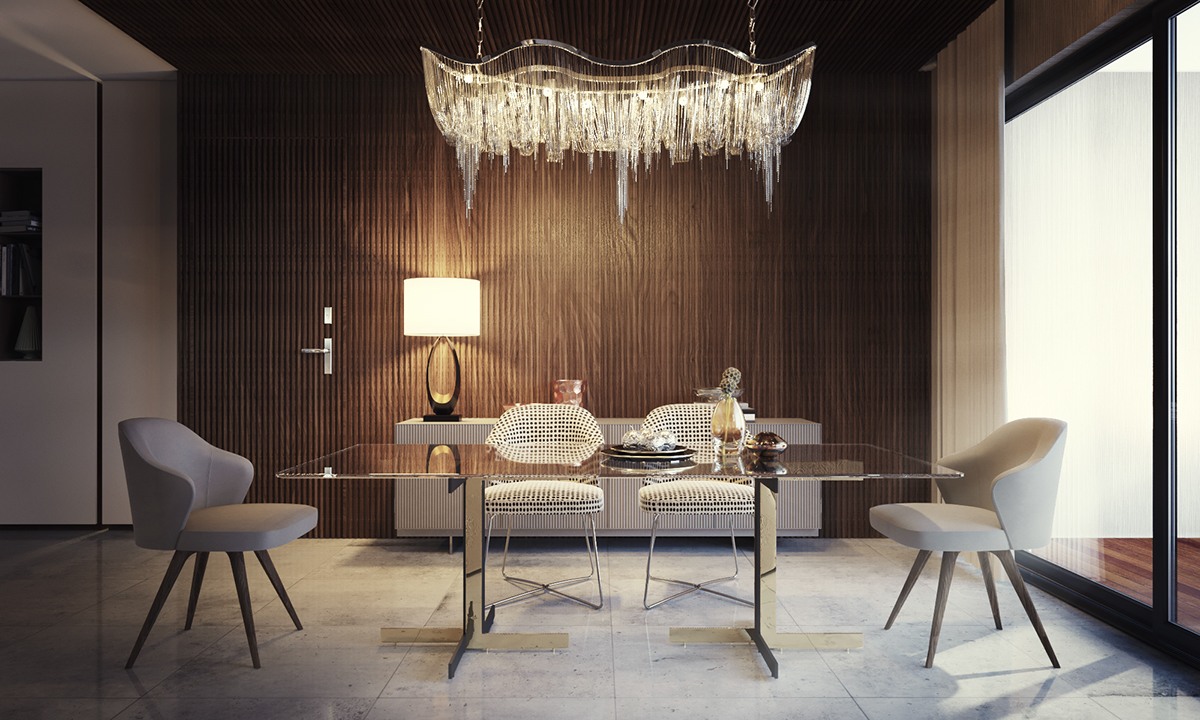 These dining room ideas also give the decor inspiration. There are some alternatives for decorating your dining room. Applying the chandelier or the wall decoration can be the easiest way to beautify your room. You can take a look some kinds of the decoration in the picture below.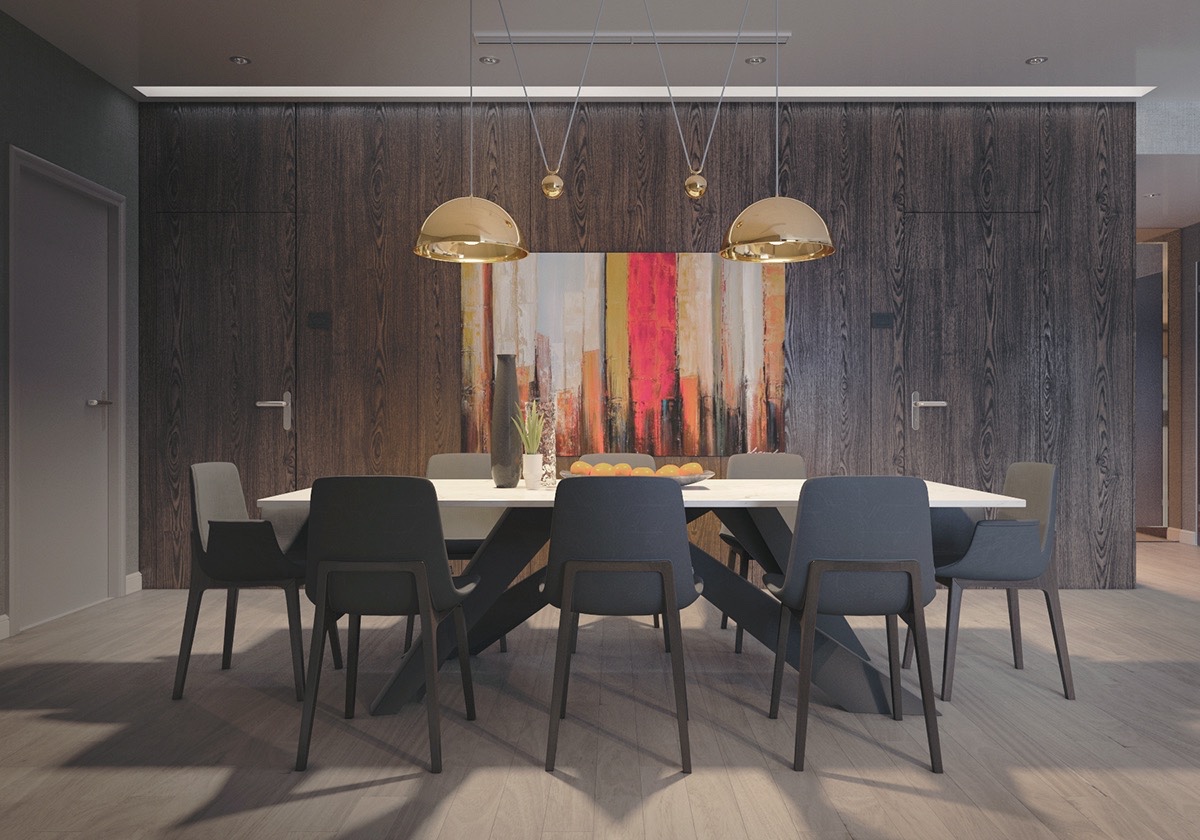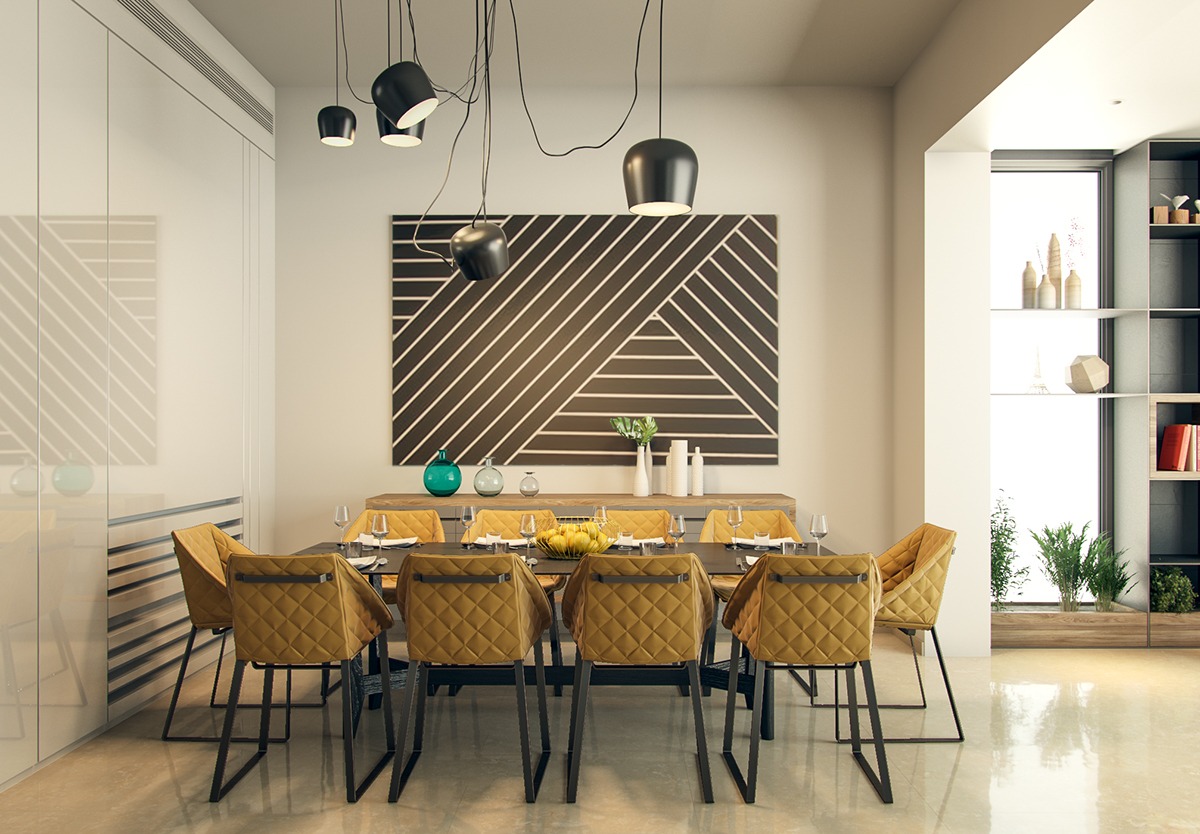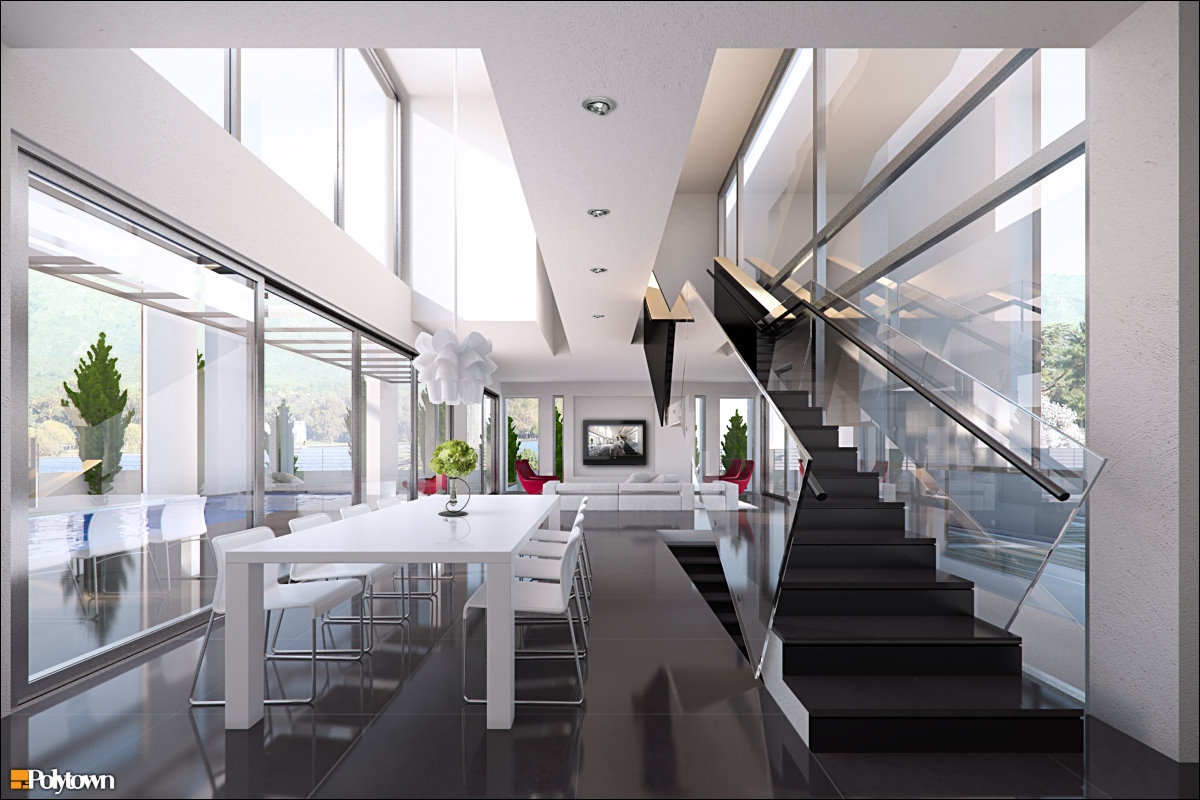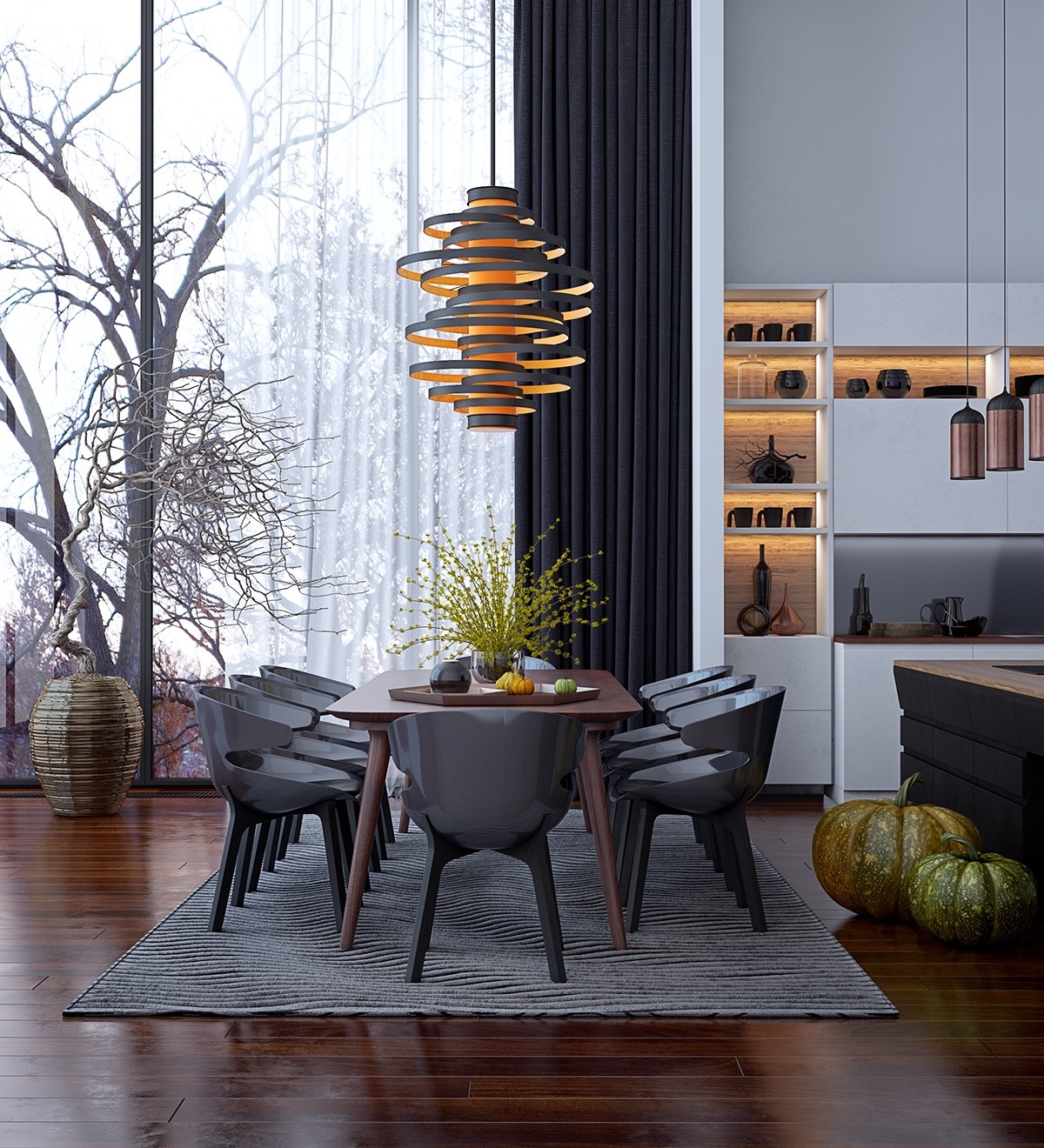 Classic dining room ideas
If you are typical of a person that does not like the modern style, you need to apply this classic concept. It will give you the different feel about the beauty and comfort. The use of wood and some traditional furniture and accent will give you the reflection of the old era and it will make you flash back.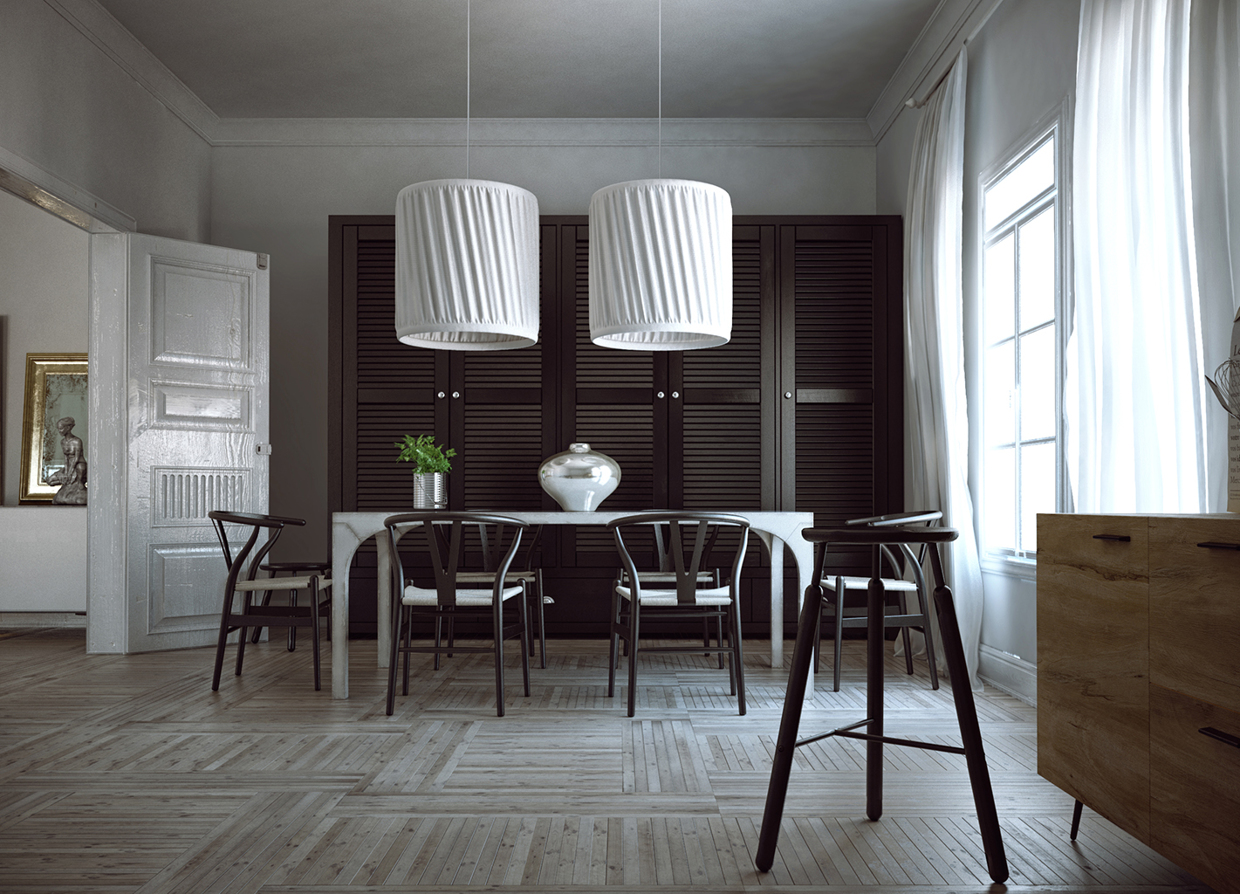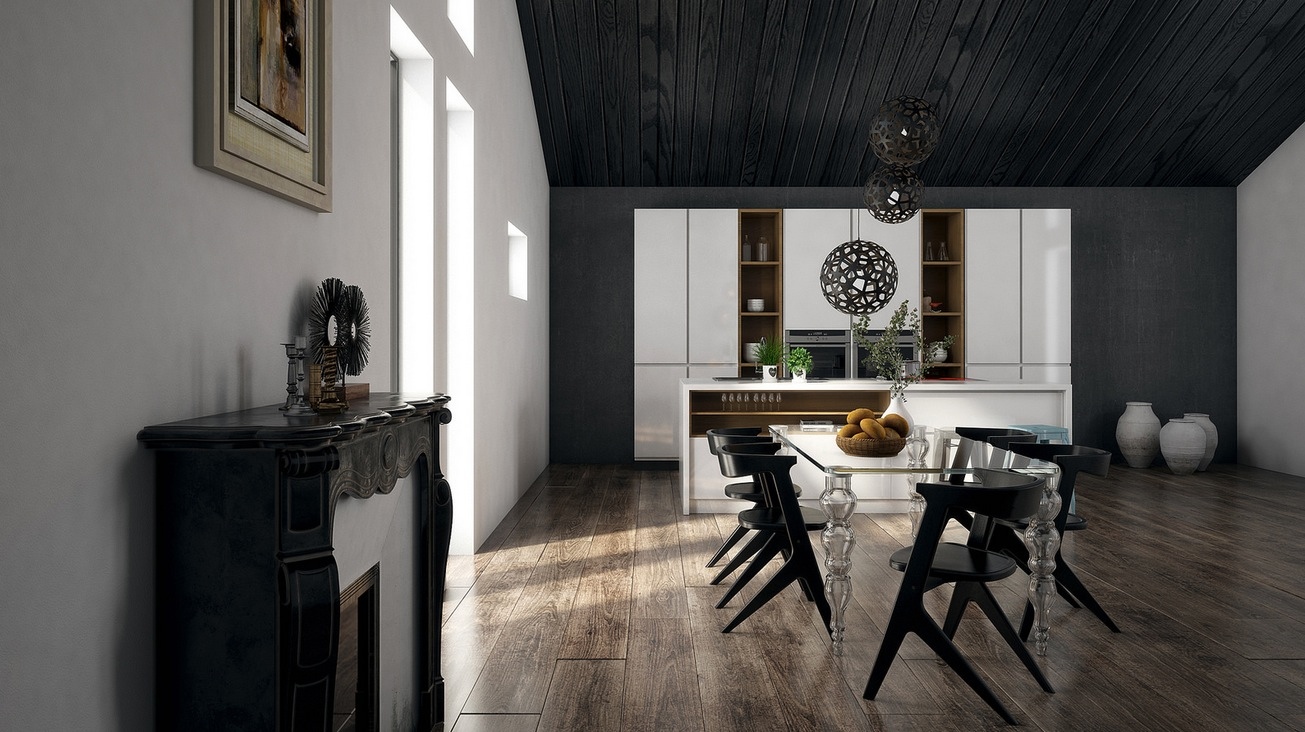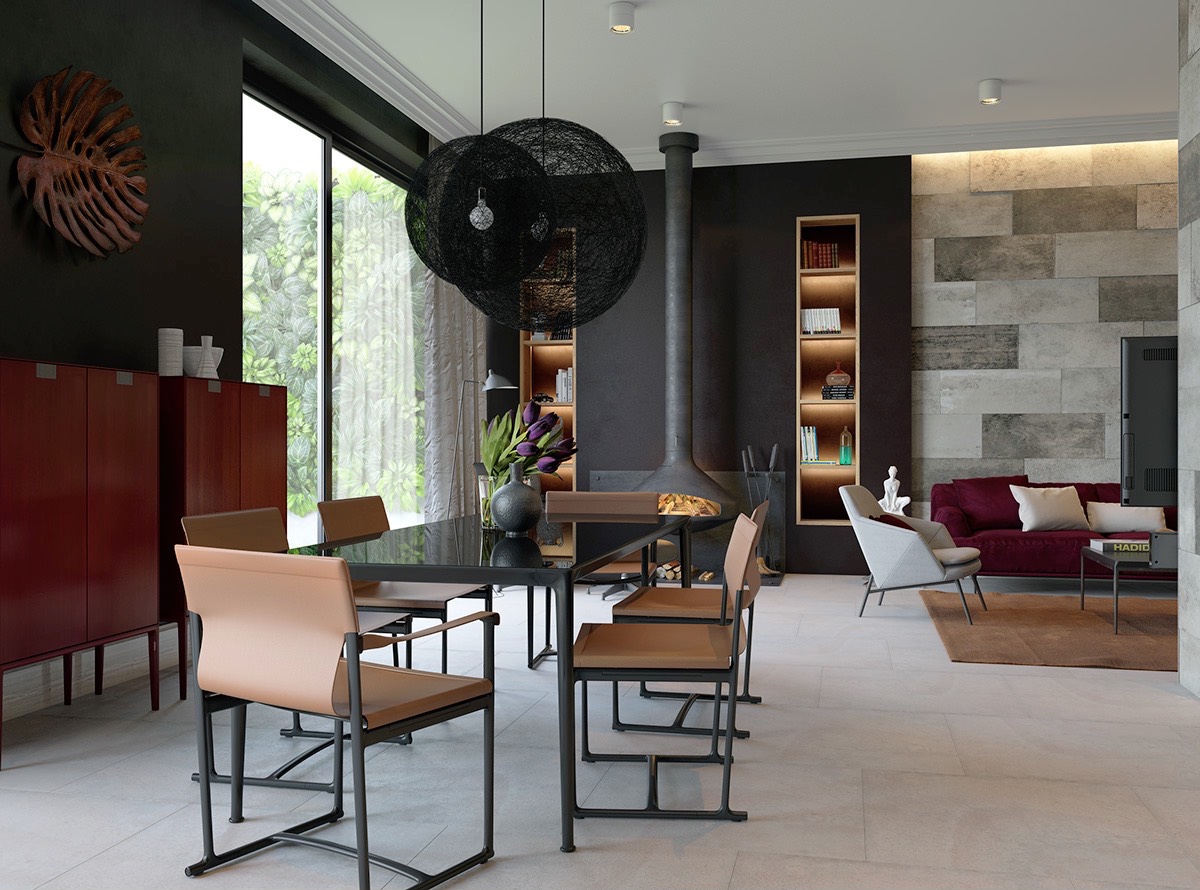 From the different concept of these dining room ideas, which one do you prefer and what is the reason?