Roohome.com – The classic home designs ideas is a great choice to create the cozy feel and flashback with the old memory. It also the design that can help you get the luxury impression. Some people may think that it will be very hard, but the other believe that it is more simple than the modern concept. That all depends on people opinion. But, we hope that the classic concept below can be your great references to create the comfortable and beauty impression in your dwelling.
Classic living room design style
The living room below applies the classic design with the dark brown color scheme. Some furniture is not too old actually. But, the accent and feature that was set in this room look vintage and artistic. You can see it from the fireplace that applies the traditional style. The open floor plan also makes it space looks wider. It is also the point that supports the luxury impression.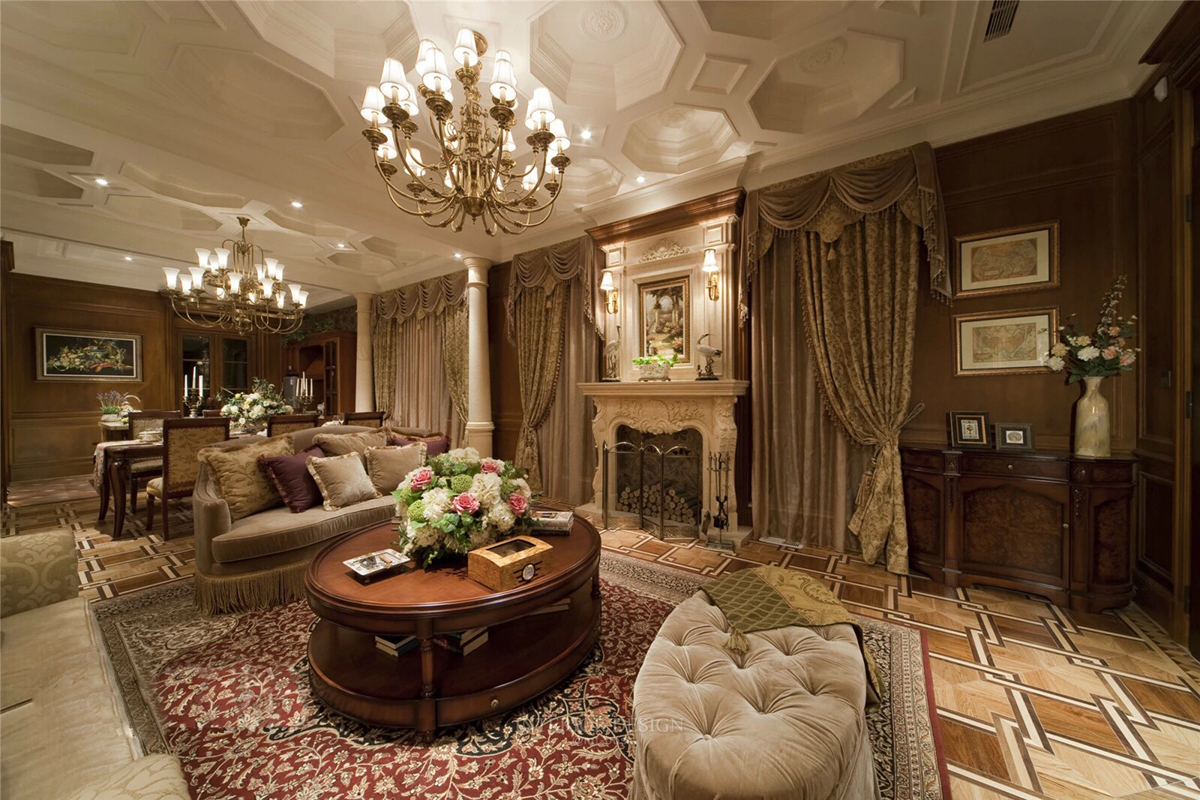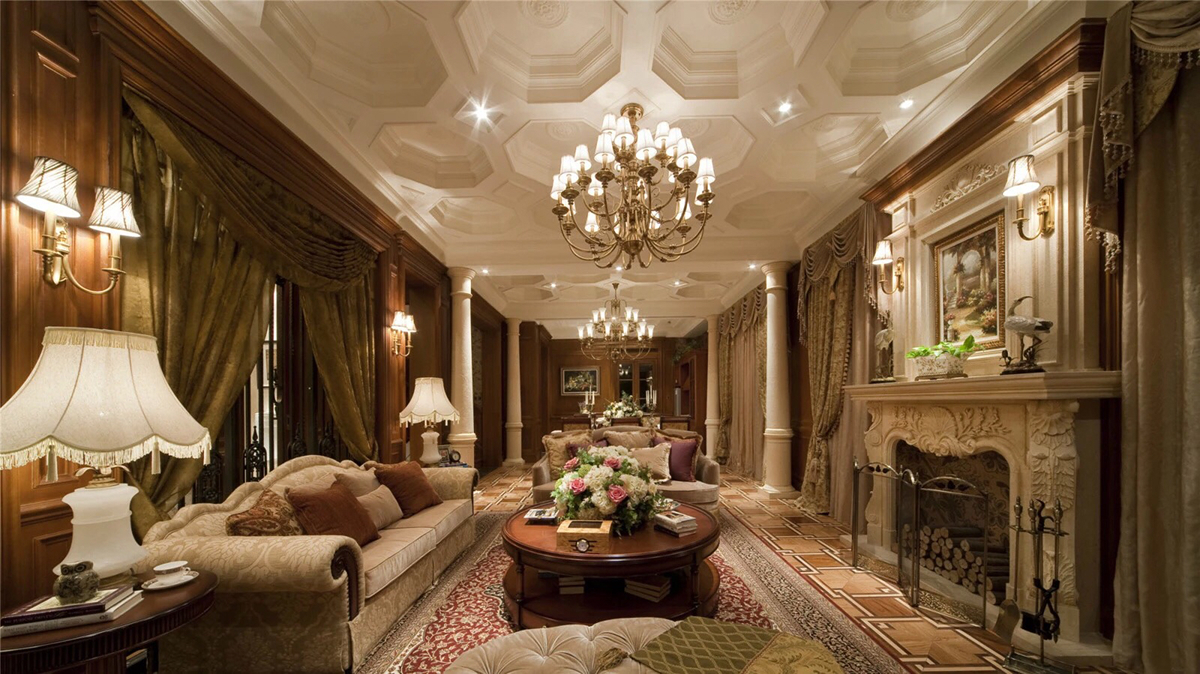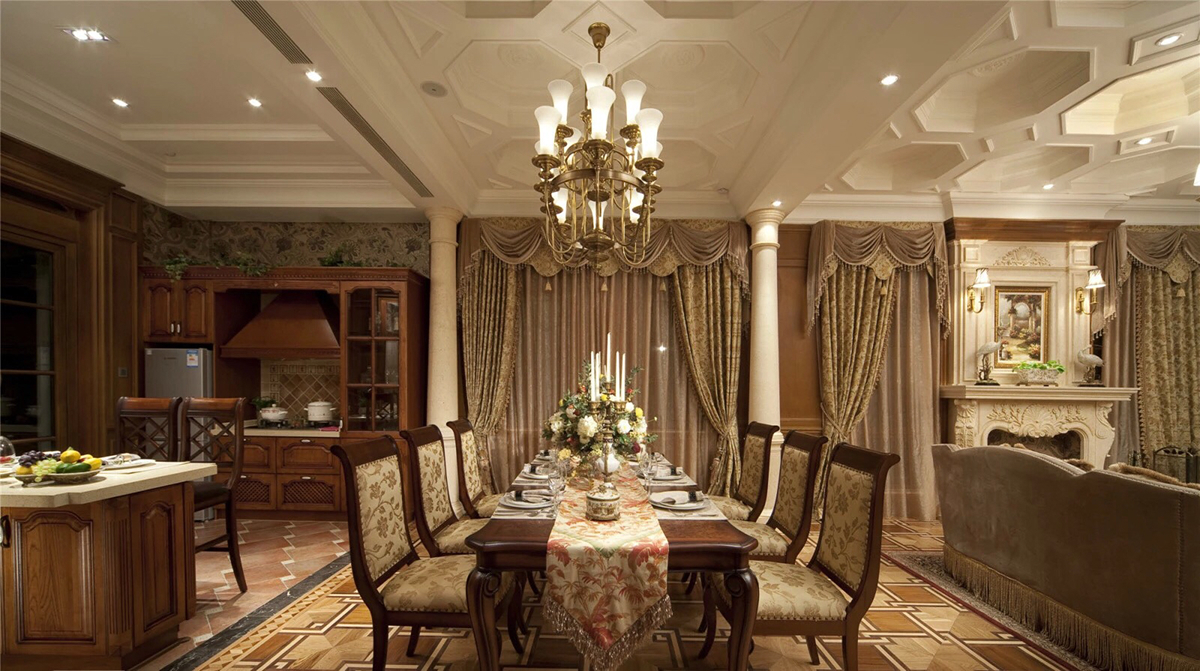 The traditional kitchen that full of the wood material also looks vintage. It will bring you to flash back with the old memory that you might miss.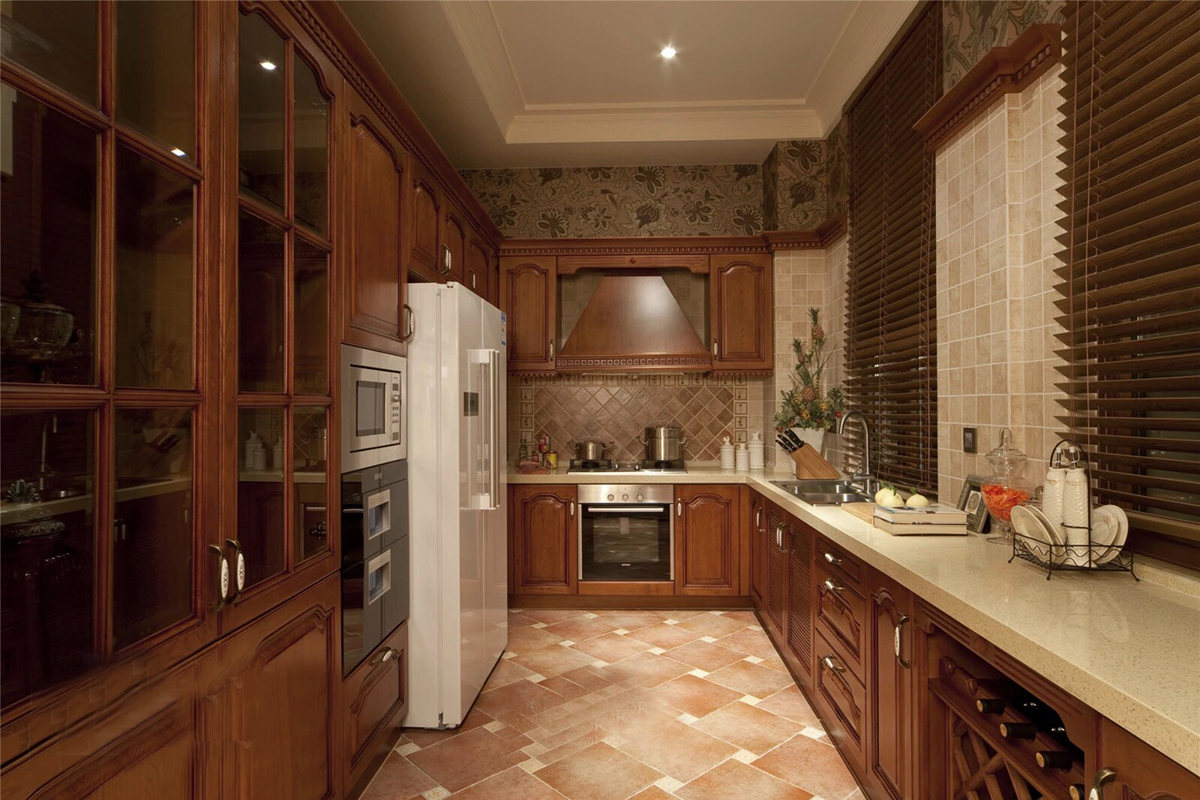 If you want to make a home office design with the classic style, you will be better to make it wider. So, it can still fresh and not too bored.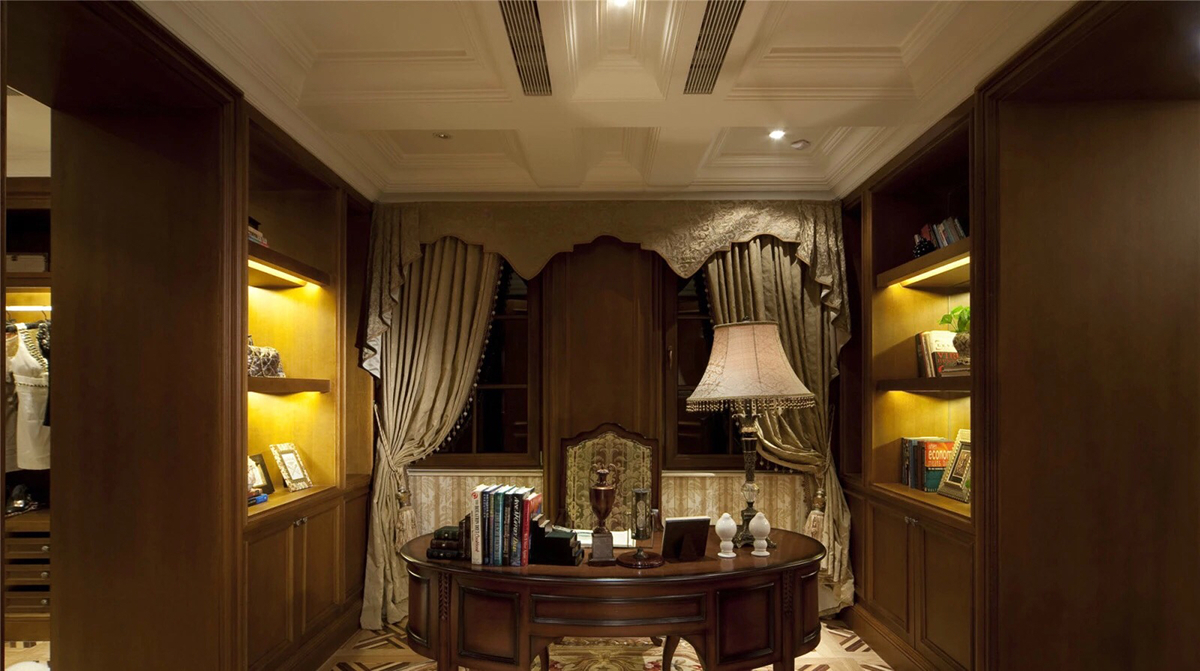 Traditional bedroom theme
This classic home designs idea also provide the beautiful bedroom theme. It still applies the classic style with the vintage furniture and feature. The classic pattern on the floor also supports the concept. It blends with the wood nuance in a room. Do not forget to provide the wardrobe room that comfortable and blends with the theme that you want to appear.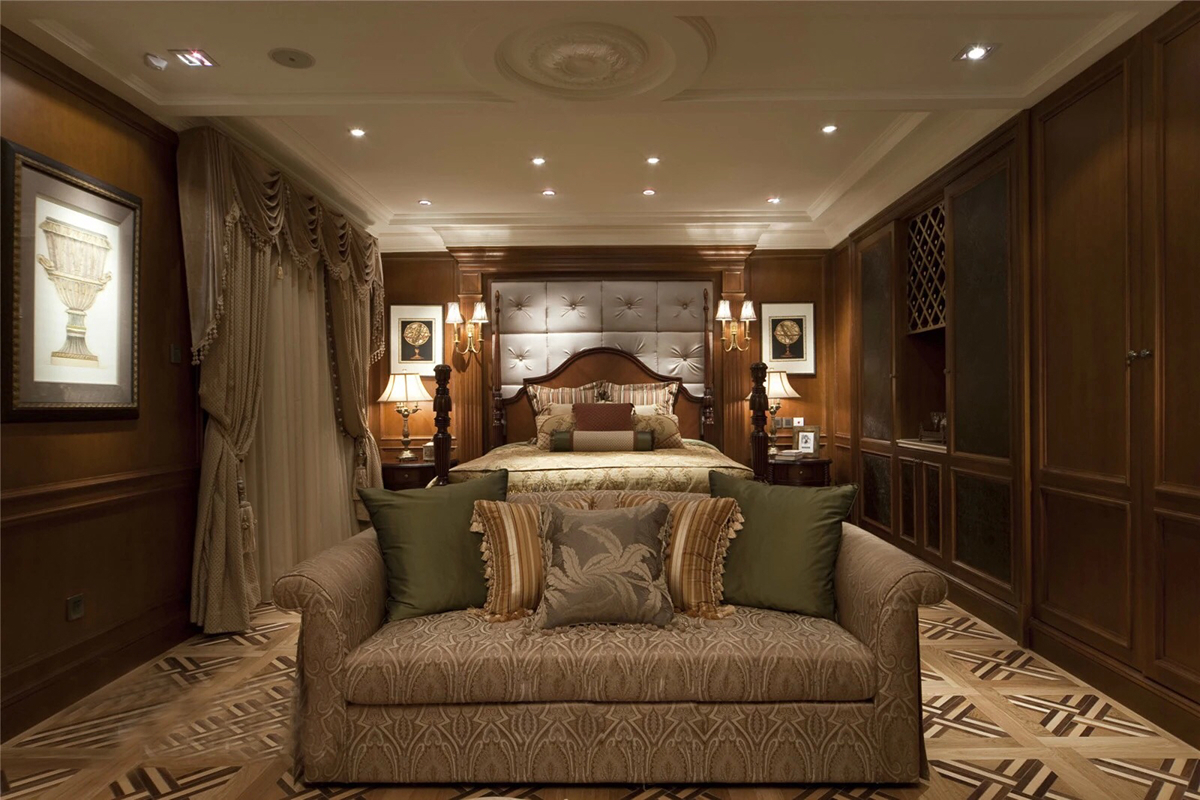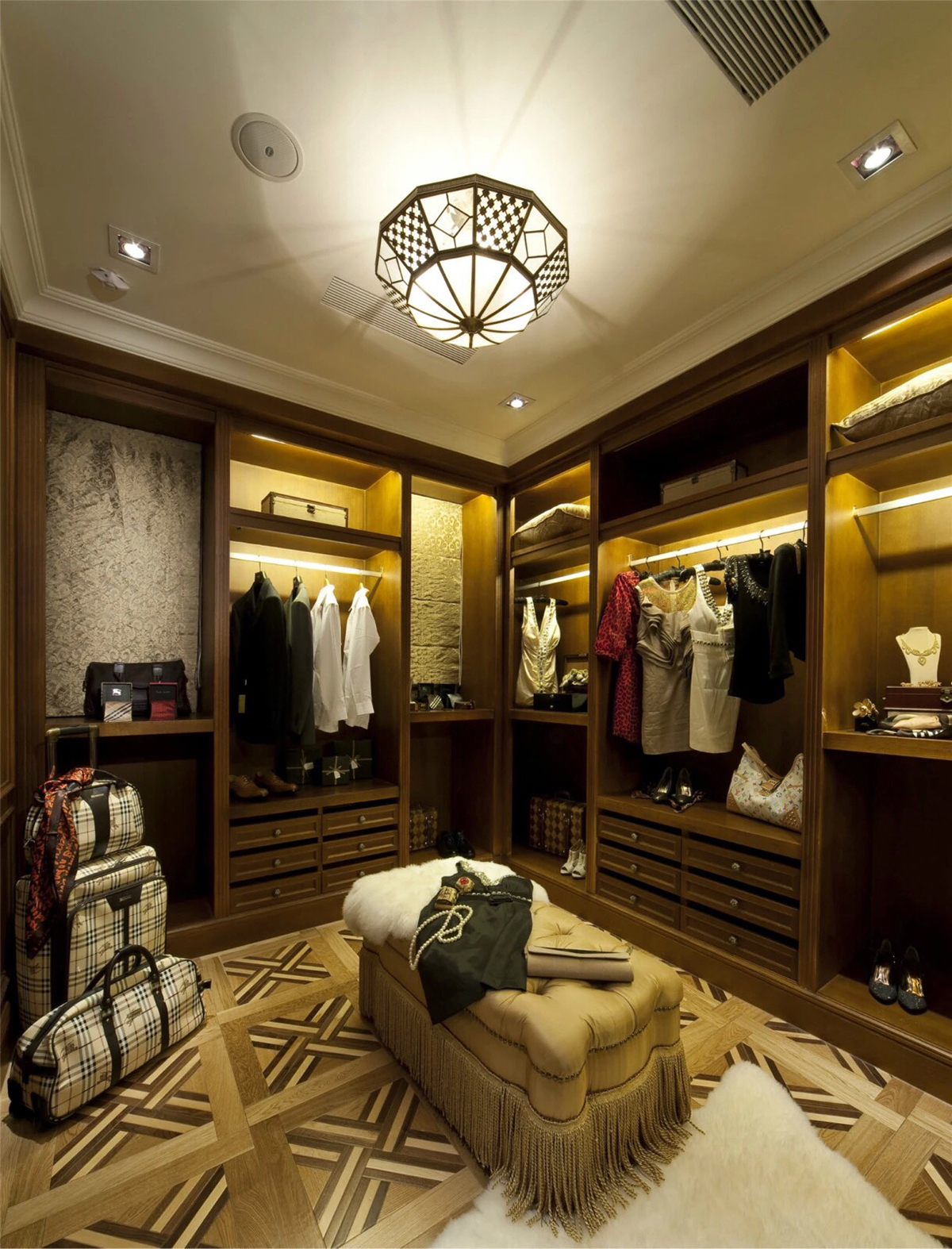 The luxurious bathroom with the classic style below will make you fall in love with it. It looks so luxurious and prestigious. The perfect layout and feature here will make you feel so cozy.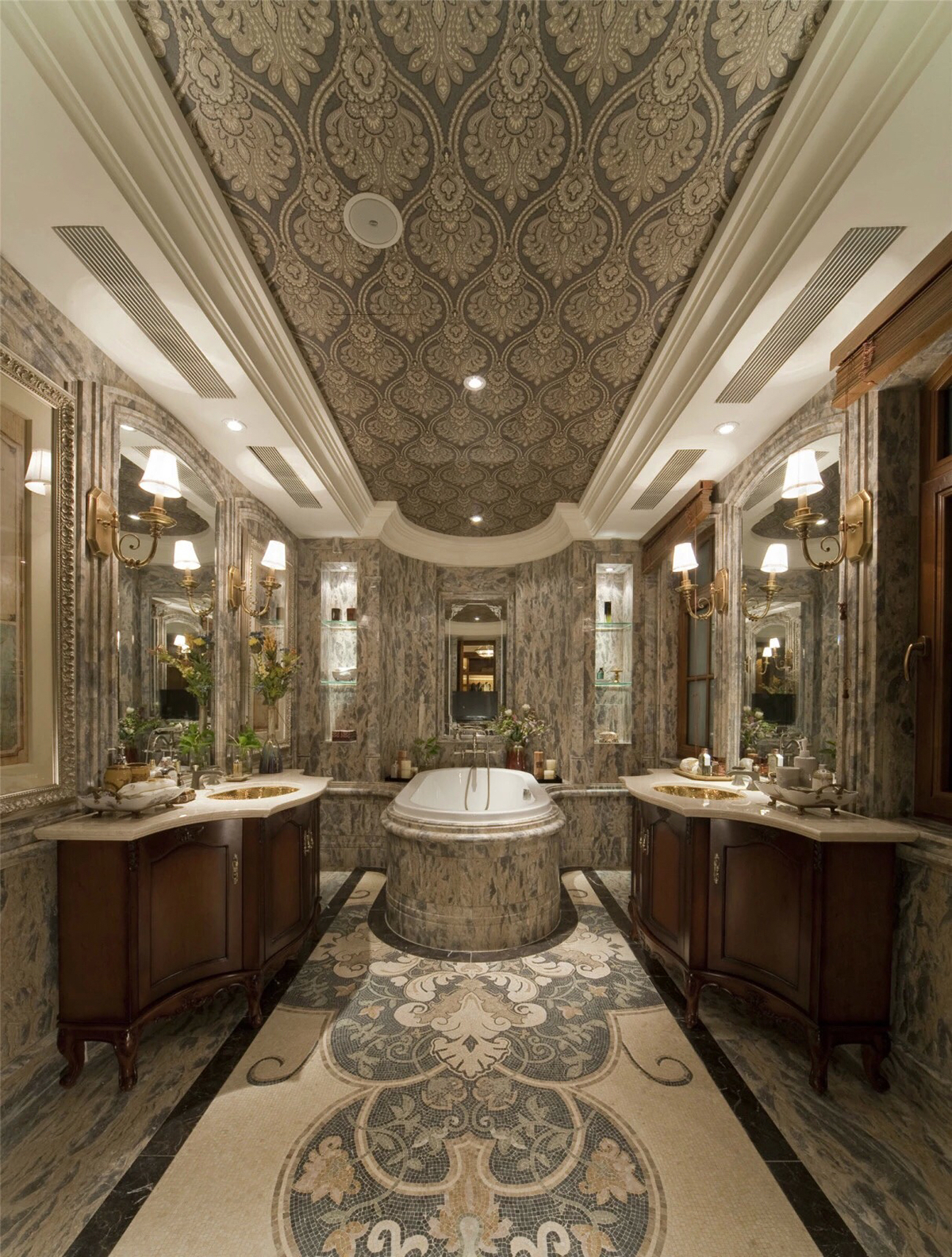 How about this home designs ideas? Leave a comment below and check the other interesting design here.