Roohome.com – Having the luxury home design is the dream of many people. There are Many ways to make the home look luxurious and comfortable. We will give you an example of the attractive design that will help you make your residence be more prestigious. So, you can get the beautiful exterior and interior that also comfy for supporting you and your family activities.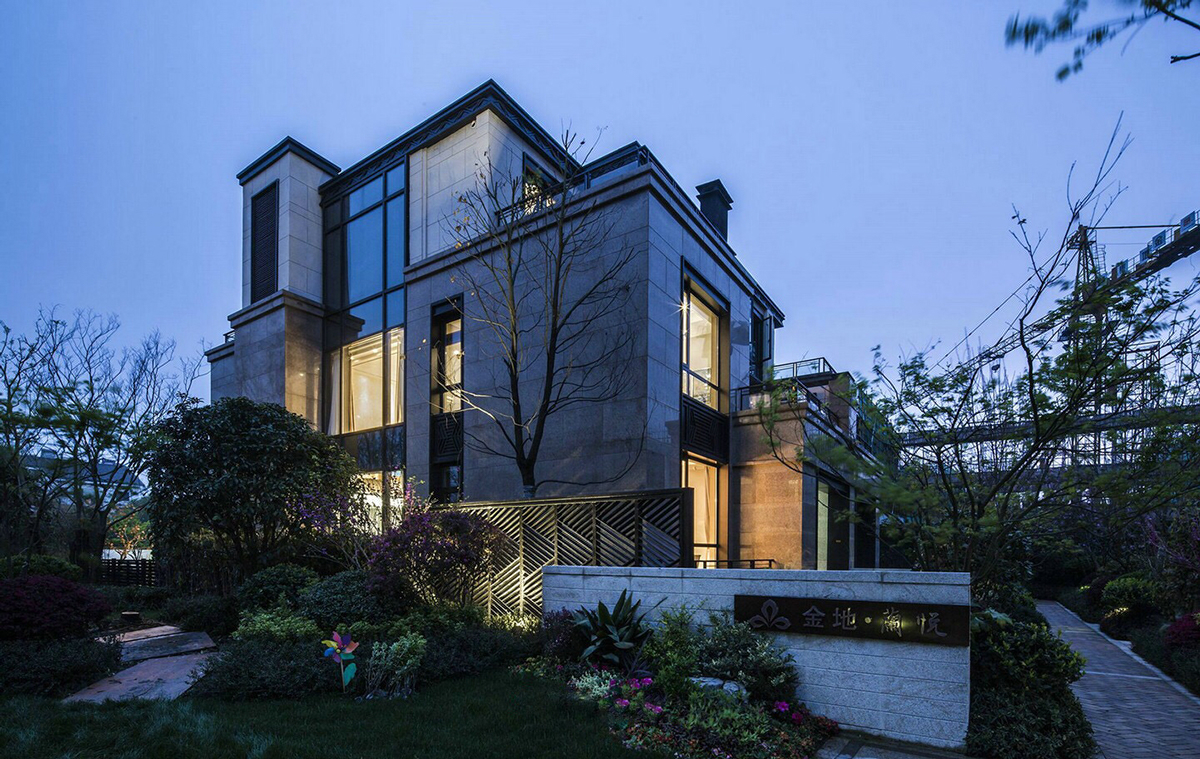 luxurious living room interior
What is the luxurious mean by your own opinion? Some people have the different answer about it. Most of the people believe that the luxury comes from the large space with the prestigious feature, furniture, and accent. But, the other believe that it will come with the elegant design that suits them style. How about you? We hope that living space below can suits your style and perfect for you.
The open plan concept and simple layout were applied in the concept below. You can see the simple ornament that decorates its space feels like getting the Asian style influence. It looks like the classic design but still modern actually. You can see the classic feel from the ornament hat decorate it. But, the use of furniture is so modern and stylish.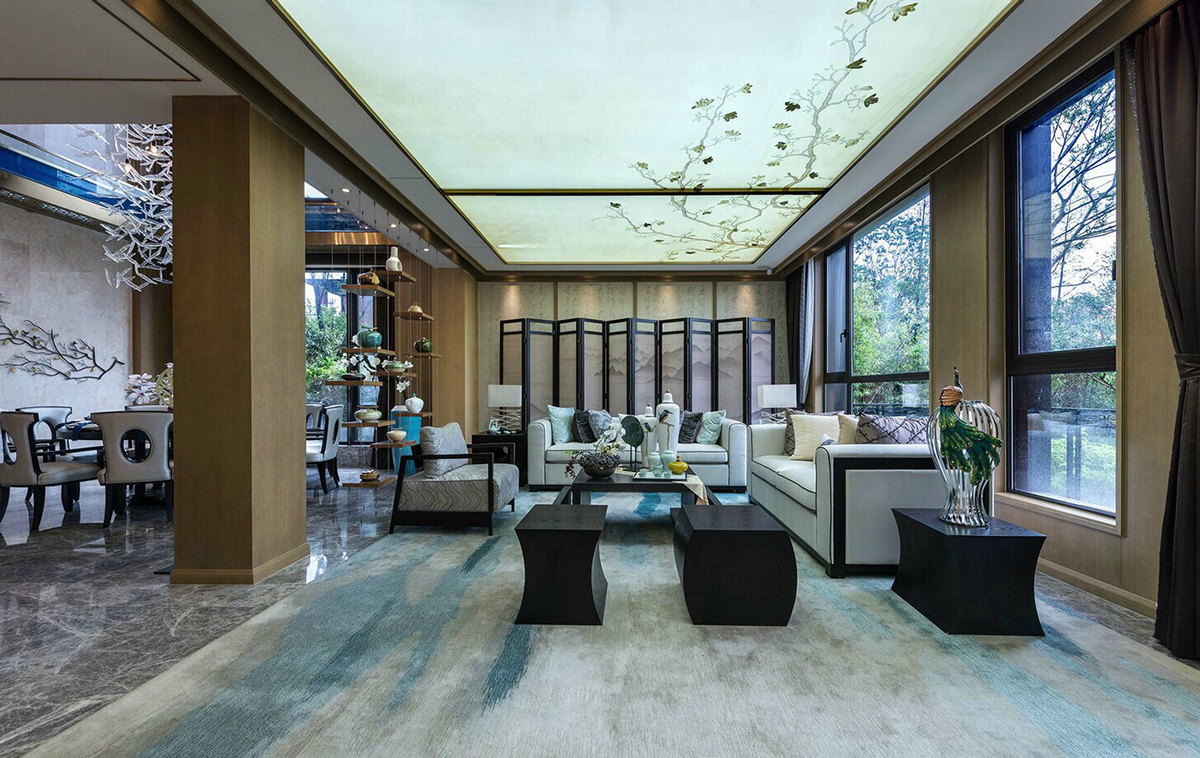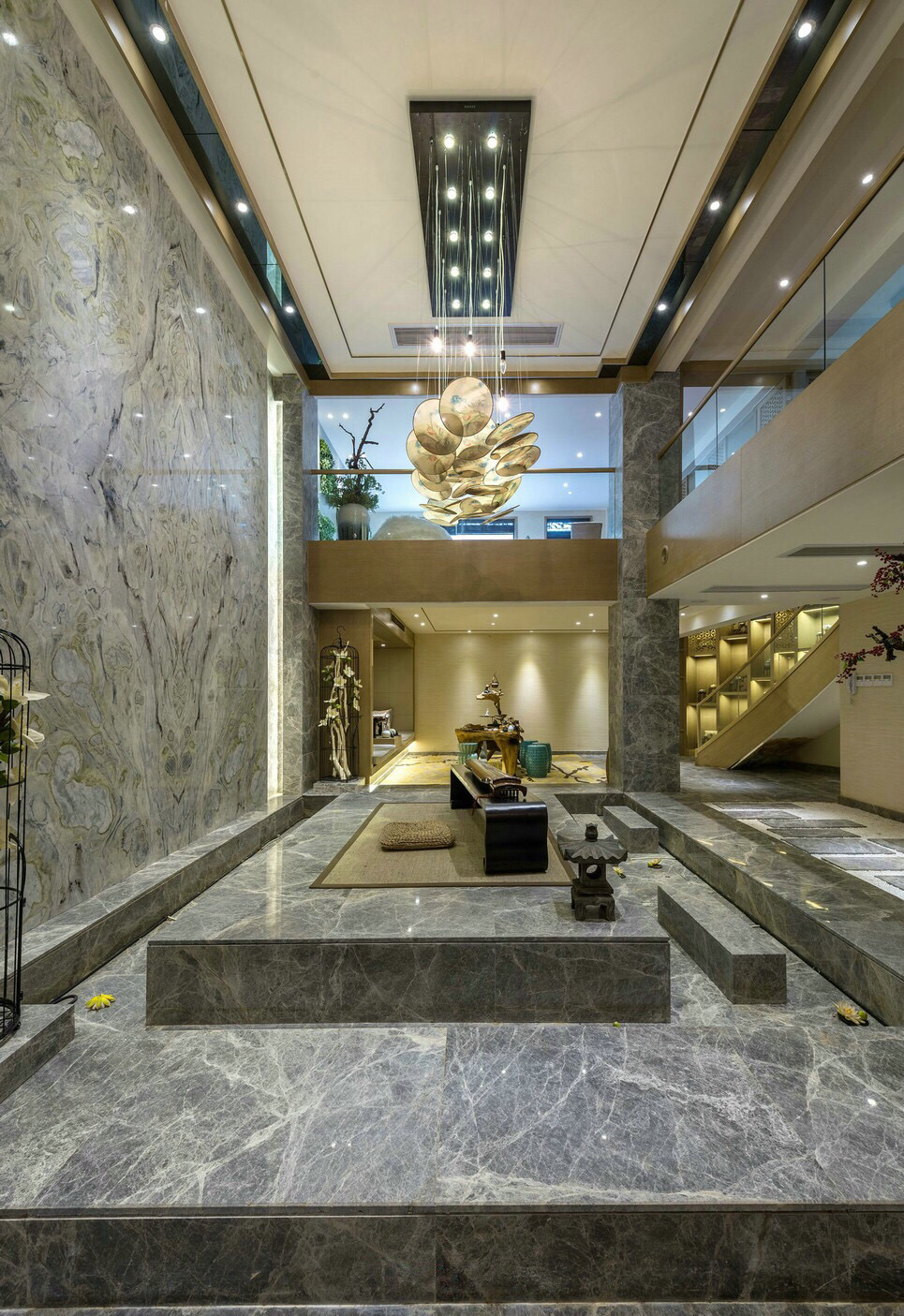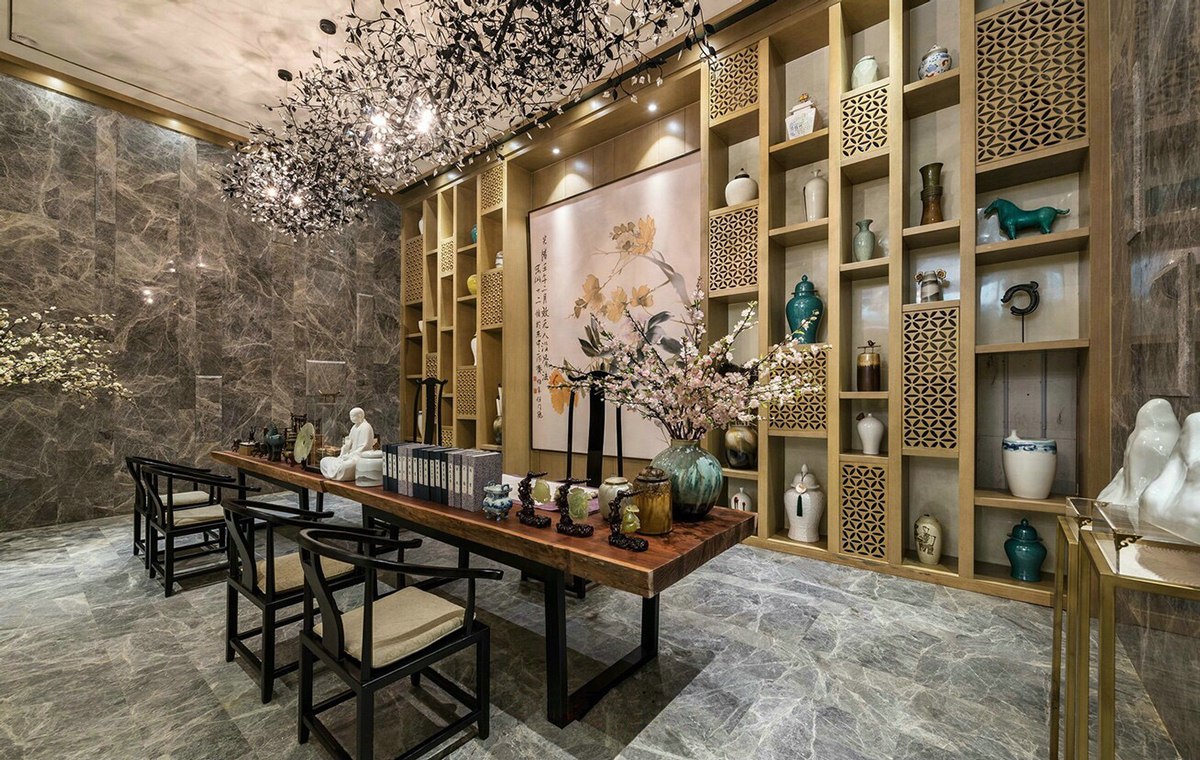 If you want to make the luxury kitchen to support the beauty of the house interior, you can use wood element there. It can help you create the luxury feel.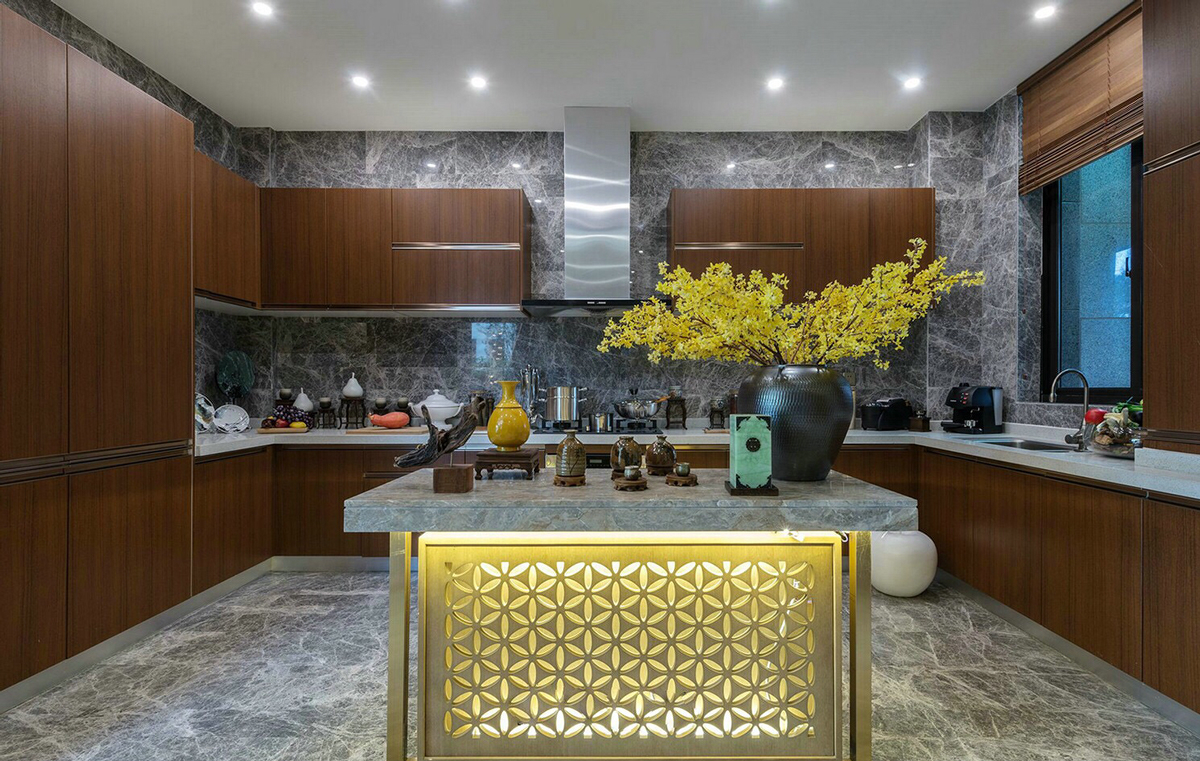 If you have the remaining space, you can make a room for some activities with your family or friend. You can make the indoor or outdoor concept for it. If you want to make indoor meeting room, you can decorate it with some accent that simple and elegant, so, you will be more relax. But, if you want to make it non-formal, you can make a simple balcony that will be the cozy retreat for gathering.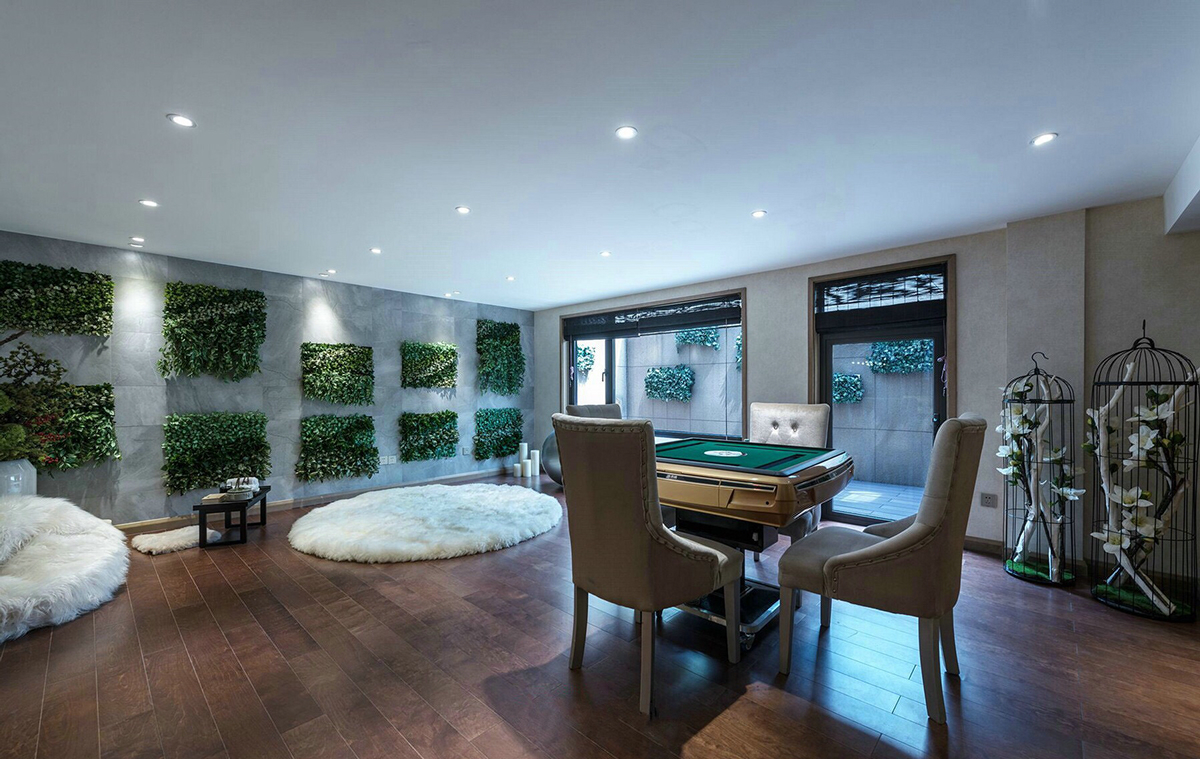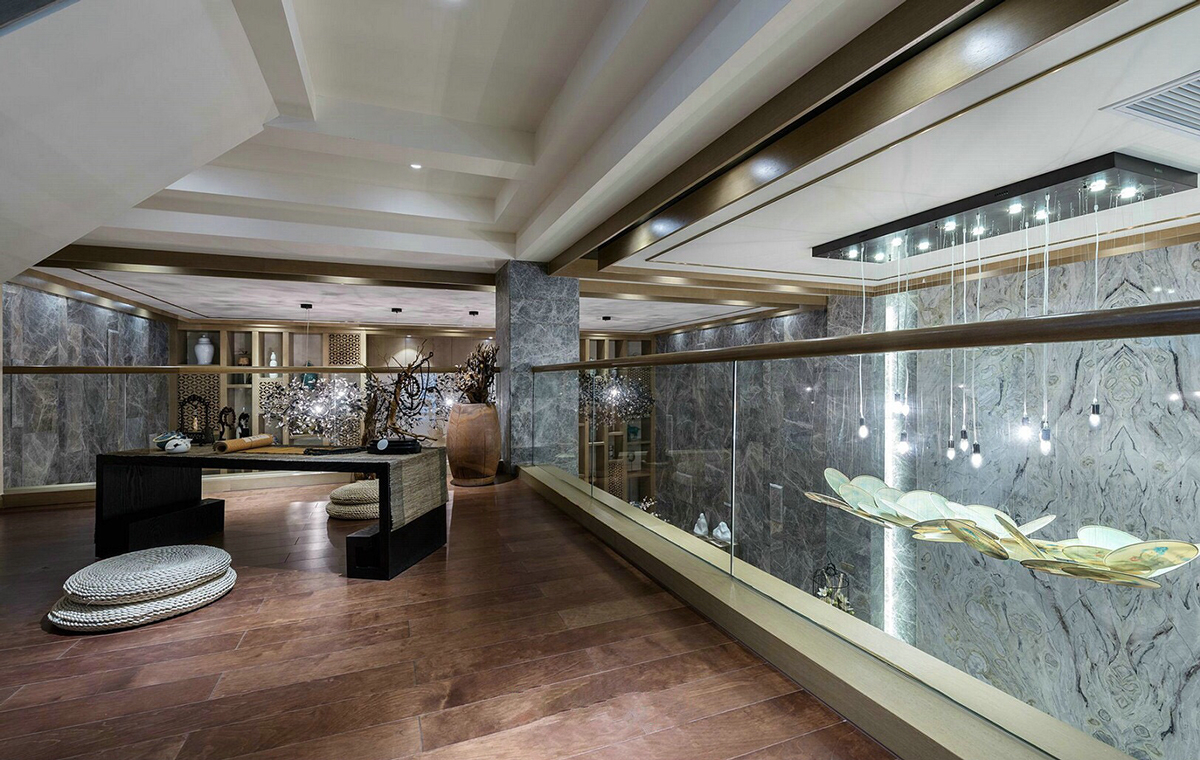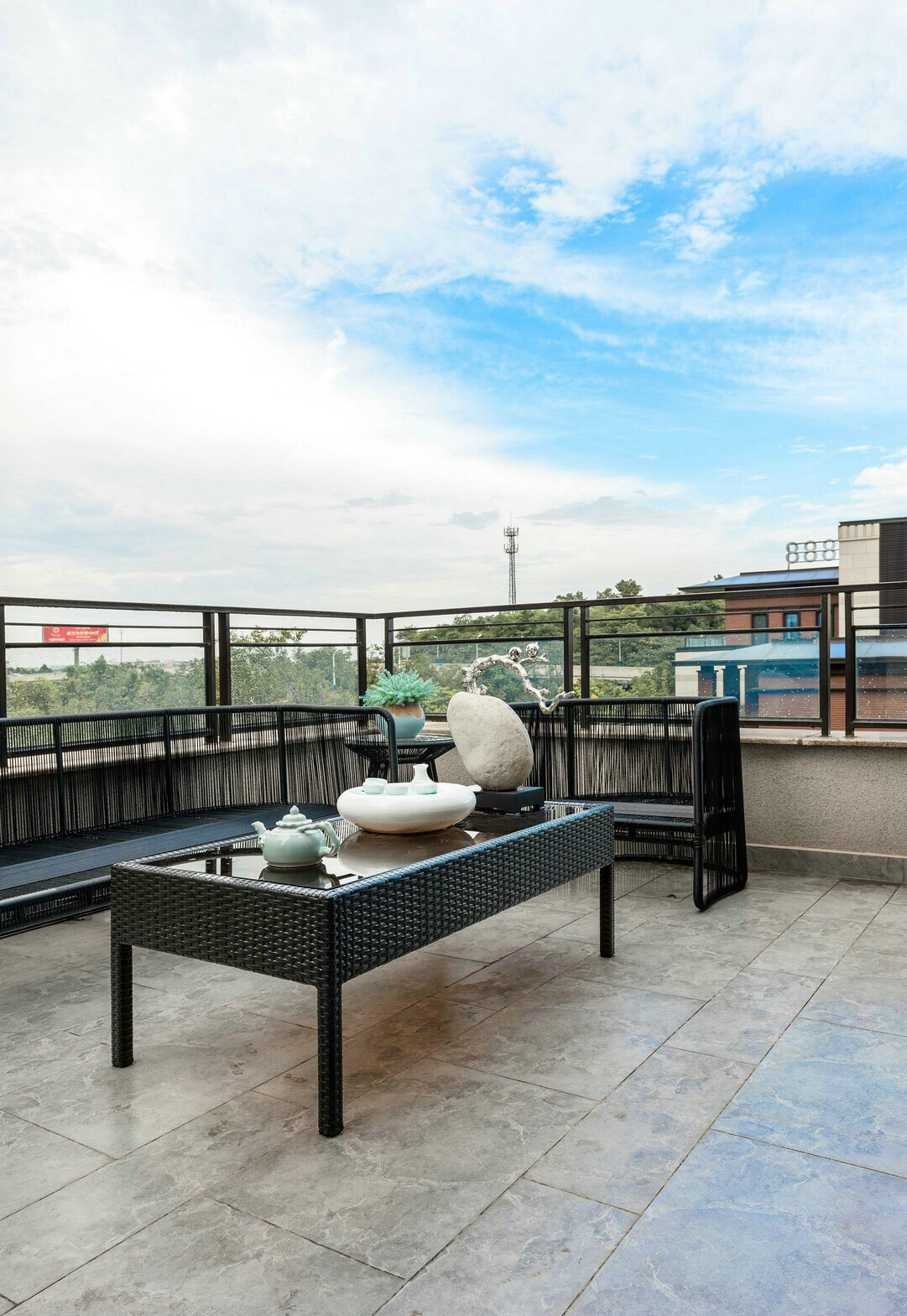 Luxury bedroom design
This luxury home design also completes by the luxury bathroom and bedroom. You can see the every detail that looks so gorgeous and artistic. The bedroom in this house applies the simple concept with neutral color scheme. It looks so elegant with the minimalist furniture. It totally different with the bathroom that applies marble material for all part of the room. It looks so prestigious.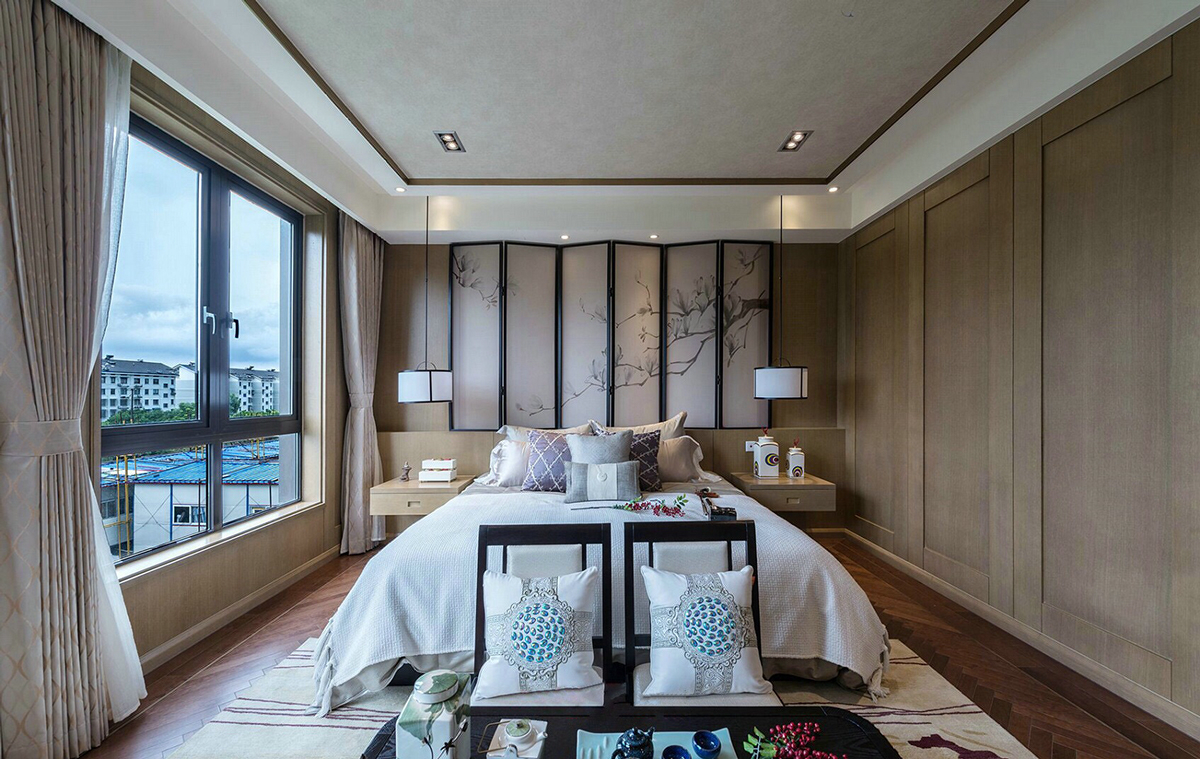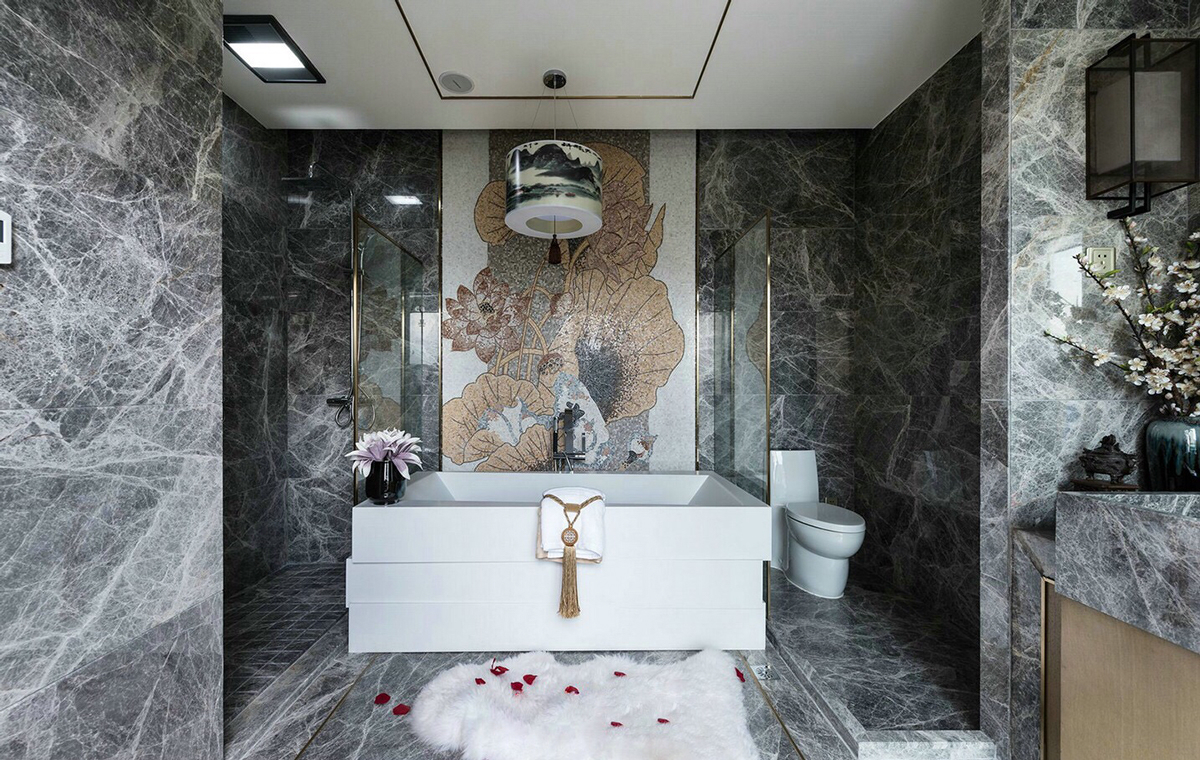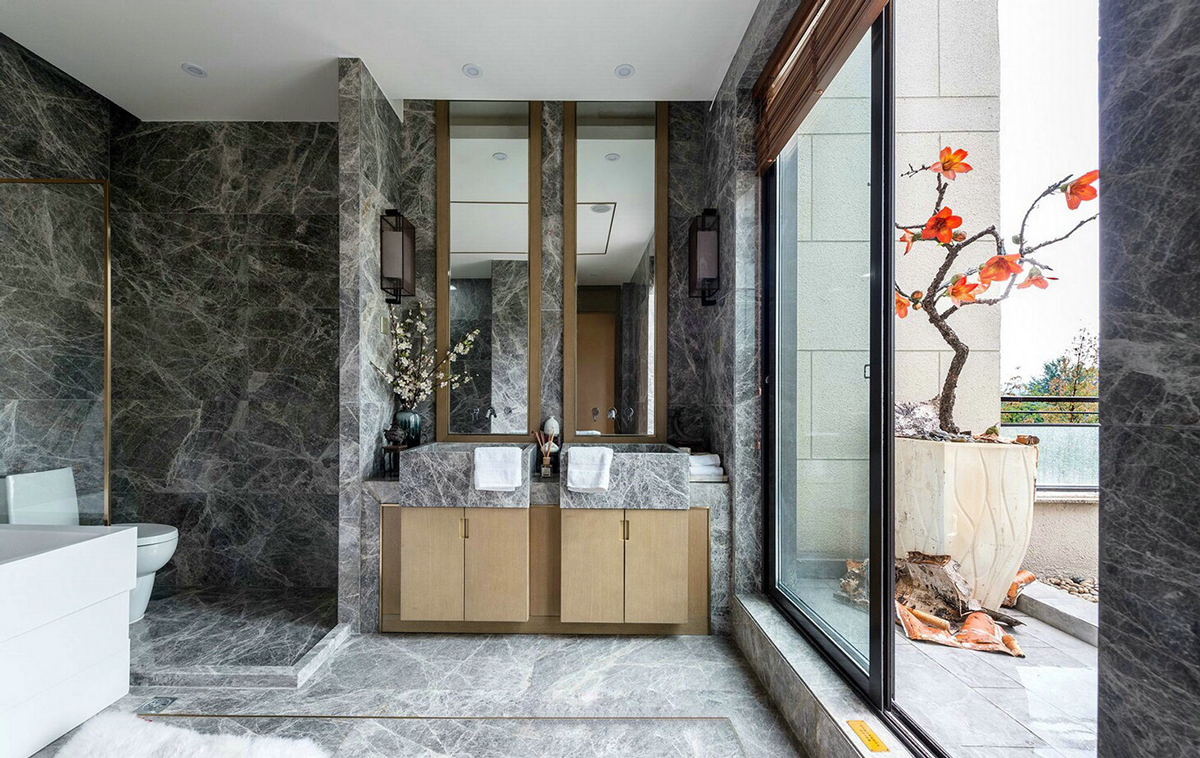 Hopefully, you can get the ideas from this luxury home design.