Roohome.com – Asian interior design is very inspirational for creating an awesome space, especially in your minimalist apartment design. Each space of this room is inviting color and art collections which make every detail look very gracious and welcoming with warm.
This awesome Asian style comes from Fertility Design. He makes every detail be more brightening and soft. There is no blemish in making this beautiful interior design. The soft hue of this design looks alive with the use of some brightly colored accent.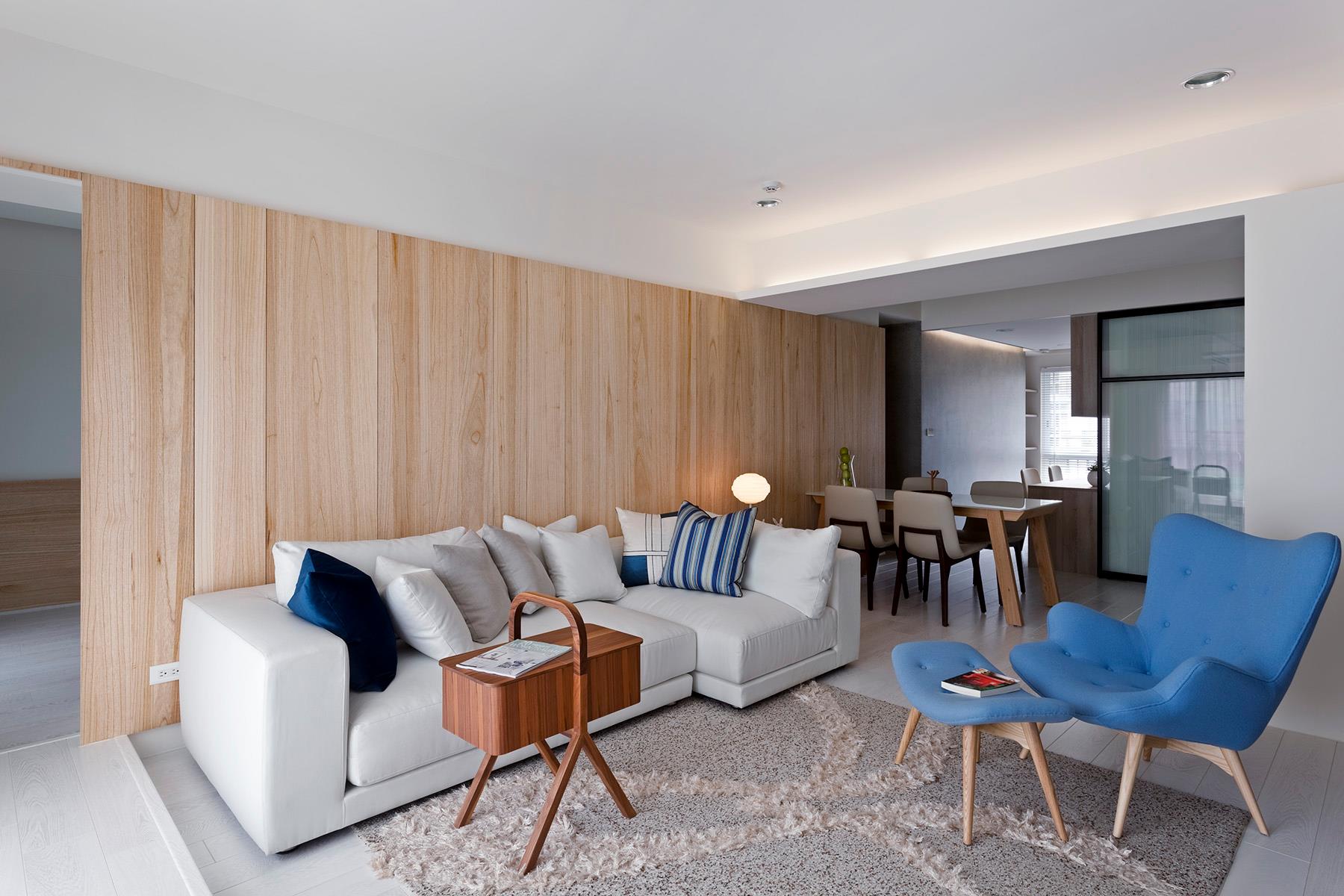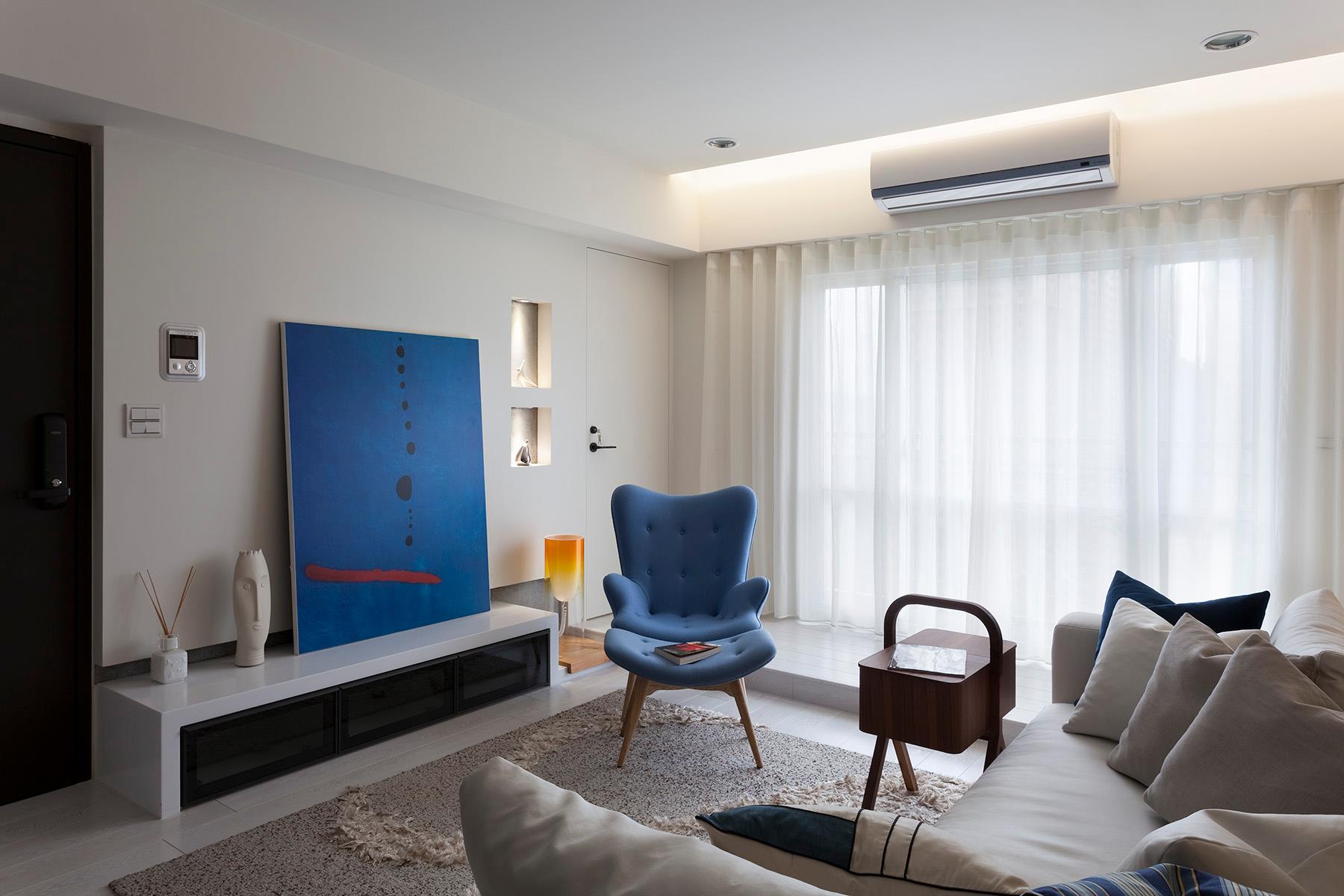 A living room with a soft touch in this Asian interior design is contaminated by the beautiful blue color of the sofa and several funny pillows. The atmosphere in this room would make you relax while reading or listening music.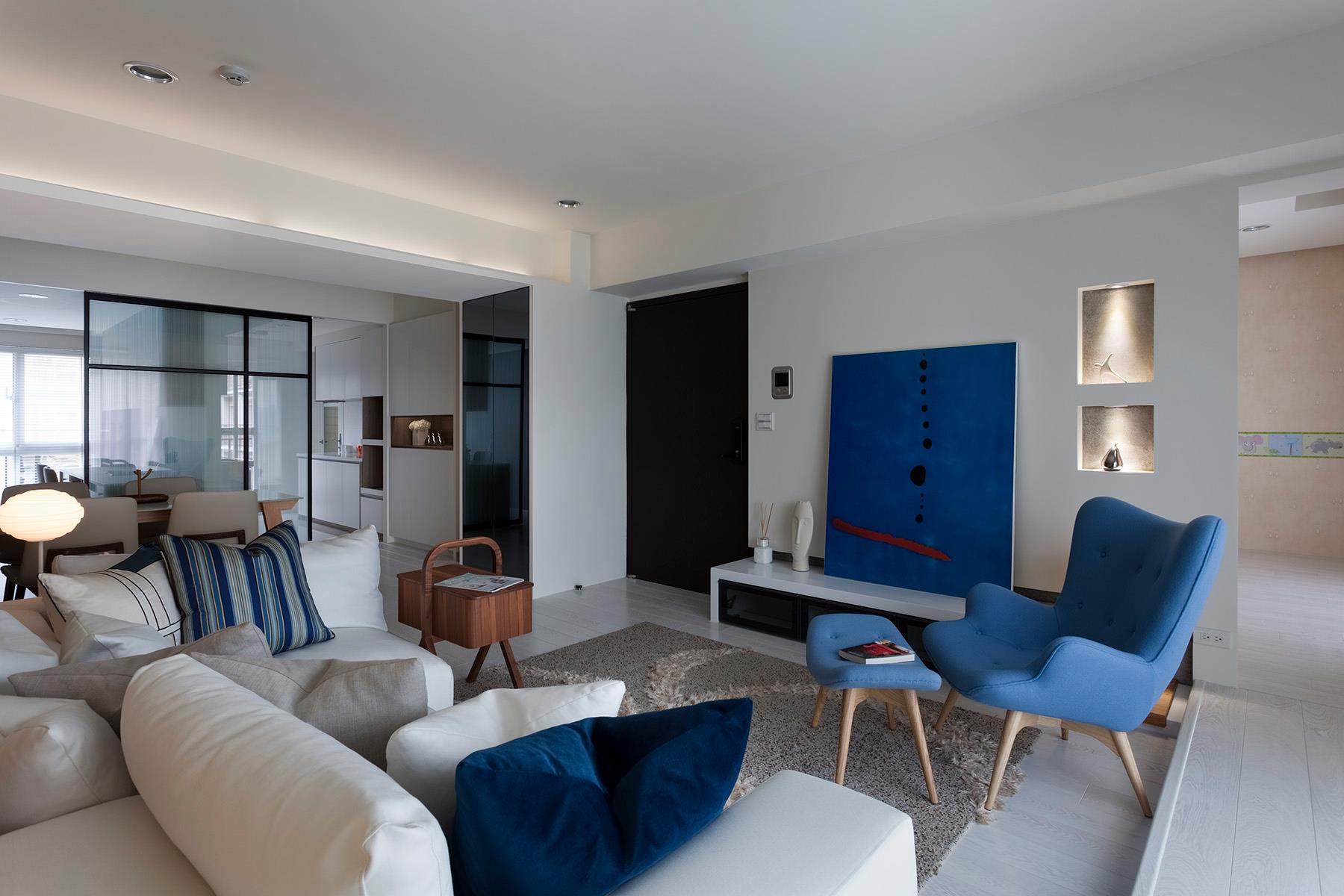 The small space in this apartment should be handled with the creative idea. For example, You can give a little space from the window to restrict this room with the other room. Using the hardest banner would make it stuffy.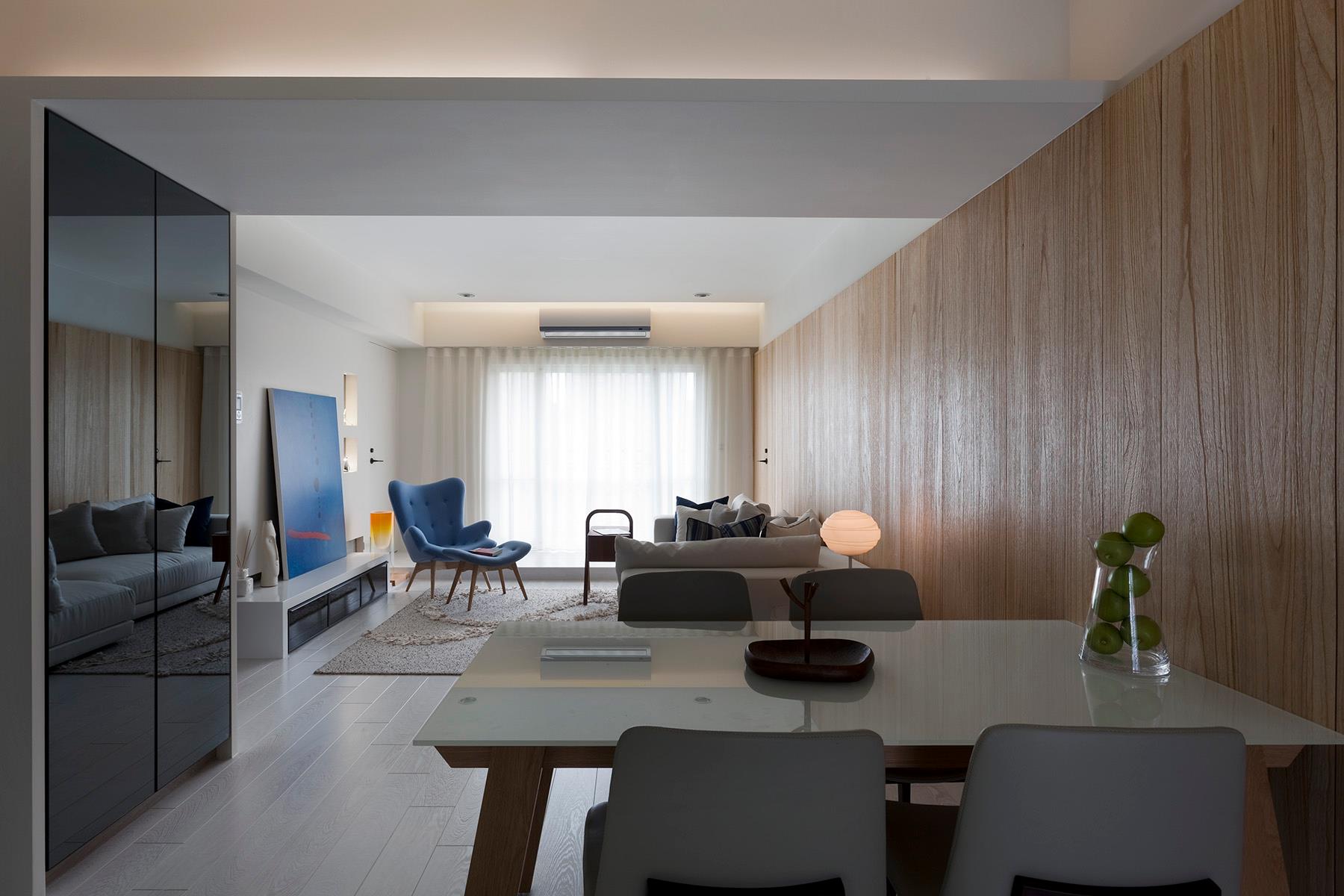 Asian style identically with the use of friendly wood. In this minimalist apartment design, the designer combines the traditional Asian design with the element of the modern thing.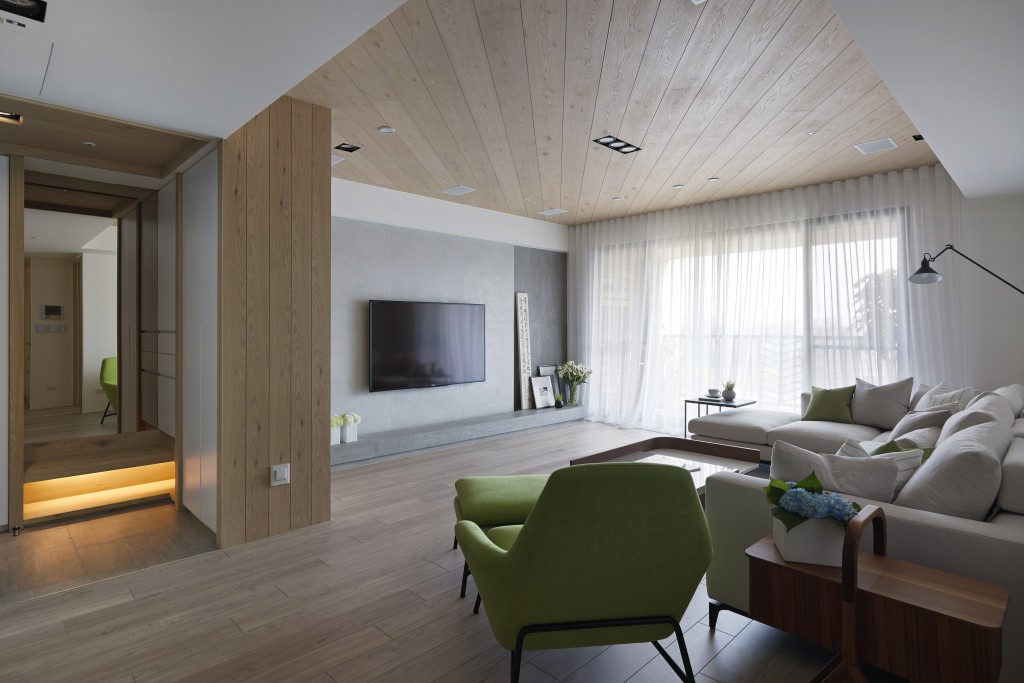 Using versatile cabinet would make you easier to store.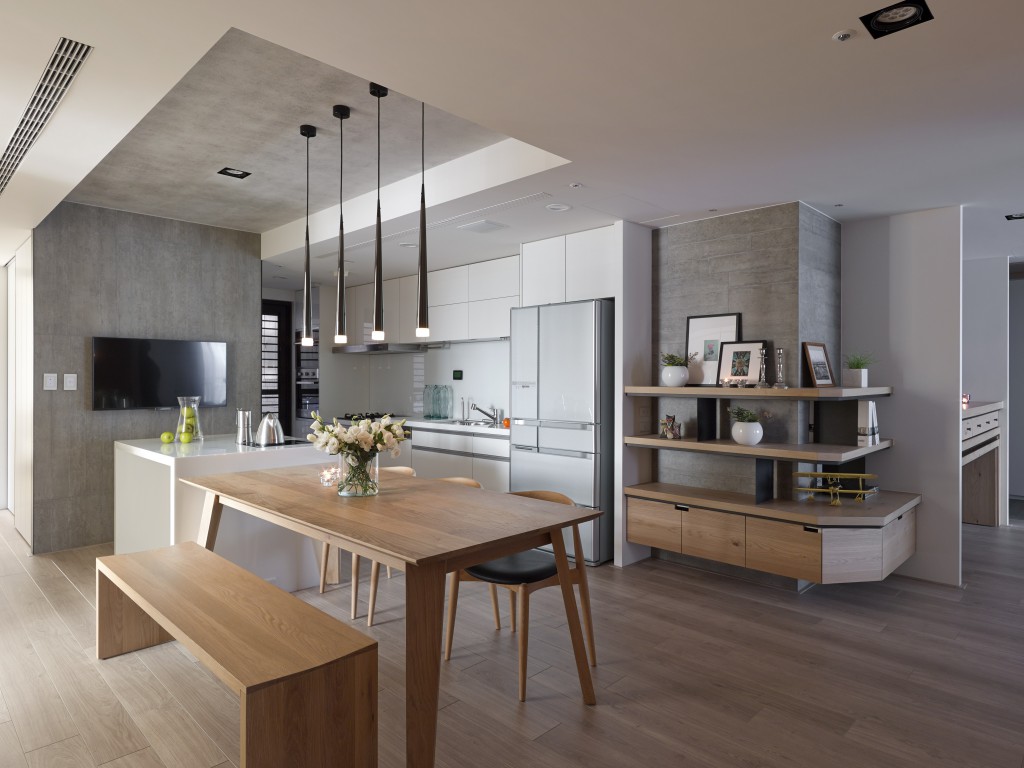 Friendly dining set for Asian design would be awesome with the Good lighting arrangement. It would be better if you organize the kitchen neatly with putting some wooden cabinets that are environmentally friendly.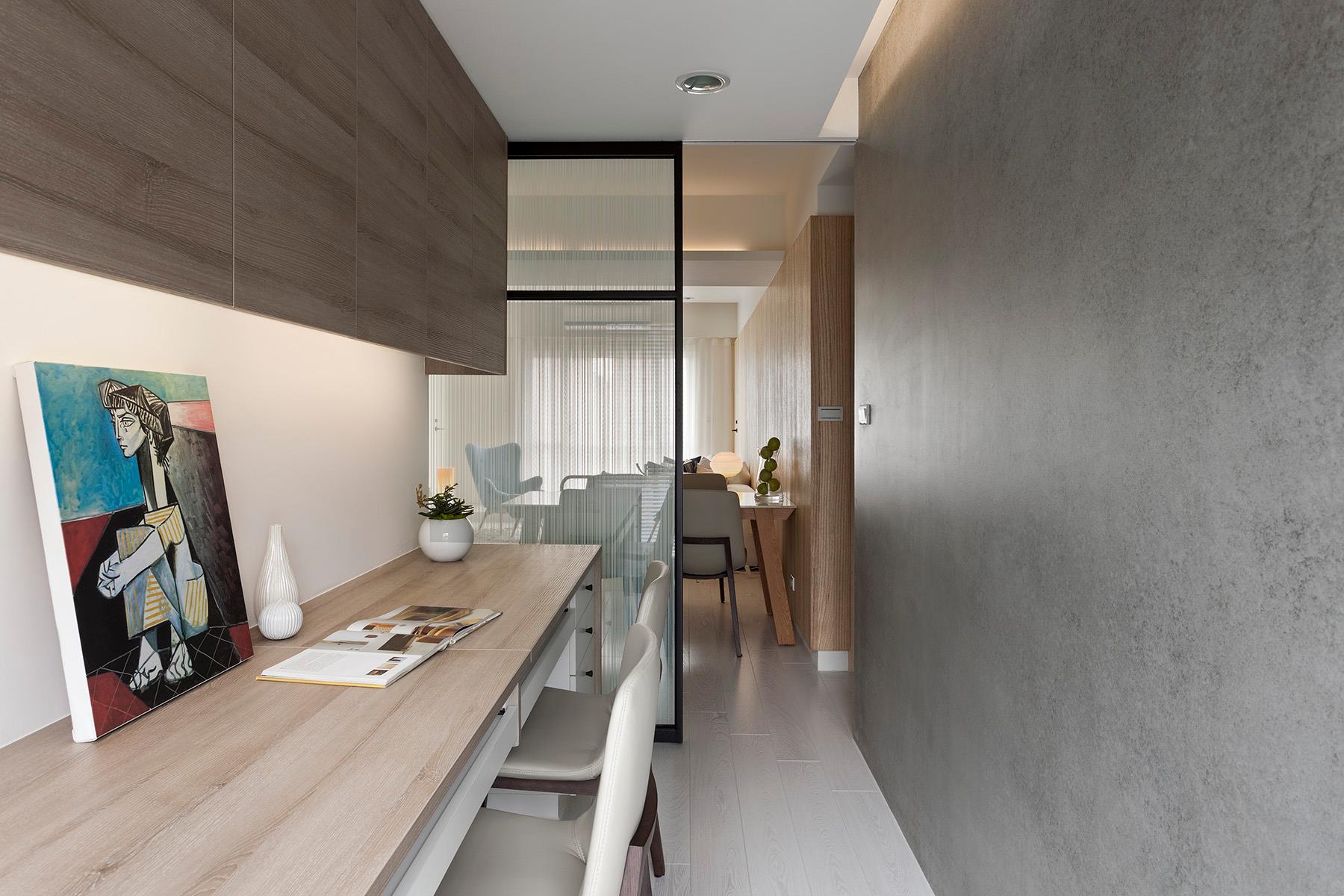 Preparing the workspace that can make the spirit during work is the task of the designer. Do not worry, we were preparing an awesome workspace in the small space. See, How imaginative this room!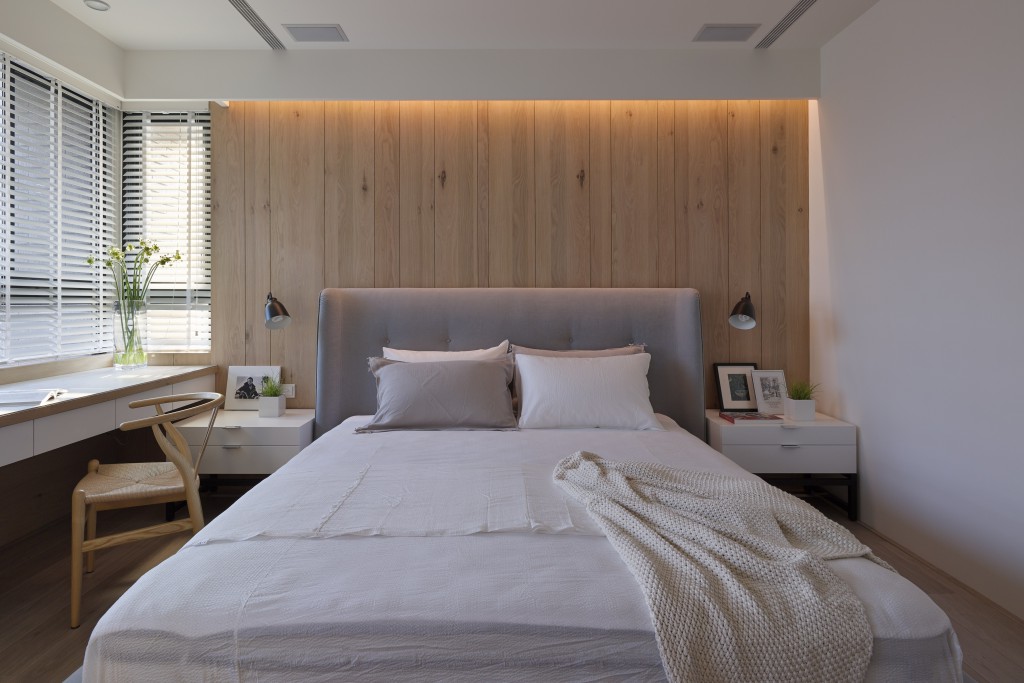 A bedroom must be the most pleasurable place at home. In this minimalist apartment design, the designer creates the clement atmosphere with the soft shade and ornament. The use of blinds that can adjust the brightness of the light from the window is one of the ways to keep your good mood.