Roohome.com – Having a small space in apartment never makes Pavel Pisanko confused. As an interior designer, he creates a creative idea to create luminous loft design to your apartment becomes shining and brilliant.
Pavel Pisanko is one of a creative interior designer who successfully designs a lot of apartments under his hand. For this picture, he uses luminous loft concept due to space is not really big and kind of minimalist building. Even though small, but he can divide one room into two different parts.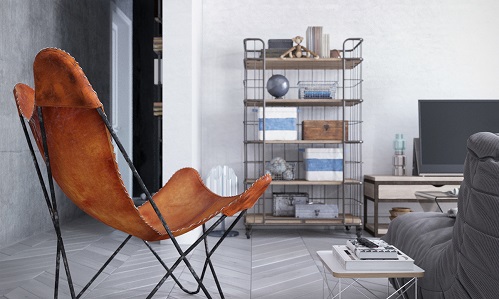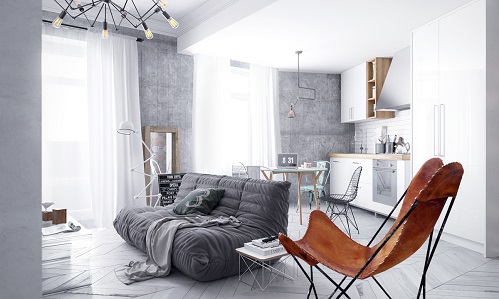 First of all, Pavel produces a bright view in the living room. He does not want to put many kinds of stuff over there. He chooses a small coffee table beside a gray couch which is placed across the television cabinetry. We are able feeling an unique sensation to this luminous loft design in this room because of the furniture.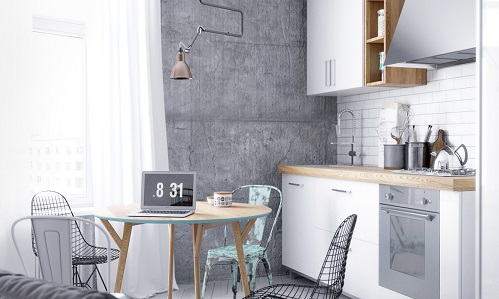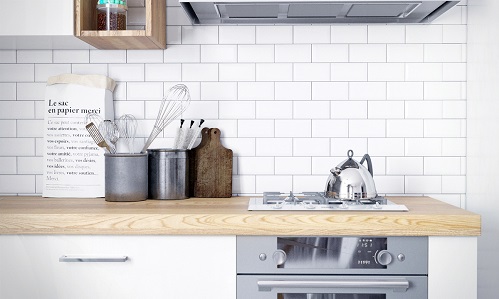 Behind the living room, there is a small kitchen that equipped with a small white kitchen cabinetry including a sink, stove, also another kitchen stuffs. Near the space there is also dining room which is decorated with furnitures to brings an elegant luminous loft in it.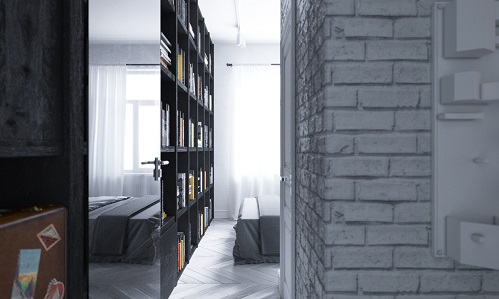 Moves to bedroom, we can see the necessary one over here. For the door, Pavel Pisanko picks a glassy door in order to give an artistic value of luminous loft. There is a wide black bookshelf from outside. If we jump to inside the room, you will be fascinated because of the decoration. Pavel paints a whole wall by using white paint colour and other unique furnitures.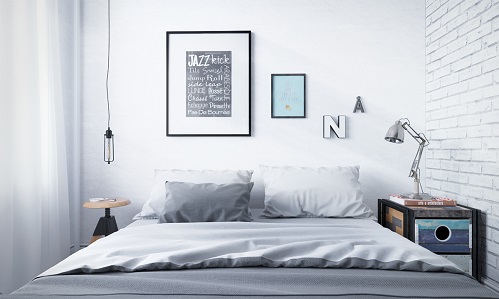 So, what are you waiting for? Let's put our head together to create a new concept for our own apartment by using an amazing luminous loft design by Pavel Pisanko. Go and try it now!