Roohome.com – Modern contemporary living room design will make the living room decoration in your living room looks very trendy. Especially if this design uses wall texture decoration that will increasingly make the design of the living room is becoming a very nice and awesome. If you were confused to design your living room, then you may try to apply this design. The following are some examples of the type of modern contemporary living room design ideas with wall texture accents on the wall that would result your living room were outstanding.
Brick Wall Accents For Modern Living Room
The first begins with the texture of the walls with brick accents. Decorating a living room with wall texture accents will give an awesome modern look. Besides that, brick wall accents for a modern living room also adds a unique impression. Therefore, you can apply this brick wall accents with bright or natural colors for your design. Choose a modern concept of the living room that fits your taste.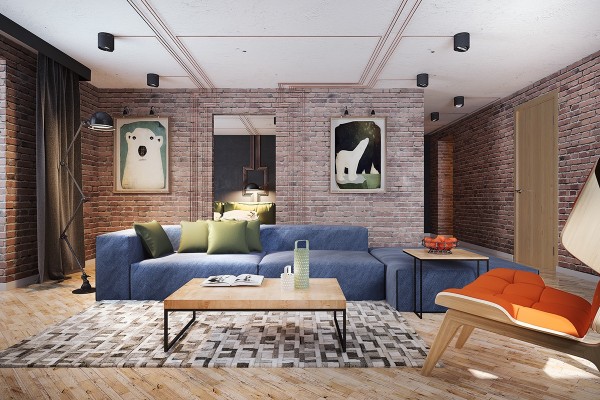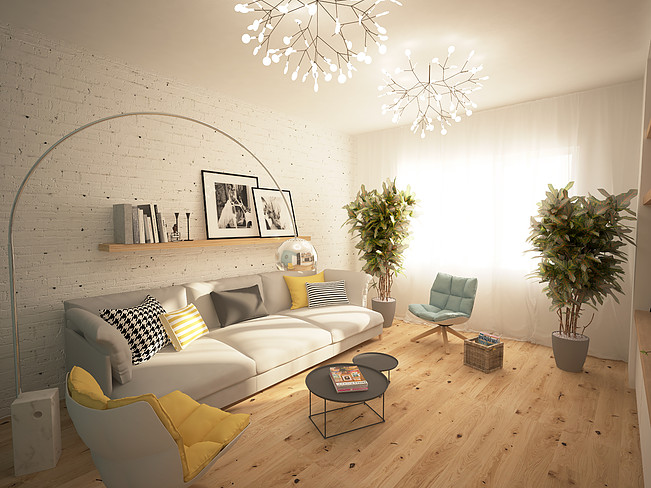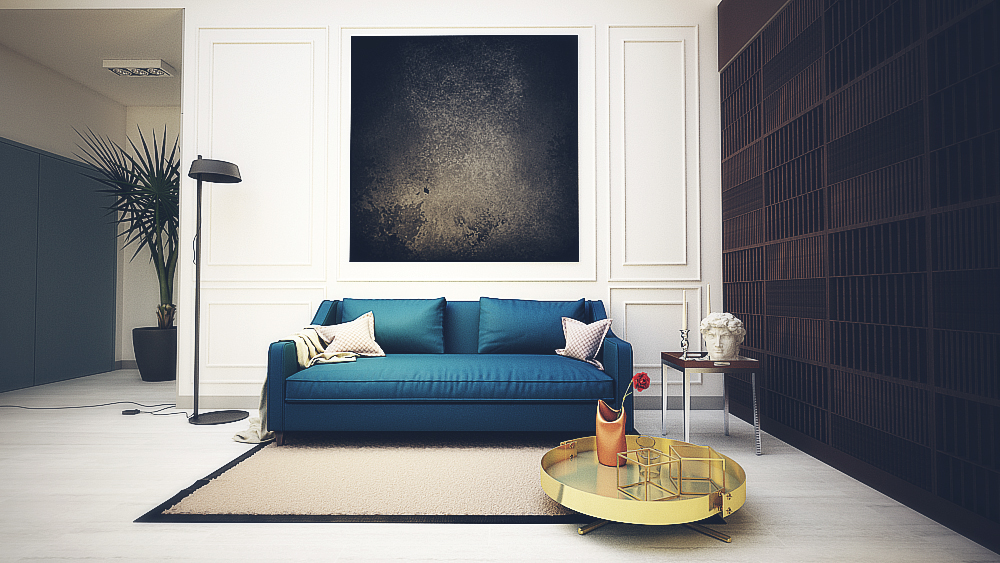 For part of the floor, you can use the usual ceramic or wood accents. You can select it based on your liking. For parts of furniture, table for a living room which has a small shape you can make an ultimate choice so it will look more unique.
Wooden Wall Texture For Contemporary Living Room
Then you can also design your living room with a modern concept or contemporary concept. In addition, you can also make it a contemporary design. For example, you can use wood accents on the texture of the walls in your living room. You can use a natural patterned wooden board that adds to its beauty. You can add overall of your living room with wood accents or just on some side only. Then you can use modern lights that will strengthen your modern contemporary living room design. Other ornaments can you put in your living room if you want to order the decoration on your wooden wall texture for a contemporary living room design does not look monotonous.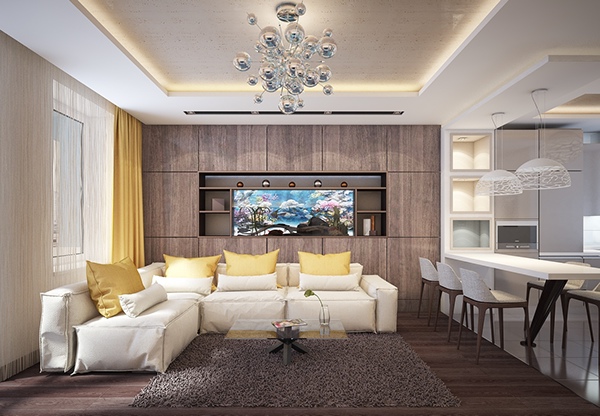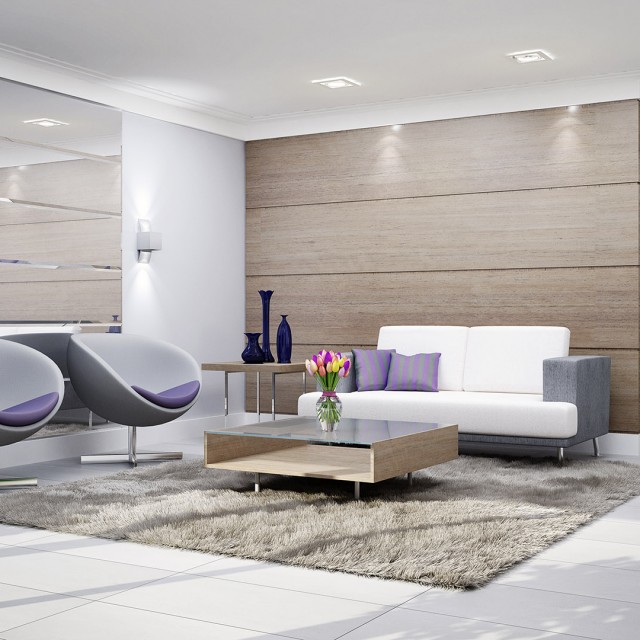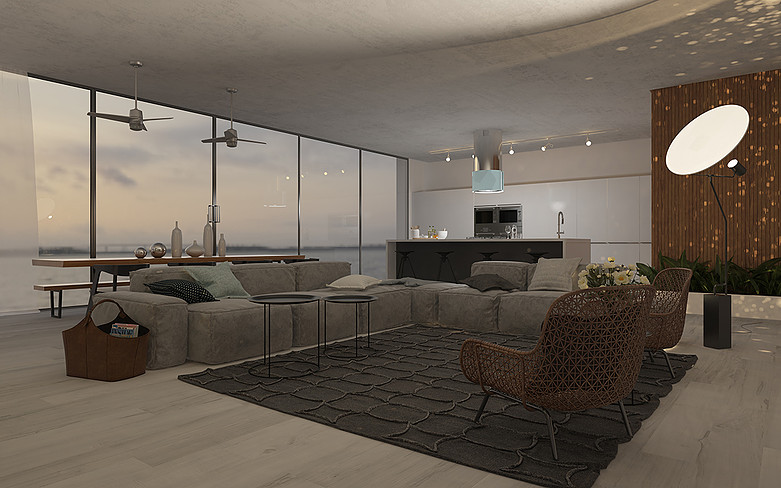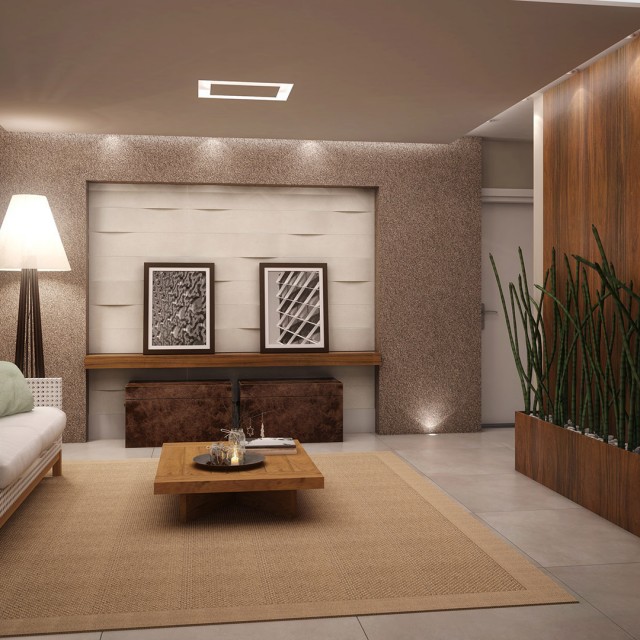 The use of carpets fluffy or with other models also you can make as an addition to the beauty of the decor in your living room. Color paint that will be used as the theme for your living room, it also must be accordance with your modern living room concept design.
So, which are the modern contemporary living room design ideas you choose? Let's to applying this concept with living room wall texture decoration. Good luck!