Roohome.com – Do you want to make your bedroom more trendy and stylish? Do not worry because we have the solution for it. At the below, you may see a variety of gorgeous bedroom designs with trendy wooden style decor looks so perfect. Many designers have designed this special for you. So you will get a lot of inspiration to arrange your bedroom into a cool and modern design. Do not wait so long, let's go take a look the design down below and following the design soon!
Trendy Wooden Style Decor For Gorgeous Bedroom Designs
The first design that we want to show you is trendy wooden style decor for gorgeous bedroom designs. This decoration will give an aesthetic value into your design. Applying wooden decor into part of your wall or floor could make your design looks so trendy. It also possible if you can add some ornament decorative to make your room more complete. Customize it with a theme of your decorating bedroom with gorgeous style design. Present also a serenity and a cozy atmosphere into your design.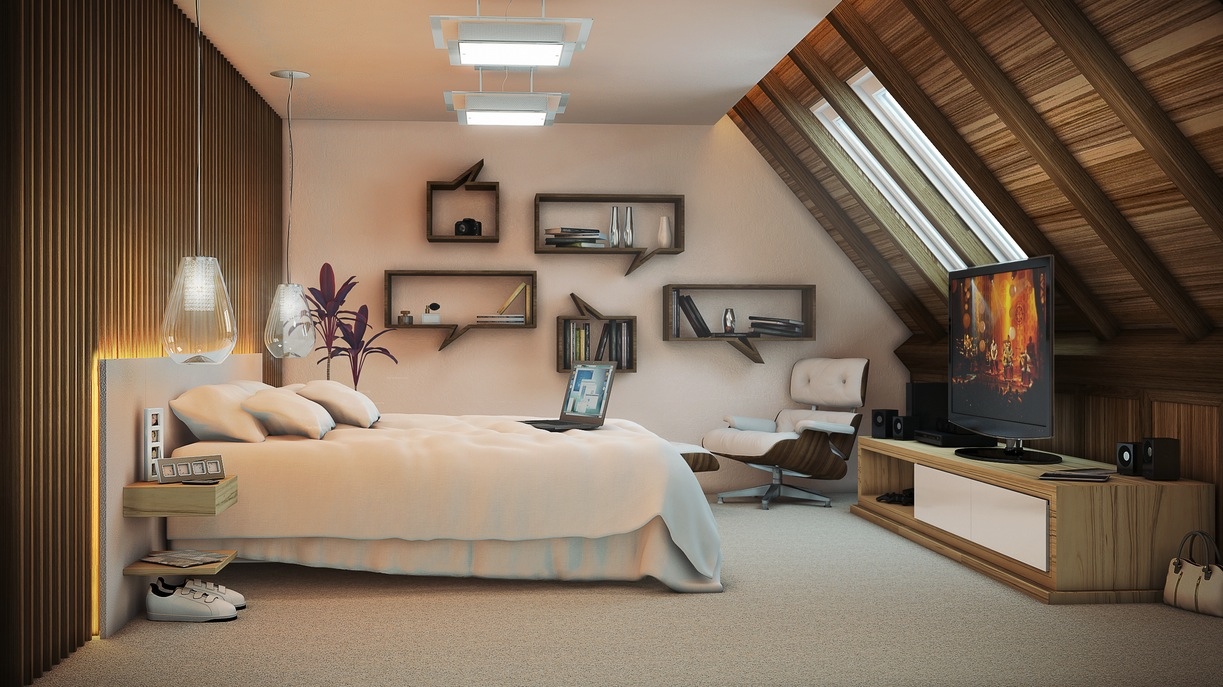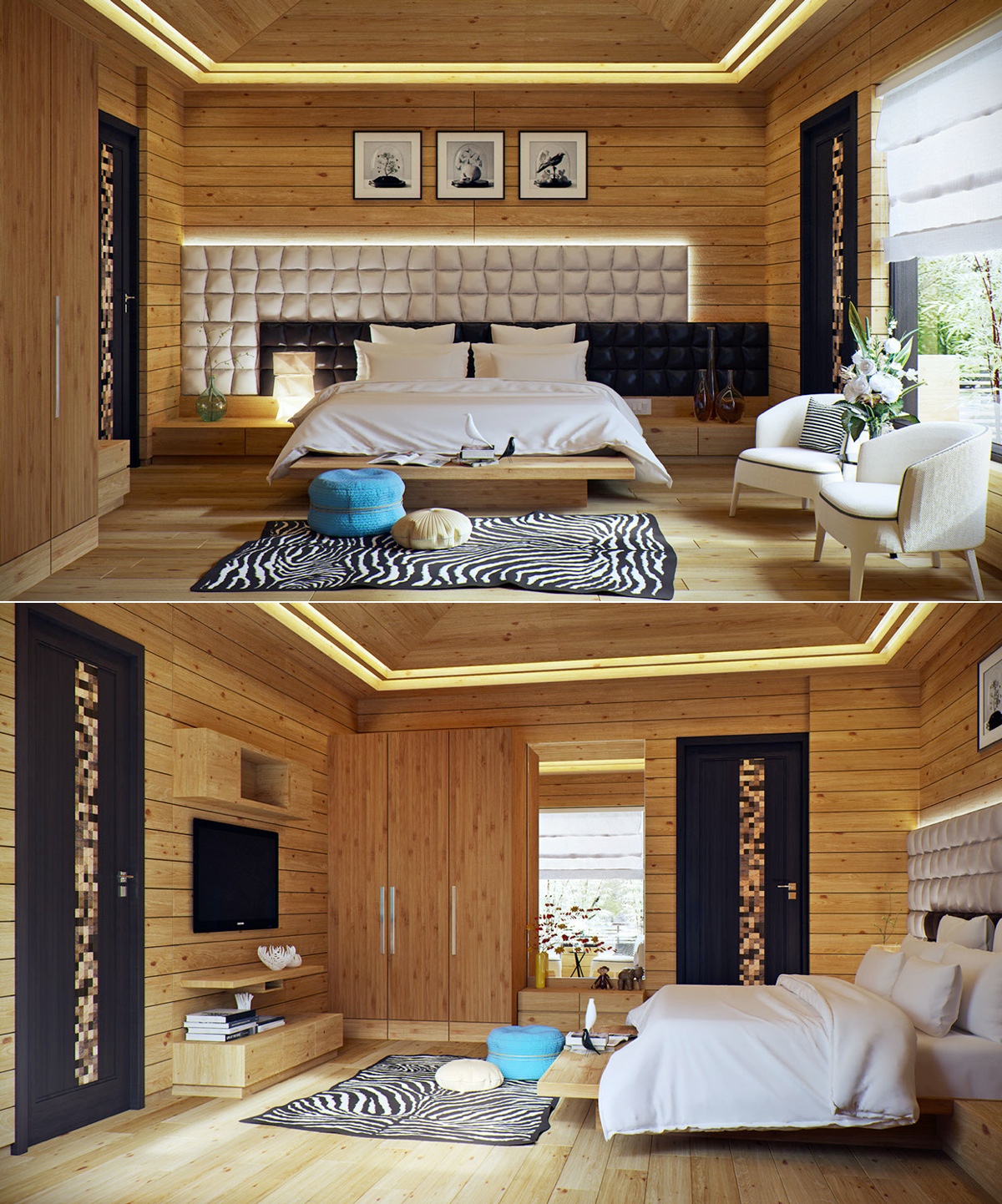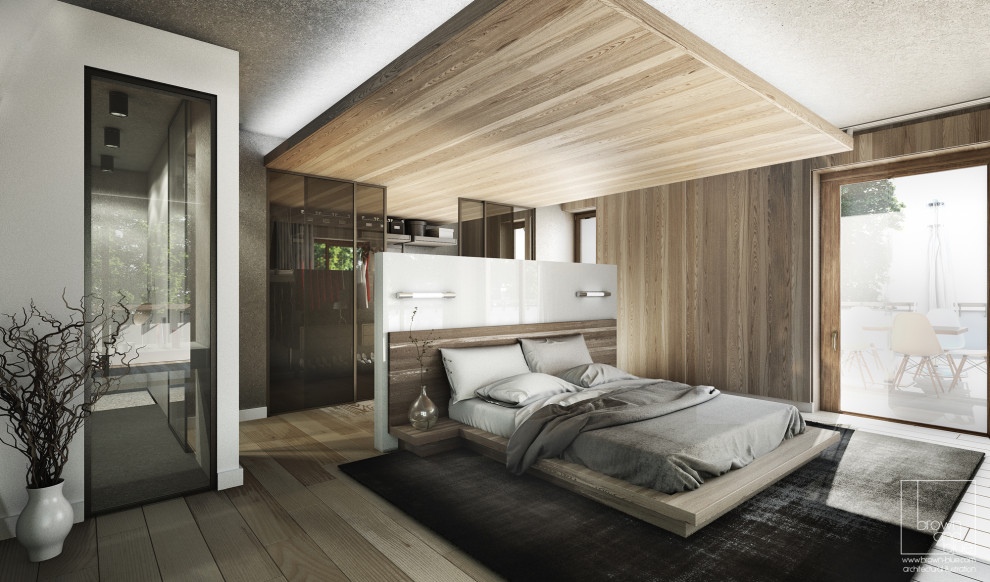 Decorating Gorgeous Bedroom Designs With Trendy Backsplash Decor
The next, decorating gorgeous bedroom designs with trendy backsplash decor also you may set as your room decor. Using a unique backsplash to cover your wall with a cute color that very fits in your design. To make it more perfect you might add decoration which has the cute models. It is also possible to use wooden accents for your decorating. Choosing a soft color to give a warmth impression in this decorating bedroom with gorgeous style design. You could also use a simple pendant light as the complement of your design.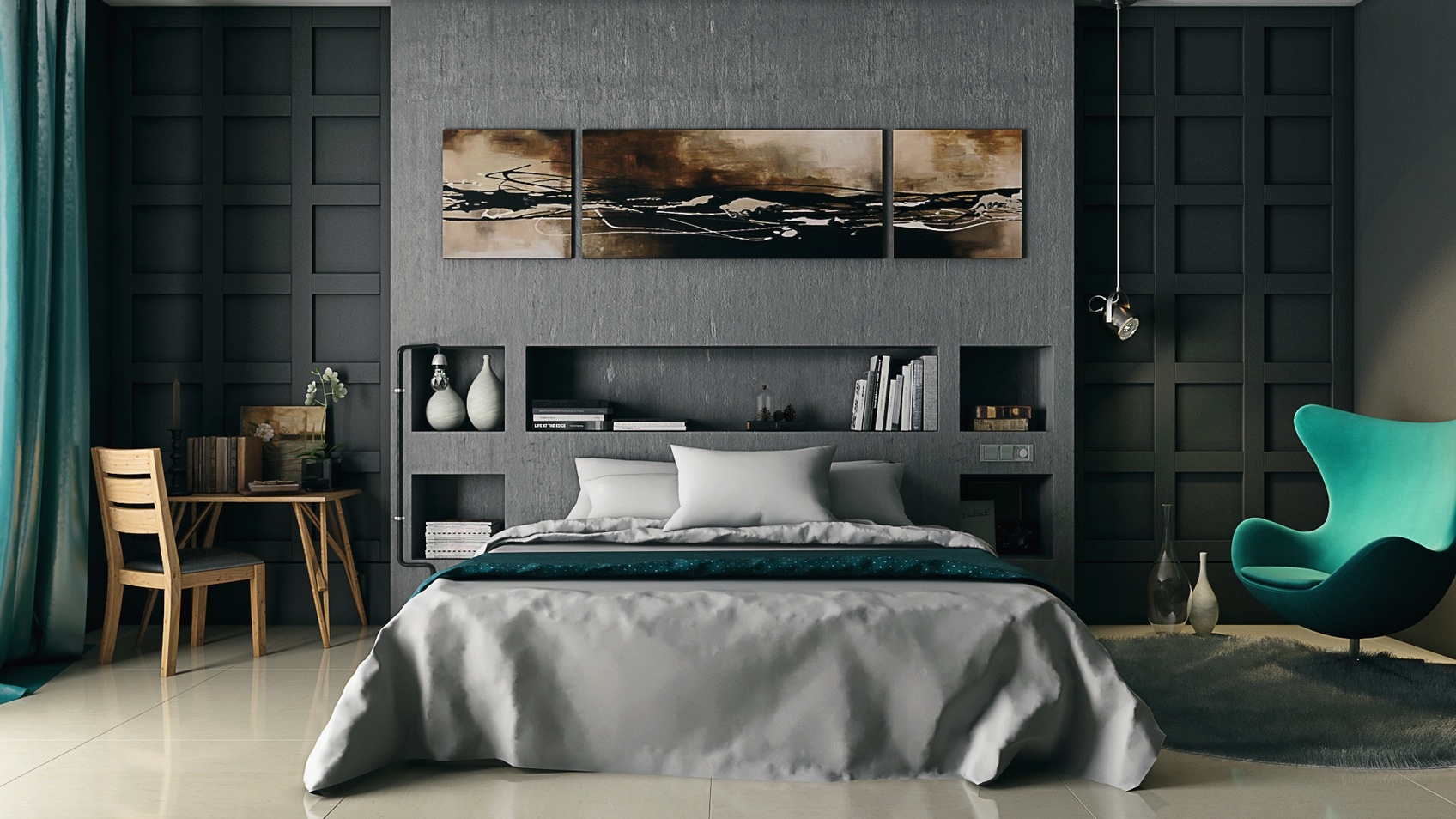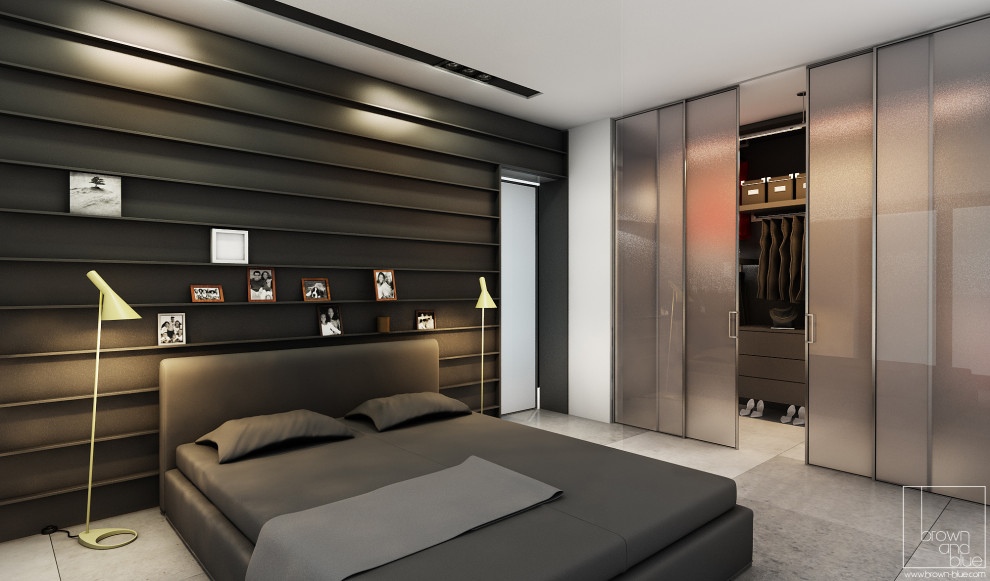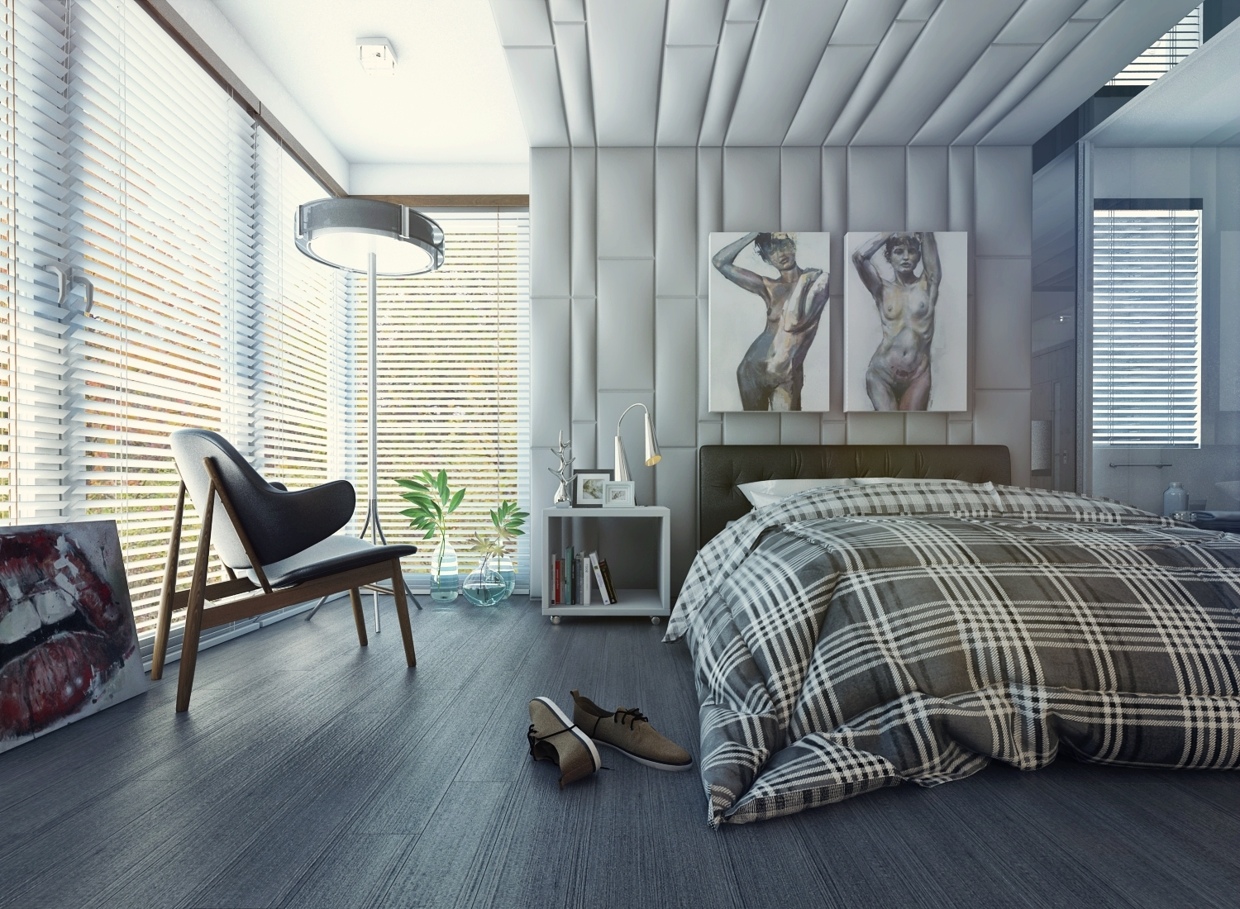 Gorgeous Bedroom Designs Bring Serenity and Cozy Impression
Then, to decor your gorgeous bedroom designs that can bring a serenity and a cozy impression, you can arrange it with beautiful decorating. You can set with a soft color such as beige or gray which suited to your design. With a perfect deco that you setting in your design, wooden style decor is very suitable to combine it. To make your design become trendy, you might use a modern pendant light with a variety of model which very fits in your design. The important thing that you should note is, you could create a comfortable scenery in it.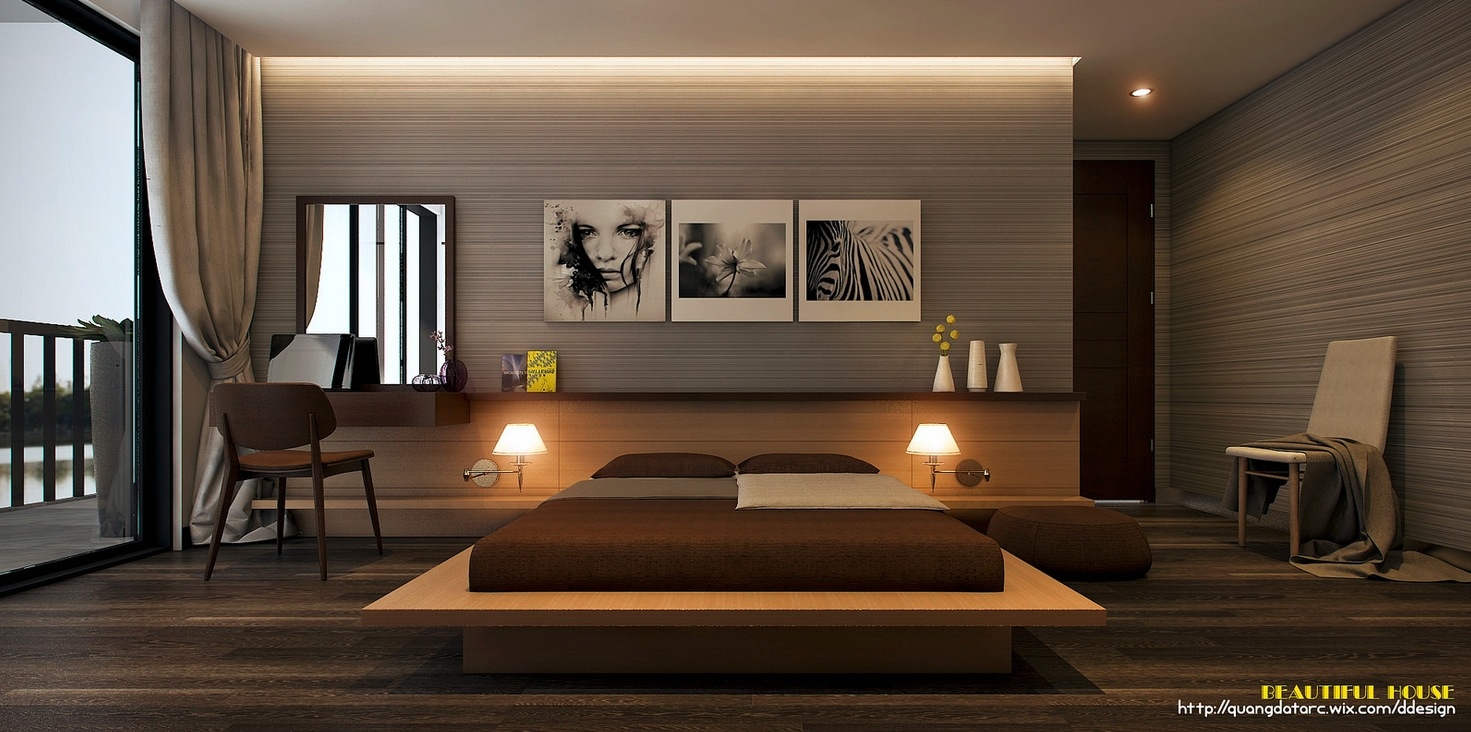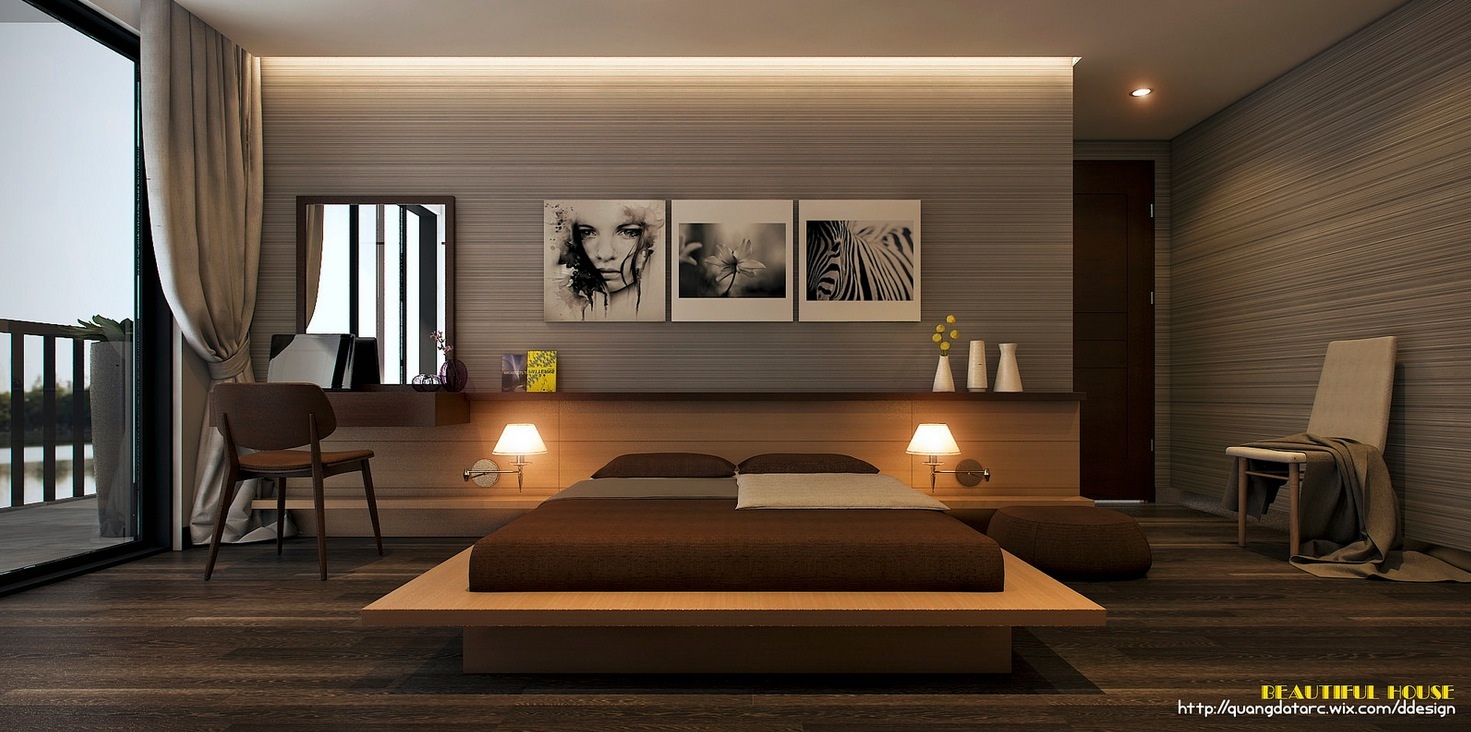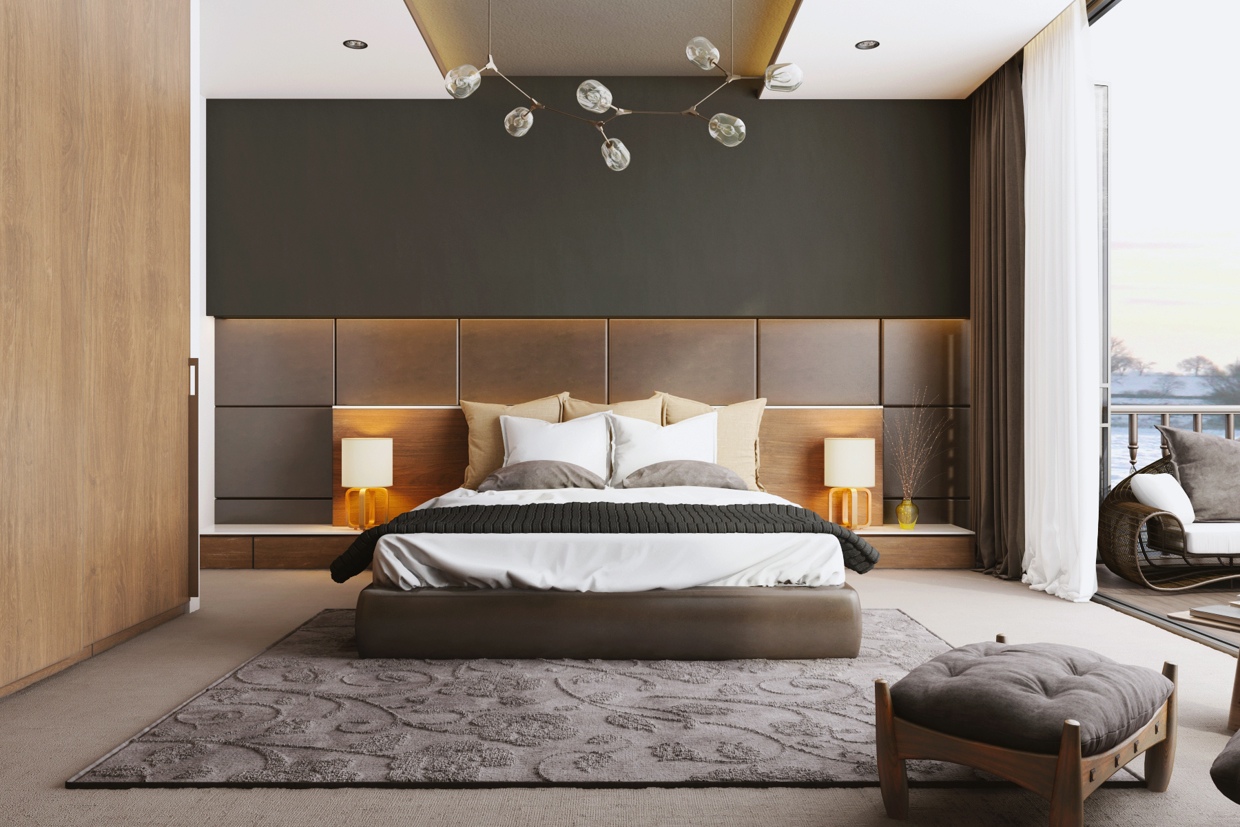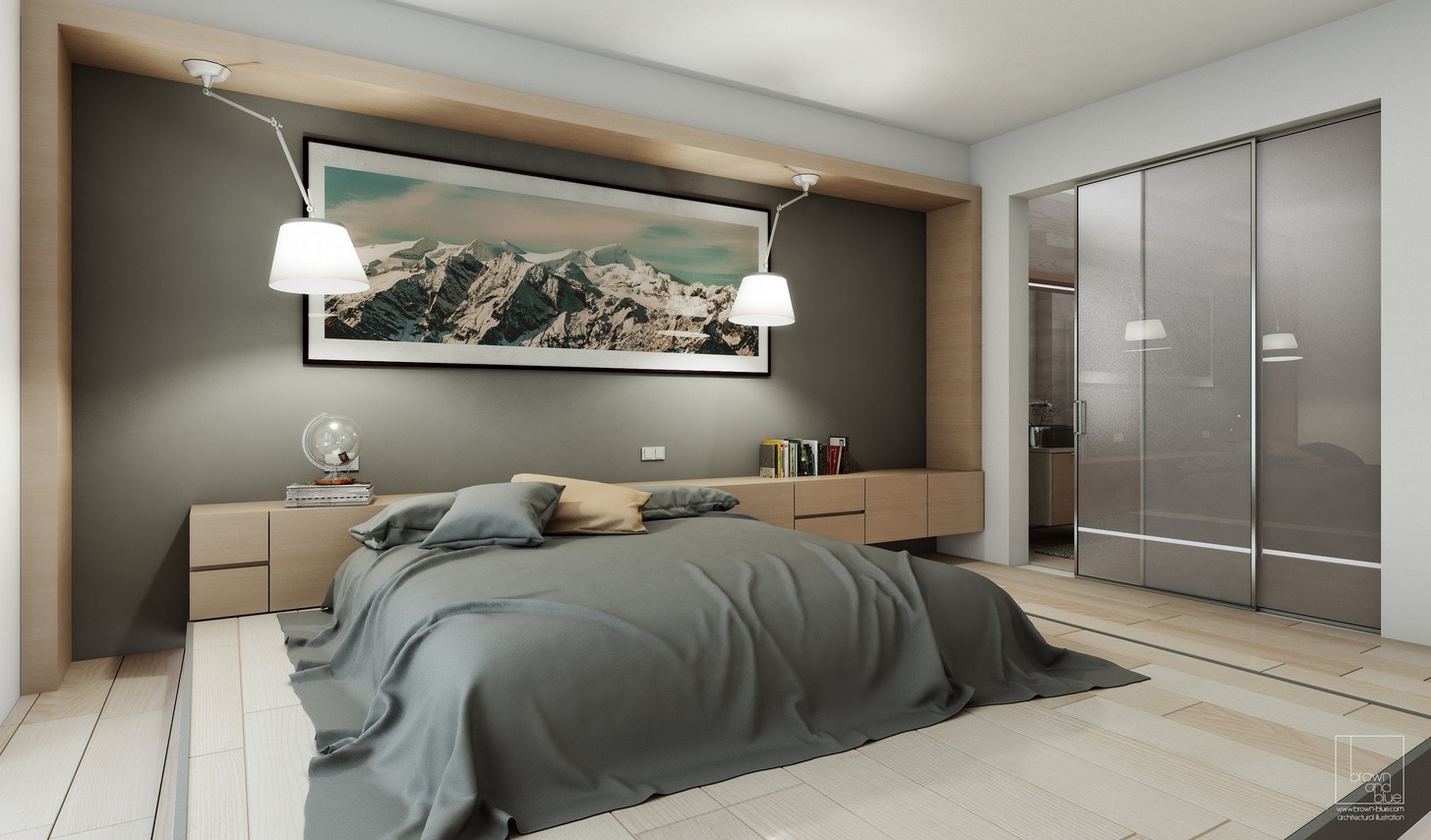 So, after you seen that, are you interested? If yes, let's follow and apply a decorating bedroom with gorgeous style design for your room right now! We hope that variety of gorgeous bedroom designs might inspire you. Then create a serenity and cozy atmosphere that you can enjoy it 🙂