FRoohome.com – What kind of the best bedroom designs that you want to apply? Here, we offer you three types of a model bedroom which apply with a modern interior that looks so chic. Many designers try combining it with a variety of concept decor. They give a perfect idea which makes this design more stylish. They tend to mix and match with a beautiful color which suitable to apply in. Do you want to see how the designer arranges these best bedroom decorating ideas? Let's see below!
Contemporary Bedroom Decor Applied With Unique Wall Features
Firstly, you may apply one of best bedroom decorating ideas like this design below. The designer offers you three types of model bedroom decor with unique wall features inside. This concept design will bring out a contemporary impression to your room. To make it looks perfect, they using neon lights between the wall features decor which can bring out a glowing effect especially when you turn off the lights. This is very attractive because this wall texture design was made like a plait. Using a wooden accent as the material decoration for this room. This contemporary bedroom decor is very suitable for you to apply because it will bring out a chic and trendy impression inside.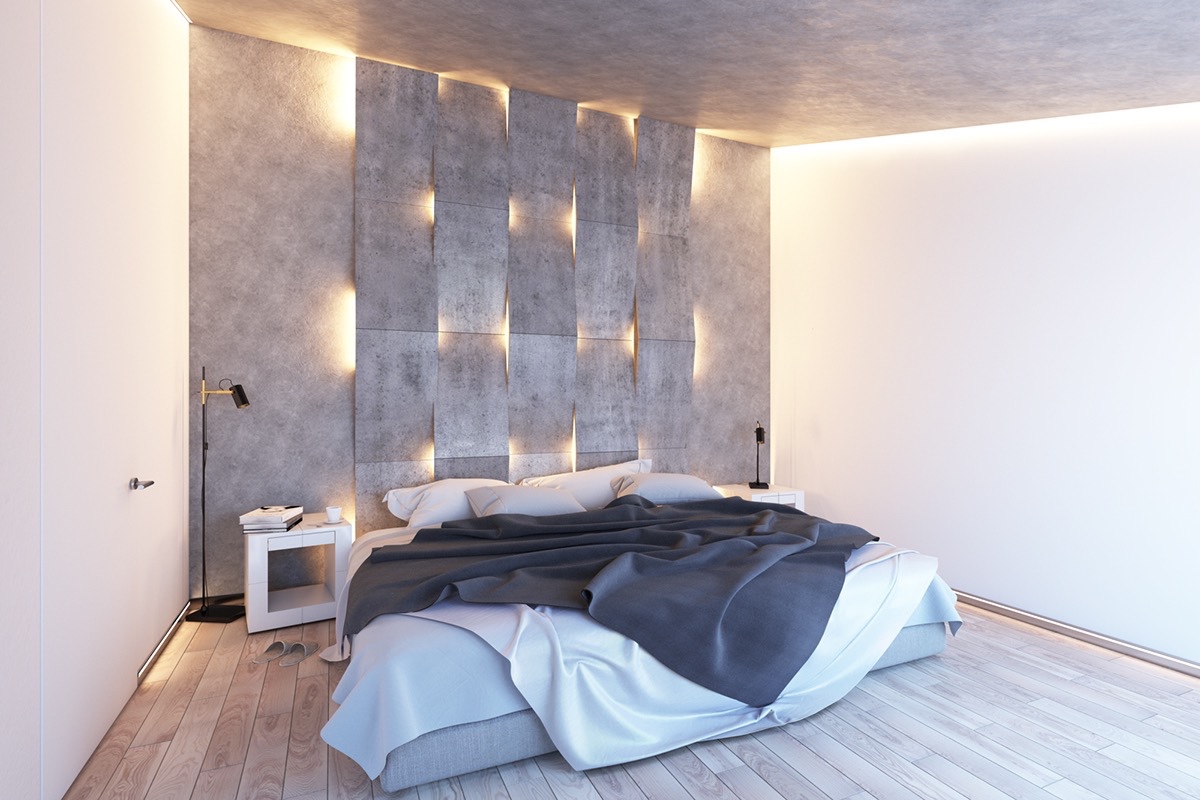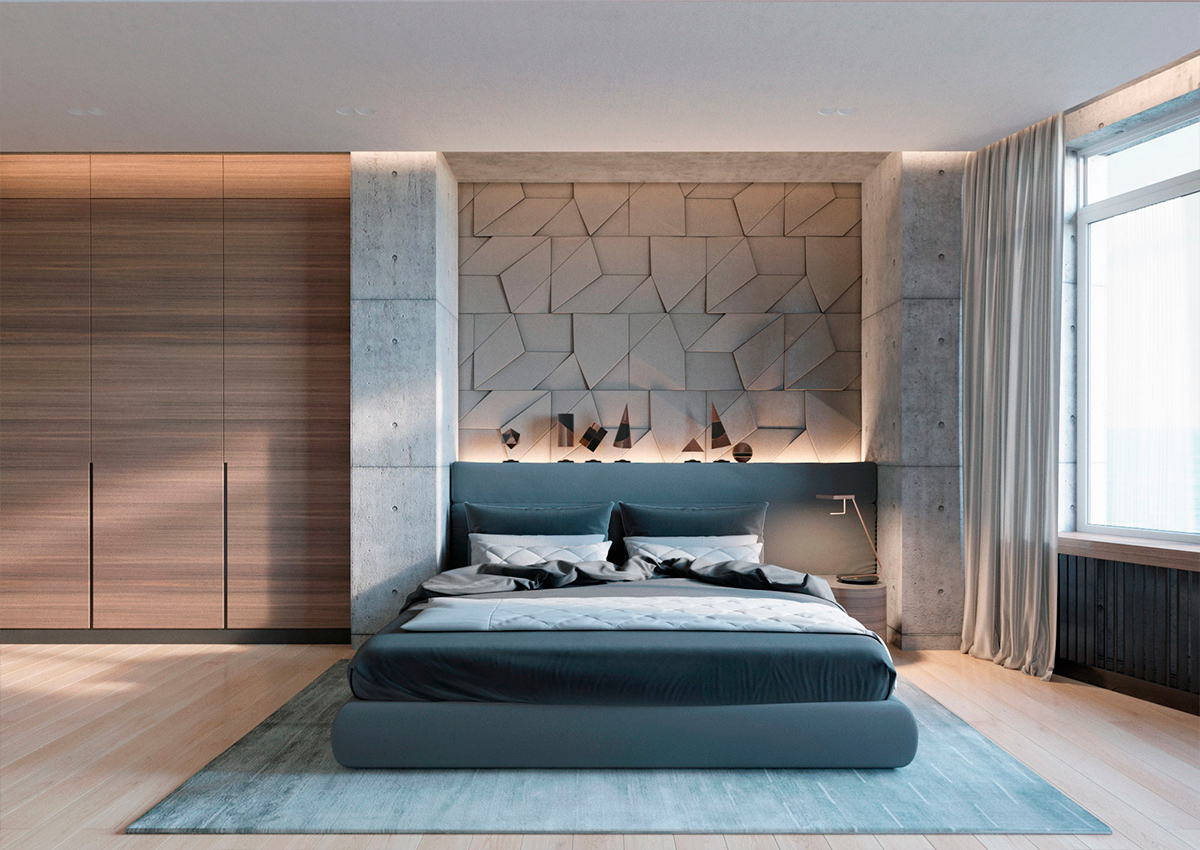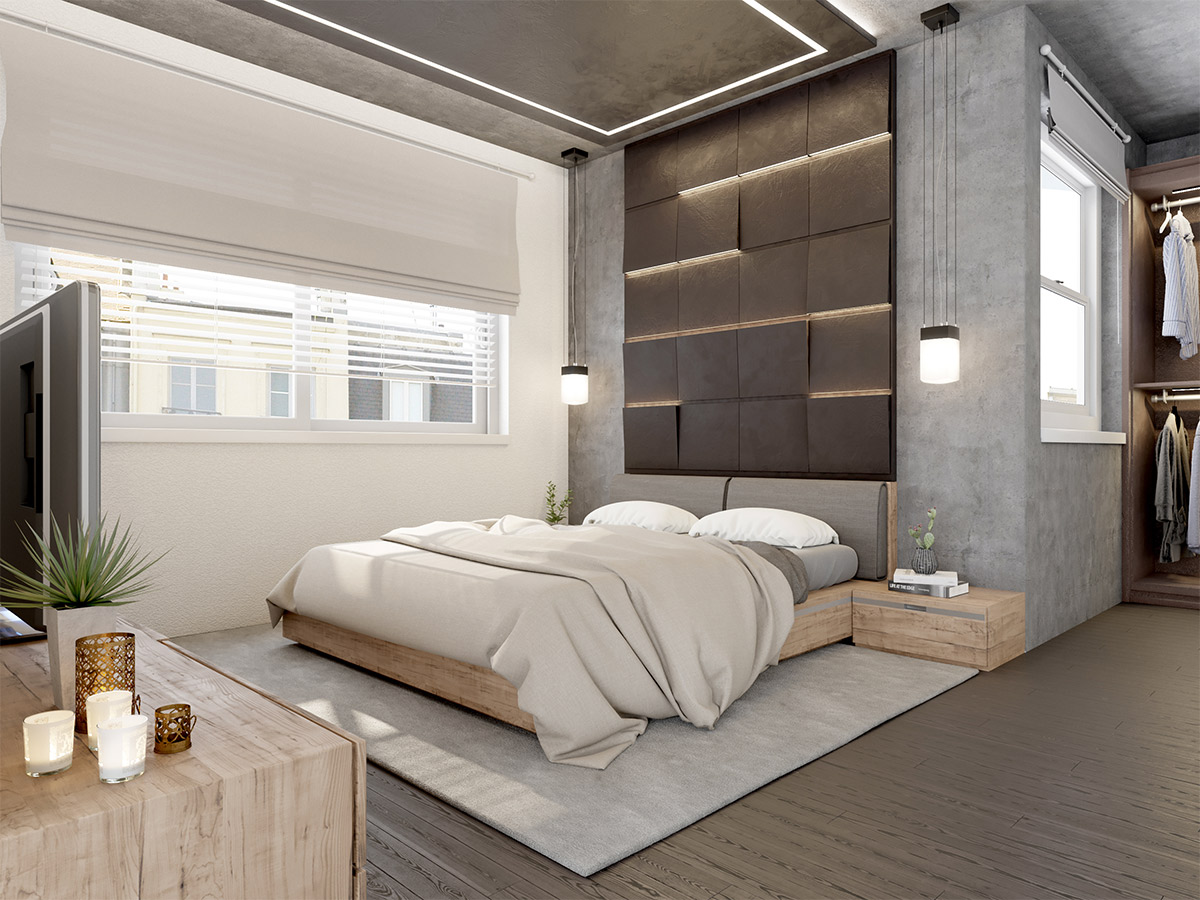 Stylish Bedroom Decor Using a Gray Color Concept Design
Next, besides a contemporary design, you also may apply other best bedroom designs with a stylish decor. For you who do not like a bright color, you may choose a gray color as the primary color to paint in your room. This will bring out a modern and trendy impression which very suitable to apply in. Make the design looks chic with a perfect lighting which has a beautiful model design. Then, for the flooring material, you may use a wooden or marble tile design which can support your concept design. Then, you may adjust other ornaments if it necessary. You may complete this stylish bedroom decor with a simple rug that you can put as the complement design.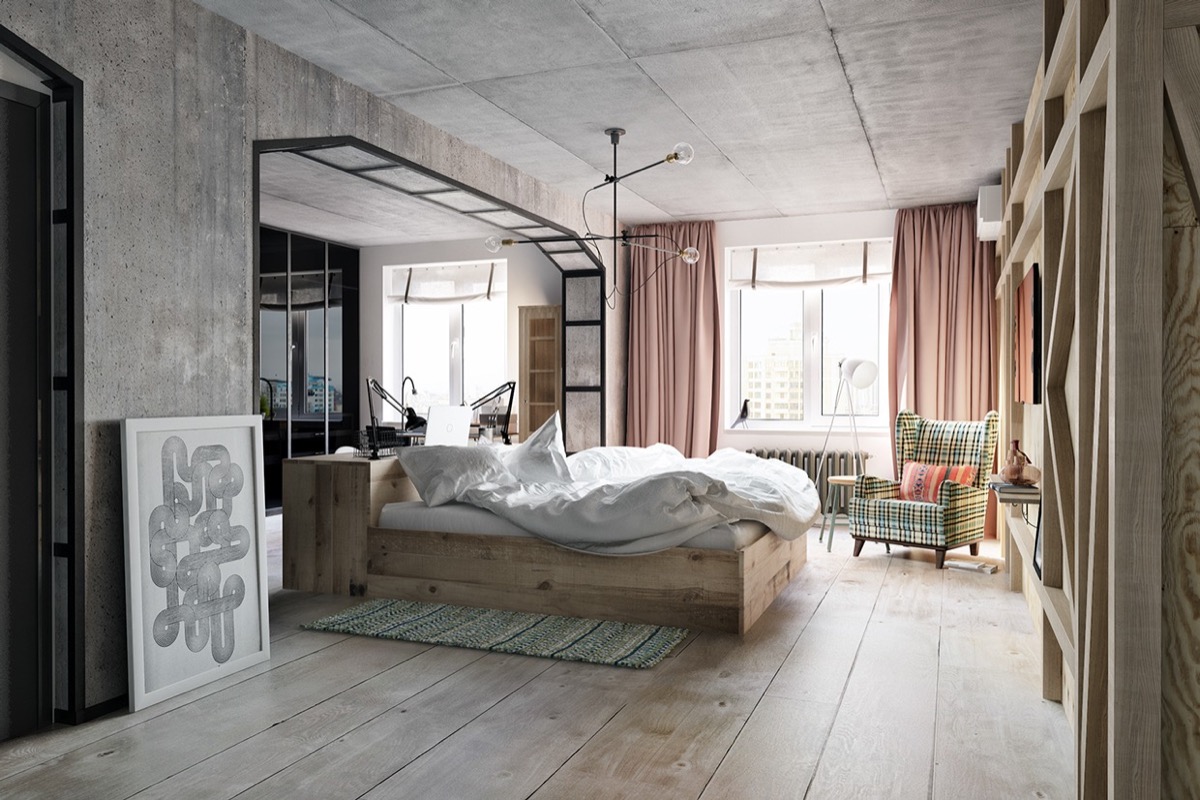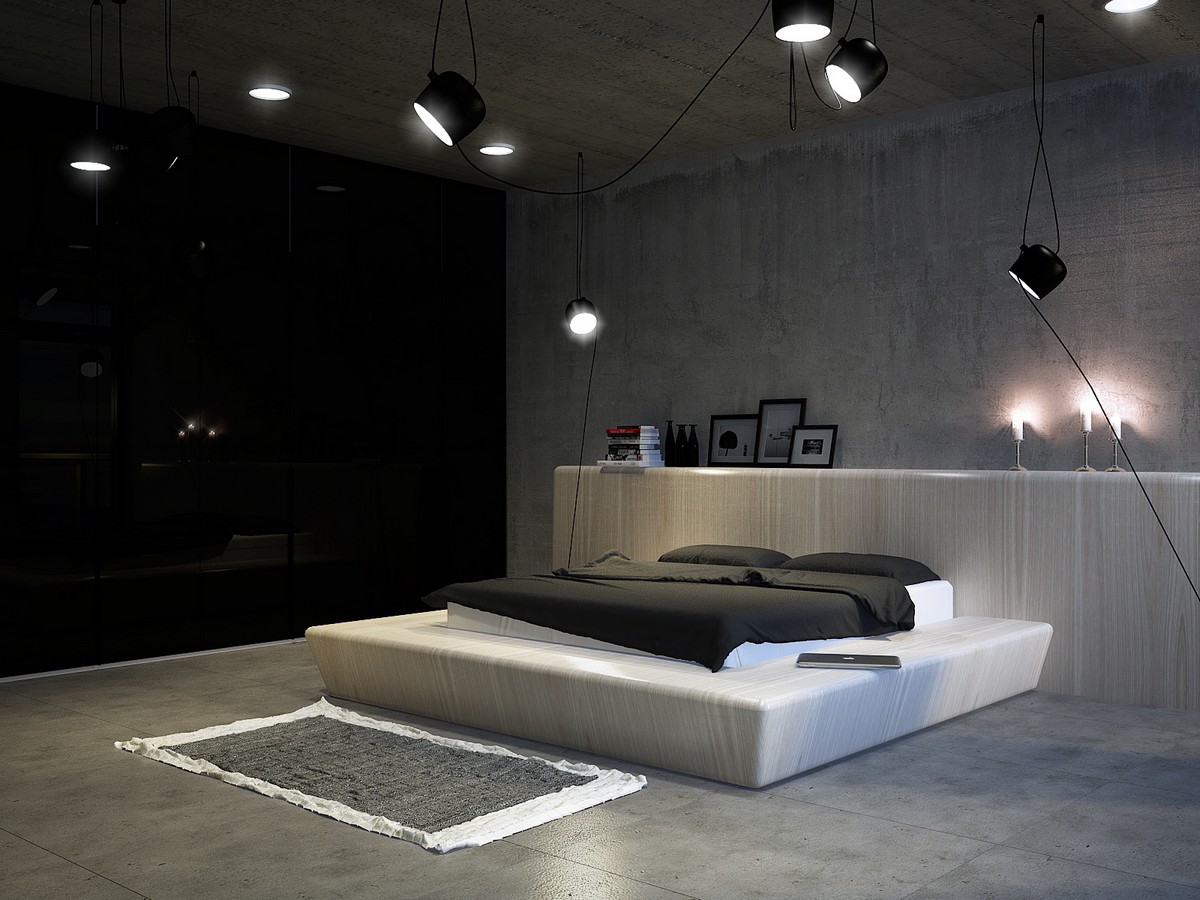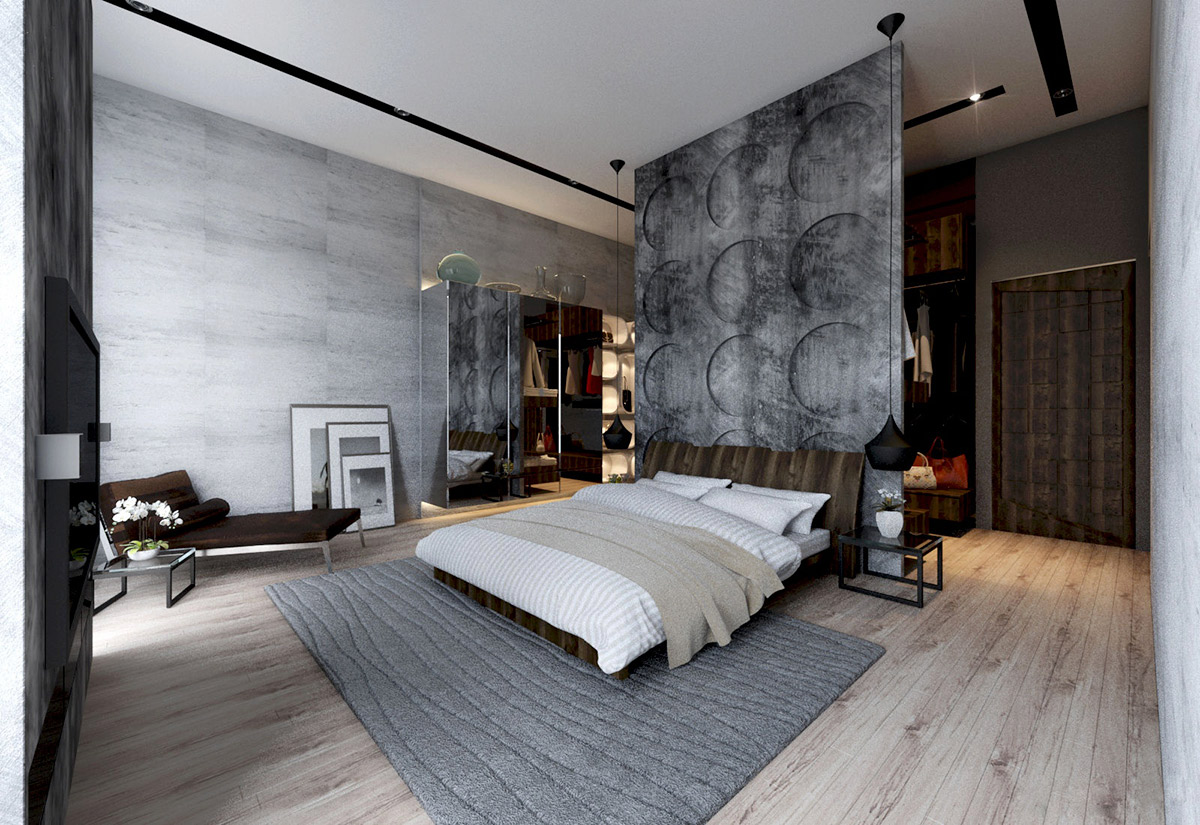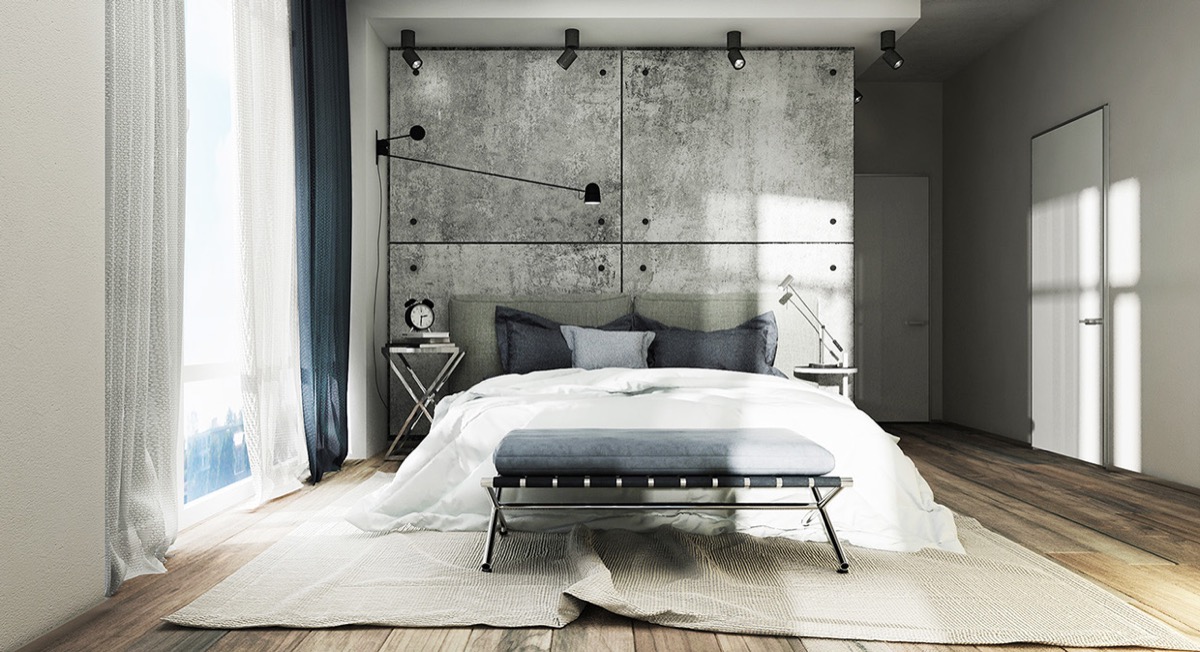 Trendy Gray Bedroom Which Combined With a Minimalist Decor
The last, the designer also offer you the best bedroom decorating ideas with other concept designs. If you do not want to apply an excessive ornament, better you use a simple and minimalist decoration to adjust inside. Flor the lamp, you can change the pendant light with Lune Floor Lamp. Then, for the wall do not need to arrange with wall features decor. The designers have been created this trendy gray bedroom which looks so chic and awesome. They also combine it with a minimalist design inside. They do not adjust the room with a variety of decoration, they just add a simple decor. For the floor, using a wooden material to support your concept design.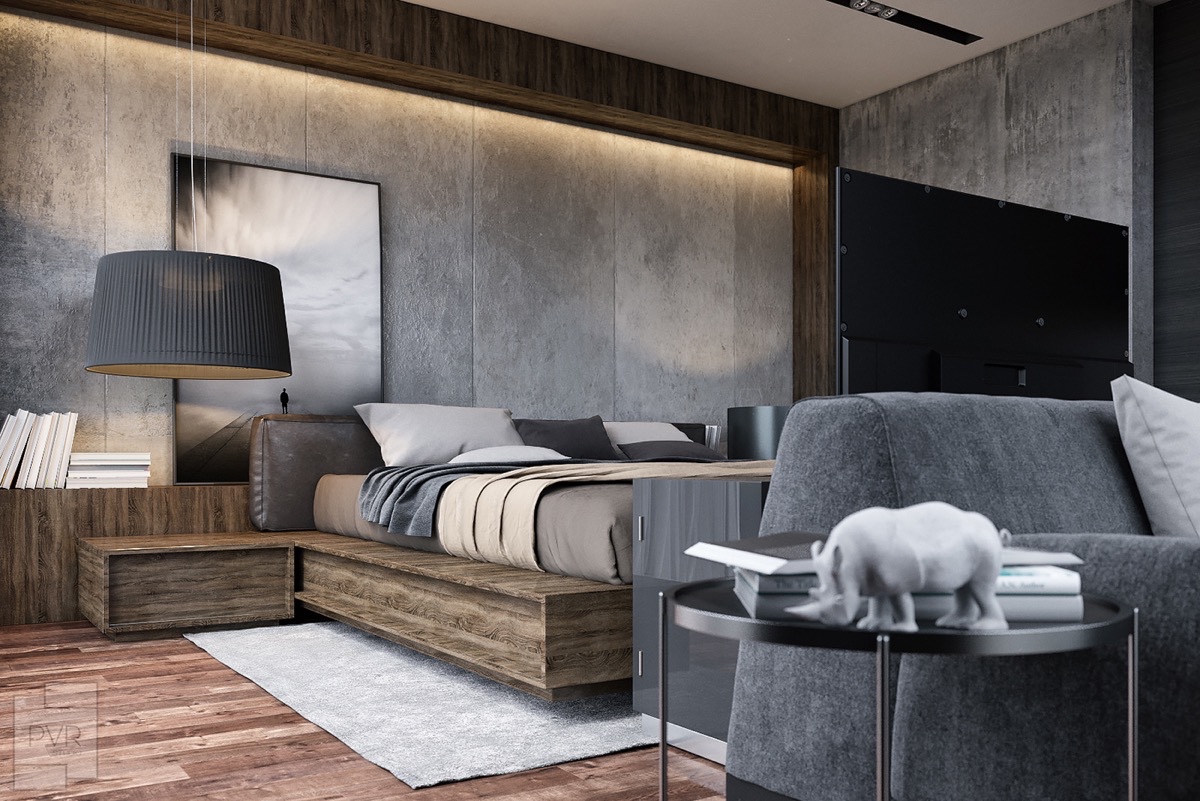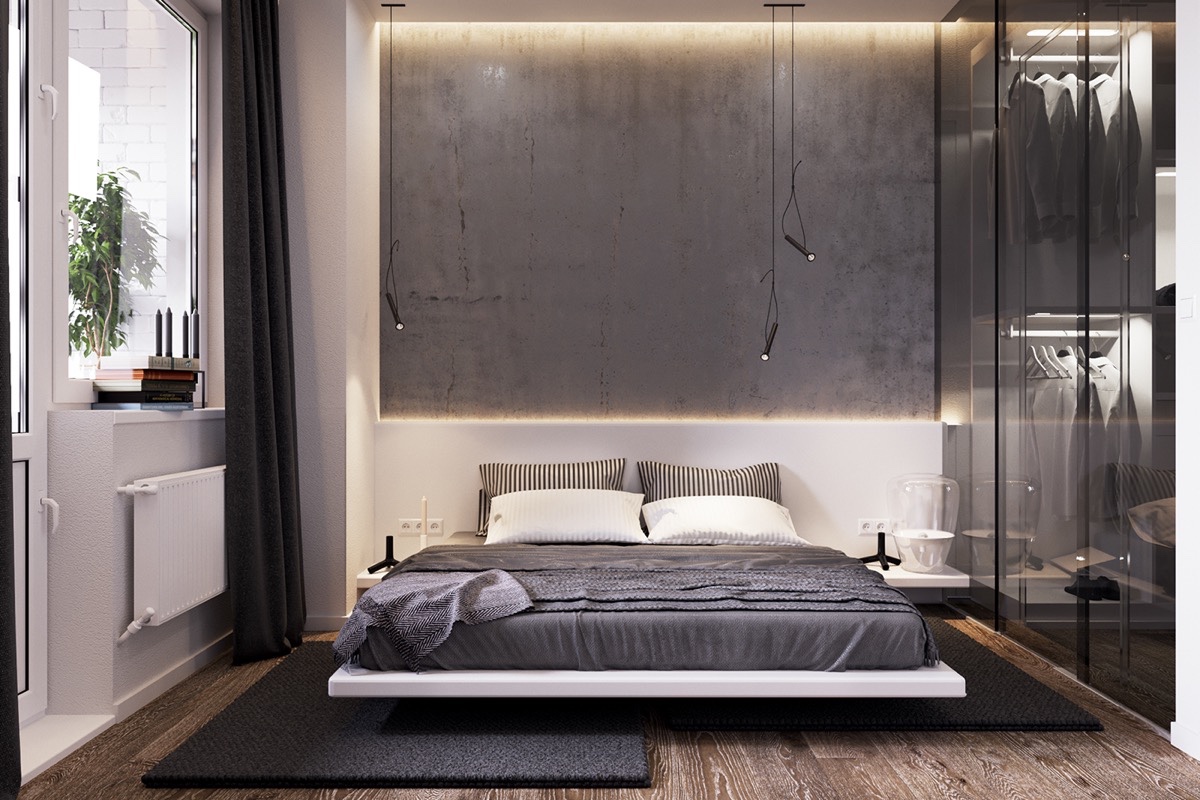 Do you interested in those best bedroom designs above? Which design that you prefer? Do not wait so long, let's go follow and apply it for your room. Good luck 🙂