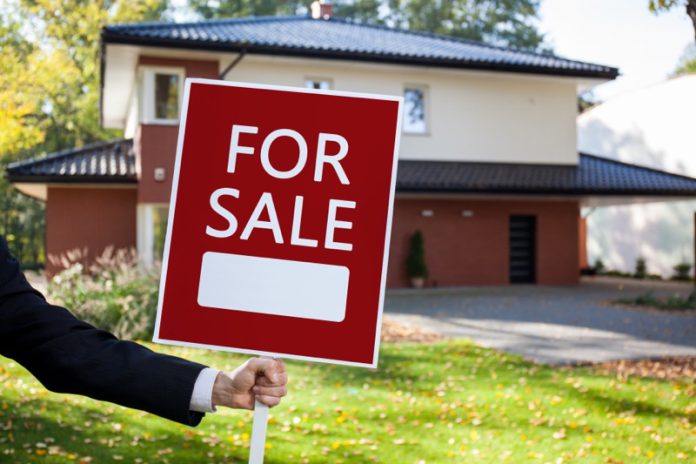 When it comes to selling your home, showcasing its best features is crucial for a successful sale. Your real estate agent plays a pivotal role in this process, but it's important for you, as the homeowner, to actively participate in highlighting what makes your property stand out.
Below, we'll walk you through the steps of effectively communicating with your real estate agent to ensure your home's strengths are front and centre.
Understanding Your Home's Best Features
To begin, you must identify your home's key selling points. These could range from curb appeal to unique architectural features and upgraded amenities. Take a critical look at your property, or better yet, invite friends and family over for their input. This objective evaluation will help you see your home through the eyes of potential buyers. Also, consider market trends and prioritise features accordingly.
Choosing the Right Real Estate Agent
Selecting the right real estate agent is pivotal in the process of highlighting your home's best features. Look for agents with local market knowledge and experience in selling properties similar to yours. Effective communication skills are a must; you want someone who can understand your vision and work with you to achieve it. Conduct interviews and do your due diligence to ensure you're entering a collaborative partnership.
Initiating the Conversation
Timing is key when discussing how to showcase your home's features. Start the conversation during your initial consultation with your agent, but remember that it's an ongoing dialogue. Regular updates throughout the selling process are crucial. Set clear expectations by discussing your vision for showcasing features and budget considerations for potential enhancements. Your agent's input is invaluable, so don't hesitate to seek their perspective on market trends and their suggestions for maximising your home's appeal.
Collaborative Strategies
Now, let's delve into the strategies you and your real estate agent can employ to make your home shine. Develop a comprehensive marketing plan that includes professional photography and staging. Compelling listing descriptions are essential, as they provide potential buyers with a vivid picture of your property.
Enhancing curb appeal can be a game-changer. Consider landscaping improvements and tackle any necessary exterior repairs and maintenance. But don't stop at the exterior—interior features matter, too. Staging techniques can help buyers visualise themselves in your home, and effective open-house strategies can create a lasting impression.
One often overlooked aspect of interior enhancement is house painting. Assess whether your interior would benefit from a fresh coat of paint, and discuss house painting costs with your agent. Budgeting for house painter costs can help ensure your property looks its best. Choose paint colours that accentuate key features and coordinate with a professional painter to achieve a polished look.
Monitoring and Adjusting
Once your collaborative strategies are in place, it's crucial to stay vigilant. Maintain regular check-ins with your agent to track feedback from potential buyers. Their insights can help you make necessary adjustments to the marketing strategy. This might involve tweaking listing descriptions or updating staging to better align with buyer preferences.
Conclusion
Selling your home is a team effort between you and your real estate agent. Understand your home's best features, choose the right agent, initiate effective communication, and collaborate on strategies such as interior house painting so you can maximise your property's appeal and increase your chances of a successful sale. Remember, an active role in highlighting your home's strengths can make all the difference in the competitive real estate market. So, roll up your sleeves, partner with your agent, and get ready to showcase your home's best features to potential buyers. Your dream sale might be just around the corner.