Roohome.com – A young family needs a friendly place for all their member. They need a place that is suitable to their age. The apartment design for a young family here may you apply. For example, parents need a simple place with the soft shades that would create comfortable feel there. They have to find the best design that can match with their requirement.
We all know that everyone is different. That is why we can not force our children to live in the space that we have designed. They might do not like the design. If they feel uncomfortable in that space, they can not do the productive activity. It would be hard to find some idea and build the creativity.
In their case, you do not need to confuse, because we would like to give some information for you about the apartment design for a young family. You can see the every space that was created by Design Cafe. It is the contrast thing that can match and complete each other.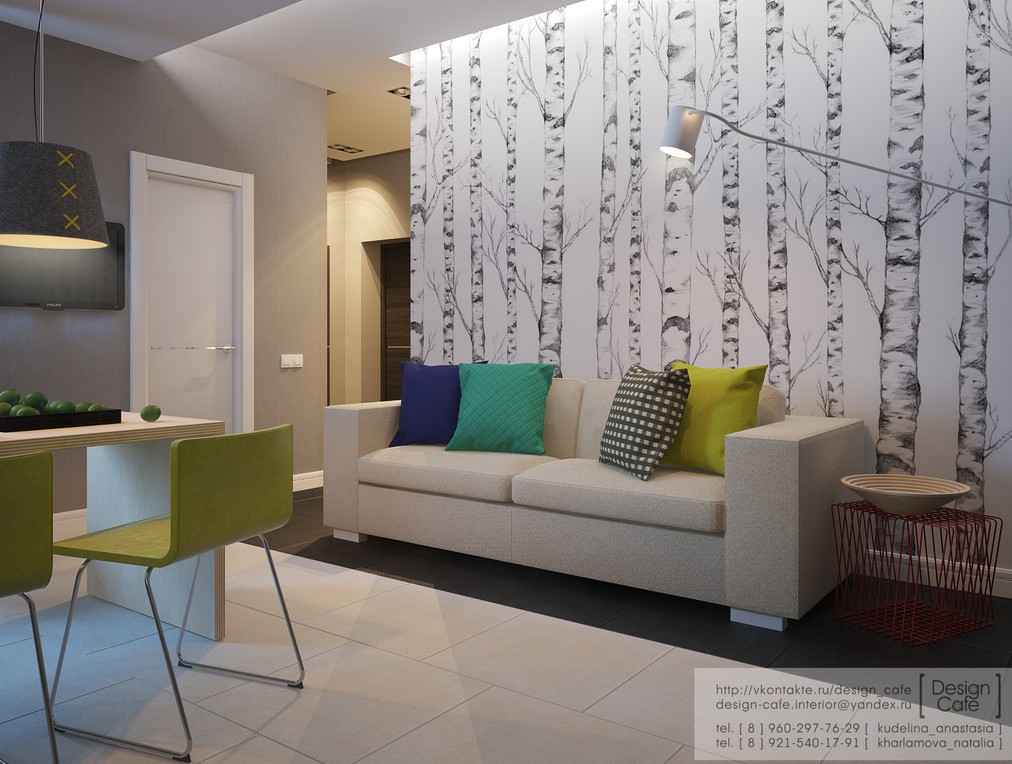 The simple living room that was mixed with the dining room would save your area for the other space. But, you have to make an interesting concept to apply there. For example, you can use some wallpaper that can beautify that room. In this apartment, the designer only uses the simple tile floor. It is suitable if you want to use the other materials for your floor.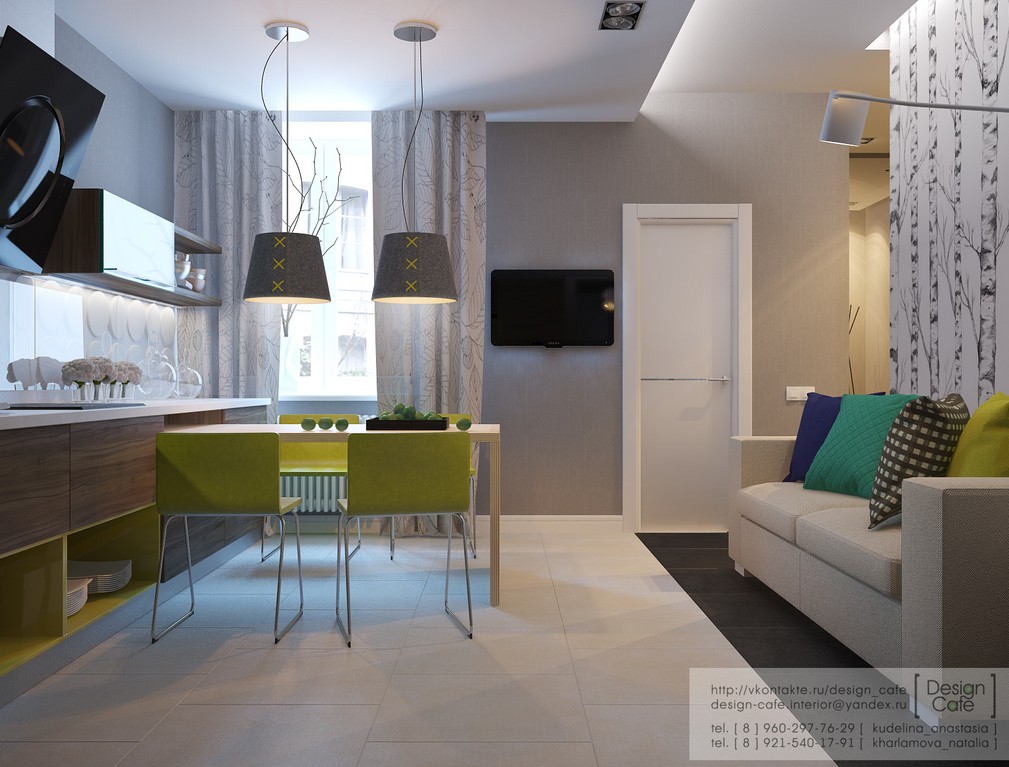 The other concept that you can apply in your apartment is putting the TV in the front of your living and dining table, precisely on your minimalist kitchen. So, you can still watch your favorite movie everywhere.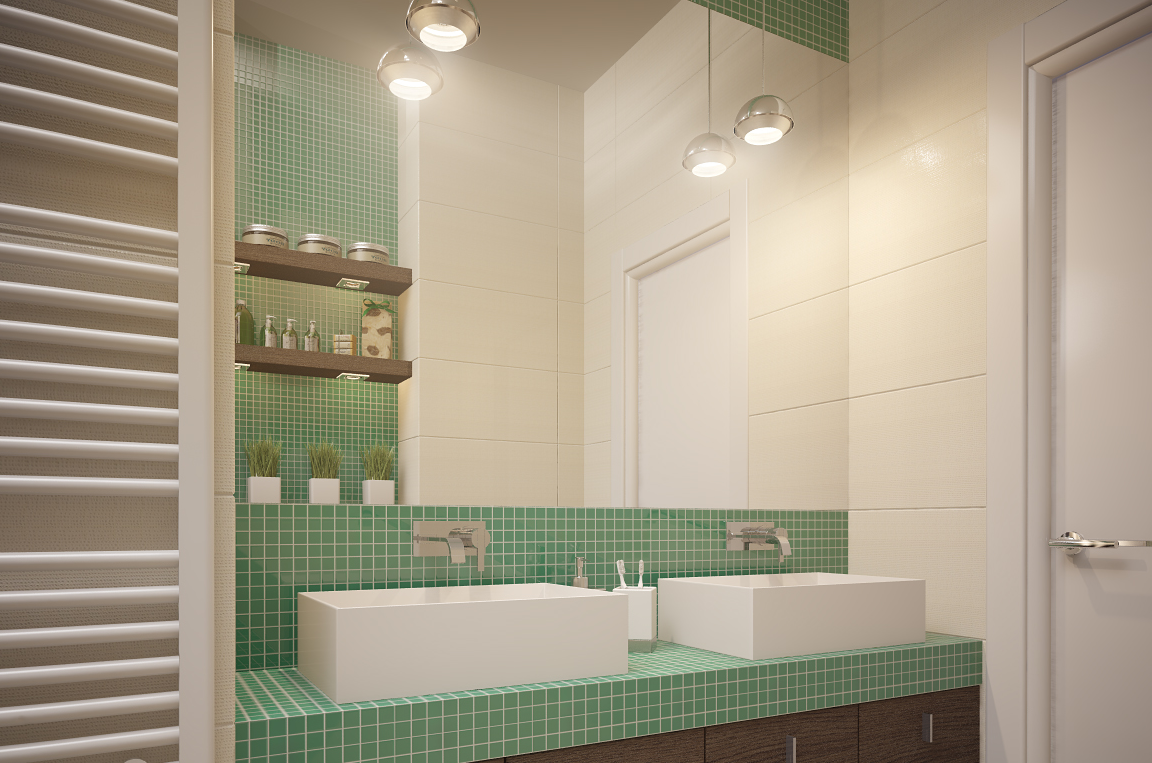 The natural color is one of the favorite colors of all ages. So, it is suitable to apply for your family bathroom. Putting some natural elements is also good to build the cozy feel.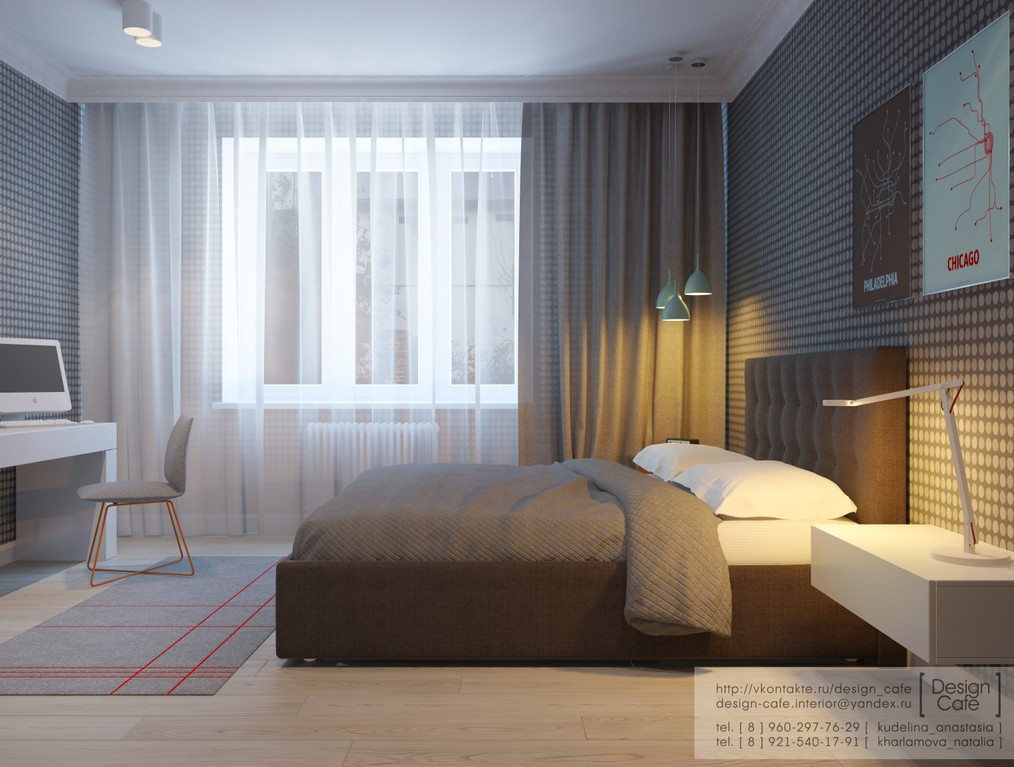 Apartment design for a young family also needs a comfortable master bedroom that can be a cozy place for parents. It is suitable to apply your favorite theme as long as it simple and soft it does not matter. Why is the place should be soft and simple? Because the other space was so crowded with the funny features, so you have to make a silent place for rest.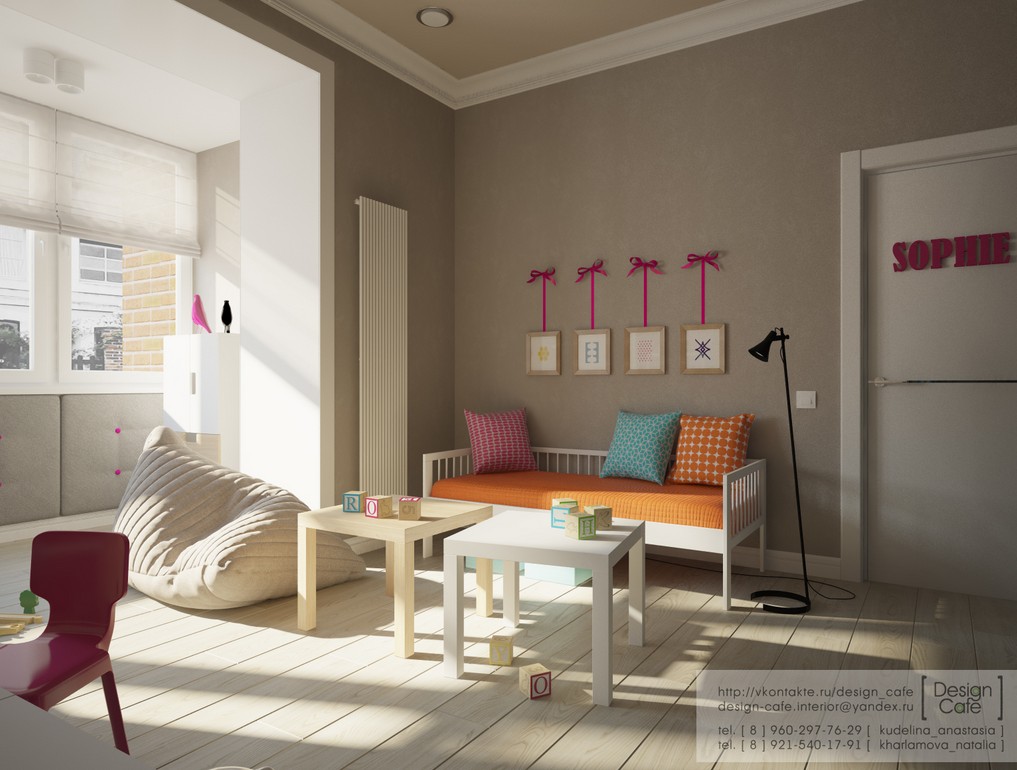 If it possible to make a children's space, you can do it. You have to use the bright color with the funny features. It can help your children to grow, they can play, and learning the new thing. But, you have to make sure that every feature is safe for children.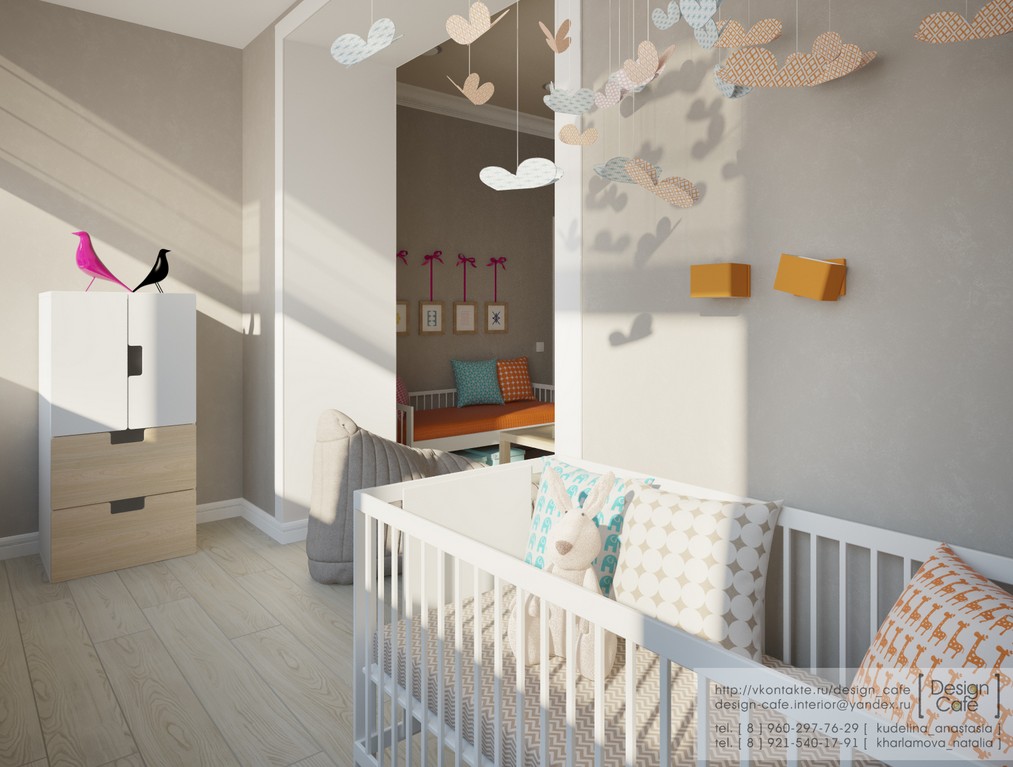 The nursery room concept never got bored with the funny accents. For this space, you can use wooden floor because it can help you to avoid slipping due to slippery. Using the natural light is better than the electric lamp.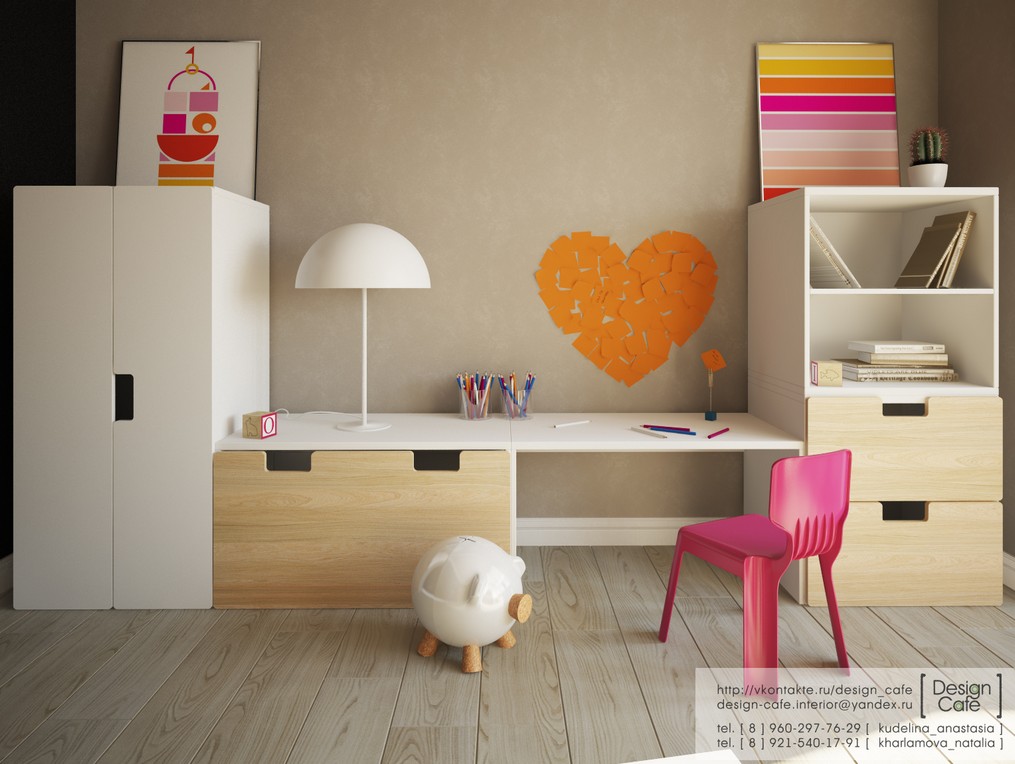 Creating an interesting space for learning can grow the children interest while studying.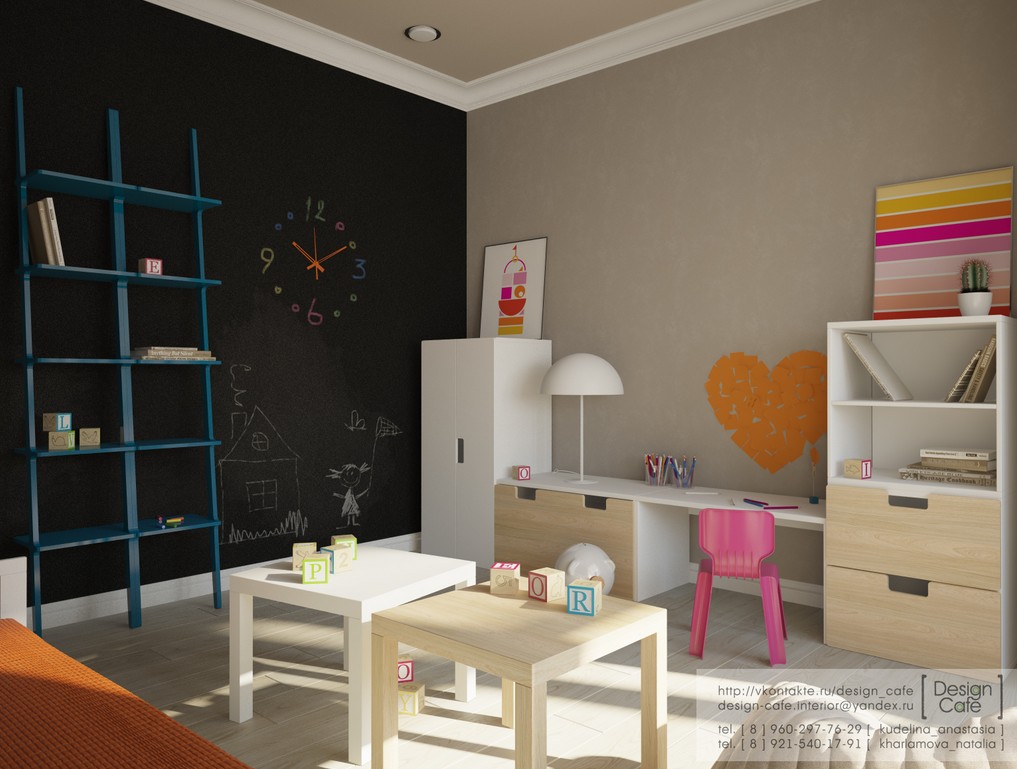 The chalkboard wall decoration is suitable to apply in this apartment design for a young family. It is all children needs.