Roohome.com – Decorating kitchen is also important to make your home design looks perfect and trendy. Would you want to apply an open kitchen shelves inspiration for your house? You must arrange your room with a suitable design. The designer suggests you to applying this kind of model design with a wooden accent and compatible color combination. If you want to make your kitchen looks perfect, you must follow the steps how to make your open kitchen shelves decorating ideas down below more outstanding. Here, the designer already explained the details of the design. Check this out!
Modern Open Kitchen Inspiration Arrange With Wooden Accent
If you typically people who like a modern and trendy design, you can try applying other open kitchen shelves decorating ideas with an enticing decor. This open shelves will make your kitchen looks very spacious. You may put your kitchen utilities on it. The design using a perfect lighting decor to hang on the roof. To make the design looks fascinating, here the designer offers you a modern open kitchen inspiration design which applied with a white color shade concept for a whole room. They used a trendy furniture as the complement of this kitchen. For you who have a spacious room, this gonna be perfect and suitable for you because of this layout here complete with an awesome decoration which adjusts inside. A wooden accent here can support your design ideas.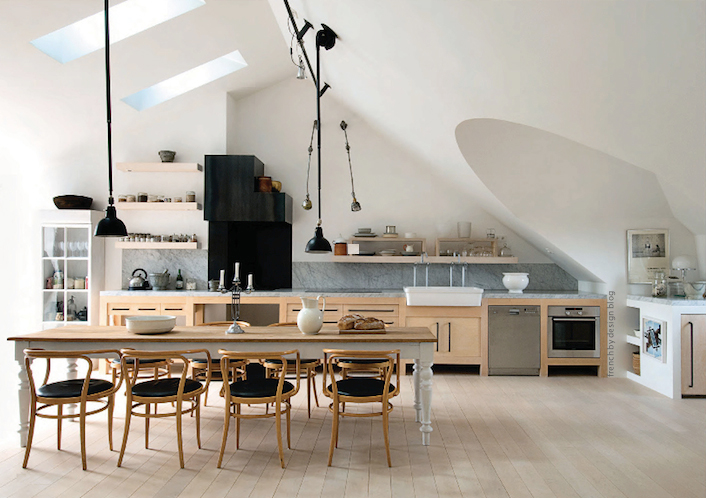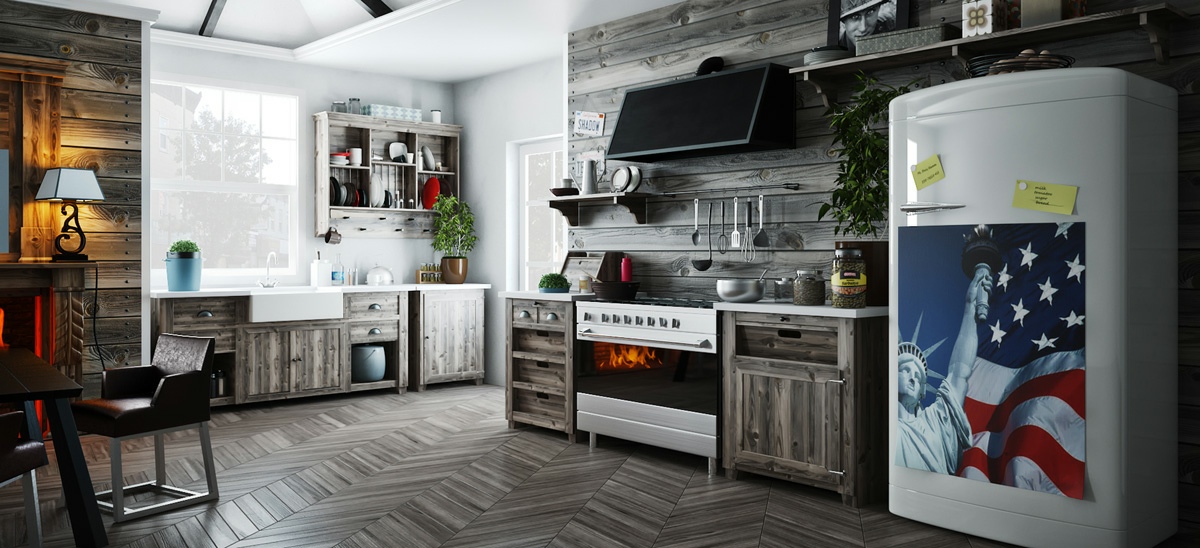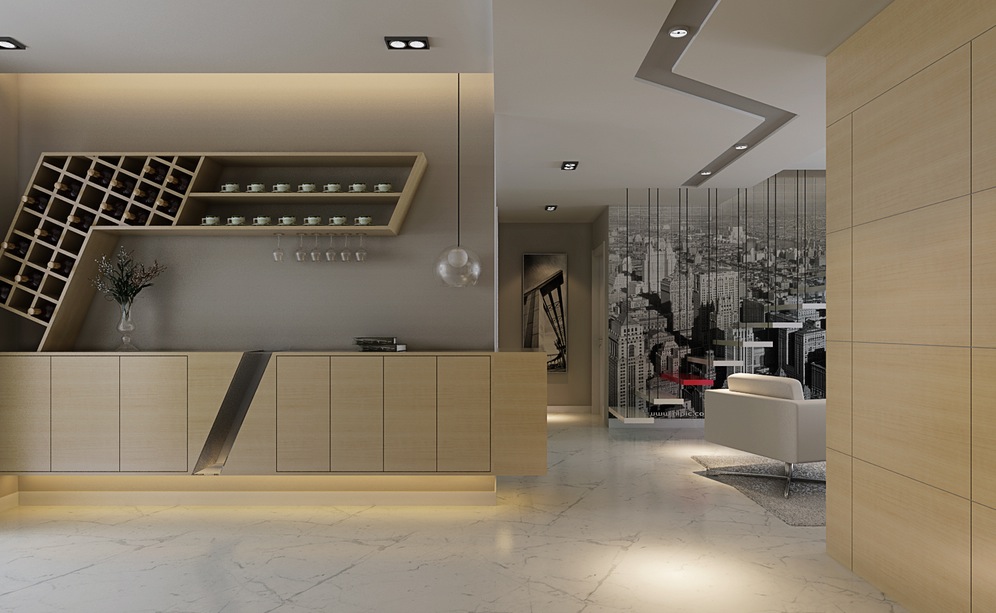 Minimalist Kitchen Design With Simple Open Shelves
The next design, to make your open kitchen shelves inspiration looks more perfect, you could set the best design in it. You may combine it with white color accent decor to bring out which bring out a minimalist look. It also possible if you use a backsplash design with a soft wooden wall pattern in it as the decoration. Then, you also may decorate it with a wooden accent to make your design more harmonious. Set the wooden accent also for the flooring material and for the open shelves. Then you also may choose another color as the combination to make the kitchen looks modern. Adjust another decoration in this minimalist kitchen design.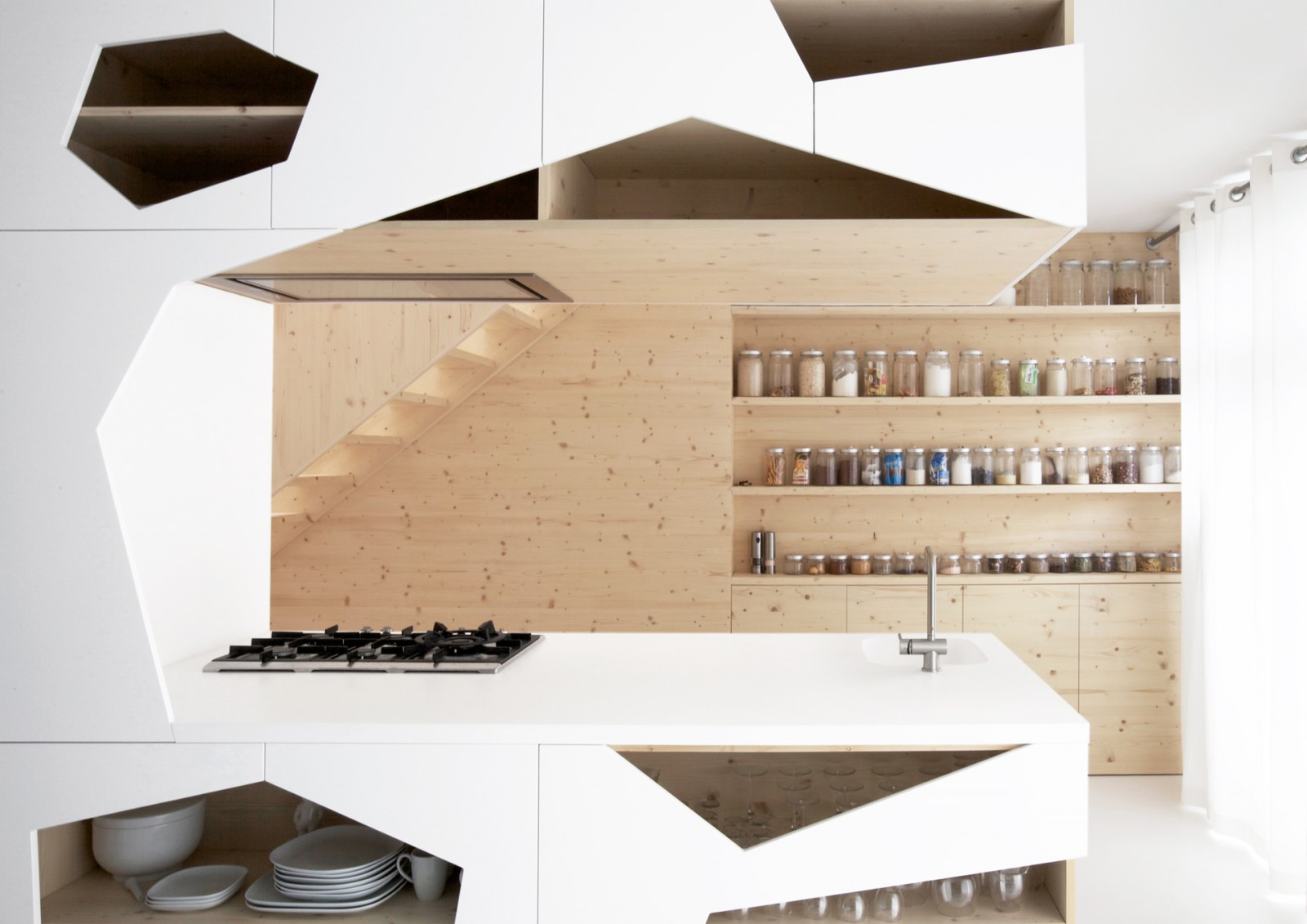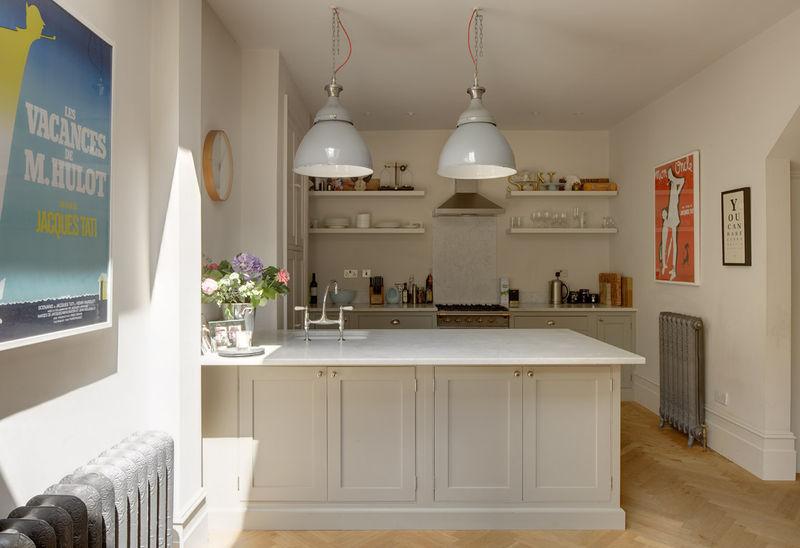 Simple Open Kitchen Shelves With Black and White Accent
You can make the kitchen set design ideas looks chic even your kitchen was simple. Then it should be good to decorate with a selection of the right concept. The most important in this concept is that for a piece of furniture you use. You can use a kitchen set with the concept of wooden accent decor ideas. After that, you specify the appropriate color, for example, you can apply with an open shelves kitchen decorating ideas with a black and white accent in it. Then you must determine ornament decoration with perfect decoration that used in. It also possible if you want to use the lights which are simple but should be visible make this simple open kitchen shelves design looks more attractive.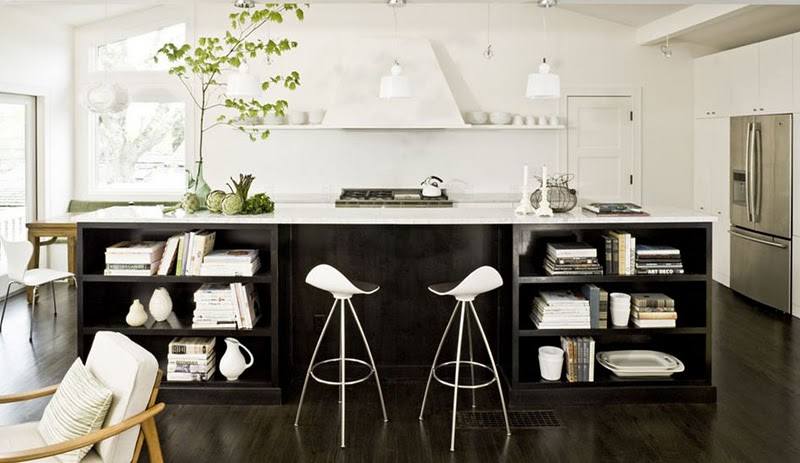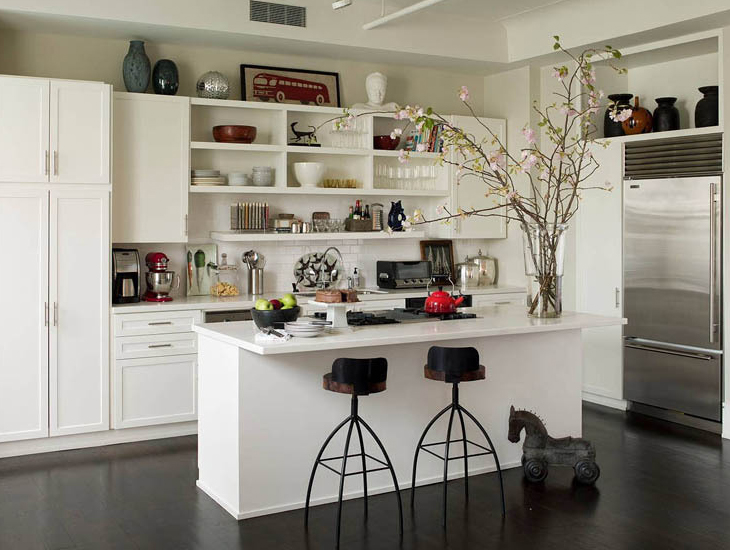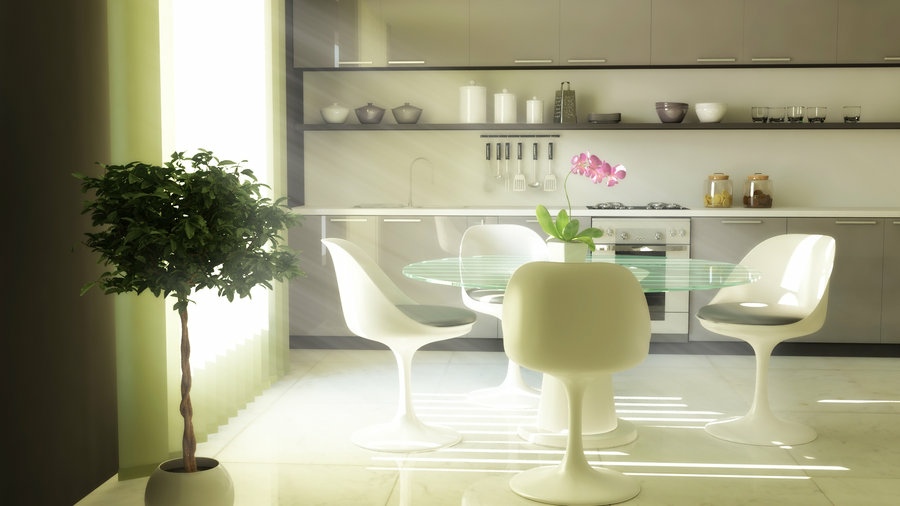 For you who want to make this open kitchen shelves inspiration more perfect and awesome, you may adjust other ornaments on it. Arrange your kitchen with this idea, it will make your kitchen looks stunning. Do not wait so long, let's apply this right now!