Roohome.com – Here we want to introduce you a contemporary home style design that looks so charming. This design exposed wooden, brick pads and monochrome tone color to decorated whole the room. The design is clearly designed with a perfect and modern interior decorating ideas that support the modern and fashionable concept well. Besides that, the designer will give you some helpful tips in order to help you make all part of the room more perfect. Grab your chance now because this is your time to make your awesome dreaming house come true. So, you must check this contemporary home decorating ideas below!
Contemporary Home Decor Arranged With White and Wooden
For the first types of home design, you may see this home, it looks so trendy and fashionable. The designer using a wooden accent to renovate it. This contemporary home decorating ideas still look trendy because of the dashboard which uses as the wall feature decor. A white wooden plank decor is suitable to apply for the wall features. To beautify the design, adjust a simple ornament inside. Arrange the bedroom with a black wooden accent for the flooring material design. Combining with a white furniture to make it more perfect. For the dining room, you may create a simple style design. Adjust a modern pendant light to make your design more complete.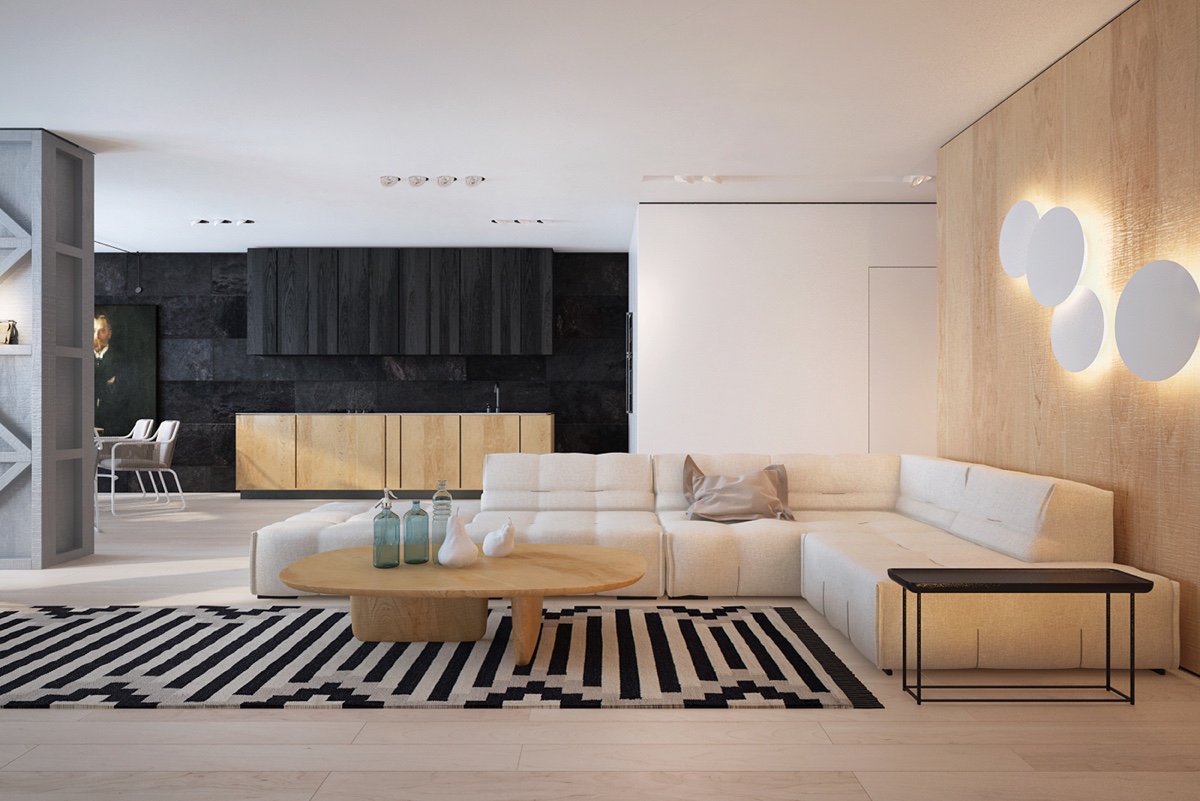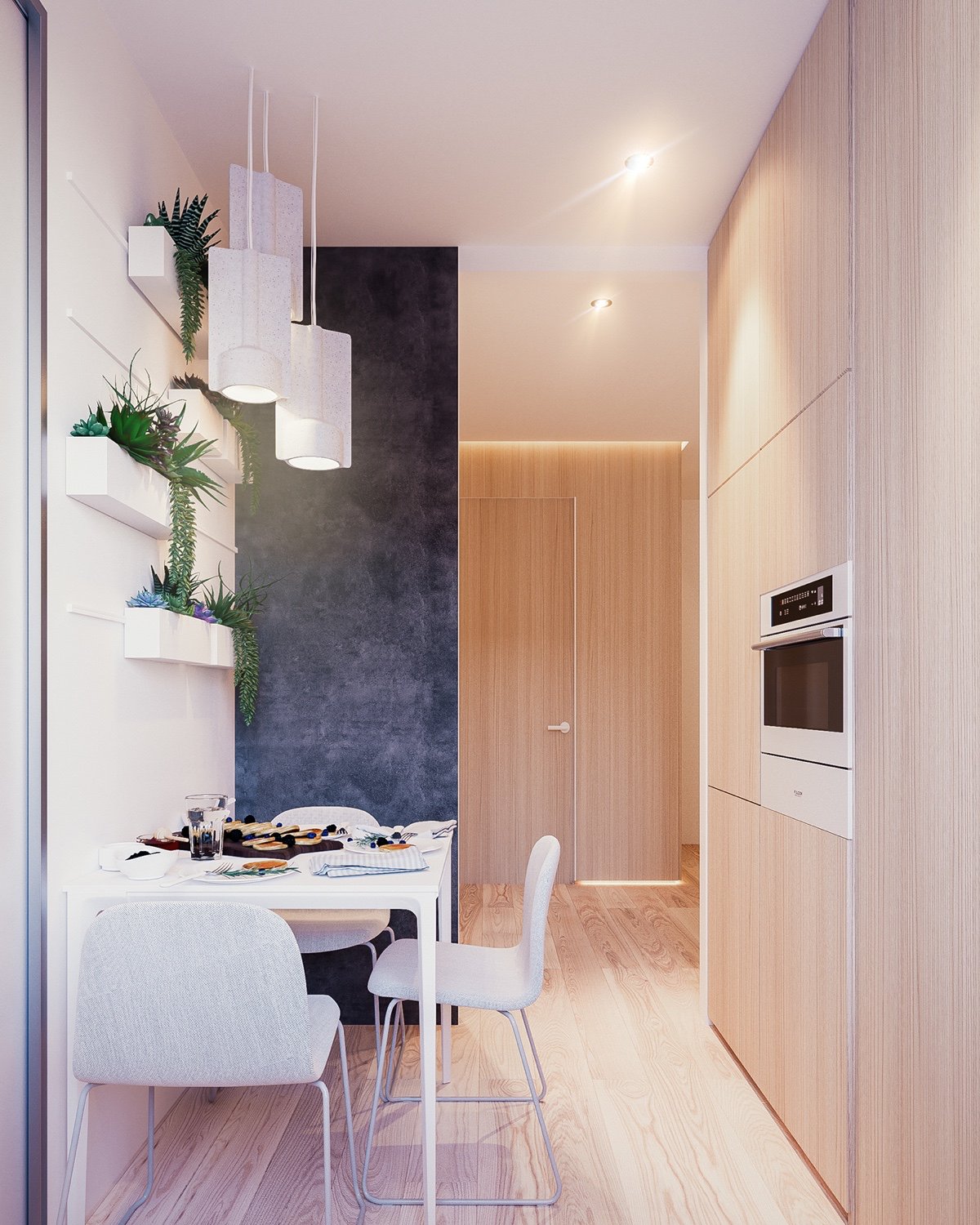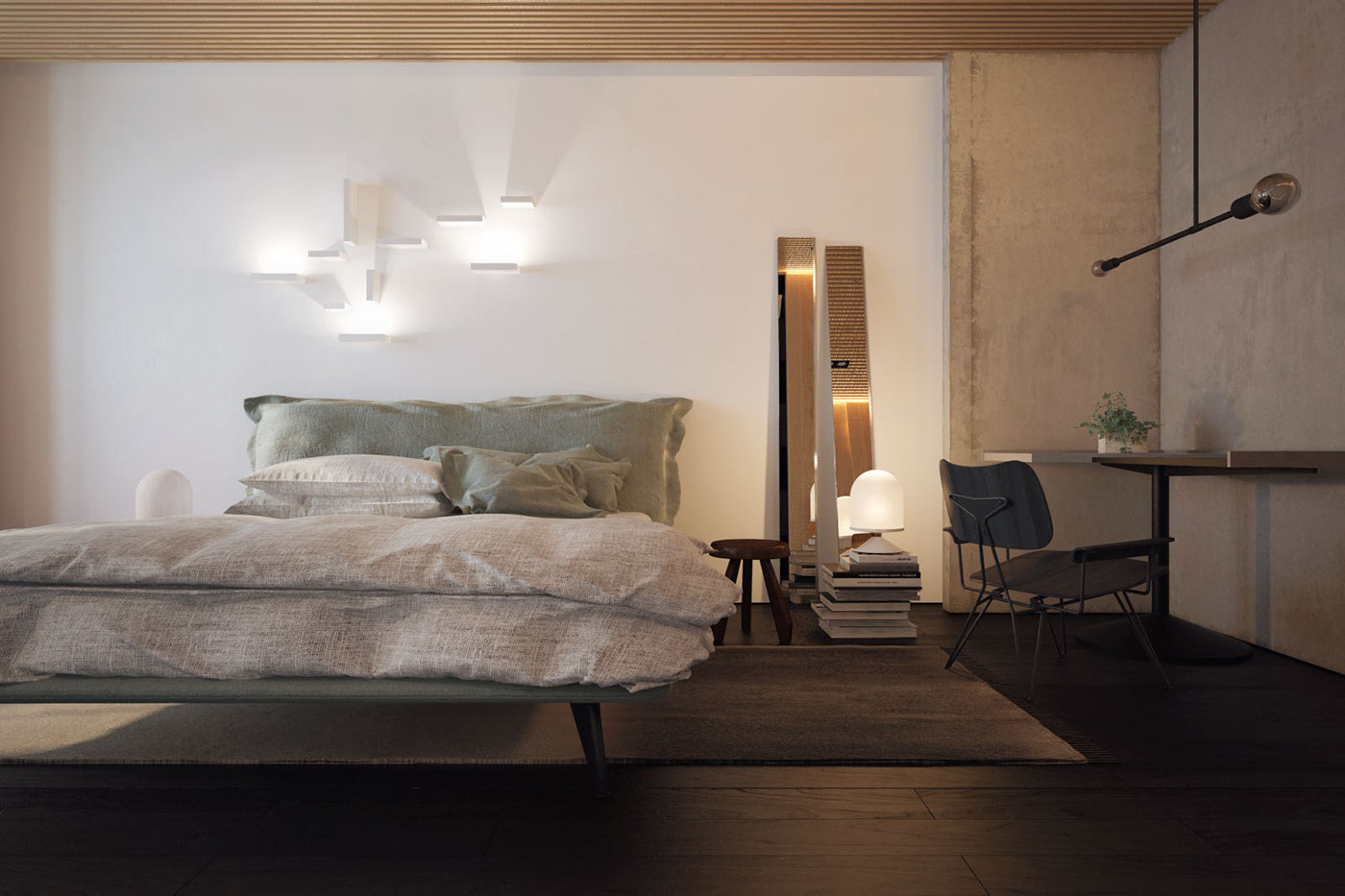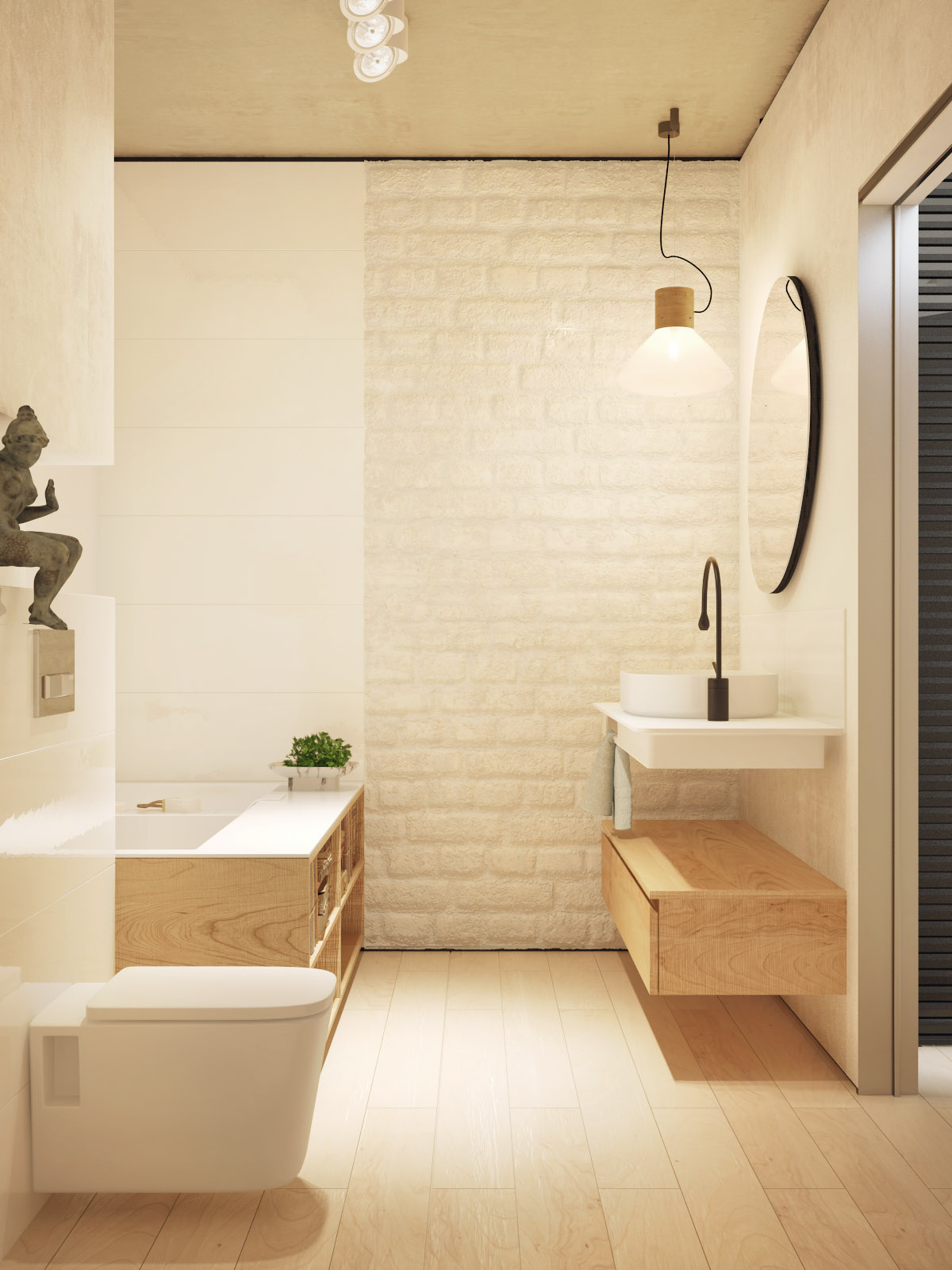 Contemporary Home Interior Design Combined By Black and White Accent
Move to the next contemporary home style design, you may choose a black and white color for the main color tone of your home. Keep applying a modern design into this room. Renovate the living room with a soft texture wooden for the floor and wall feature. This living room looks so awesome. Complete it with a minimalist ornament to adjust in. For the bedroom, you may arrange with simple decor. Using a bauble lighting to beautify this contemporary home interior design. Arrange the cabinet with part of a wooden material design. You may adjust a decorative plant to your design to make it looks fresh.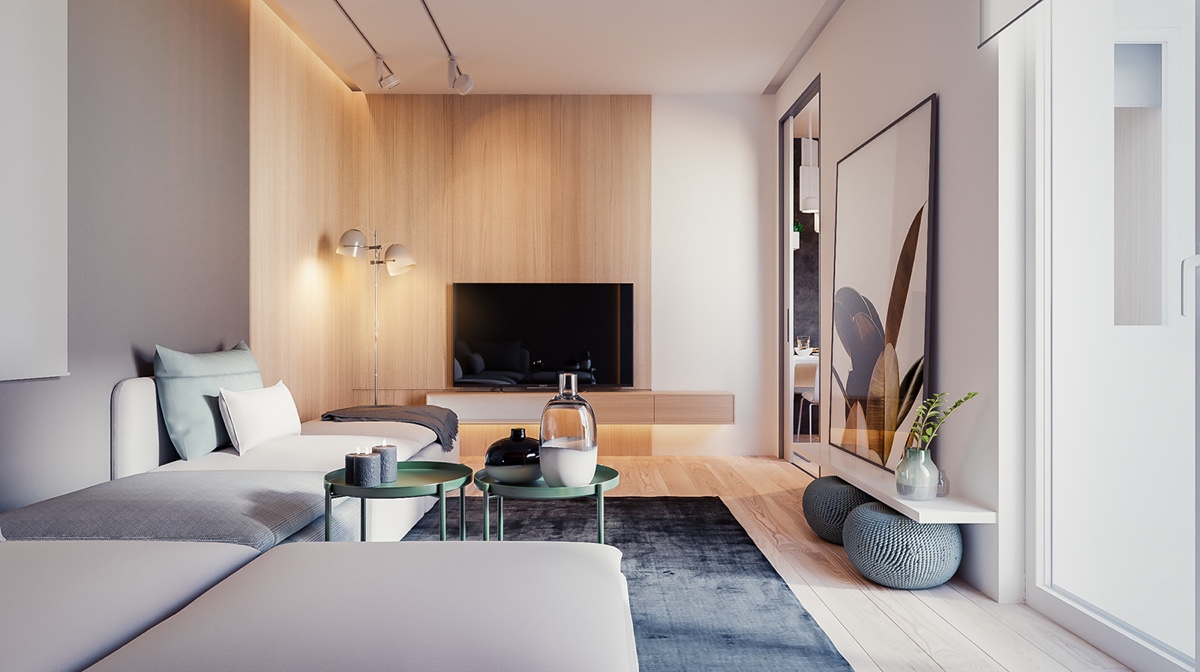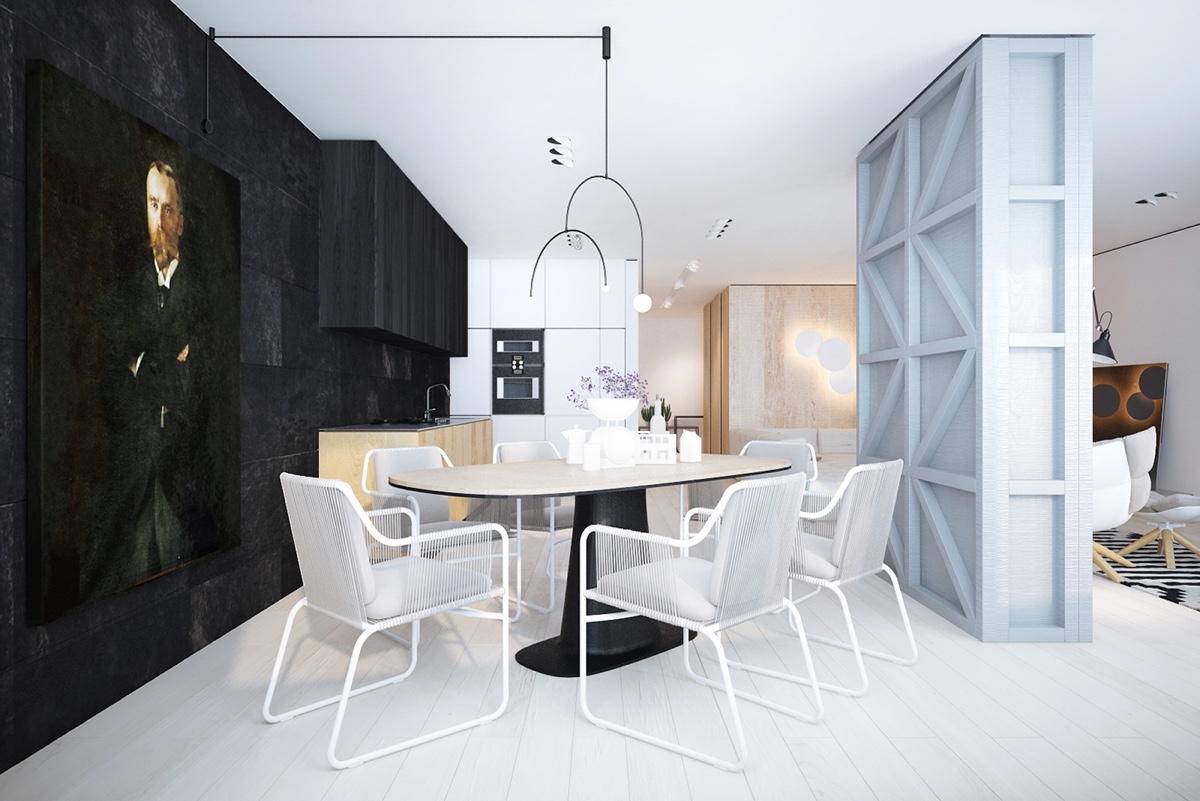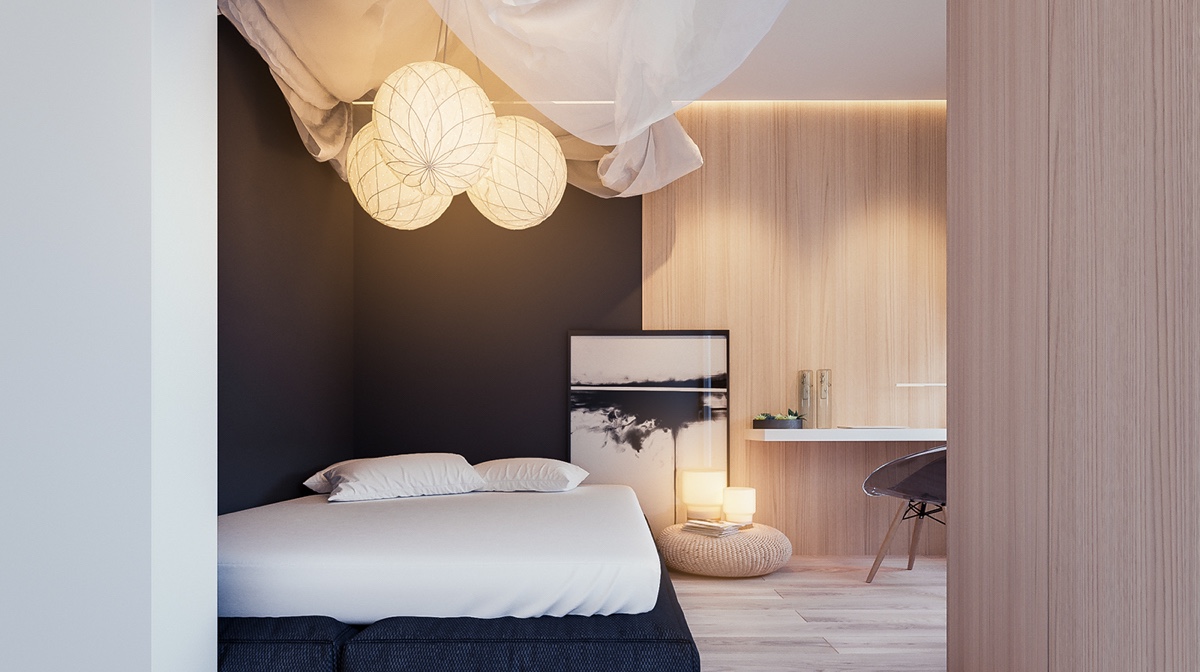 Contemporary Gray Home Design Combined With a Brick Wall
The last of this contemporary home decorating ideas, you may make it looks beautiful and perfect with a wooden and brick accent. You also may use it as the flooring material. Then, make a simple storage with a gray color design. To make it more perfect, you may adjust a cute ornament such as a decorative plant to full fill in the storage. This contemporary gray home design looks beautiful that combined with a yellow accent color to paint it. Complete it with a simple furniture such which made from an industrial material that can support your concept design also, we have to be smart to use and renovate every part of this room. Using a minimalist lighting to as the complement of this home design.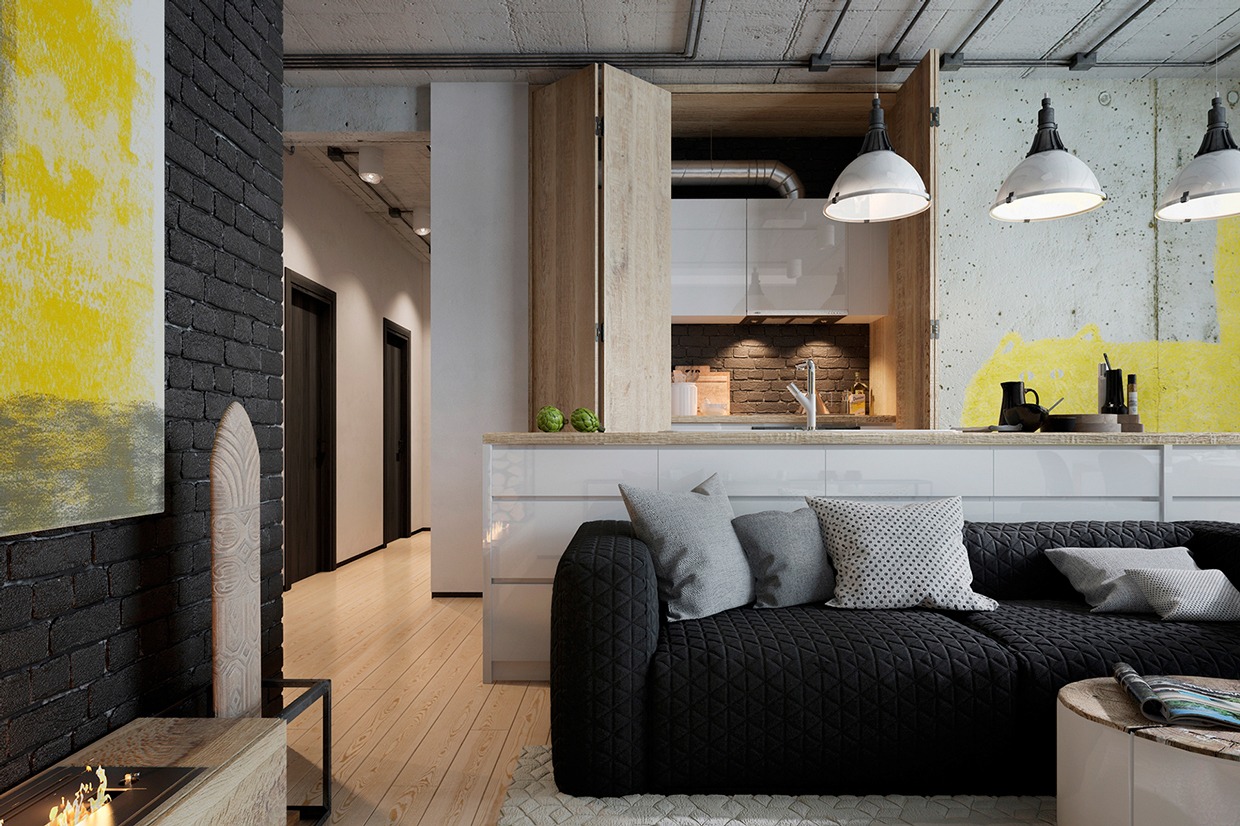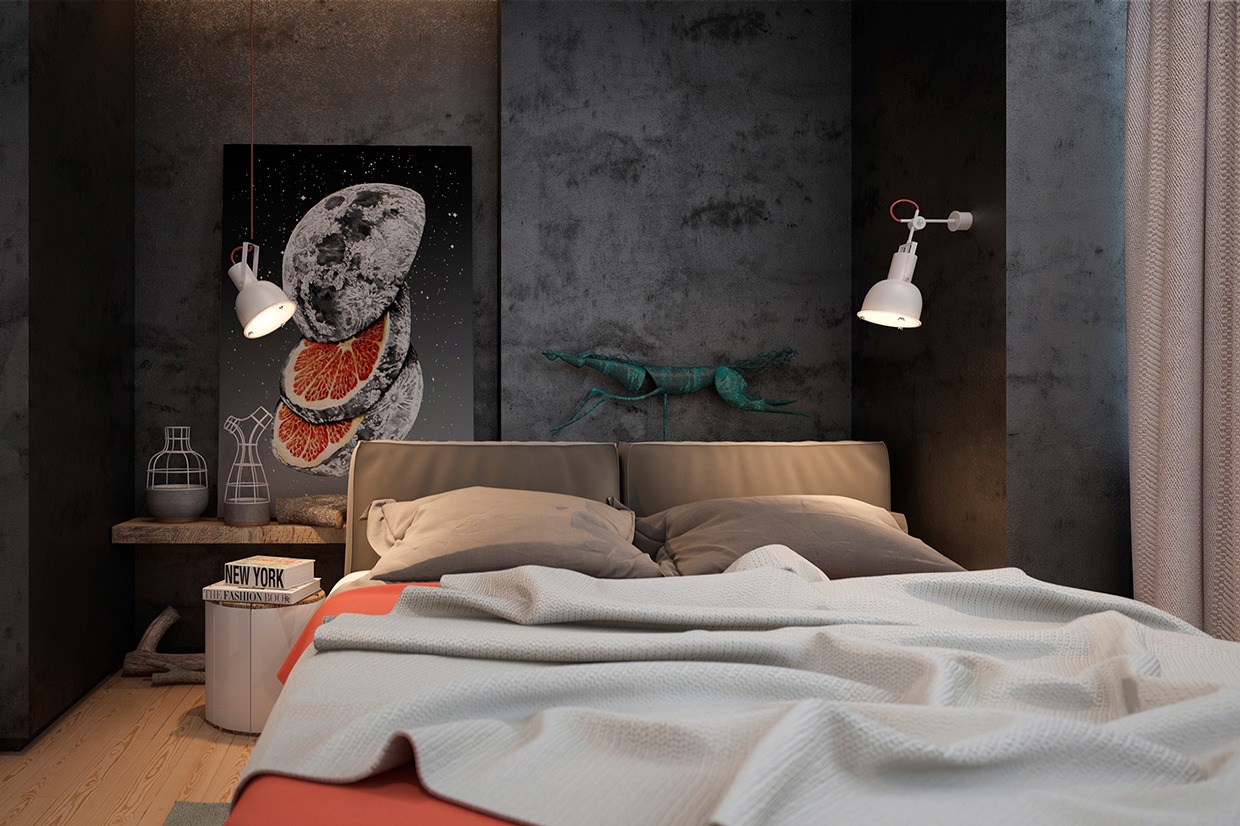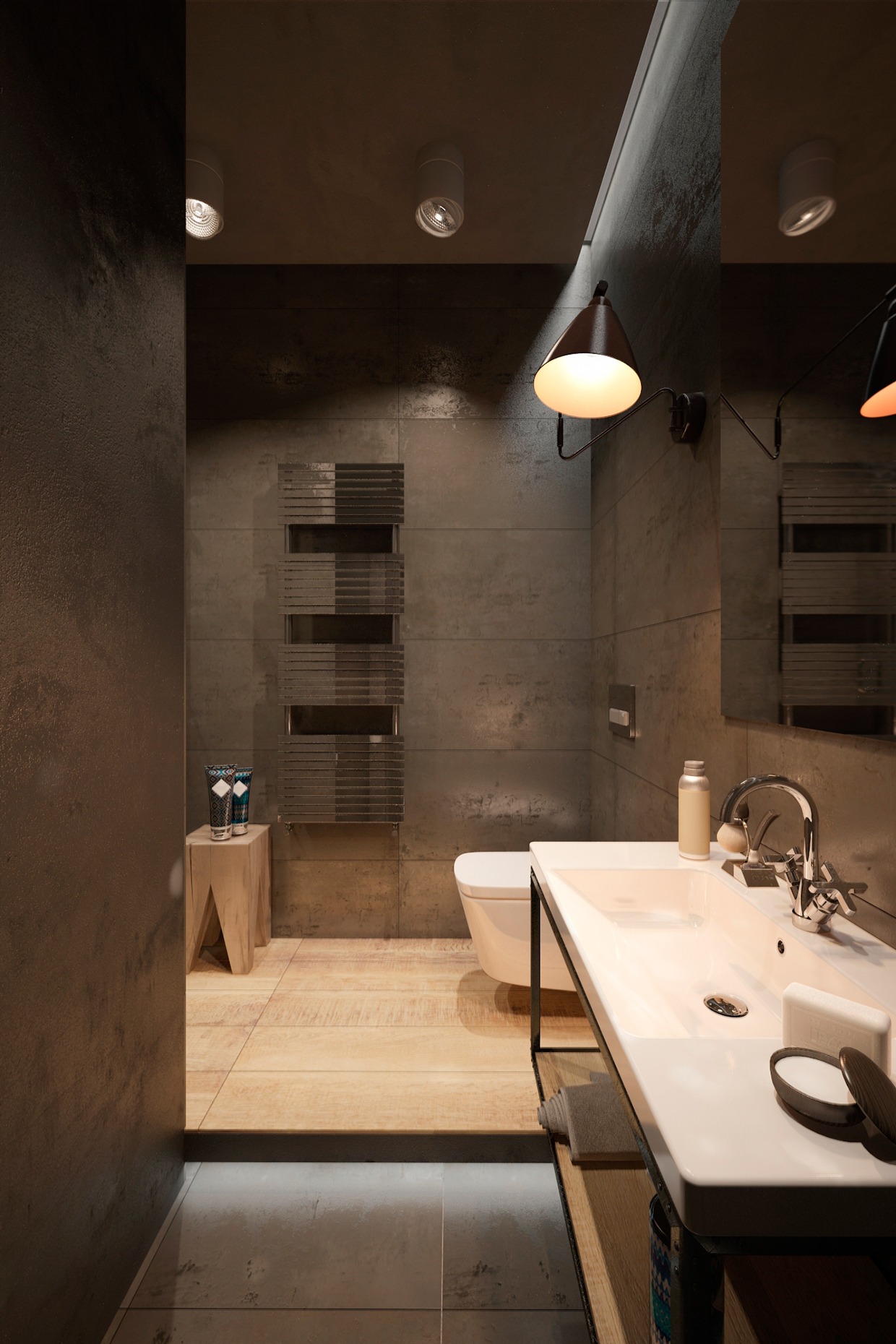 So, do you interested in applying this contemporary home style design? Let's follow this design to change your previous home. Make your residence looks perfect and awesome.