Roohome.com – What kind of dining room design you want to apply at home? If you still cannot find a suitable design. There are a stunning chic dining room designs which complete with eclectic decor ideas inside. With modern features and fashionable arrangement around in, this room looks sophisticated. When you eating with your family, you will feel comfort even you can enjoy a good view around this place. Therefore, you may choose this kind of chic dining room decoration ideas below. Find the best style design that suited with an interior you want. For that, this is a right time for you to choose a suitable dining room. Let's take a peek here!
Sophisticated Dining Room With Trendy and Chic Lighting Decor
Combining between trendy and charming decor into one part becomes a great idea especially to apply for a dining room. The designer here offers you a good design which using a charming decor inside. With trendy and chic lighting decor that adjust in, this makes a dining room looks more fashionable. For that, a sophisticated dining room here is suitable to apply at home. By applying a good lighting on it, this will produce a perfect light to this room. With a colorful touch for the furniture, this makes a dining room more outstanding. It also possible if you want to use a wooden accent inside this chic dining room decoration ideas.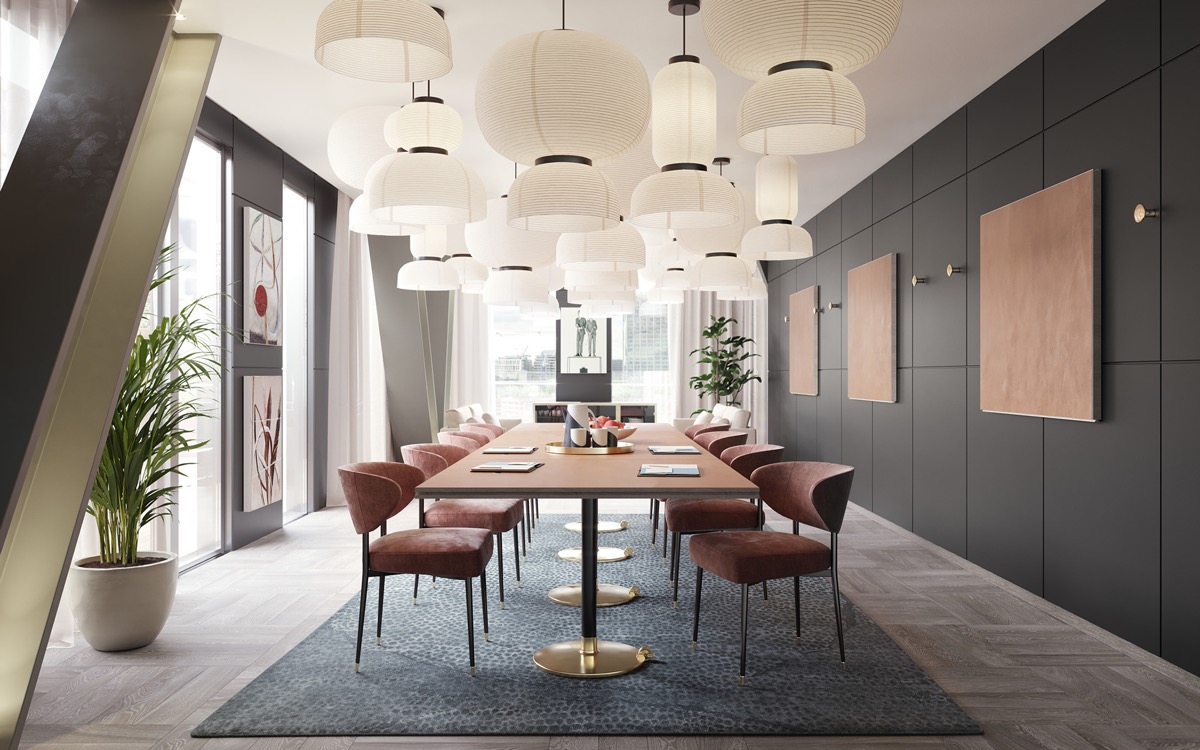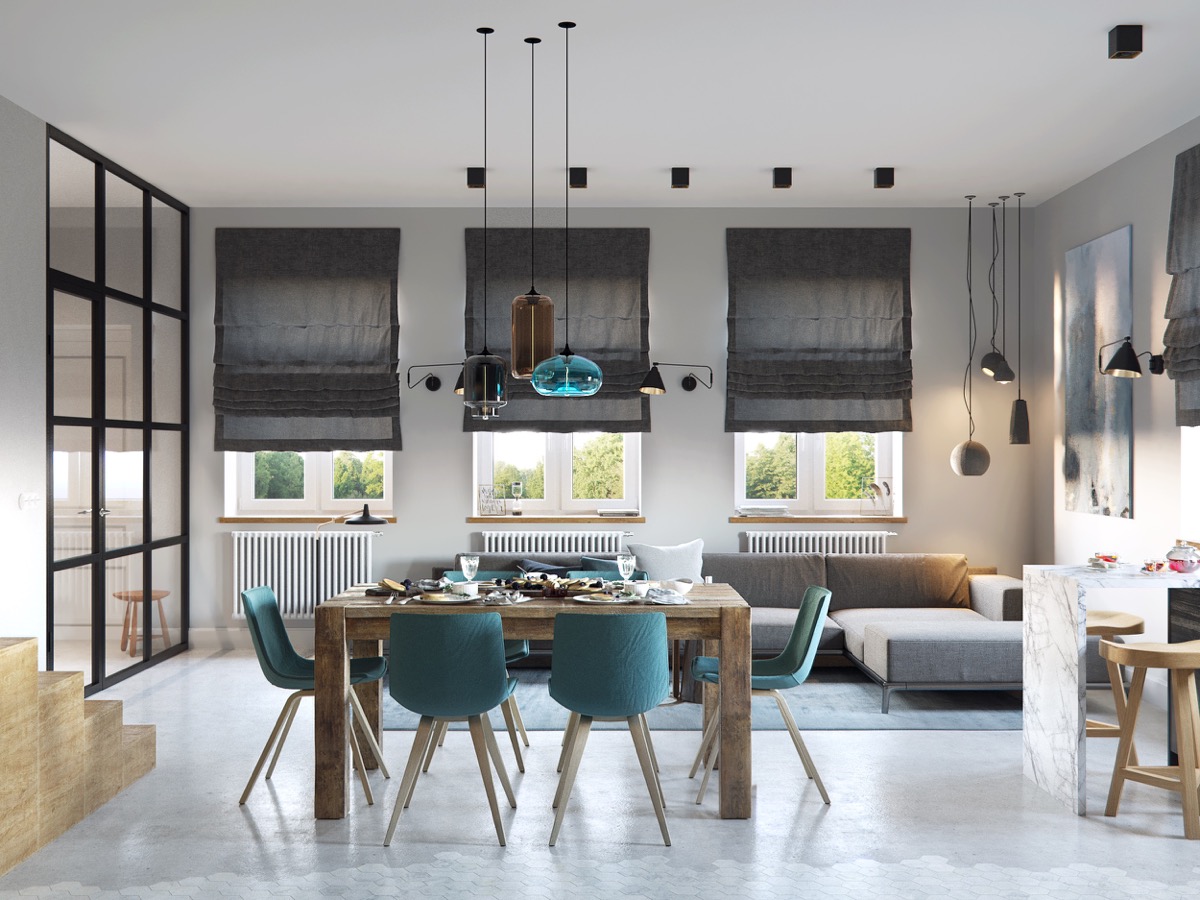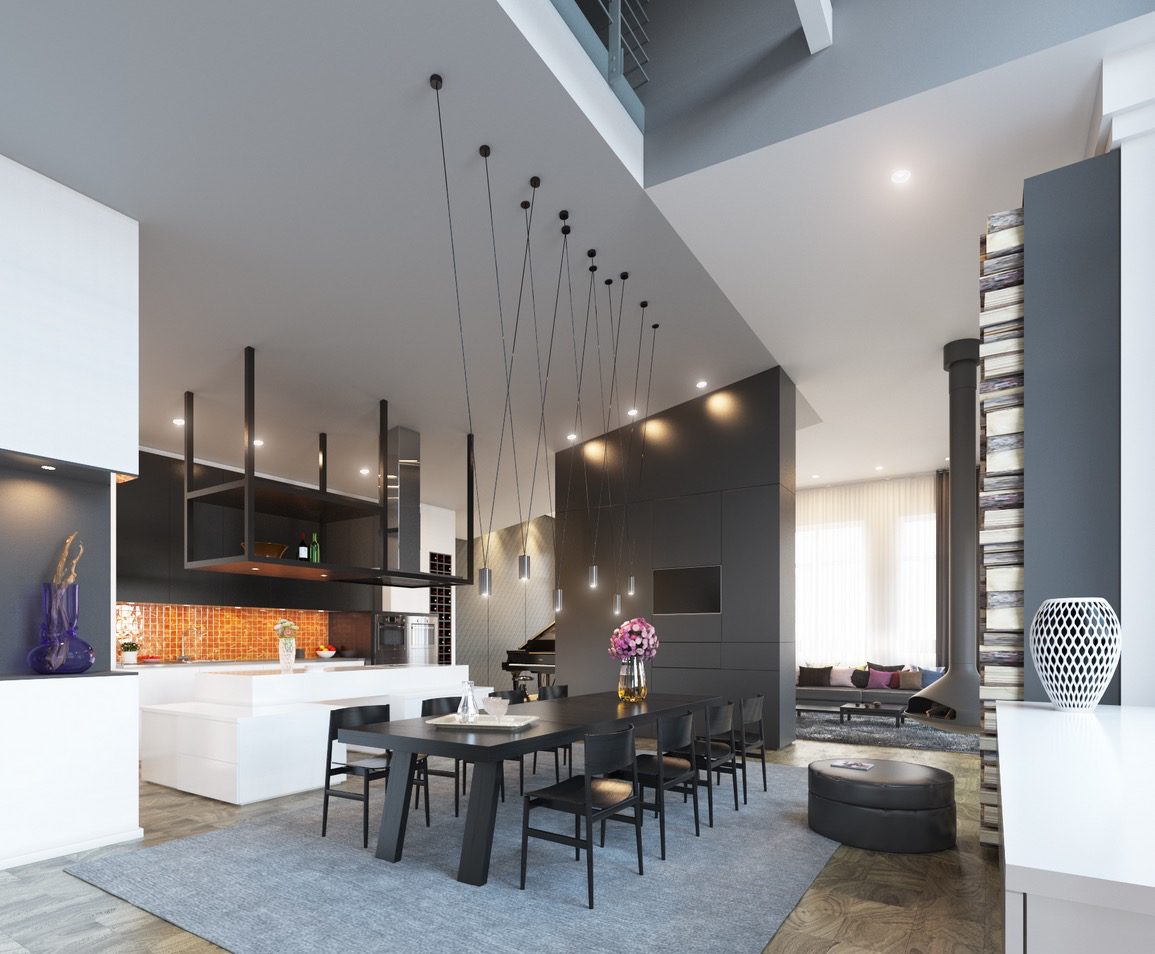 Modern Dining Room Inspiration With Fashionable Features
Then, to give a modern and fashionable impression to this eating room, the designer offers you a brilliant idea that can support your concept design. With trendy and fashionable features inside, those will make a dining room more perfect and awesome. By applying a modern furniture for the table and chair your chic dining room designs looks so sophisticated. Then, while we eating we also can enjoy the scenery outside this room. For that trendy dining room here is suitable to follow to be applied at your house. Choosing a white color as the main color inside then apply a gray color scheme to match with the design.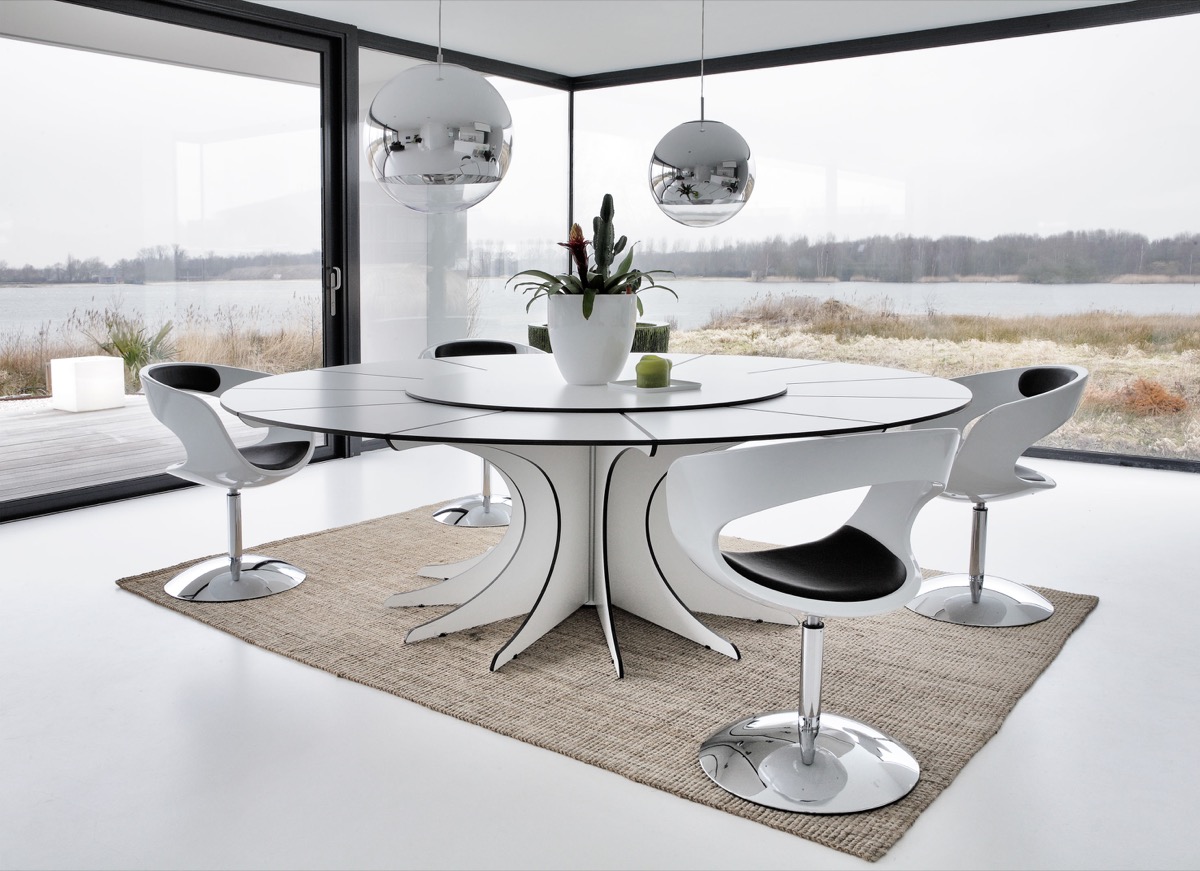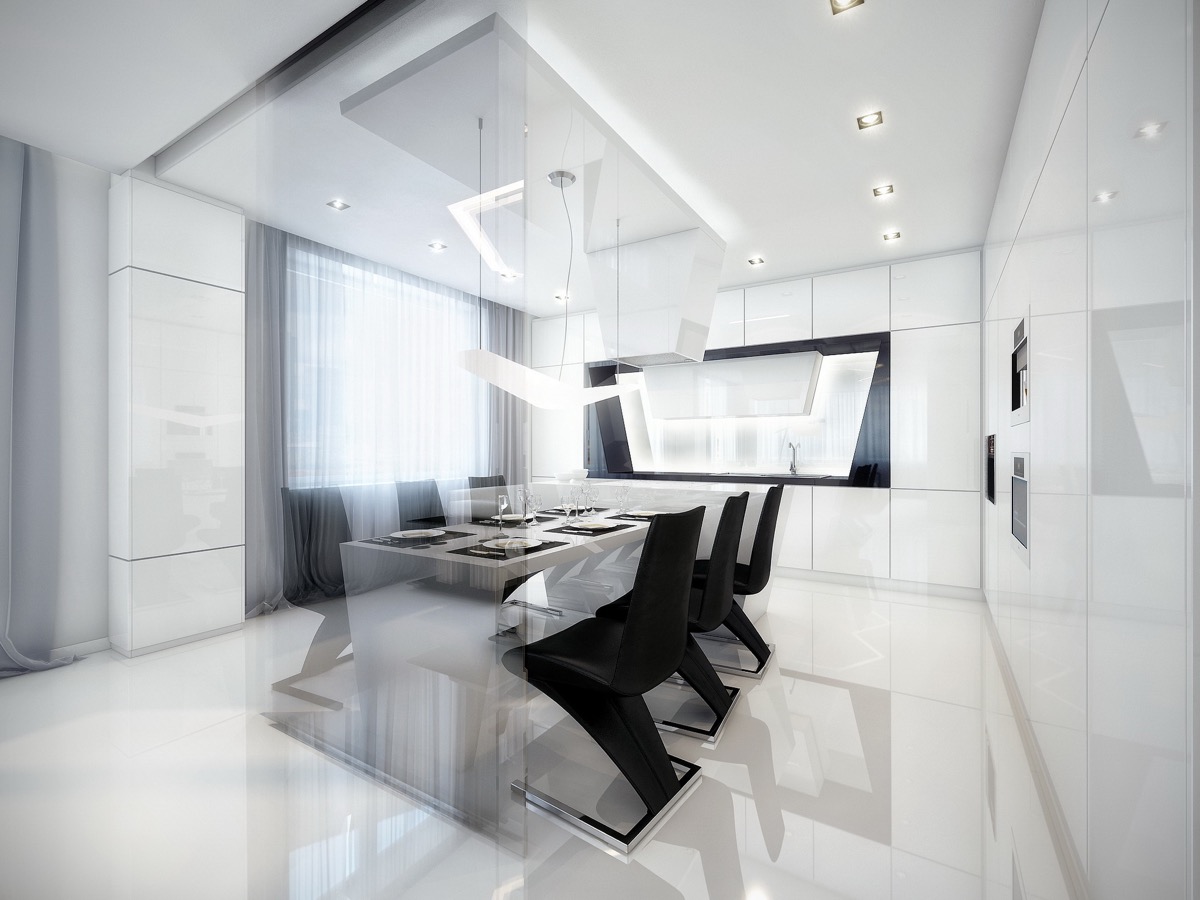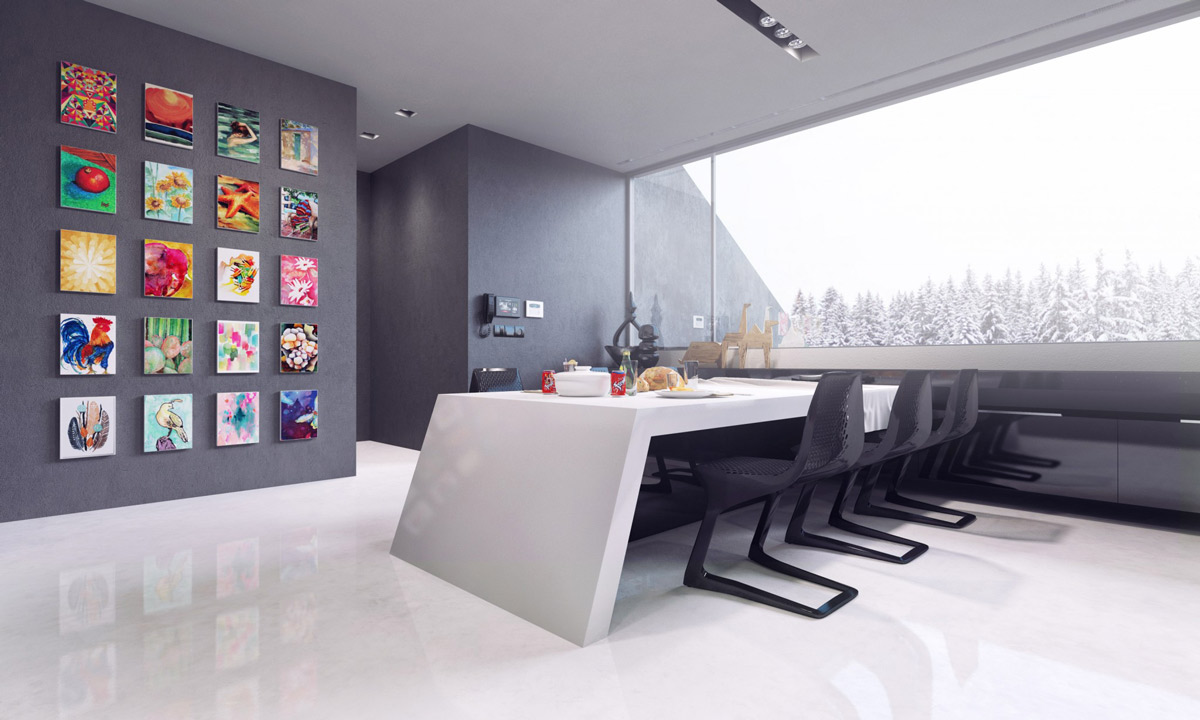 Chic Dining Room Decor Brimming Rustic Impression
Move to the next chic dining room decoration ideas, the designer offers you a different design so that does not look monotonous. When you eating with your family surely you want to feel a good scenery also. This chic dining room decor brimming a rustic impression inside. With a brick, concrete and wooden design, this room becomes perfect and looks sophisticated. Then, complete it with a chic lighting inside to complete the design. A white color is suitable to apply for this dining room. You also may combine with other colors such black or gray scheme to decorate this room.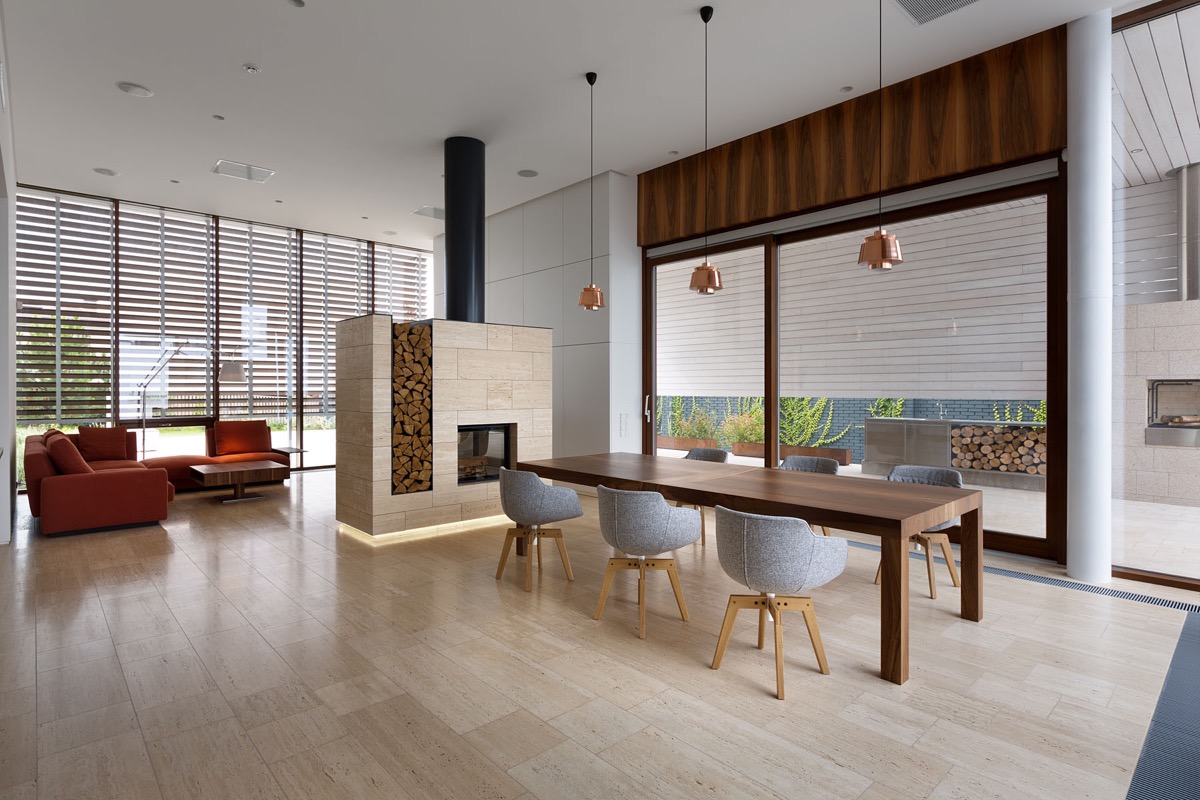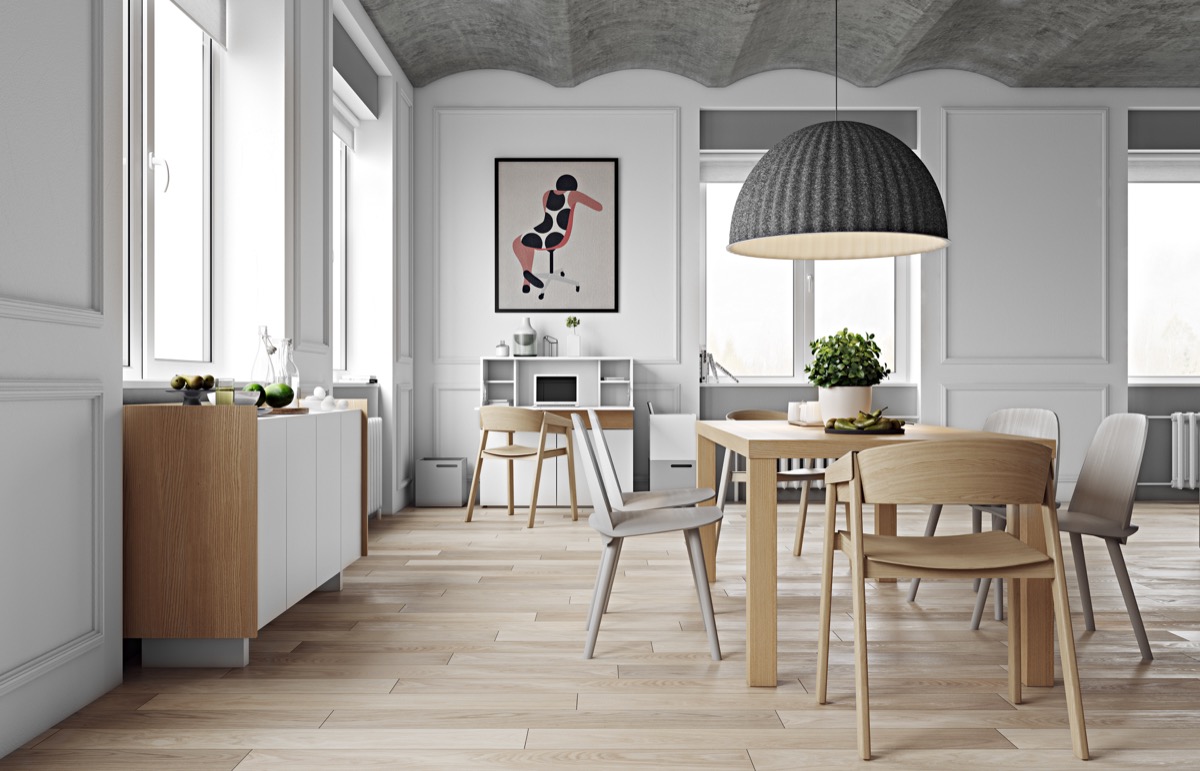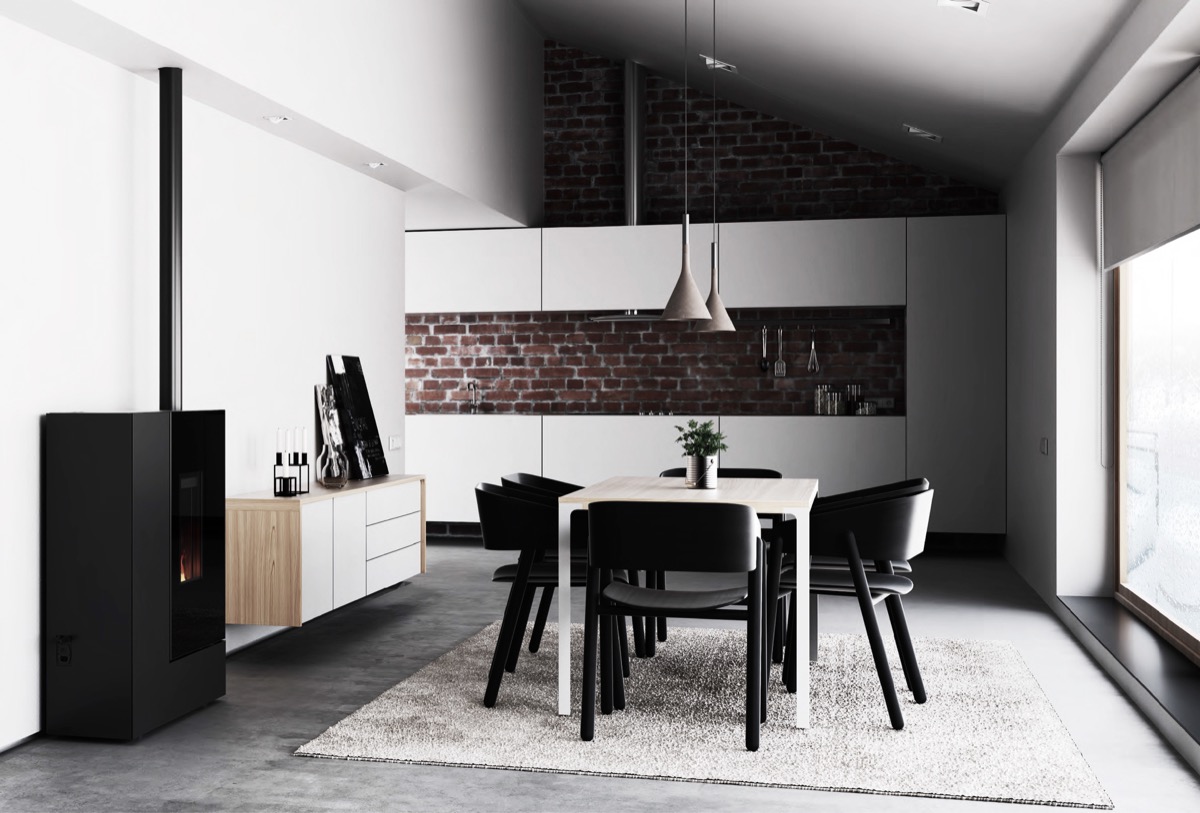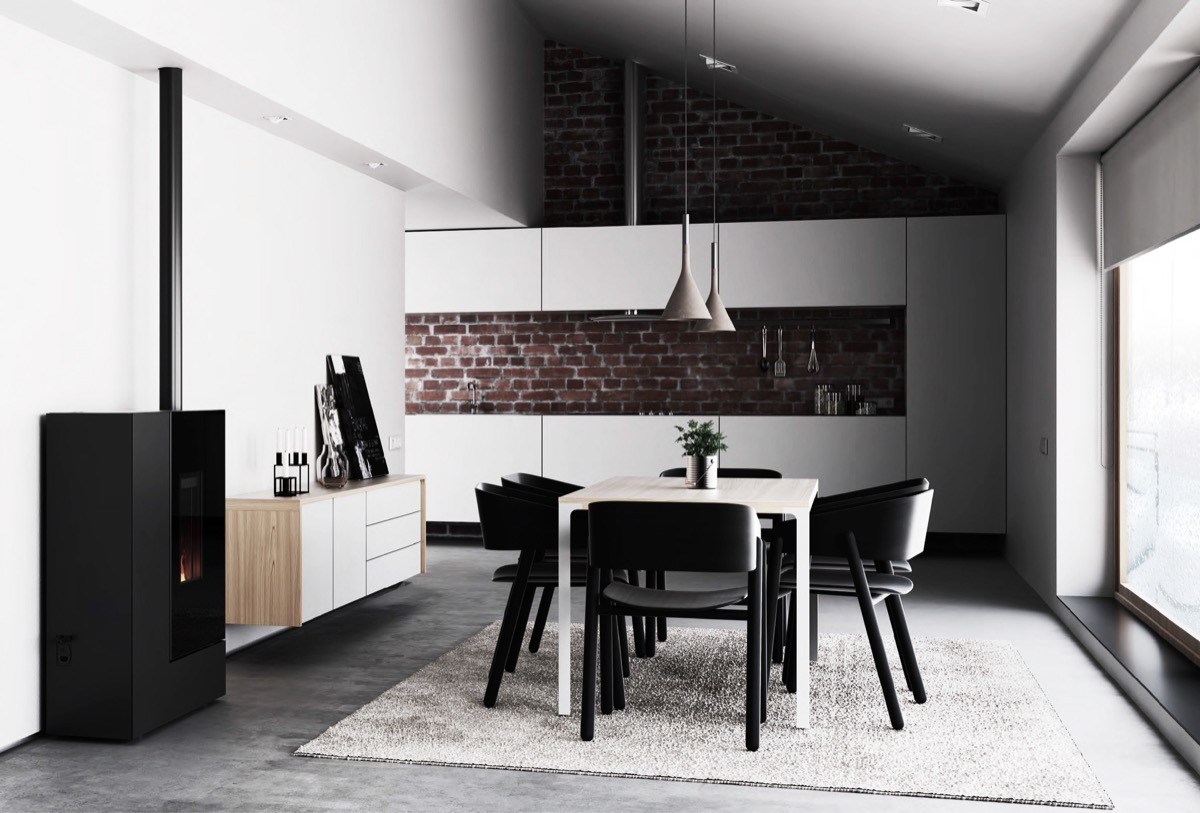 Let's apply one of those chic dining room designs above. You will make your eating room looks sophisticated by a modern design that applies in. If you want to see other design of dining room, you may visit the website here. Good luck!