Roohome.com – Having a small space in a living room is does not matter if you want to make it looks stylish. If you do not have an idea, types of 3 small living room designs here is a great choice for you! There are some of the best designers have been creating a brilliant idea to use the space splendidly. They arrange the room with a trendy and fashionable design. By combining between modern and minimalist interior design inside, it makes the guest room looks charming. You do need to worry about your small space, especially for your living. You can still gather and jokes with your family in this room while enjoying the design around this small living room layout ideas.
Simple Small Living Room Decor With Gray and Beige Color Touch
If you have a small space, you can still make your living more perfect. To make your living does not look crowded, it is better if you apply a simple design. Like the following design below, the designer creates a simple small living room layout ideas with a gray and beige color touch. This color is very compatible to make your living looks warm and simple. To make it a little bit looks fashionable, use a wallpaper or wall accent design is also a great idea. The designer here applies a simple ornament that adjusts inside this room. A simple an artwork picture also drawing may you hang on the wall to beautify the living room.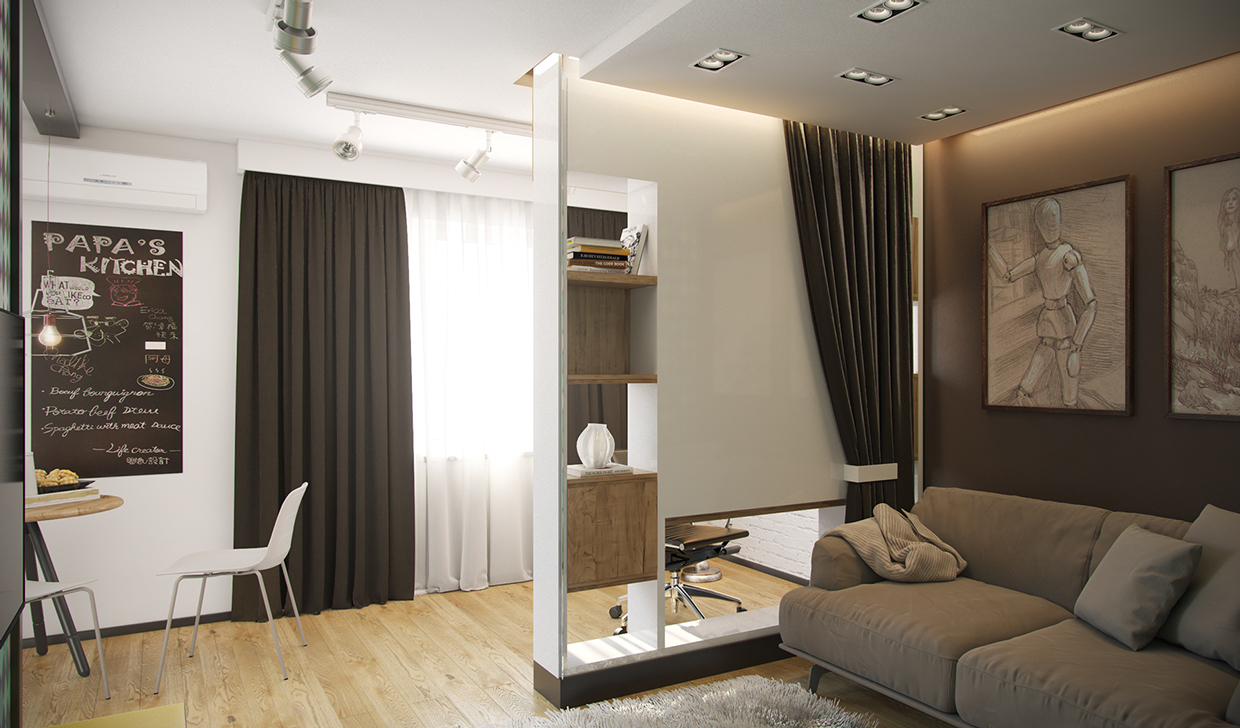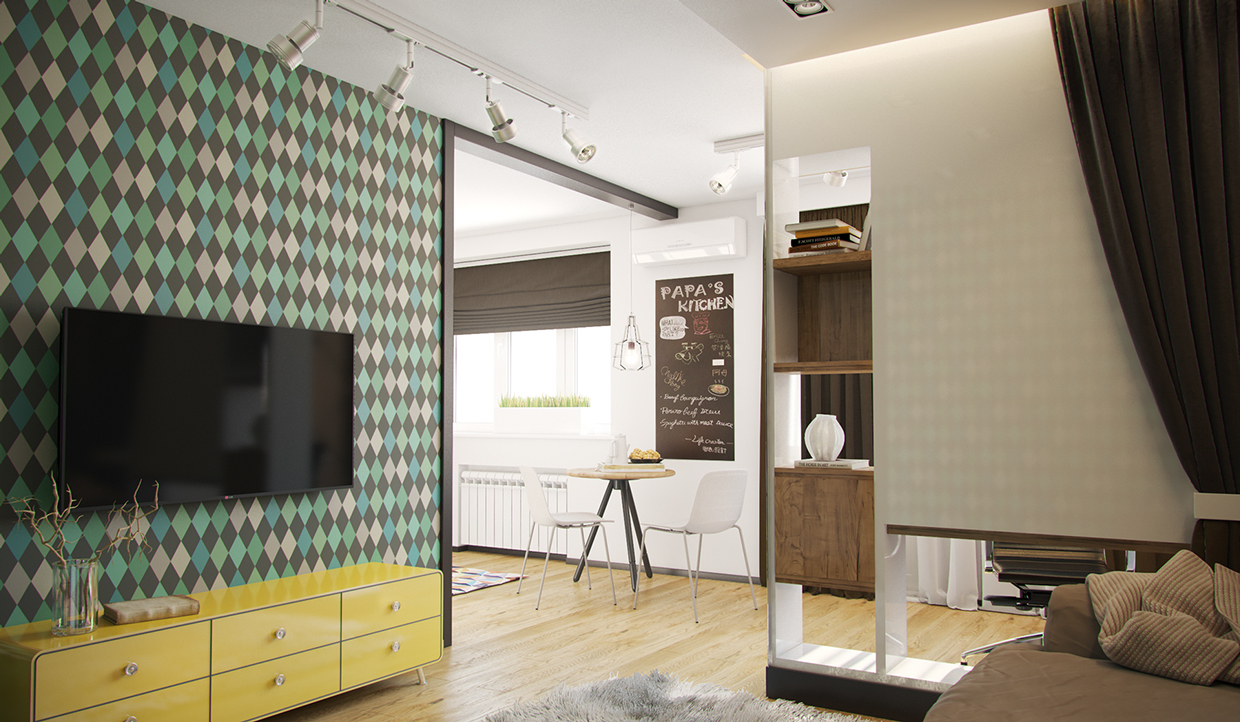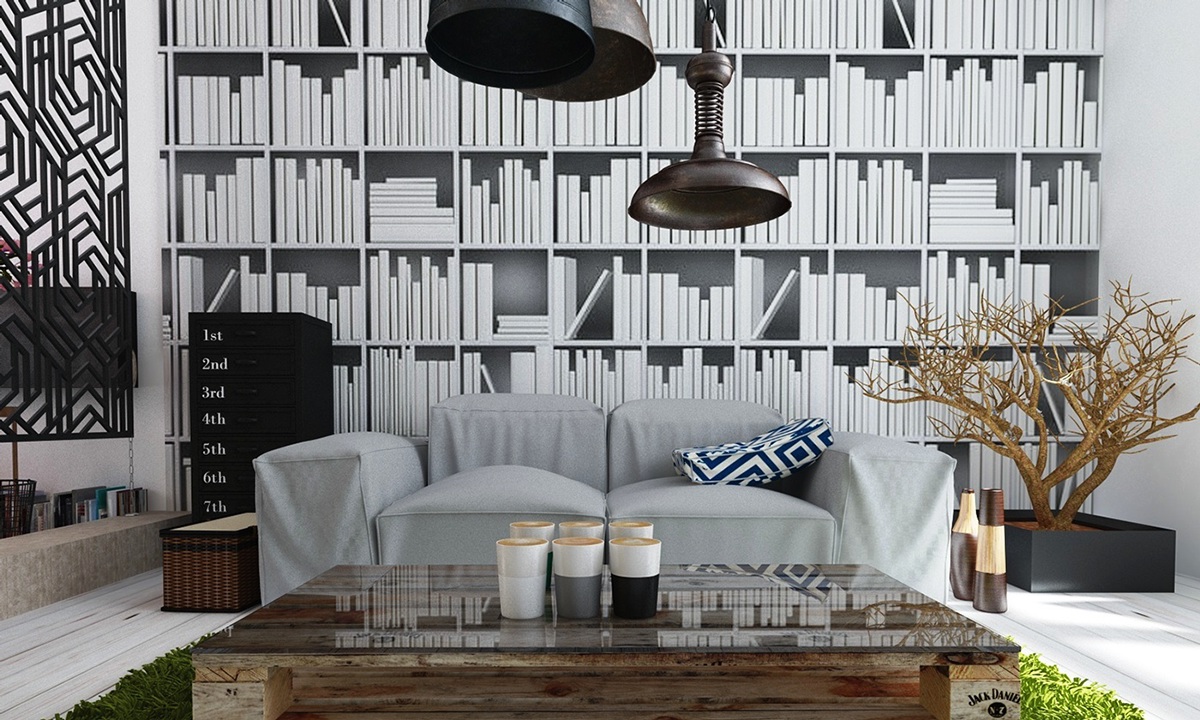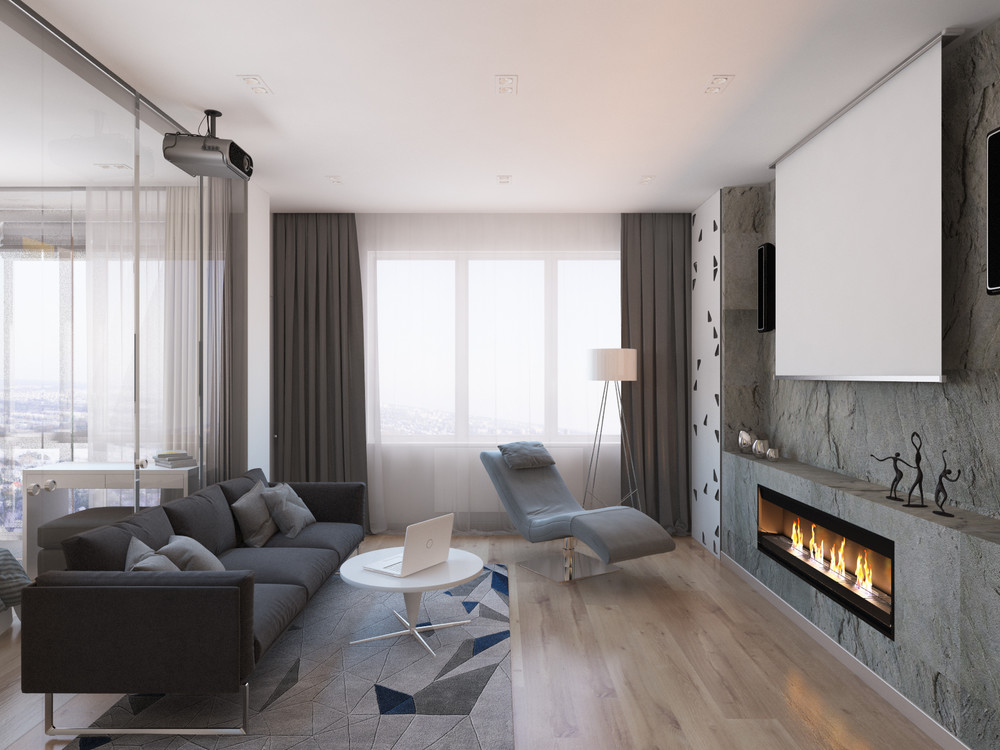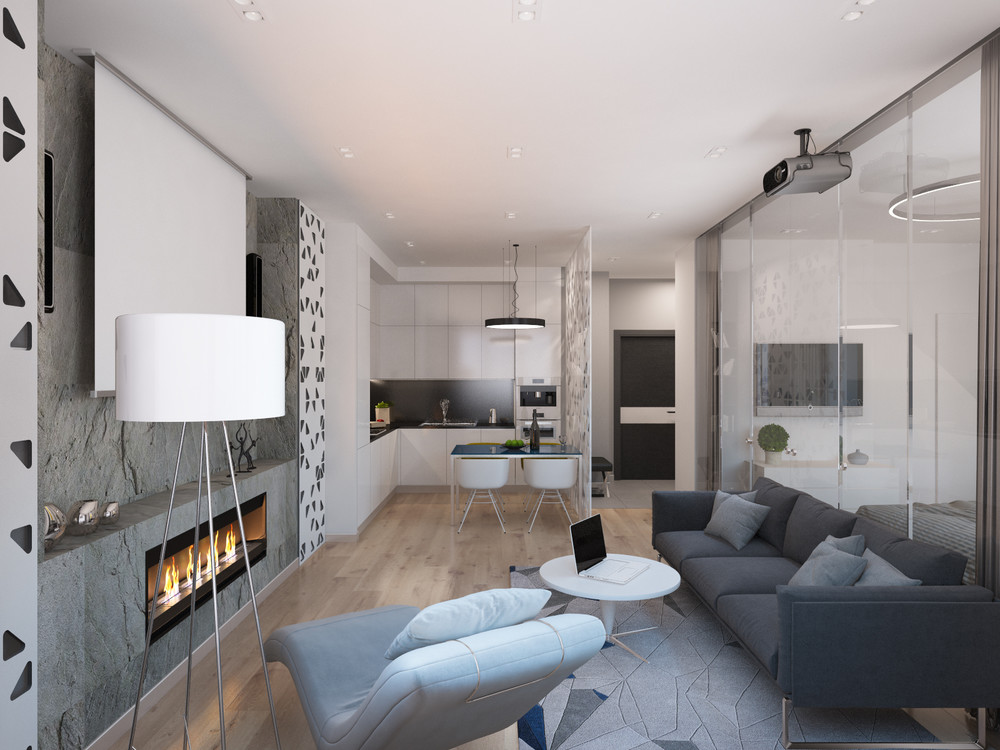 Modern Small Living Room Designed With a Colorful Feature and Trendy Lighting
Besides that, if you want to show a stylish and trendy impression inside this room, the designer has been creating a suitable design for you. With a modern design, this living room not defeated looks bad, but it will making the room looks awesome. With a colorful feature and trendy lighting, this guest room becomes more stylish and fashionable. Using a brick and wooden accent also very appropriate to make your living perfect. That is why the modern small living room designs here was offered for you.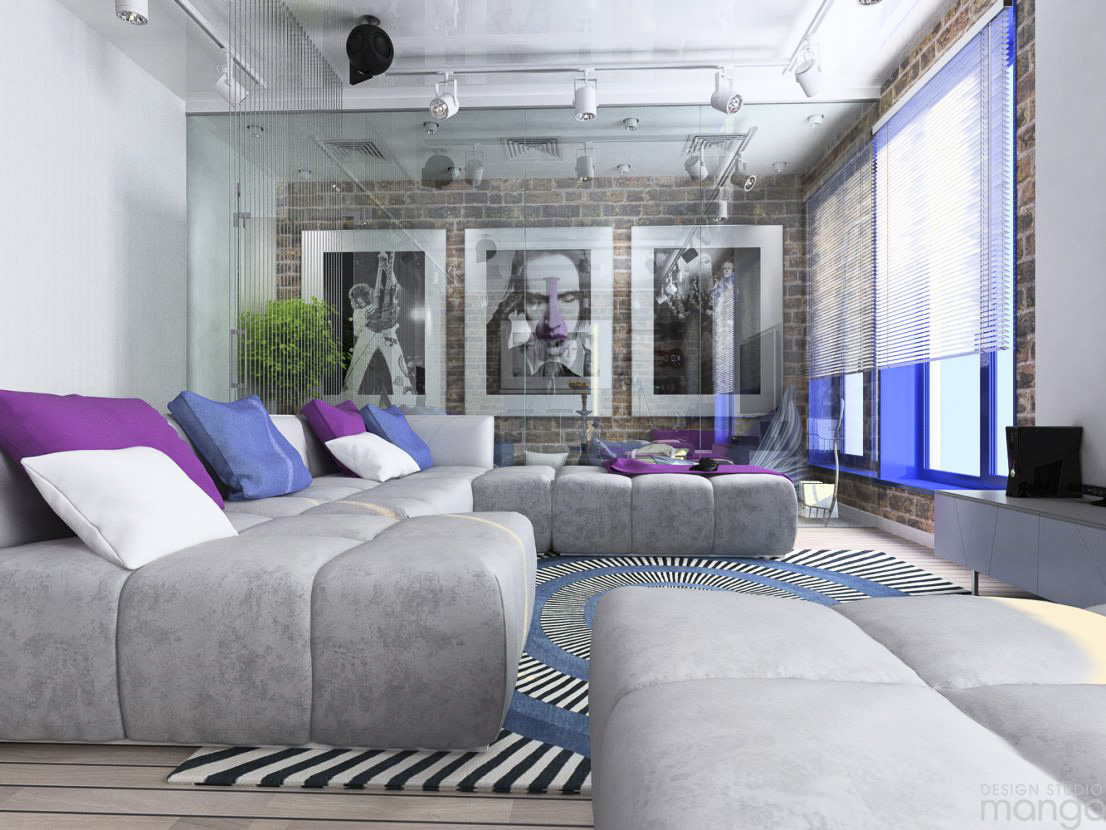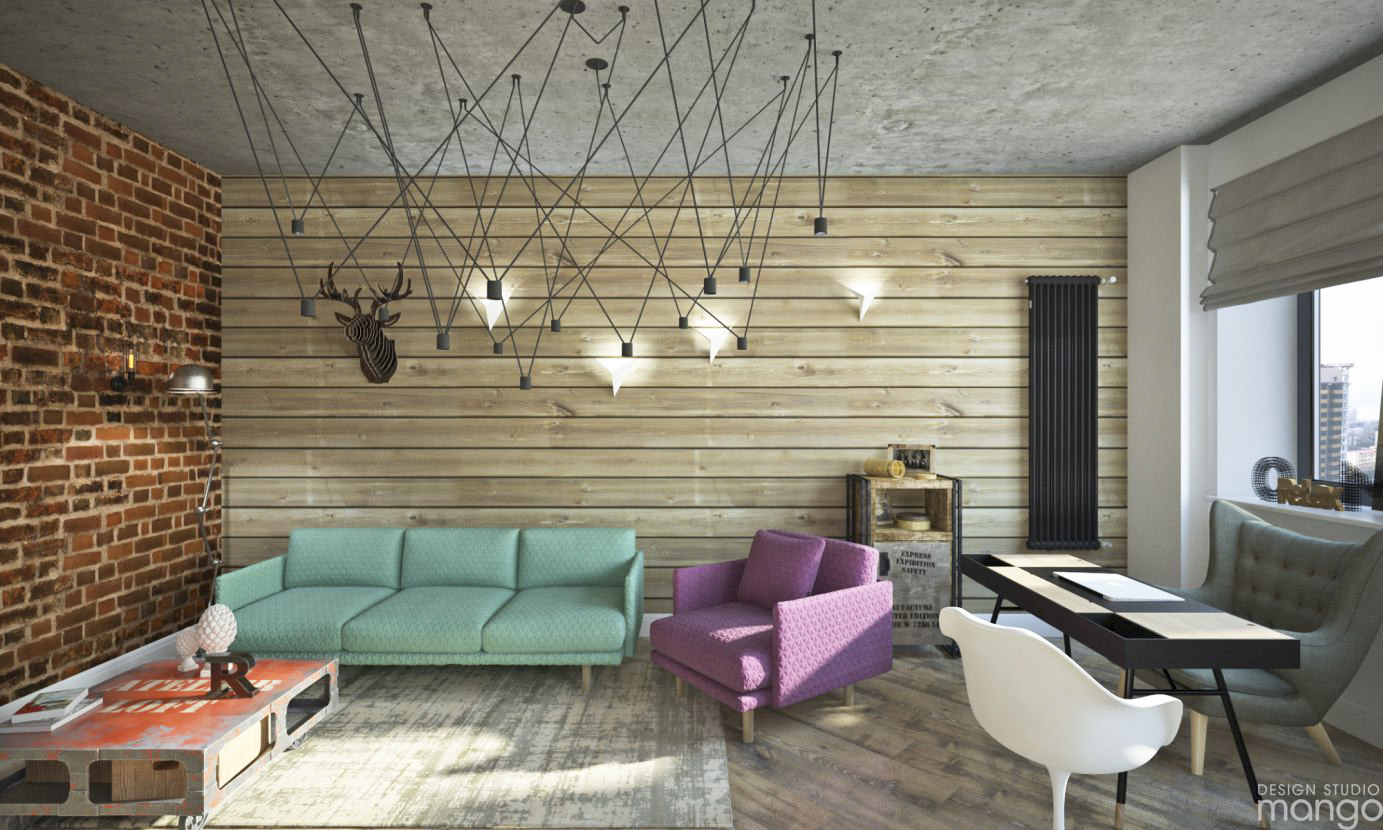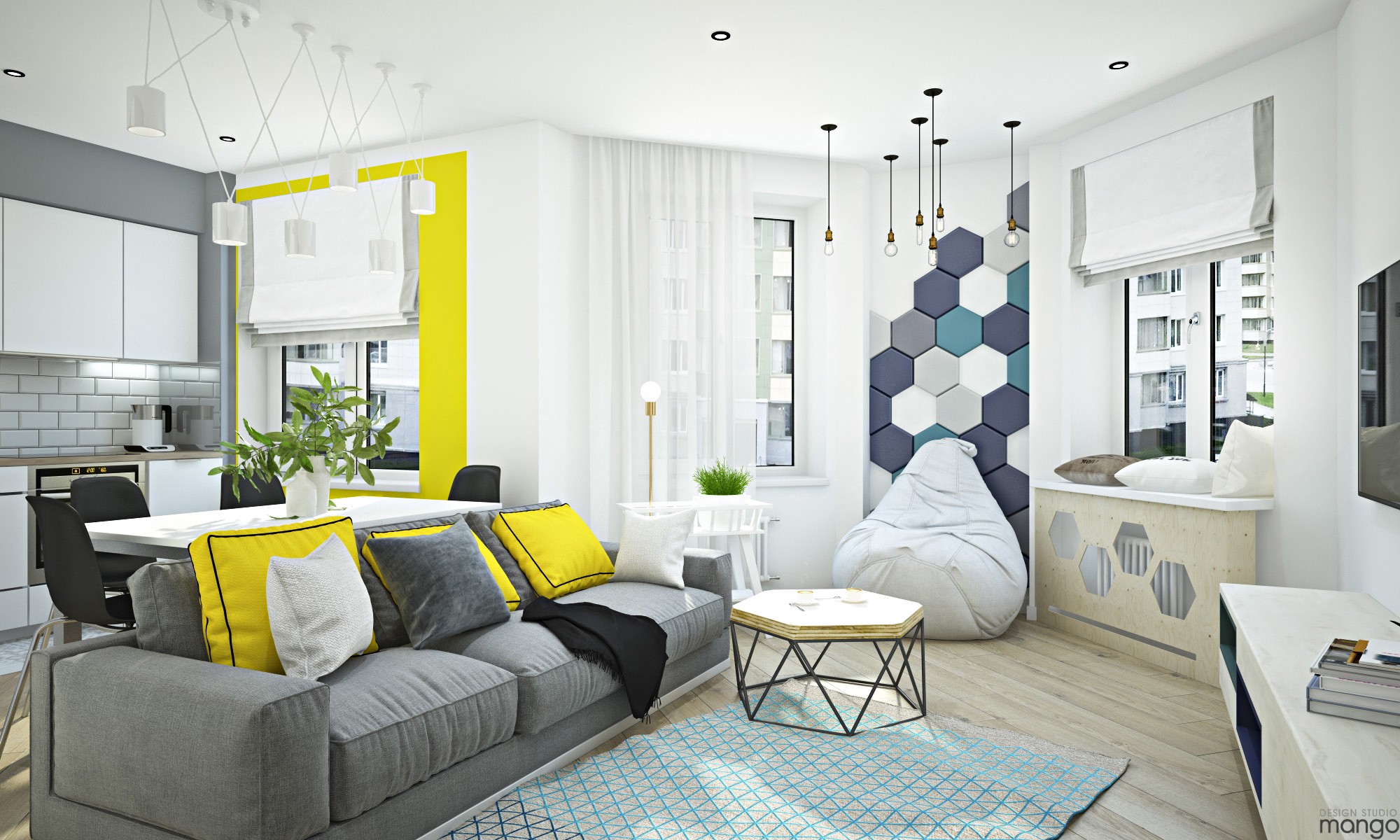 Minimalist Small Living Room Ideas With Simple Design and Lighting Decor
There also some of the people who like something simple and minimalist, therefore the designer creates minimalist small living room layout ideas with a simple design. Even the design looks usual, the using of ornament and furniture inside will make it looks extraordinary. By combining with a simple design and lighting decor here, this living space becomes more outstanding and awesome. Apply a white color to make that can match with your concept design. If is suitable if you want to adjust some ornaments inside to beautifying this room.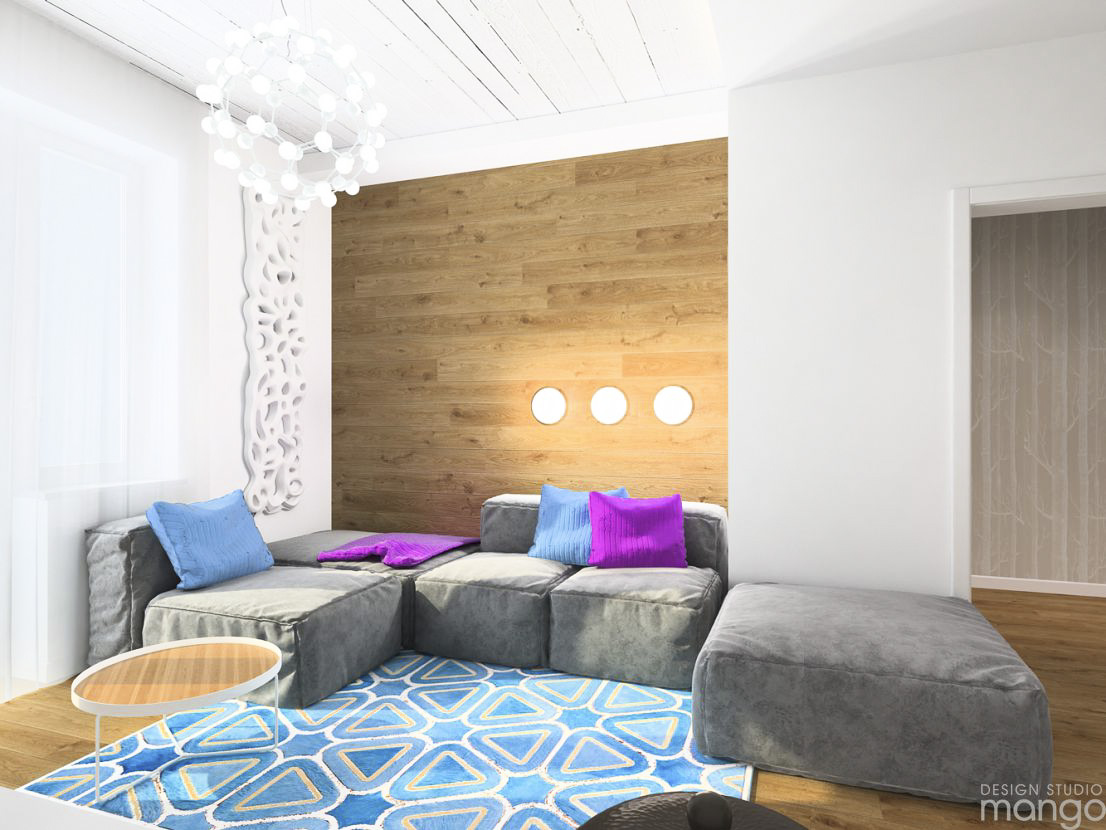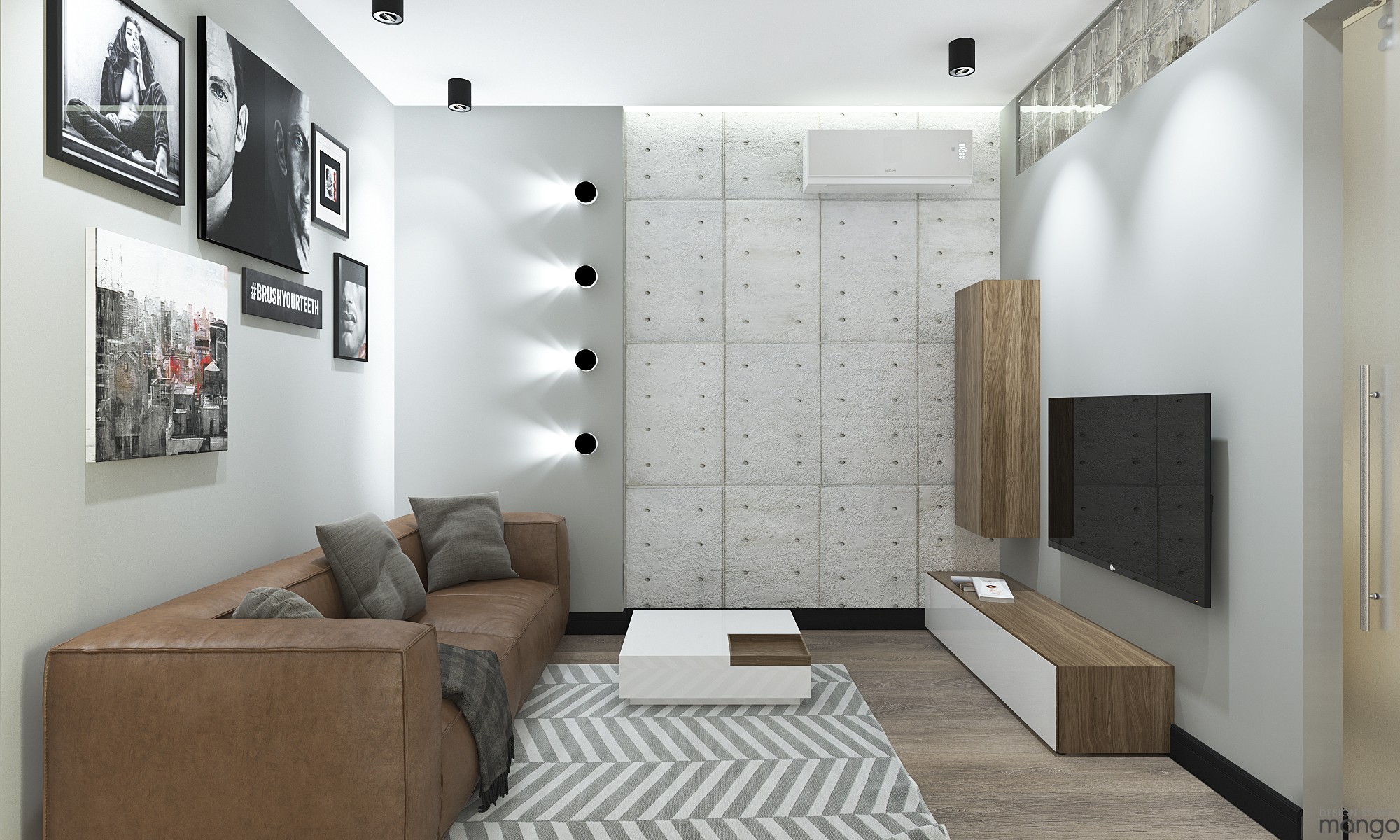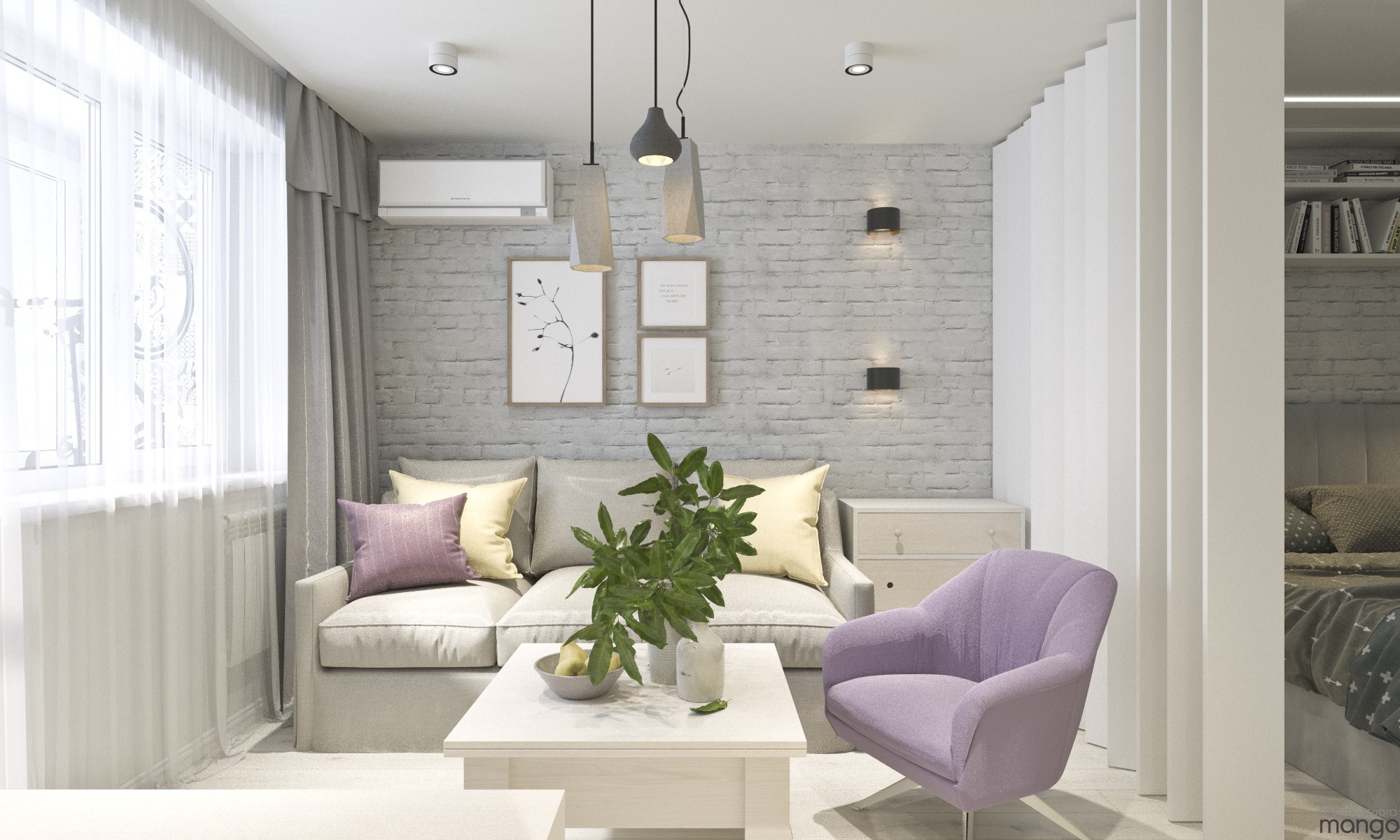 So, what are you waiting for? Let's try to use your small space splendidly, especially for the living room. If you did not have an idea, those types of 3 small living room designs above are very proper to follow and apply. Good luck 🙂