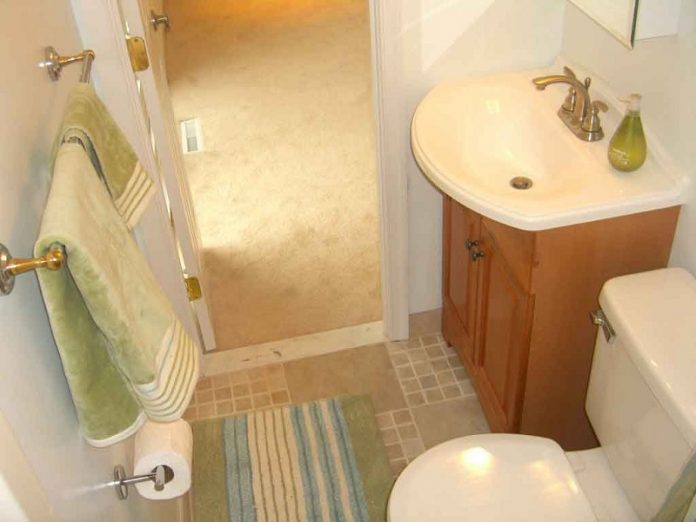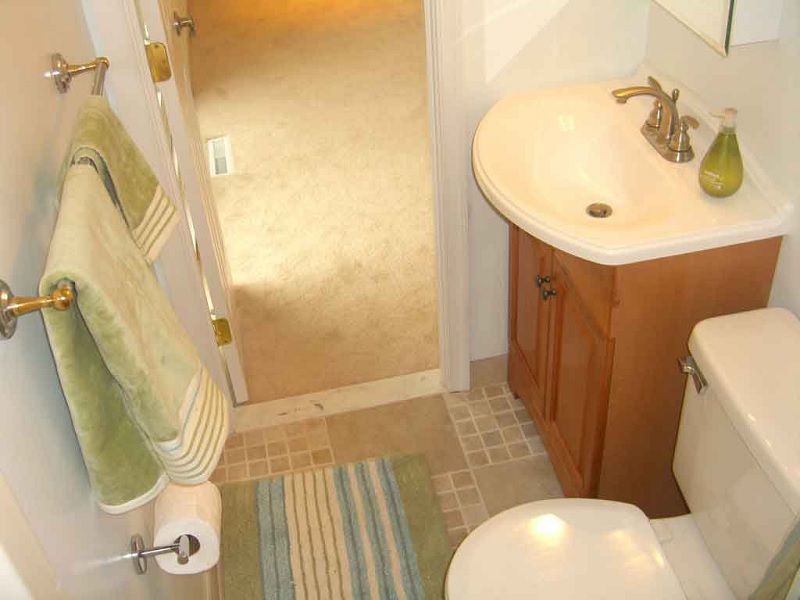 Do you have bathroom interiors that you want to improve it? We have 5 tactics to help you out of your problem. We have selected all the step properly and you will just need to follow our guideline then your bathroom interiors would be improved greatly!
Many homeowners do not consider their bathroom while actually, that is the main part of your house. If your bathroom looks beautiful and cozy then any guest who visits your house. They would be amazed when they go there.
We would like to share 5 tactics that you can follow. You may check the guideline down below.
1. Keep Your Bathroom Clean
According to an interior designer in Bangalore, this is gonna be the important factor since each interior would look clean and beautiful. Many people are too lazy to clean their bathroom. Anyway, the best cleaning process is to do it deeply. You must clean the bathroom surfaces thoroughly and also the sanitizing which is easy to get dirt.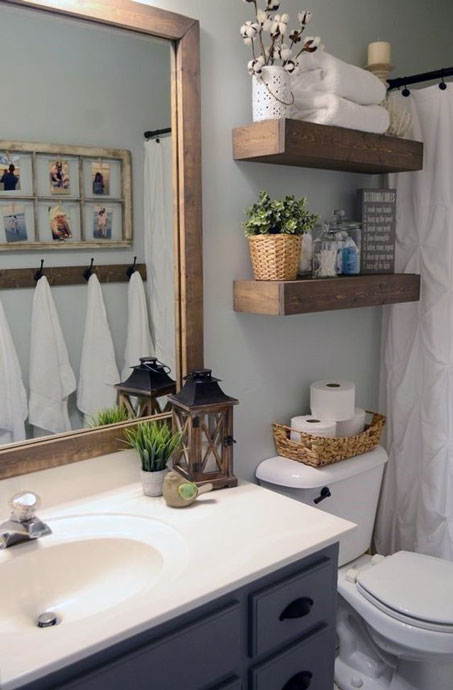 2. Add Indoor Plants
It would be a great movement to do this since it would create your bathroom looks natural. You can add a small plant to make it looks awesome. You may check at our recommendation where you have to place it. You have to check the image below.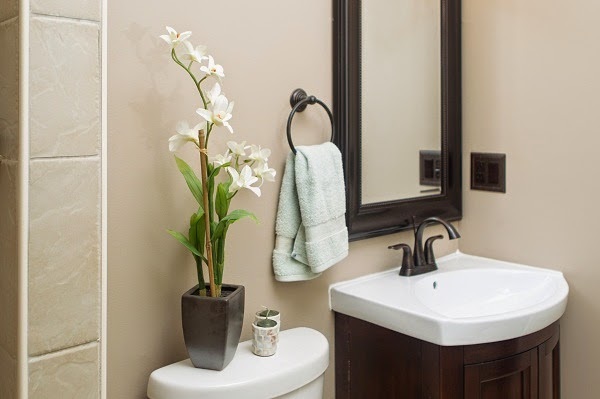 3. Fresh Coat of Paint Can Make it Great!
Many interior designers believe that this kind of stuff can improve an aesthetic of a room. That is why we recommend you to use the fresh coat of paint in order to be applied to into your bathroom wall. Change it to a new one and it would change the total outlook of yours. The best part of all, it can also beautify your interior design.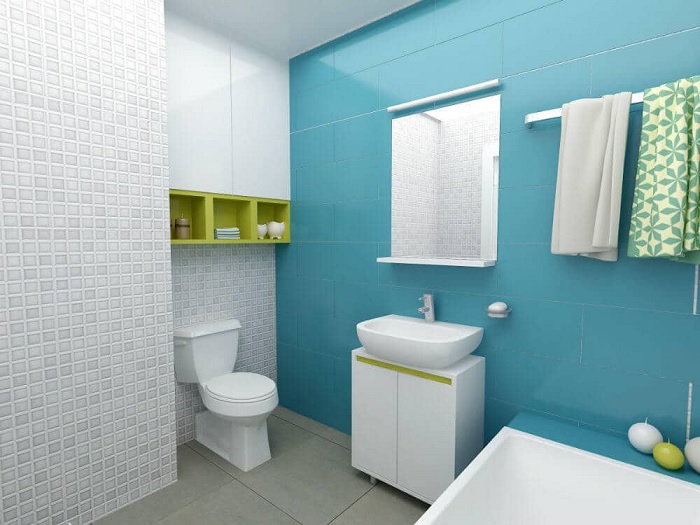 4. Hide Unsightly Items
If your bathroom still shows unsightly items such as toilet paper, scrubbing brushes, and bottles of cleaning supplies then you must hide it right away since that kind of stuff should not be displayed. They can remove the beautifulness of your bathroom. No matter how beautiful your bathroom is, if these items are not hidden then it would remove the aesthetic value.
you may ask how to hide it? Do not worry, we have a great furniture that you can purchase it and will not cost your money a lot. Are you curious what it is? Just take a peek at the image below.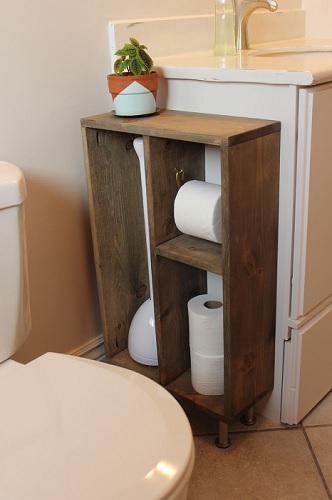 5. Replace Your Old Bathroom Accessories with a New One
Do not miss this one since it only cost a little money you have but the effect can change the overall environment. Some people do not care about this one since they do not have any time to change this but if you change it with the new one regularly. It would create a great atmosphere in your bathroom.
To whom who do not have time to replace them. You may but a bathroom box shelf to save them all in the right place. This could also be the great choice to hide those items in the proper place.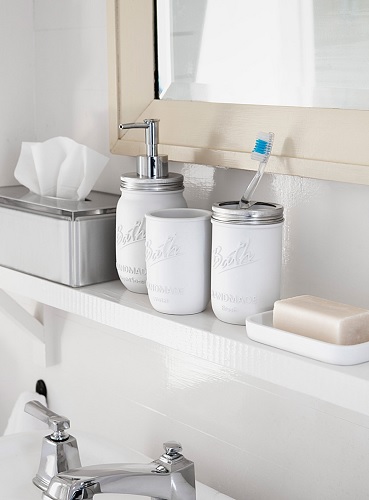 You can now create a great atmosphere for your bathroom. These ideas should be followed if you want to improve your bathroom. We can ensure that it can be helpful to make your bathroom looks beautiful and also comfortable to anyone who enters it.