Roohome.com – Big is not always being comfortable. Some people have a small apartment design that might be their choice or necessity as their residence. Some of them are confusing to choose the themes and interior design that would match with that small space. Based on that statement, we would like to share the gorgeous theme for your flat.
Some people may hesitate to use the dark interior color scheme for a small apartment. They are worried about the room in it will look more cramped and stuffy. But, this stigma is immediately changed by Alex Koretsky and Viktoria Pashinskaya's work. They are creating the beautiful design in a small apartment by using dark color scheme.
Living room colors idea for small apartment
The designer uses the Technicolor and slick modern designs to make it feel much bigger than it actually is. This small living room looks really glamor with this dark color schemes. It looks like a wonderful night that is cozy and quite from the crowded feel. You can be welcoming your guest properly, and provide them the cozy atmosphere. Take a look how was the dark color's work!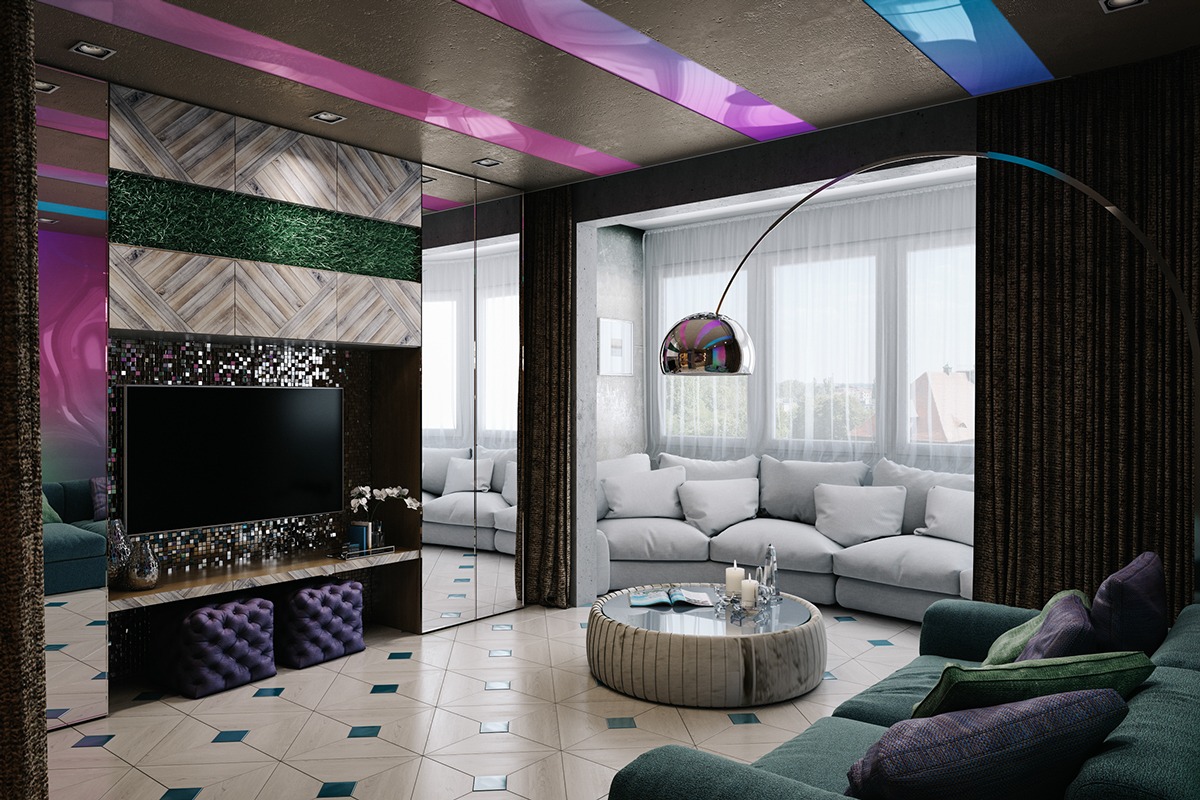 The small kitchen is possible to decorate by using swooping lights, and this magnificent breakfast bar. Combining both of the dining and kitchens in one space would be very interesting with it.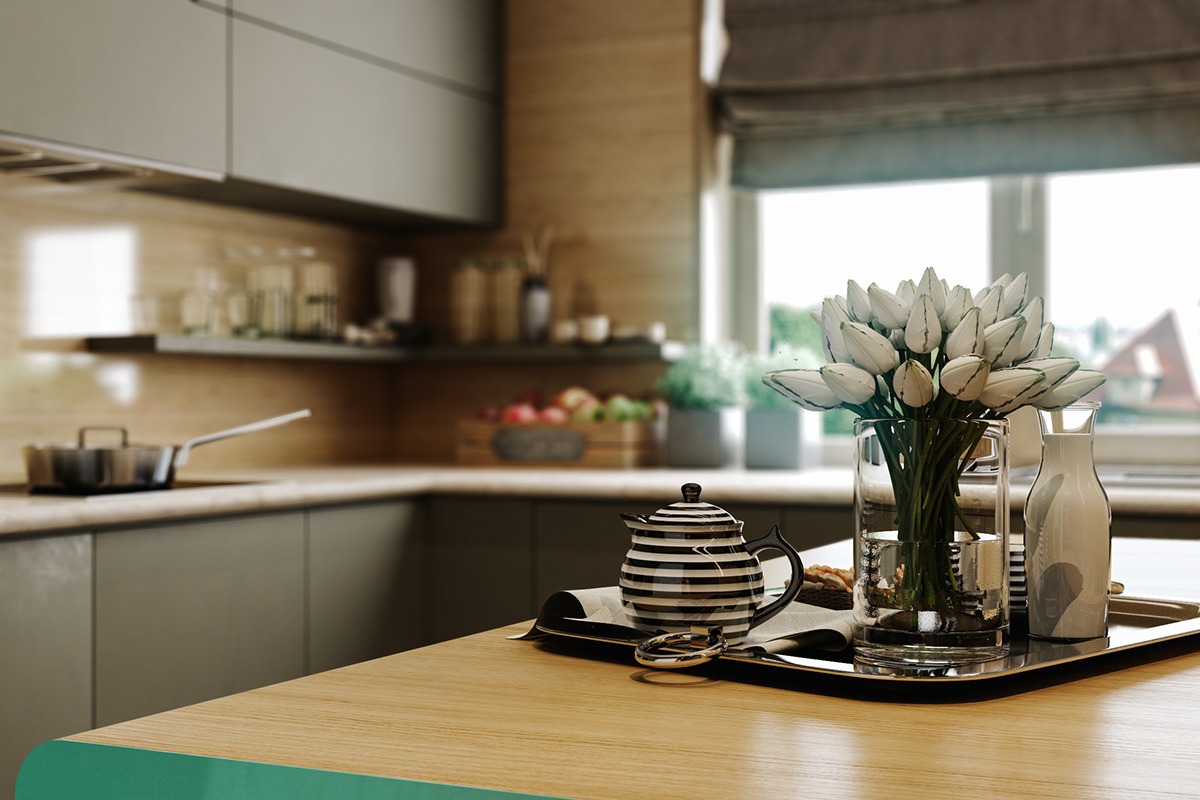 Unique bathroom design for small apartment
Applying the unique bathroom themes would be really nice for completing this small apartment design. The natural element with the dark color is one of the best accents to beautify its space. The soft lighting arrangement from the gold lamp perfectly blends with the themes. You can put some aromatherapy candles for your relaxation.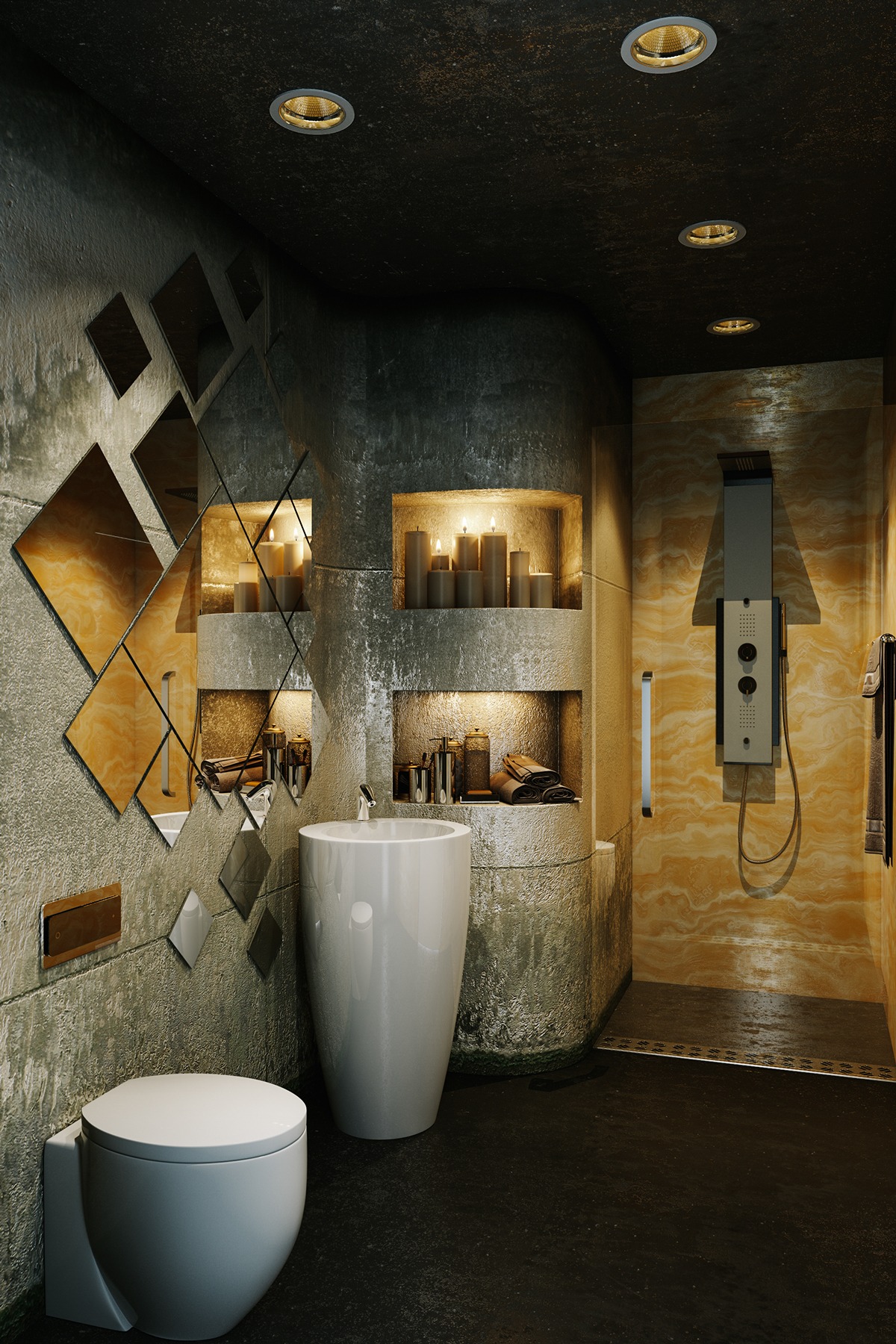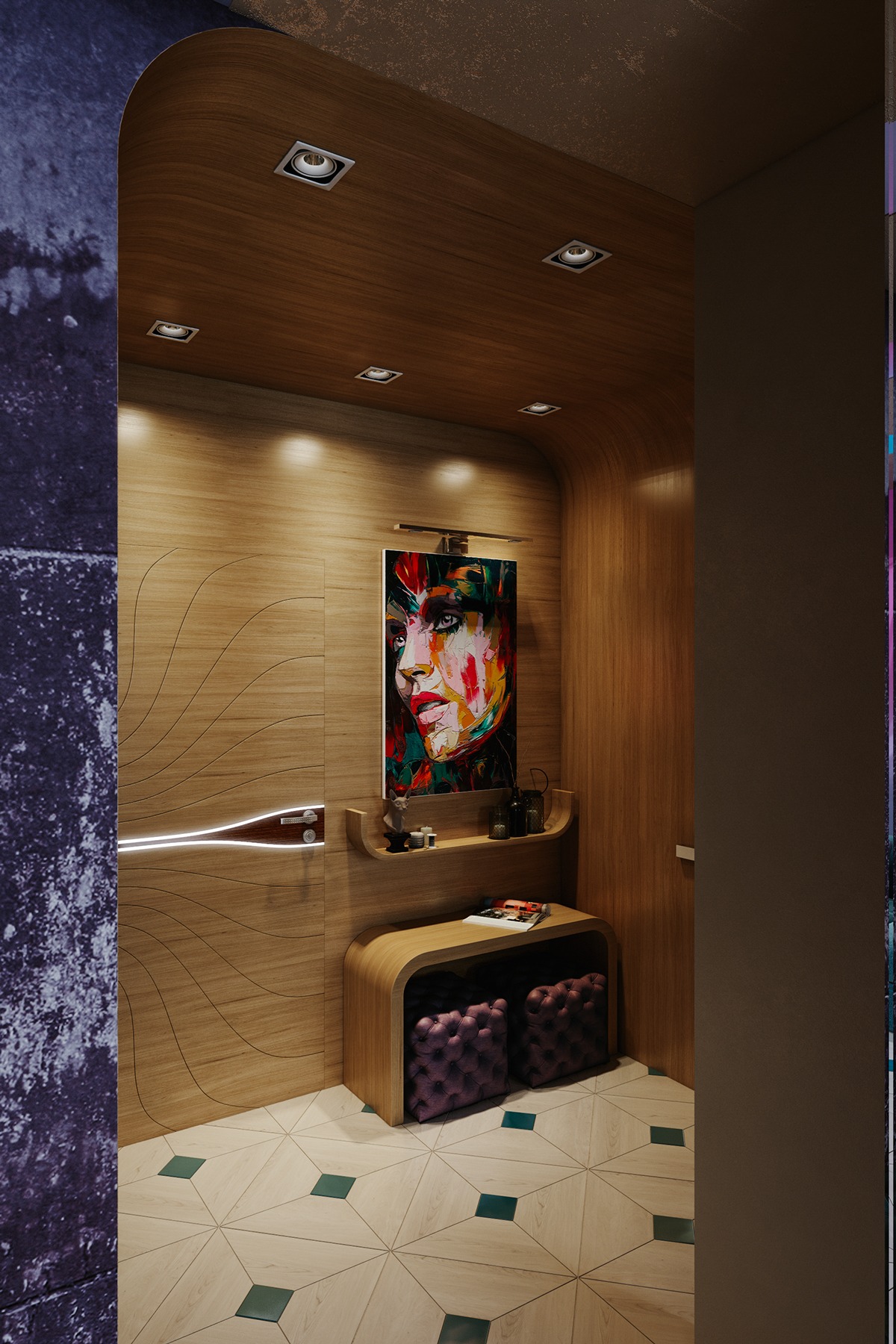 The dark color schemes are also good to decorate your dress room. You can use dark purple with the abstract pattern and minimalist furniture to creates a glamor dress room. You would feel like the famous idol while dressing in its space.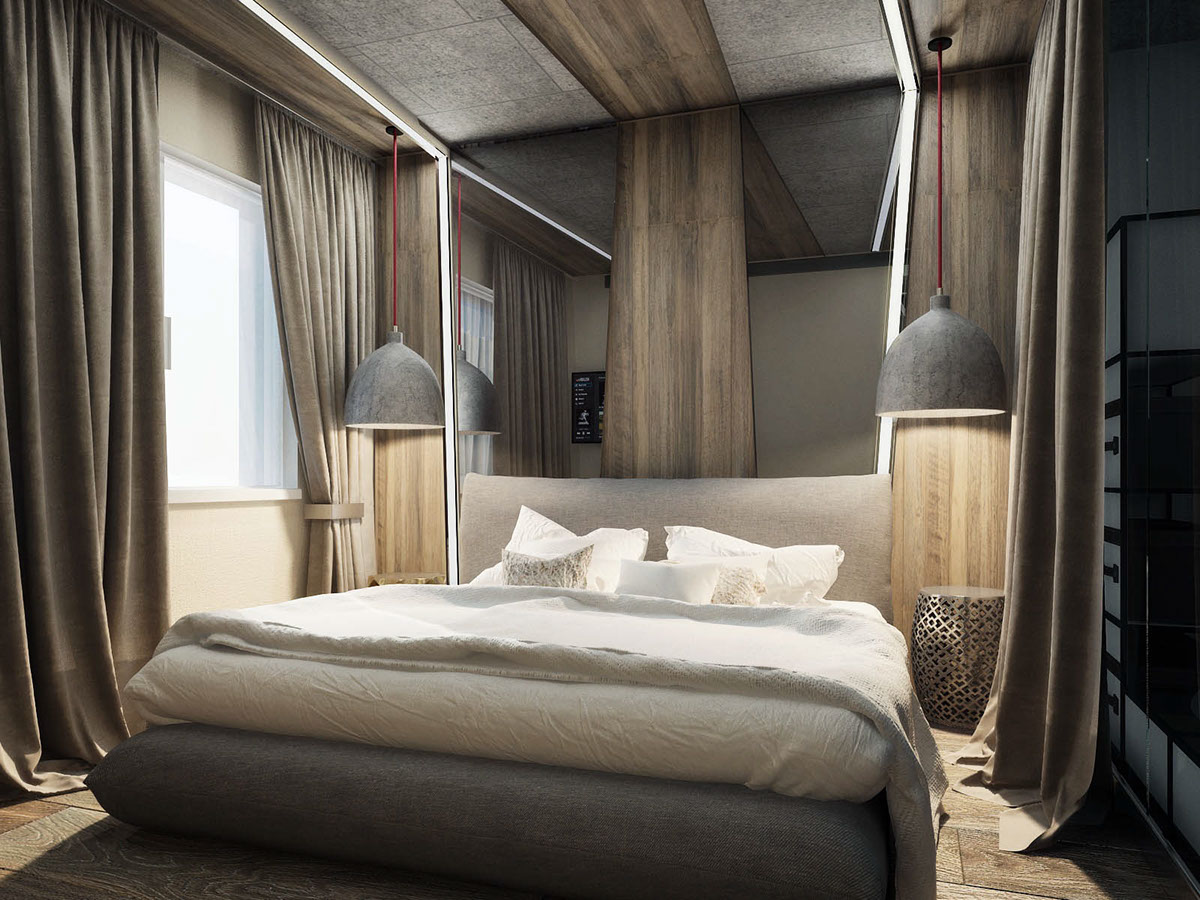 This small apartment design totally was so beautiful. the neutral color is enough for your bedroom themes. The soft touch of that color would make you relax while resting. You can add the large mirror on your bedframe to make this room looks bigger.