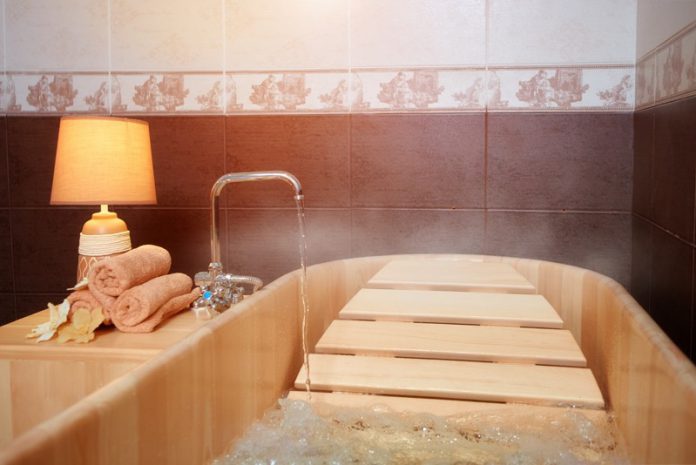 What's heating your water?
There are a few different types of hot water systems. Which one will work best for you depends on your situation — each has its own pros and cons.
Are you trying to decide which type you should buy? Read on to learn about the different types of hot water systems here.
Electric Systems
Electric systems are popular because of their low upfront cost. They produce water on-demand, are easy to use, and the system doesn't require much space for installation.
Unfortunately, it tends to be the most expensive in running costs because of the price of electricity. You can bring those costs down by setting the system to run only during off-peak times when the tariff for electricity goes down. However, then you'll need a larger storage tank and there will be a small amount of heat loss — which equals wasted energy.
Solar Power Systems
On the other end of the spectrum, solar power systems are the cheapest to run. Solar power can be basically free, though you will have to factor in the low maintenance costs.
On the flip side, it is one of the more expensive systems to install. The solar panels themselves are expensive and you'll have to hire knowledgeable installers to ensure the system is installed correctly.
However, you can get government rebates that help lower the cost.
Choosing this method is more than just making a money-saving choice for your household but also helping to conserve resources and do good for the planet.
Gas Systems
In Australia, gas systems haven't been nearly as popular as electric systems mostly because of less accessibility. However, as the gas grid expands, more people are choosing this less expensive way of heating their water.
Gas systems have a high recovery rate. This means that when you use a lot of hot water, it is rapidly replenished — a great feature for large households. In fact, gas systems can heat water about twice as quickly as electric ones.
Of course, though you'll enjoy lower running costs you'll pay a little more for installation. Plus, you have to be aware of warning signs that there is something wrong with your system. There is always a (very small) risk of explosion with gas systems.
Heat Pump Systems
Heat pumps are nifty systems that are also great for conserving resources. Instead of directly generating heat, they use just a little bit of electricity to transfer heat. It's the same idea as a refrigerator, just in reverse.
The heat pump pulls any available heat from the air and uses it to heat the water. This method uses less electricity and is far more efficient than a traditional electric hot water system.
For obvious reasons, heat pumps tend to work better in warmer regions. However, you can get cold weather models designed to work in cooler temperatures. Most systems also come with a booster element as a backup.
Ready to Buy a New System?
We hope this brief overview has helped you figure out which option is best for you. Of course, you can always talk to a professional to get all your questions answered. You'll need a licensed plumber to help install your new hot water system anyway.