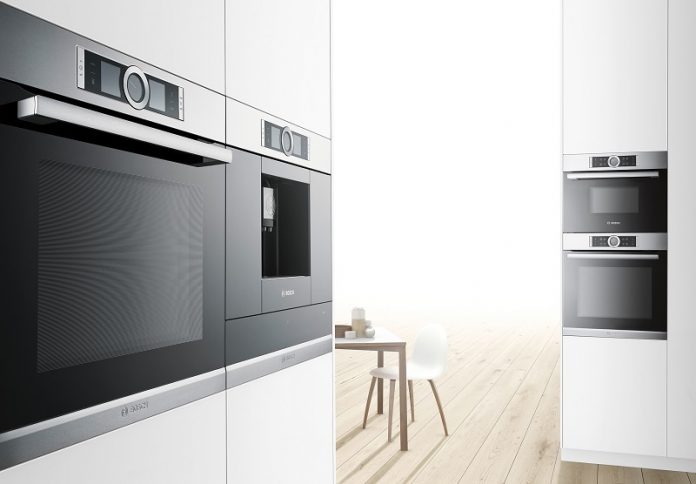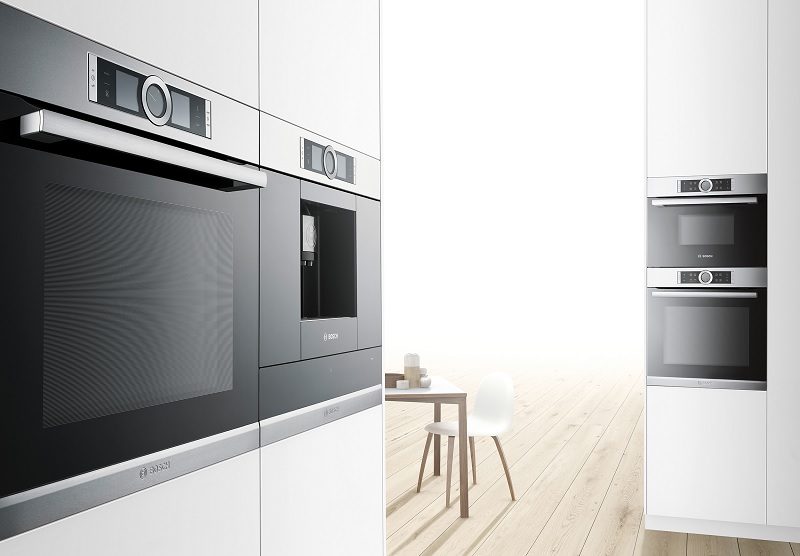 It's not that you need a new appliance every time your old one stop working, all you need is a regular check for appliance repair before thinking about buying a new one. There are plenty of household appliances which can be repaired and need regular maintenance over time to make them last longer.
Your daily appliances like refrigerator, dishwasher, dryer, makers, washers, mixers etc. needs a quick fix, so before thinking of buying a new one check if you can fix it or not. Always remember these two things about your appliances repair if you are having any confusion regarding your appliance repair or replace: the first one is the cost of your appliance repair and the second one is the life of your appliance.
Listed below are few of the appliance problems which can help you to decide that whether your appliance can be easily repaired or its time to get a new one. If your appliance needs a repair you can easily hire Dial An Appliance Man – Edmonton for any of your residential service or commercial service.
1. Washing Machine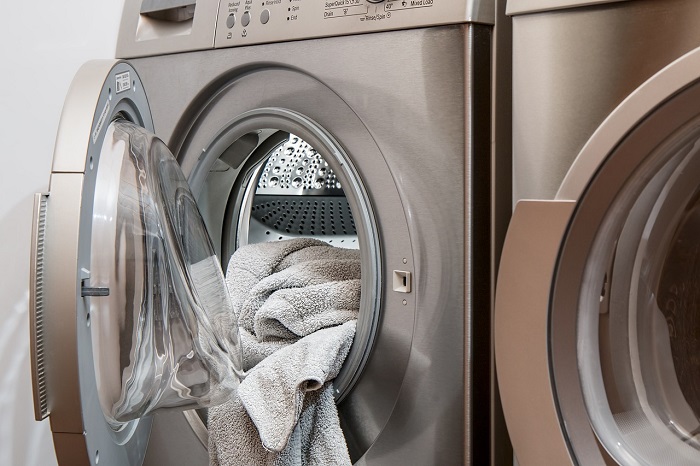 There can be plenty of problems you can face every day with your appliances, washer and dryer problems can be the most common one. Few of the common washer and dryer problems can be solved and repaired by you as mentioned below:
If the temperature of the water is not correct you can easily replace the washer for getting this problem solved.
If the machine is making notices and starts vibration then you can repair or replace your appliance's washer spin basket.
If the washing machine water level overfills just replace the water level pressure switch.
Replace the water door lock assembly if your machine's door is not getting locked.
If your machine stop working and you think it's new, you can check your warranty card and bill. It might be possible that you can get any discount on your appliance repair or maybe now is the time to buy a new one.
2. Refrigerator
There can be few of the common issues in your fridge which you can easily repair yourself few of the problems you face in your daily life are listed below:
If you open your refrigerator door and it's still dark inside then you can change your fridge light bulb.
If the door of your fridge is not closing properly then you can replace your door seal.
And if your fridge ice maker is not working or it is not cooling properly and you can find any leakage or face any dispenser problem then you'll need to Dial An Appliance Man – Edmonton, they will solve all your problems and advise you if you need to repair them or its time to buy a new one.
3. Dishwasher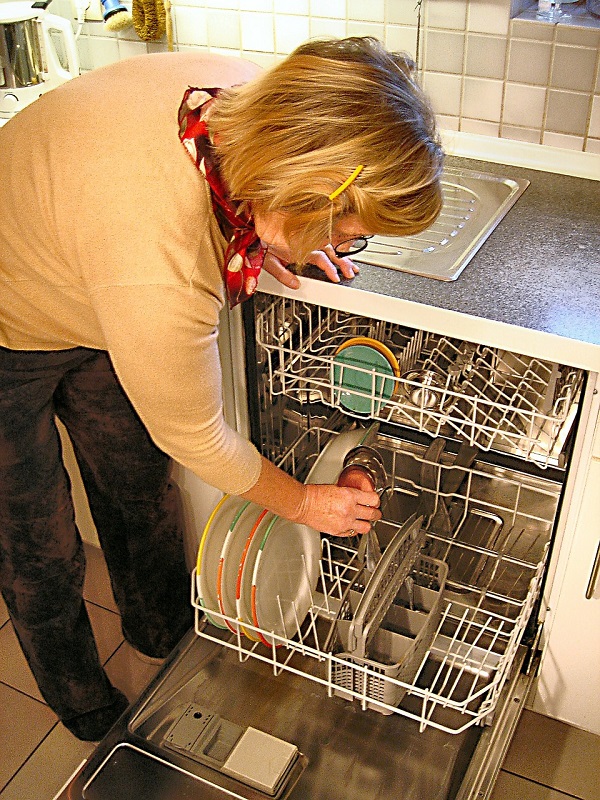 Dishwasher repair and maintenance is most important as once your dishwasher issues will start your living will start facing issues too. The common problems that can be repaired yourself are listed below:
If from your dishwasher water is leaking it can be cured just by replacing the door seal.
And if the dishwasher is not able to fill enough water required then you can replace its water inlet valve.
If your dishes are not getting dried then you can replace the thermostat of your dishwasher.
But if some crack is there or you can see that there is some interior leakage in your dishwasher it's time to give a call to the appliance repair expert or you can even think of buying a new one if your appliance is a decade older.
4. Ovens or Cooktops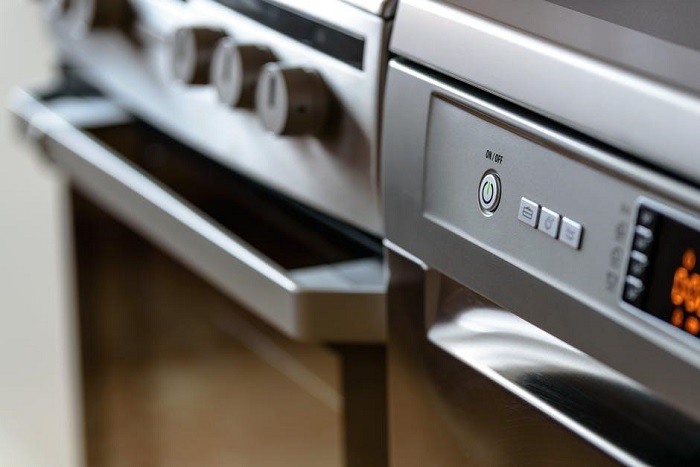 There can be some common issue that your oven or cooktop is facing which you can repair by yourself or it might be possible that you'll have to call appliance repair expert, below are few of the points by which you can solve your confusion:
If the gas igniter glows of your oven but there is no light you just need to change the surface igniter of your oven or cooktop.
If it's not heating properly while baking then check for the oven sensor there might be some problem in bake element too.
And if your oven or cooktop stops programming, its control board might be the cause. You can replace it or either you need to decide if you need a new appliance now.
No matter how much you take care of your appliance and how branded you use, there are possibilities that it may break down. So with all the above mentioned easy appliance repair and makeover tips you can easily repair and replace your appliance and start loving your kitchen again.