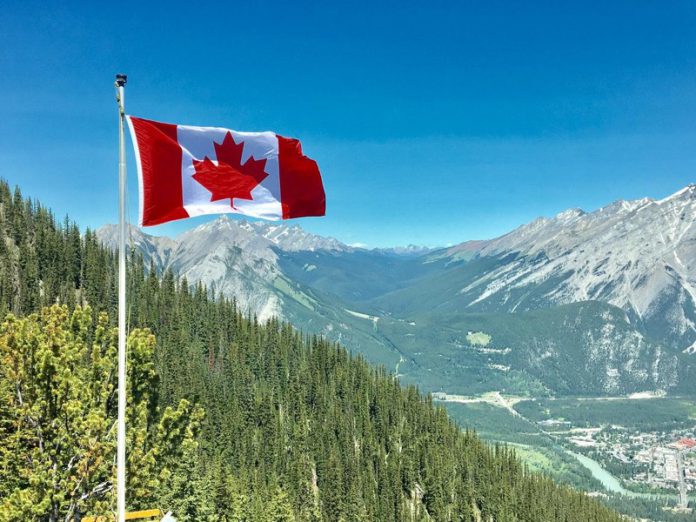 Canada is a promising country and has been thriving immensely for the past few years. It offers plenty of opportunities which is why the real estate markets have received international attention in recent years. The buyers are both immigrants wanting to settle in Canada or investors trying to park their money.
But are you as a foreigner permitted to buy property in Canada? The rules of buying property in Canada do not coincide with citizenship regulations; therefore every person seeking to buy property in Canada can do so lawfully. Potential buyers can live in any corner of the world and still own a property in Canada.
Here are a few aspects to consider when intending to buy a property-
A] Residency Statuses
Canada classifies the residents into categories-
Firstly, there is the naturalistic category. It belongs to the residents who are born in Canada or the ones who have been granted access to citizenship. This category of residents has complete freedom. They can participate in voting, can leave and return any time, and own a Canadian passport.
Permanent residents have equal access to benefits like health care but have some restrictions when it comes to voting. They have been granted permanent citizenship to work and live in Canada.
A resident who has lived in Canada for about 6 months is a deemed resident. They have minimal rights.
Lastly, non-residents are those who cannot avail facilities that the citizens can.
B] Process of Buying Property
Buying property as a foreigner can be slightly strenuous. The taxes liable for foreigners are greater. These are called the speculation taxes which make Canadian property a difficult purchase for foreigners.
Processing at banks can also be demanding. Regulations for even the citizens are pretty rigid which makes it obvious that non-residents will have a tough time managing it. Tons of documents have to be produced and dealt with. You have to pay 35% as a down payment as well.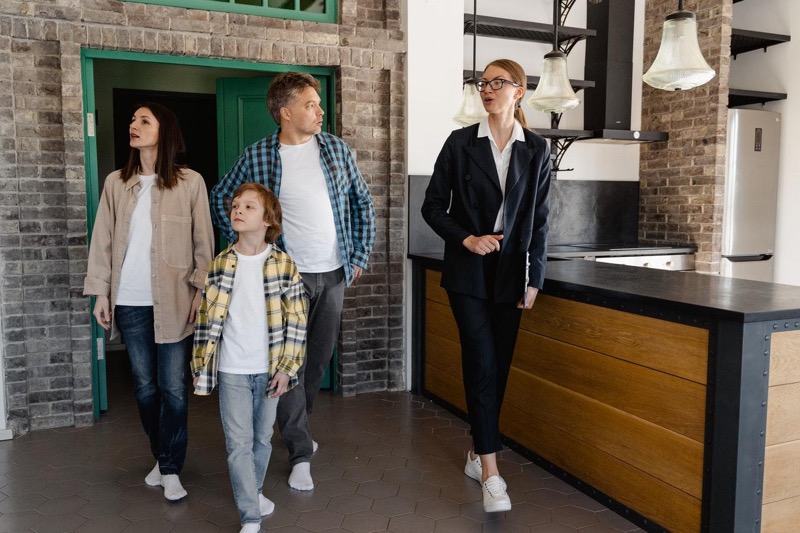 Buying a property will require you to visit Canada quite a few times to ensure the process is carried out without trouble. You might have to make an account in the Canadian bank if you require assistance with financing.
After buying, if your home remains empty for a significant amount of time, you are liable to vacancy taxes.
All of these proceedings cannot be dealt with all by yourself. Canadian laws are strict, if they notice a flaw in your documents or the way you are pursuing the buying of a property; you might be denied the right to buy it. Having realtors like Justo.ca and lawyers by your side during this can therefore be highly beneficial.
C] Choosing a Location
Peace and nature around, coastline, hilltops, skyscrapers, streets brimming with crowds or lonely empty streets. Canada can get you whatever you fancy!
A few things to consider when choosing a location include:
▪︎ Climate: If you are a foreigner, this is an important factor to consider. Weather within Canada varies quite distinctively. Surf and look for places that offer you the weather you are most comfortable with.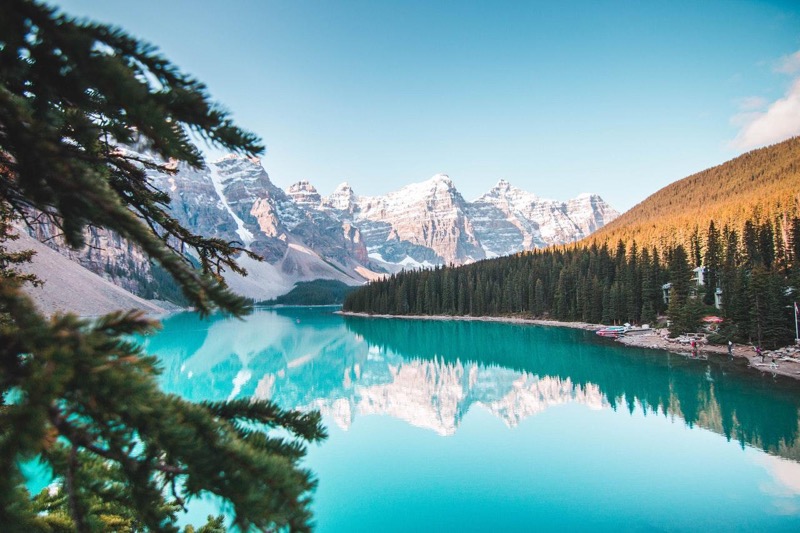 ▪︎ Quality of Life: If you plan on immigrating to Canada, you have to consider the quality of life. You don't have to modify it, look for places that furnish you with the lifestyle that you are used to.
▪︎ Facilities: You have to consider the functionality of the location. Does the place have a hospital nearby? Is there any educational institute? Are markets accessible? Is commuting easy? All of these factors play a role when you move in hence make sure you check them out before choosing your property.
▪︎ Affordability: Do not be drifted away by the luxuries and aesthetics. Make sure you also keep your budget fixed in your mind. Mentioning your budget to a realtor will help you shortlist locations and buildings. Don't squander your wealth. Even the locality and the services should not be exorbitant and should be affordable for you.
Buying property in Canada for foreigners is of course not devoid of restrictions. Financing, taxation, rules, the mortgage has to be studied and understood before taking any step. One needs to get the help of a realtor to ensure they aren't stuck in a swindle. Online processes sure are popular these days but when investing a huge monetary amount, it is always better to physically go and check out the location and property.
So, no matter how daunting and difficult it might sound, foreigners can buy a house in Canada. It's not really that troublesome. If you are specifically looking to buy a house in London city, you are likely to get the best deal in your budget since all other areas are witnessing a price hike. As long as you proceed lawfully, present before the financers whatever documents are demanded, and obey the restrictions and rules, you are good to go.
The opportunities in Canada are on a constant rise. Not only is it well developed but is also family-friendly and a safe place to stay. Soon Canada might get unaffordable. So go get your property! Canada awaits you!