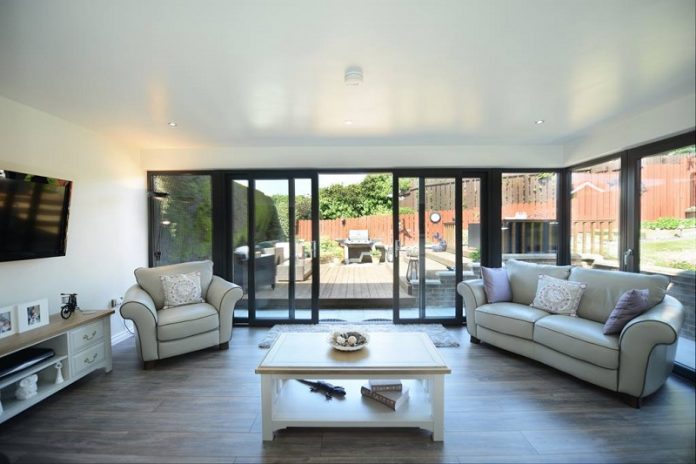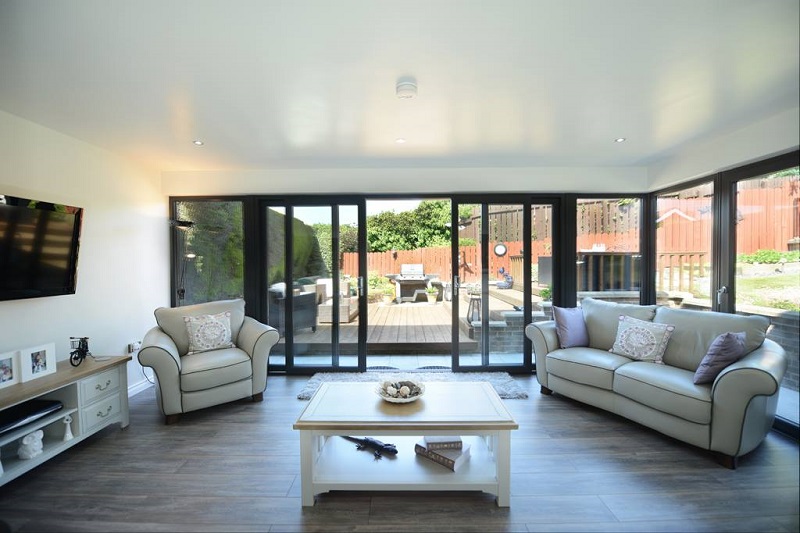 If you are undertaking a home renovation project, make sure to replace or upgrade your patio doors. Adding high quality patio doors is a smart move because of their many benefits.
To make sure that you'll get the best sliding patio doors for your house, there are key factors to consider. This way, you can make a well-informed buying decision that you won't regret in the future.
6 Benefits of Sliding Patio Doors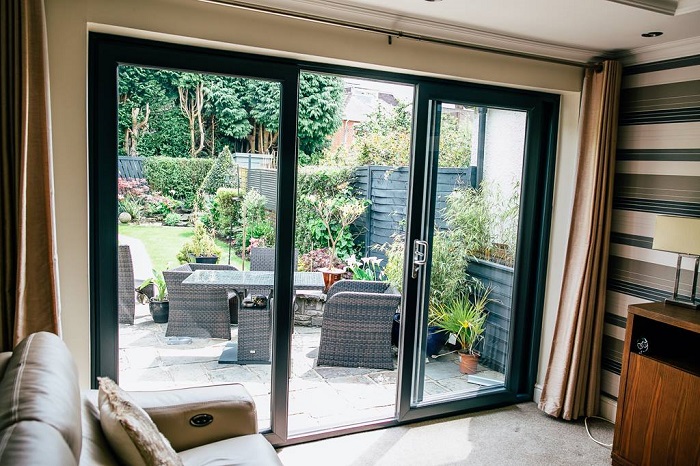 1. You get easy access to your outdoor space
With a sliding patio door, the glass panels will effortlessly slide to the side. Such an easy configuration will allow you to have easy access to your lawn and landscape without even setting your foot outdoors. Outdoor views are captured perfectly because of the glass and framing.
2. They save space
Sliding patio doors don't have hinges, meaning they don't swing open. Instead, they just glide along the track. Thus, there is no need to allocate extra space for the door arc, so you can position any furniture close to it. Also, it makes your home look more spacious.
3. Your home is kept safe and secure
Gone are the days when sliding patio doors were known to be safety hazards because they were once installed with low-quality glass. Today, everything has changed because reputable patio door suppliers deliver doors with shatterproof safety glass.
In addition, suppliers have incorporated top-notch locking mechanisms that fit the units perfectly into the jamb. This then creates a secure lock for increased safety, as well as ensures a tight seal. Also, they use an anti-lift mechanism to prevent the panes from being levered from their frame. Most importantly, they use lock cylinders to resist burglary and attacks.
4. They provide unobstructed views of the outdoors
Sliding patio doors are highly recommended for homeowners with kids because they offer a clear view of their outdoor space. This means that you can keep an eye on your little ones whenever they play outdoors without the need to go outside.
5. They are energy-efficient
Sliding patio doors in the UK are made from high-quality glass that helps insulate your home. This glass is specially coated to reflect the harmful rays and heat of the sun. This means that your home will stay cool in the summer and warm during winter. Furthermore, sliding patio doors can act as a sound and weather barrier, keeping drafts, rain, and dust out of your abode.
6. They are visually appealing
Sliding patio doors benefit not just the household, but also the property itself. They can boost your home's curb appeal because they can complement any home style. They are available in different finishes and colours.
Looking at these benefits, it's easy to see how sliding patio doors can definitely be a great addition to your home. But remember that not all patio doors are created equal, so you must be meticulous in choosing which patio door supplier to work with.
3 Important Considerations When Choosing Sliding Patio Doors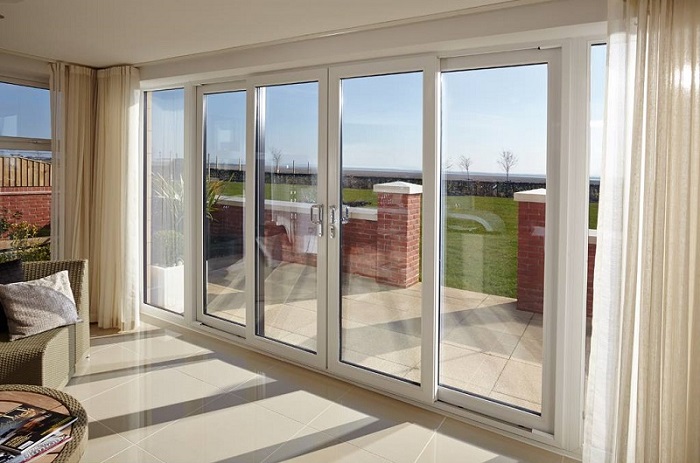 1. Glass options
Tempered glass is a good option because there is no risk of getting cut by sharp edges when it breaks. Laminated glass is also a great option because it reduces noise as well as blocks harmful UV rays. And if you want to let the natural light in, opt for textured glass. Otherwise, choose tinted glass because this provides more shade for your room.
Regardless of what type of glass you choose, you must opt for double- or triple-pane glass because these are energy-efficient options. Be aware that the space between these panes has gas, keeping hot air during the cool months and cool air during the hot months.
2. Door style
Of course, you need to choose a door style that suits your home's architectural design. This way, it will boost the feel and look of your property. These days, you can choose from frames made with fibreglass, vinyl, steel, wood and aluminium. Go for frames that require low or zero maintenance.
3. Functionality
Function is a crucial consideration. So make sure to choose a sliding patio door that has added features like blinds, solar screens, and insect screens. Today, you can have all your preferred features in a single sliding patio door by having it custom-made.
Patio doors will give you easy access to your outdoor space, enhance your home's curb appeal, and lower your monthly energy bills. But these benefits can only be enjoyed if you choose the right sliding patio doors for your home. So when choosing a patio door, make sure to select one that is not just aesthetically appealing, but also practical and functional.