Roohome.com – Do you typical of people who like to spend your time in the kitchen, such as cooking or baking? If you are not, we have some beautiful kitchen layout design that can make you comfortable to linger or doing some activity in the kitchen. If you feel comfortable with your kitchen, automatically, you would produce the delicious meal.
If you only have a small space for your kitchen, it does not matter, because we would like to share some beautiful design from some famous designer also, that would perfect for your small space. Actually, having a small kitchen makes you easier to do any cooking activity, because you can easy to clean it and save your time to do any other activity.
Traditional kitchen layout and design
The traditional style still the favorite design that can match with any size of the residence. It dominantly with the natural element that used as features in its interior. The use of brick or wood material is perfect for this style. Traditional is not only the complicated design but also the creative space that makes the room more enticing.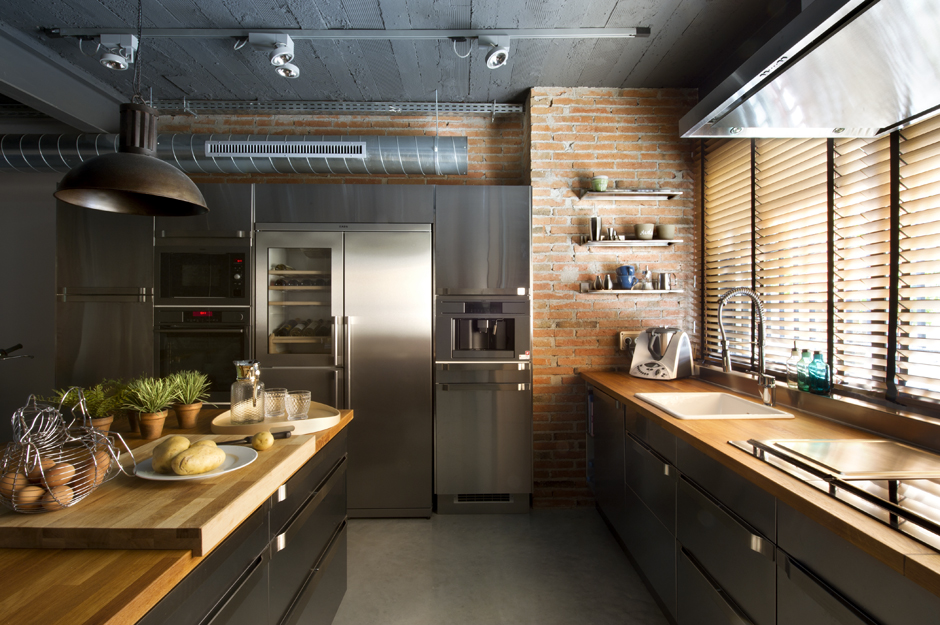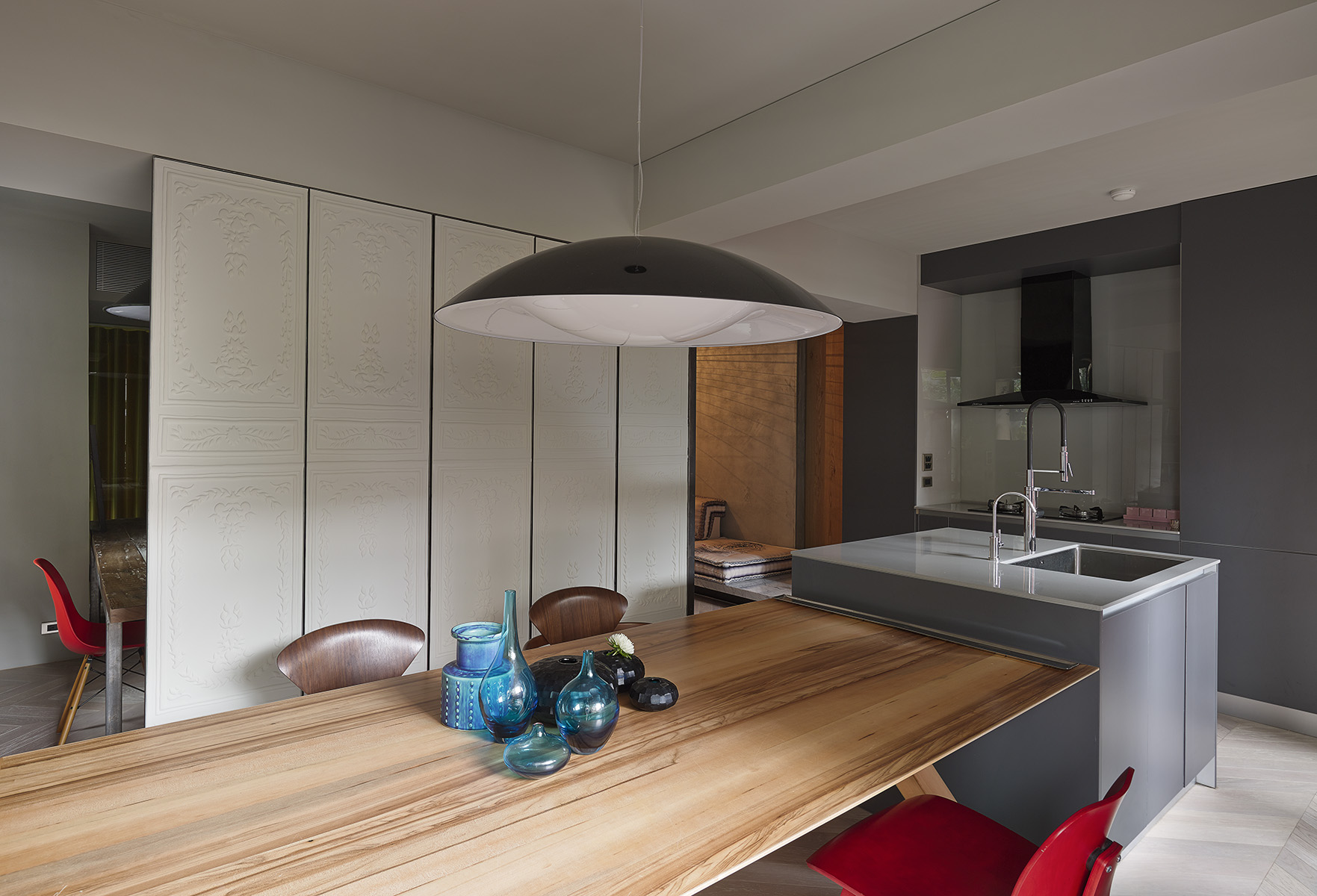 Small and elegant kitchen layout
Small kitchen and layout design do not always look stuffy and bored. You can make it beautiful with a little bit of creativity, for example, you can use the unique design of your rug, or decorate your wall. Using the neutral color would be better for this beautiful kitchen layout design.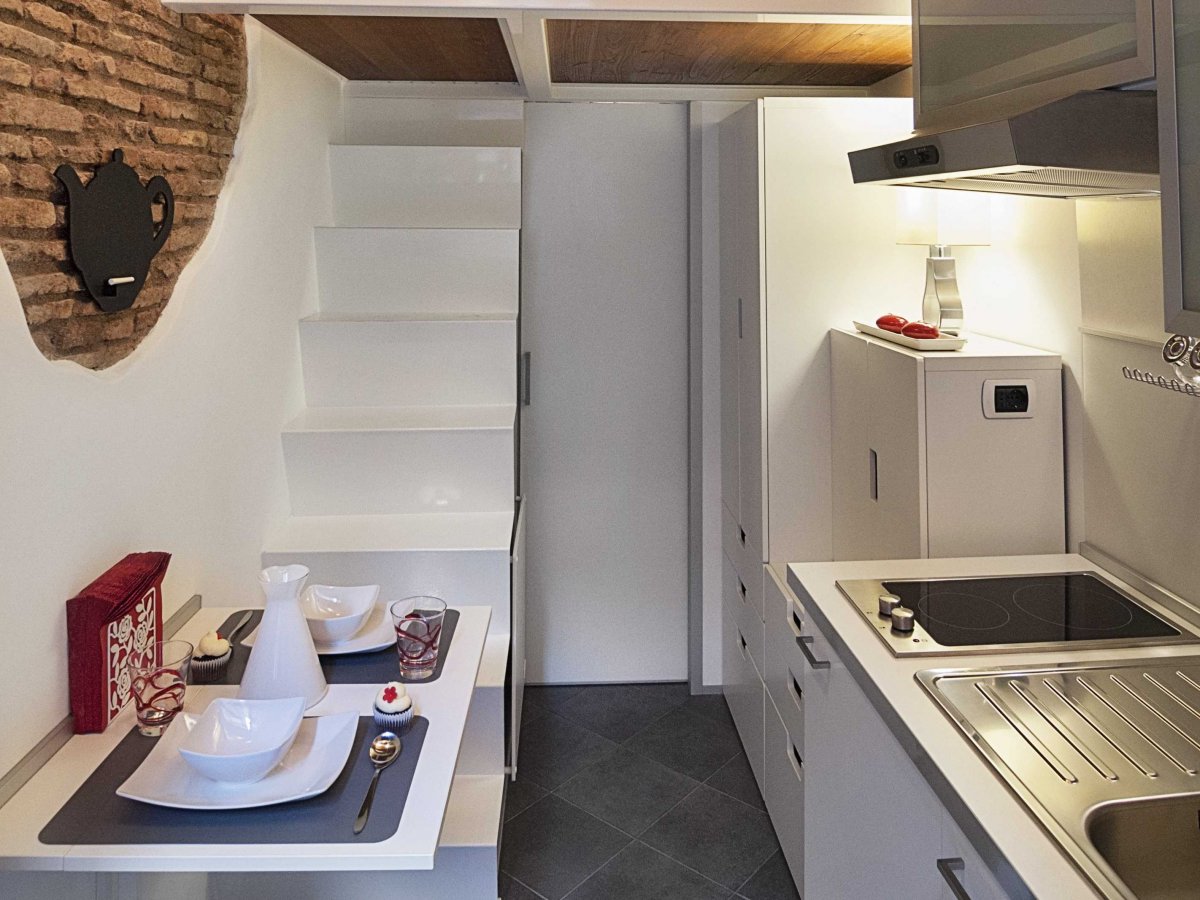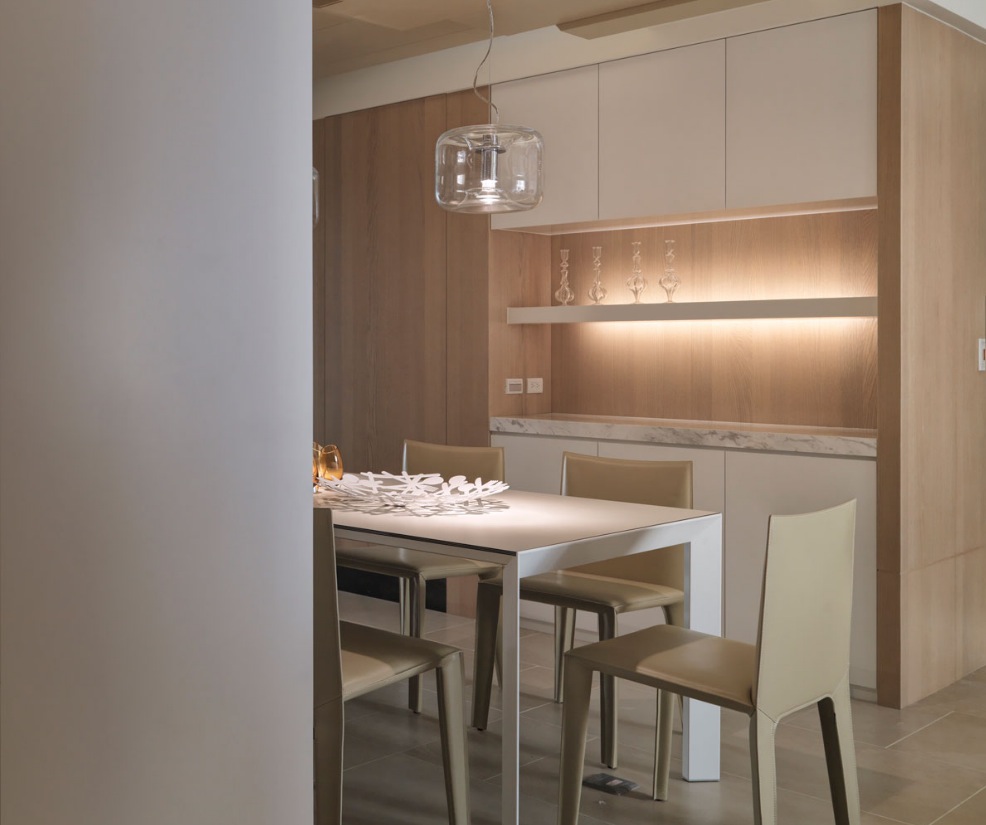 White kitchen layout and design
White never ends a story! that is why until now, there are so many people that still use white color. White is a symbol of sanctity, kindness, and the other. But, for an apartment, that is the magical color that can make a room to e more elegant.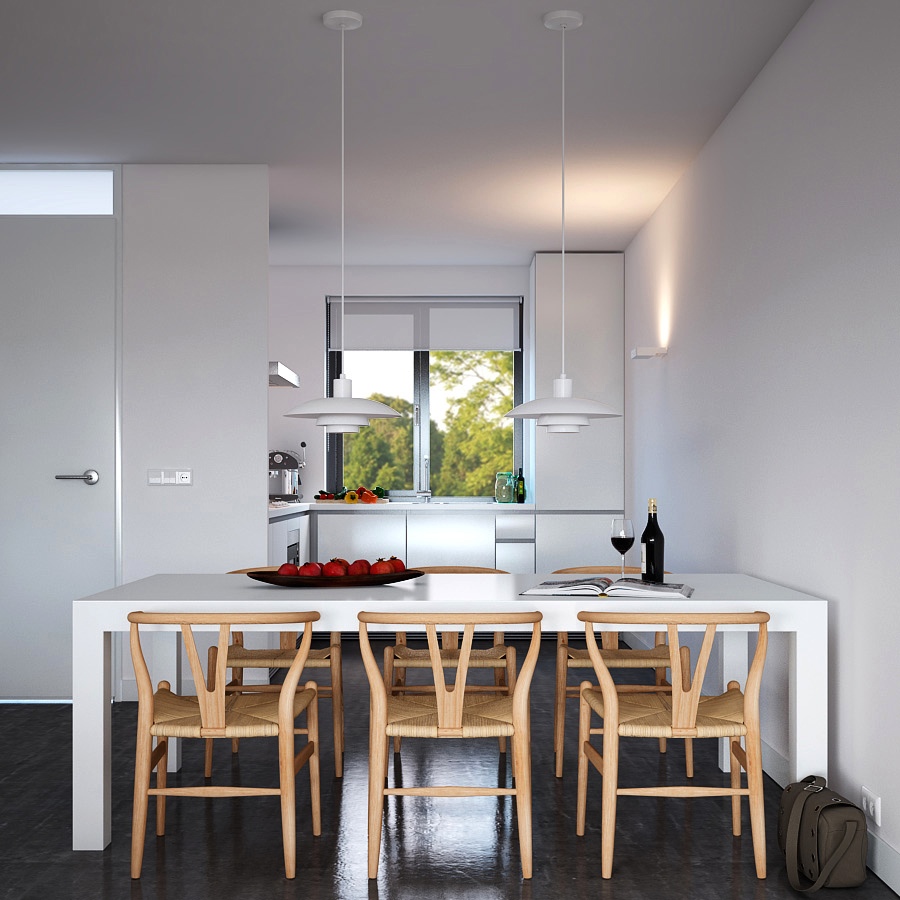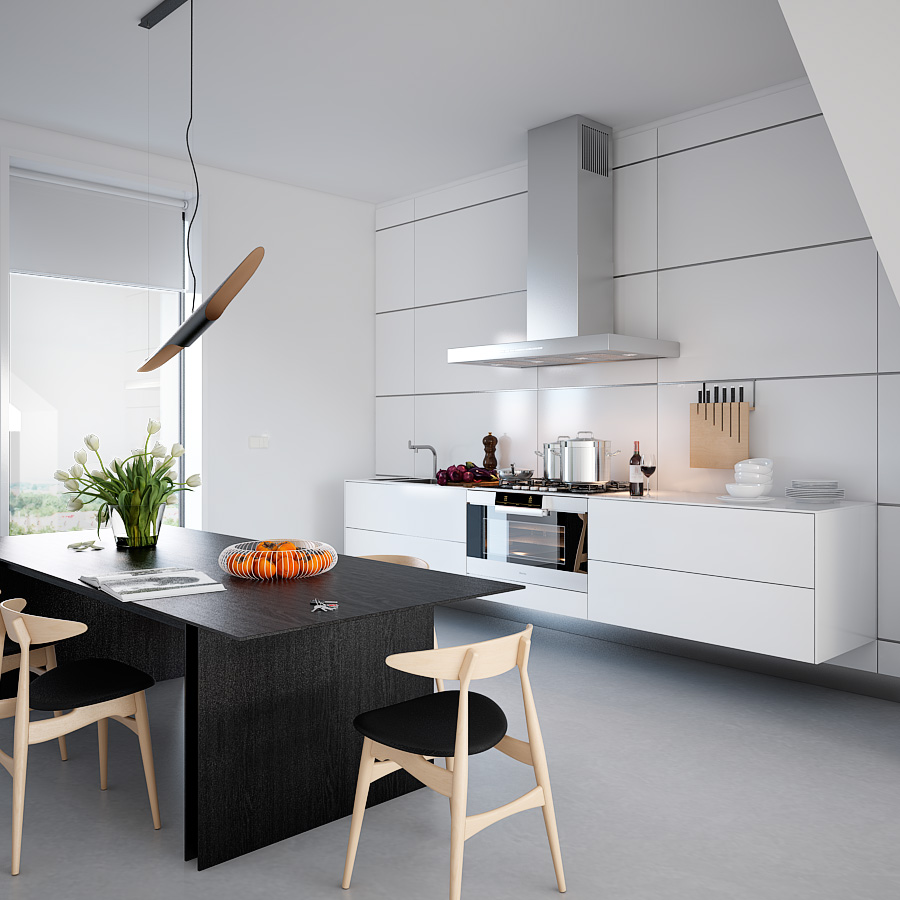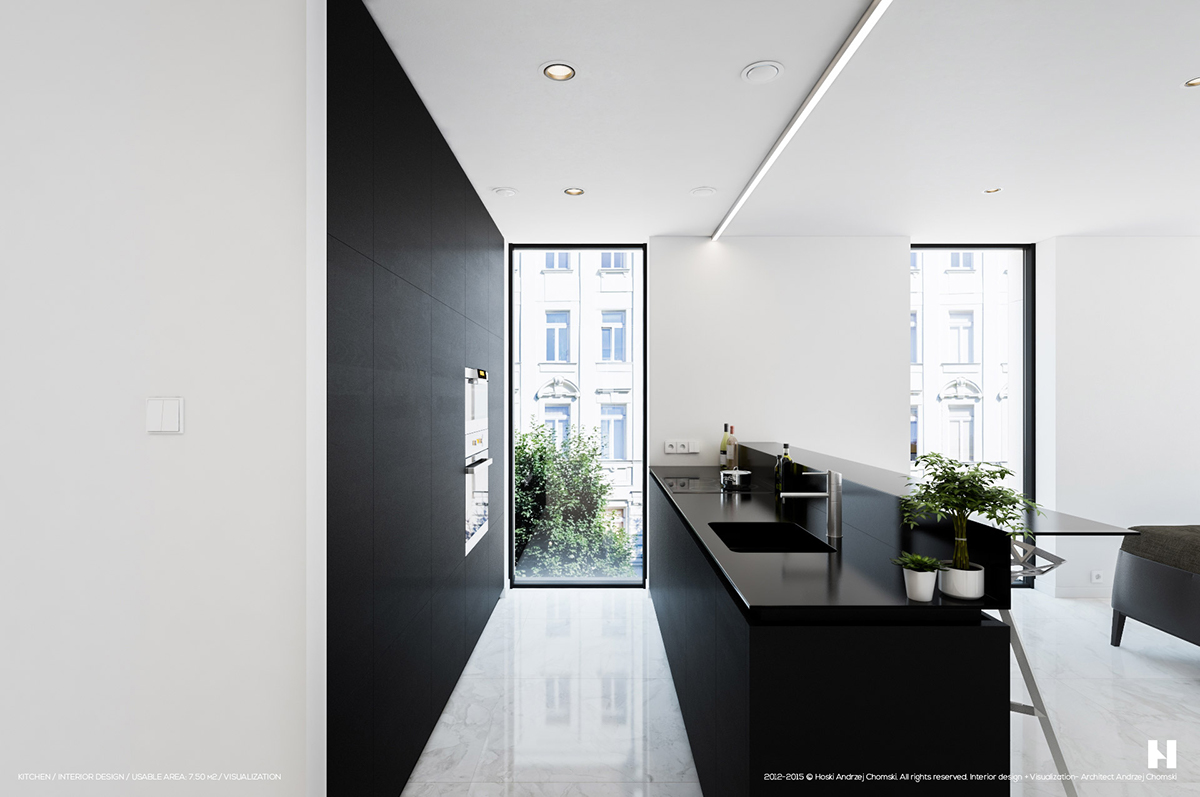 Colorful kitchen layout
Combining the color schemes to beautify the beautiful kitchen layout design would create an unexpected kitchen style for your cooking time. You might be more passion when cooking or doing some activities in the kitchen. If you have a kid in your family, the most important thing that you have to plan is creating the faucet that is not too high, it can very helpful for your kids that still learning about how to clean up their self.  You have to create the good impression for kids, let them do it by their self.