As an adult, some of the things you cherish the most are your family, and your property. However, with a growing crime rate, you cannot underestimate the importance of having a good home security system. When a burglar breaks into your house, you can face devastating consequences, whether financially or emotionally.
Reports indicate that in the USA, a burglary occurs every 13 seconds. Residential break-ins account for 66% of the burglaries, and homes without security systems are three times more likely to be targeted. Having standard security measures like burglar proofing, and good locks will not deter burglars.
There have been cases where people have lost their lives when they try to fight the burglars. While you can always make more money and buy more property, replacing a lost life is not possible. You must, therefore, take all the necessary precautions to protect your family.
The best home security system will give you peace of mind and time to get help in case of a break-in. We will explore some of the reasons why you need a home security system in the article below.
It Will Help You Protect Your Home
It does not matter where you live; if a burglar decides to target your house, then you are in immediate danger. A home security system will alert you when a thief is trying to break in. The alert will give you enough time to call for help and possibly avert a terrible situation.
Home security systems are a deterrent for most burglars. Nine out of ten burglars will not attempt to break into a house with a security system.  And even if you get that one burglar who breaks in, you will be able to capture footage that the police can use to trace them.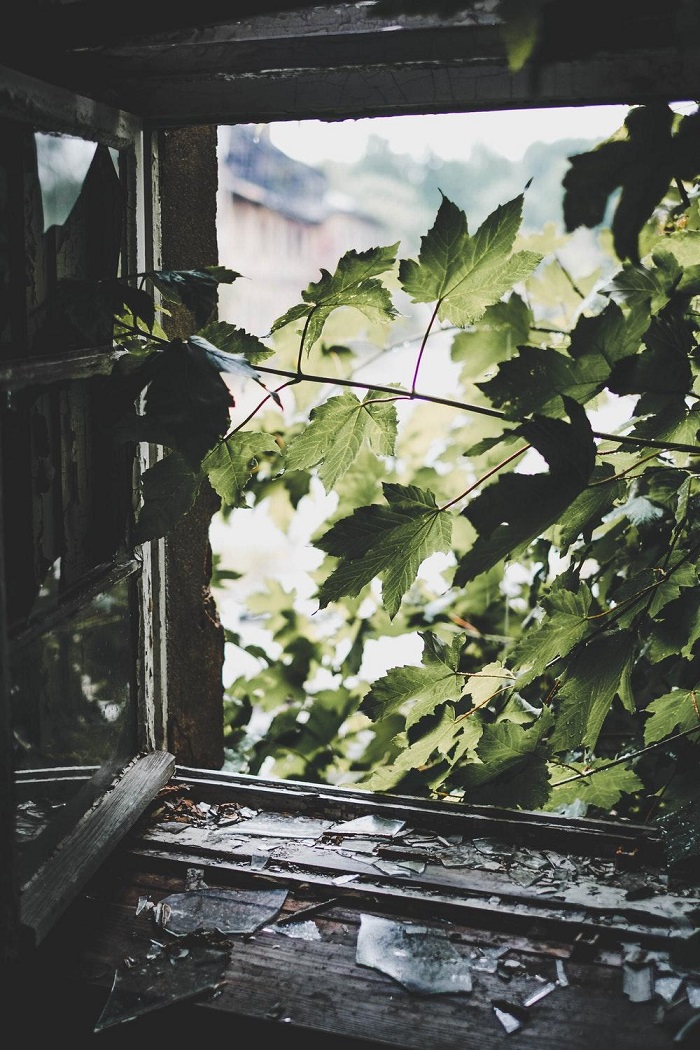 Psychological Benefits Of Home Security Systems
There is nothing as important as having peace of mind. If you have a good home security system, you will not keep worrying about whether your family is safe. Even if you are away from home, you can monitor your home remotely, and in case of a break in, you know that your home security company or the police will get an alert in good time.
Early Warning System
A good home security system can alert you in case a fire breaks out. To get this feature, you will need to add heat detectors to your alarm, thereby serving the function of giving you notice in case of any spike in temperature.
Some home security systems will also allow you to add a carbon monoxide detector thus protecting you from the harmful gas. Since carbon monoxide is odorless, the human nose may not detect it, and it can lead to fatalities.
Monitor Energy Use
Some home security systems will allow you to control some aspects of the house. If, for example, you forgot to switch off an appliance before you left, you can remotely access the system and shut it down.
Lower Insurance Premium
An insurance policy on your home will depend on many factors including location, type of home, and whether or not it has a home security system. Most insurance companies will give you lower premiums because you are mitigating against damage or loss that could occur.
Having a home security system shows that you are taking the necessary steps to protect your family and property.  The insurance company will give you a discounted rate because of that. You can save up to 20% on your insurance premiums because you are not very likely to make any claims.
Remote Monitoring
Smart security systems will allow you to monitor your home from whatever location you are remotely. By pairing the security system with your smart device, you can see what is going on in your home even if you are on a trip overseas.
They Are Useful For Emergencies
You can use the home security systems in case of a medical situation. If you're living with a senior or someone with a medical condition, you can use the security system to call for medical help if the need arises.
Home Improvement Feature
Having a home security system will significantly raise the value of your property. If you put it in the market, many people will view the security feature favorably, and it could lead to the quick sale of your house.
Final Thoughts
The best home security system will give you so many benefits other than just protecting your family and property. The video surveillance that comes with a security system will provide you with peace of mind because you can monitor your home remotely.
Smart home security systems how gas detection and heat detection, and also allow you to perform some functions like locking the doors or putting off electrical appliances.