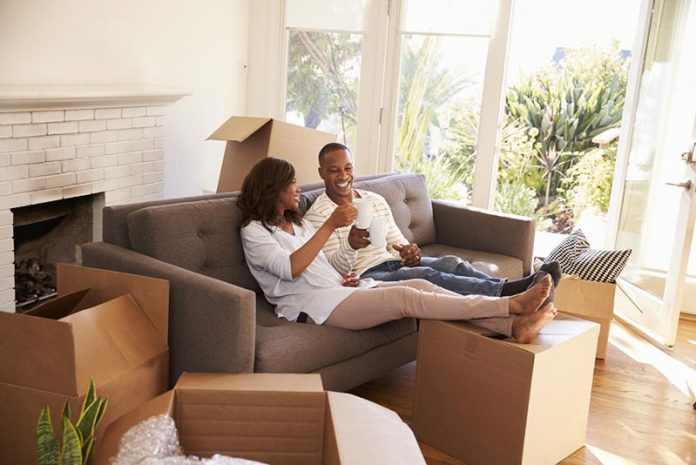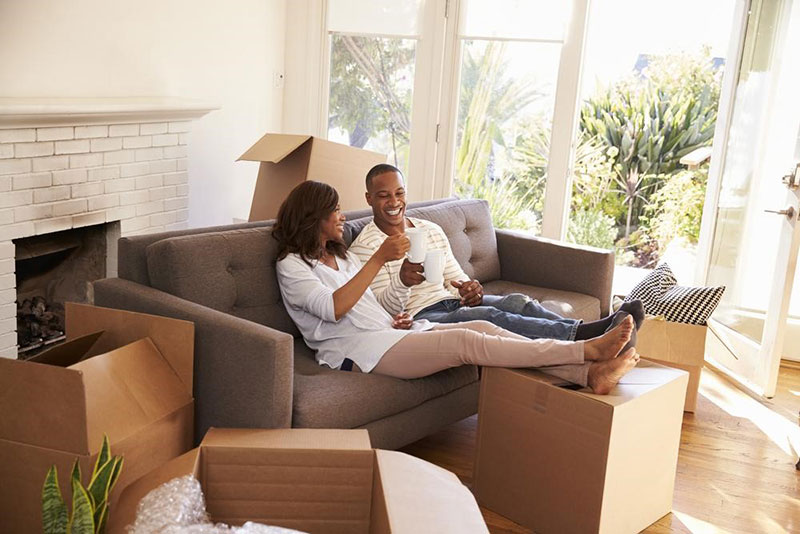 Buying a home is among the most expensive purchases you will make in your lifetime. That said, it's important to recognize in-full what you're getting into. The last thing you want to do is to buy a home that has a damaged foundation, shoddy workmanship, or is too far out of your current budget. There are several facets of becoming a homeowner that could make your life a nightmare if you're not careful during the home-buying process.
Rather than worry yourself about every mistake you might make along the way, we're here to provide the assurance you need to dive into the housing market with confidence. In this post, we'll discuss 3 things you should do before you purchase a property.
1.    Assess your finances before shopping
Starting your home search is a genuinely exciting time in your life. From admiring elaborate floor plans to formulating future renovations that will make your first home completely your own, there's plenty to look forward to in this experience. However before you plunge into the real estate market and start making lengthy wish lists and identifying your ideal neighborhoods, you may want to evaluate your finances first.
Even if you've just won a lottery or have been saving up for a hefty down payment, you'll probably need to apply for a mortgage to enter the ranks of homeownership and afford it.
To get approved for a mortgage with a reasonable interest rate and realistic monthly payments, you will need to satisfy the strong standards set by your lender. Here are two important things you need to do in order to qualify yourself for a decent mortgage:
A good credit score: Having a good credit score can offer you a range of all-encompassing benefits. Whether it's helping you qualify for premium credit cards or increasing your chances of getting approved for low-interest loans, there are many attractive advantages to building and maintaining a good credit score.
To make sure that your credit is primed for a mortgage with favorable rates and term conditions, check your credit score—experts say scores of 800 or higher tend to receive the best rates. If your credit score isn't quite up to such a standard, you might consider putting your move on hold and work on improving your financial situation first.
Save for a down payment: Apart from merely having a solid credit score, you're also going to want to save enough money to pay a large down payment. The more you can put down, the less costly your monthly mortgage payments become; ultimately this will help you achieve a better interest rate from your lender, too.
If you haven't saved any money for a down payment, start by opening a savings account apart from your checking account.
2.    Compare your financing options
Once your finances are in fairly good shape, you can begin applying for a mortgage. When applying, make sure to weigh all the choices open to you; you never know where you could find the best offer!
There are a myriad of specialized loans such as USDA loans for rural properties that are designed to help homeowners in the agricultural sector, and VA loans in California, Texas, and other hot homeowner states that benefit veterans and active service members. Seek out every option before opting for a conventional mortgage through a traditional lender.
3.    Craft a property wishlist
Time for the fun part of the home-buying process— creating your wishlist! Whether you've been dreaming of a minimalist modern home in the middle of a busy city or a sunny coastal getaway with floor-to-ceiling windows, hammer out those details early on before diving into the market.
The more solid of an idea you have, the easier it will be for you to narrow your search and expedite the showing process. During the development of your wish list, consider dividing the list between the must-have and the nice-to-have items.  This way, you can make your search easier while still being flexible and realistic enough to find a home that meets the majority of your needs.
Buying a house is a huge deal. Before autographing the dotted line and taking that picture in front of the "SOLD" sign, it is extremely important to take the appropriate steps to ensure that you make the correct choice. With these three home buying tips, you'll be saddled with the peace of mind you deserve and a home you love.