Roohome.com – 6 beautiful and awesome Scandinavian kitchen design ideas below will make your kitchen be more interesting. It will never make you feel bored. The charming accent of its feature and furniture will make you fall in love with it again and again. So, you can start to make your kitchen more comfortable for your cooking time now!
Black and white paint ideas for Scandinavian kitchen
Black and white are the perfect color combination for your Scandinavian interior design style. It also good for painting and decorating your kitchen. You know why? Because the soft and calm feel that comes from its color will give the different energy to make you more spirit in creating the new menu. Adding the wood or steel element is not too mainstream to beautify your kitchen. You only need to choose which one is the material that can fit with your kitchen. If you thing, the use of steel is more friendly and easy to clean, you can use it.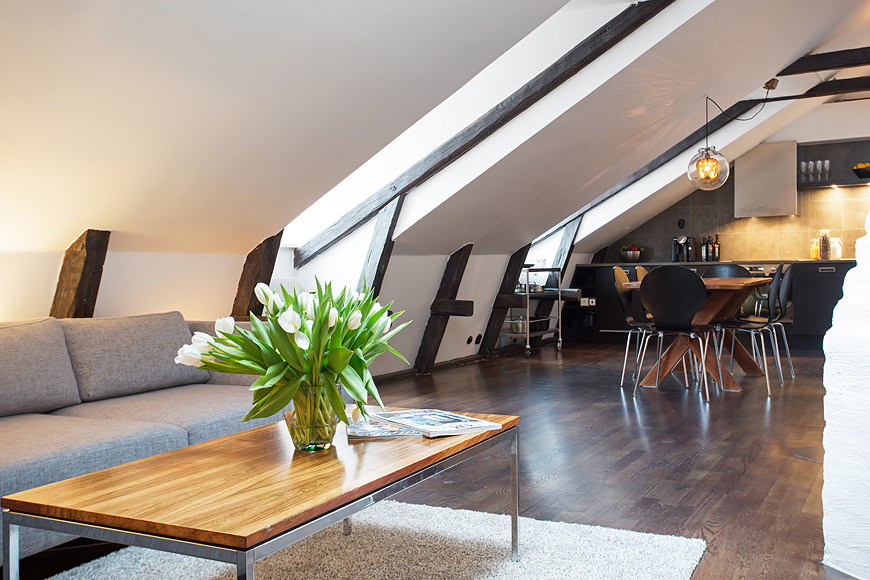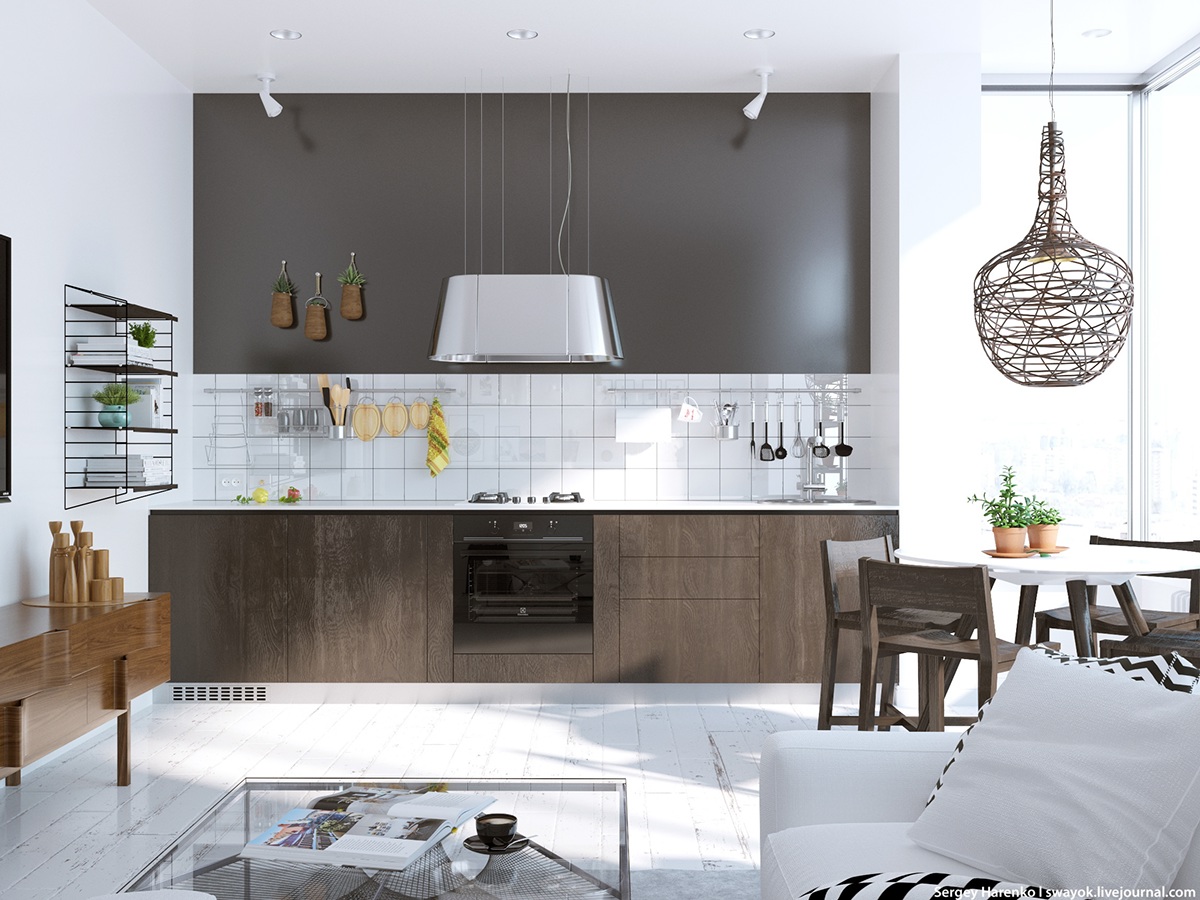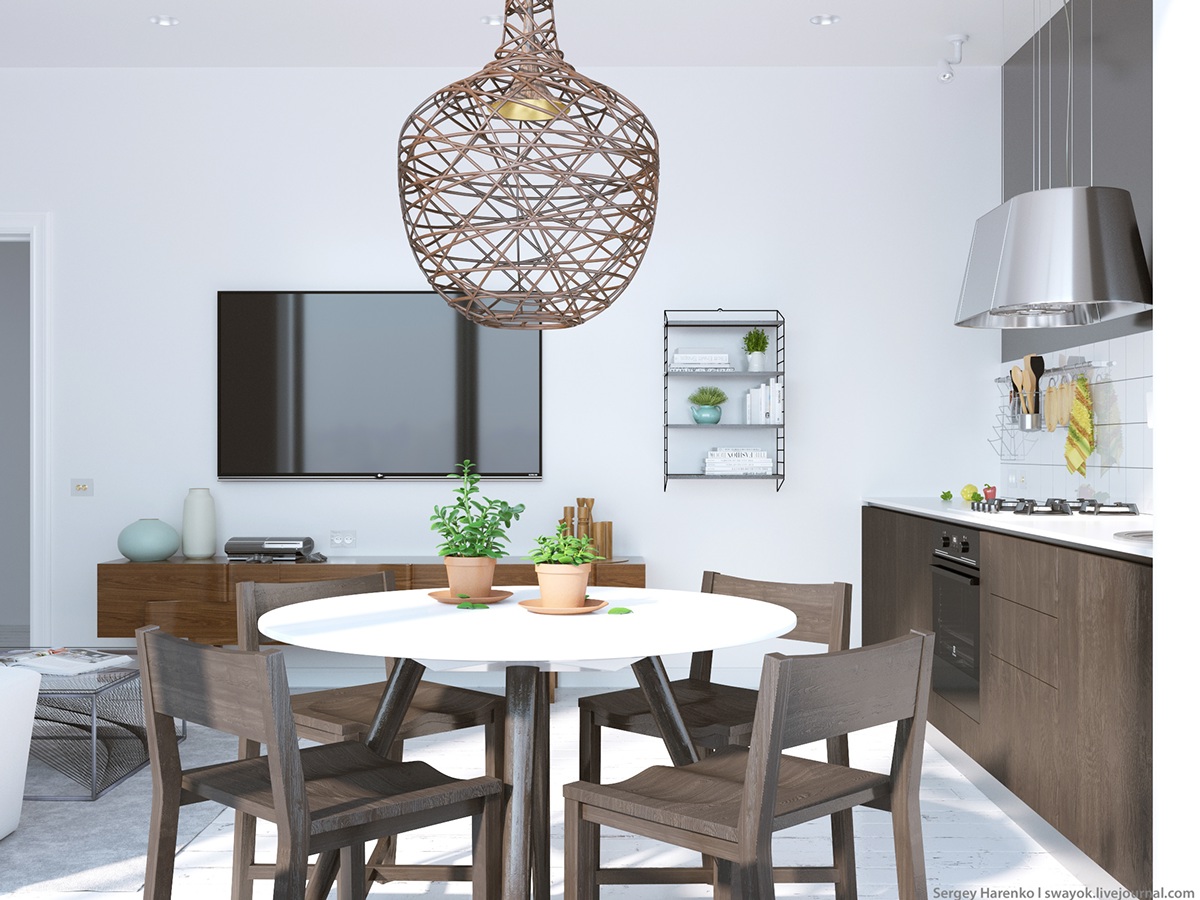 If you want to decorate your kitchen, you can put an indoor plant to make it feel nature. Or you can set a chandelier in your kitchen to make it looks dramatic. Applying any wall decoration is possible. But, do not use too much decoration there, make sure that it still looks elegant.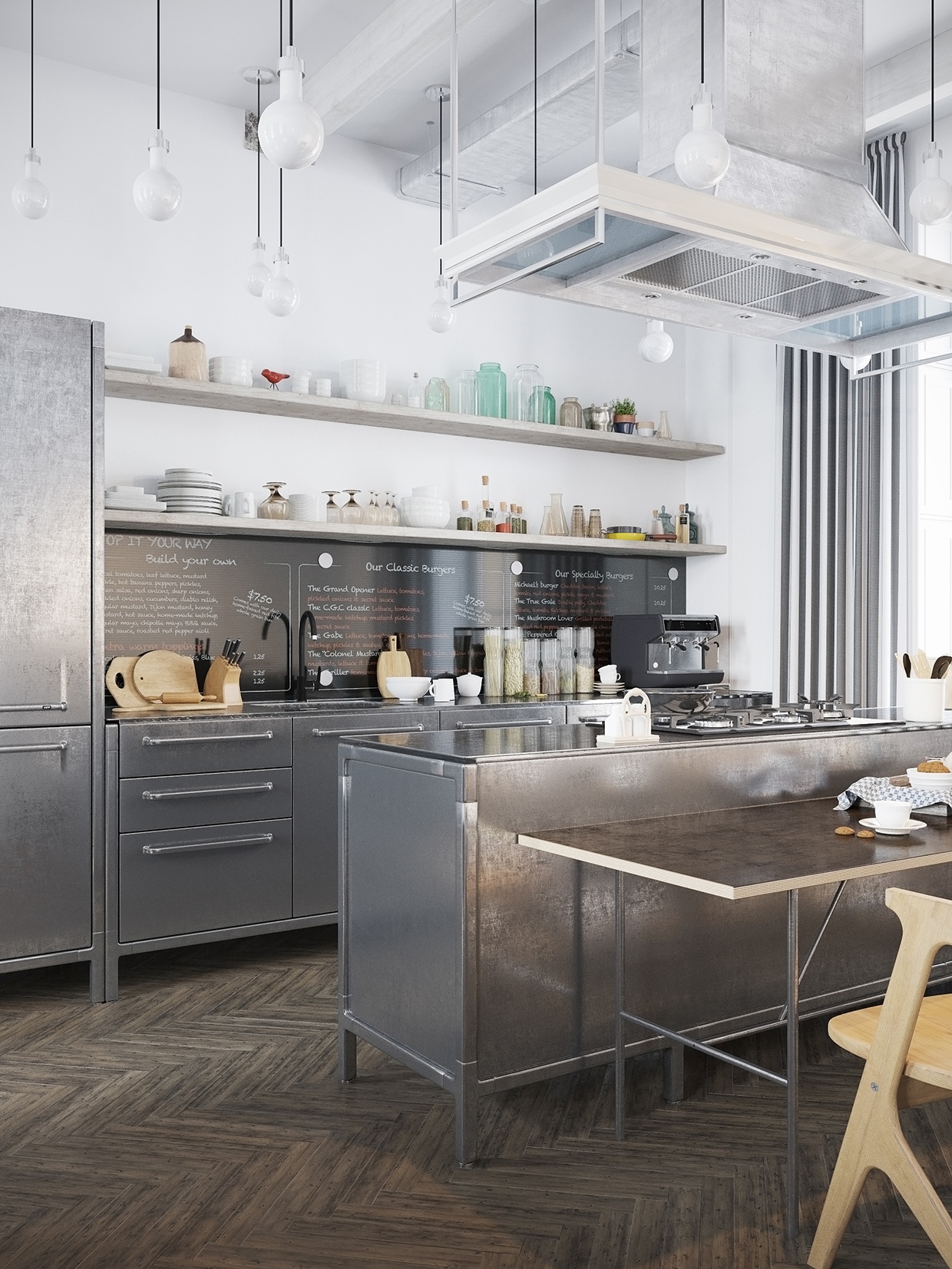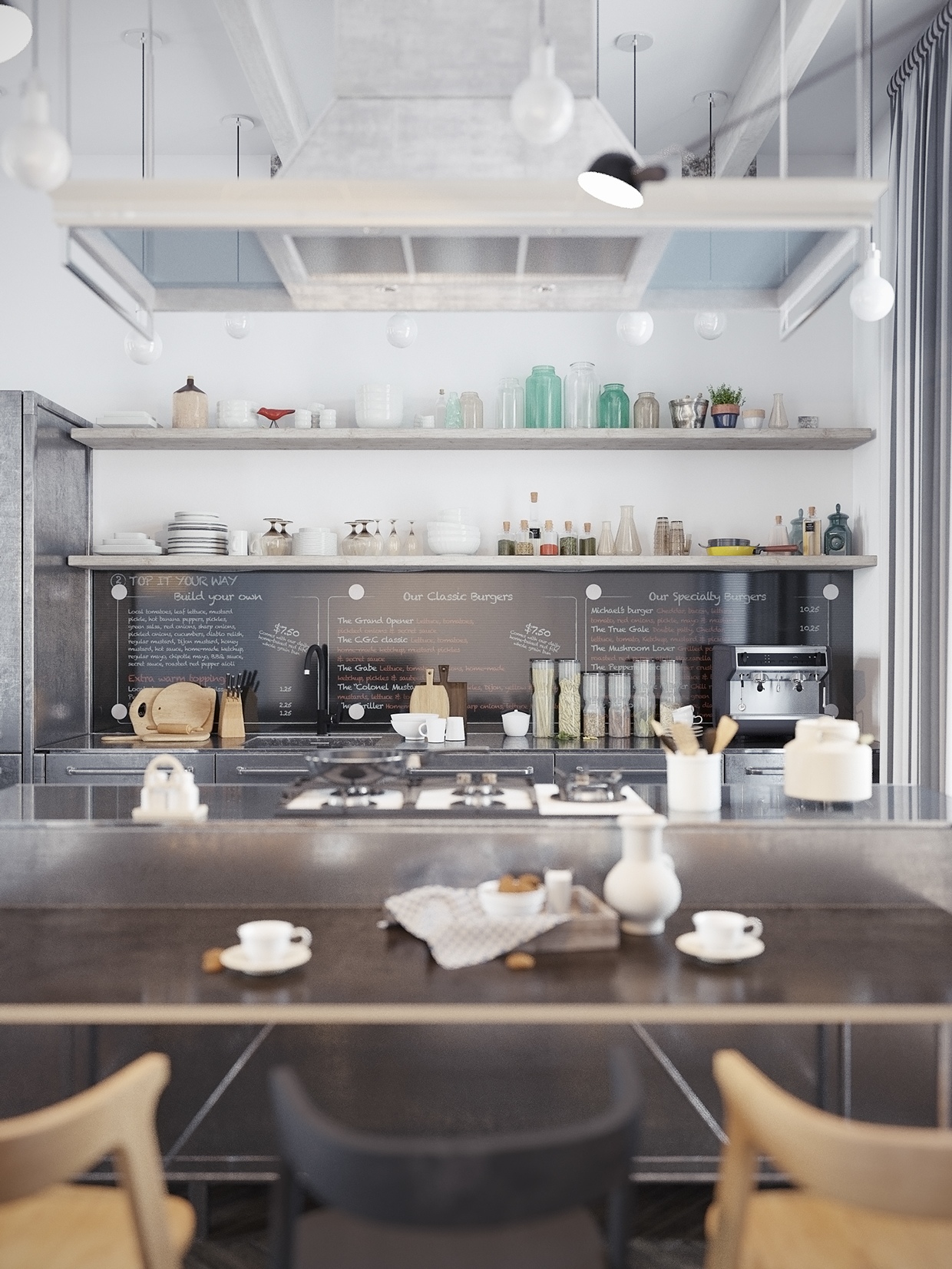 White kitchen designs ideas
White Scandinavian kitchen design ideas are never failed in making a beautiful kitchen. They always make any chef fall in love and wants to get it. That is why this is very recommended for the beginner that wants to apply a Scandinavian interior style.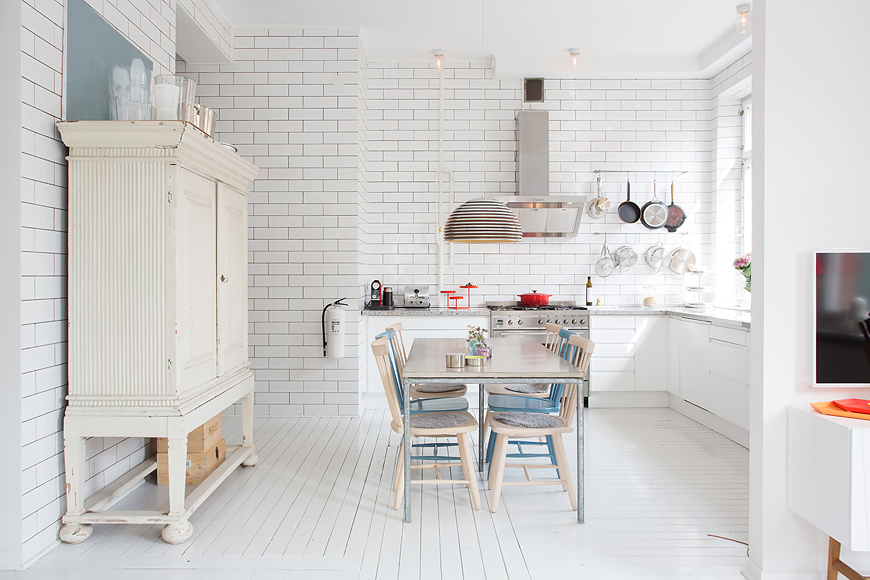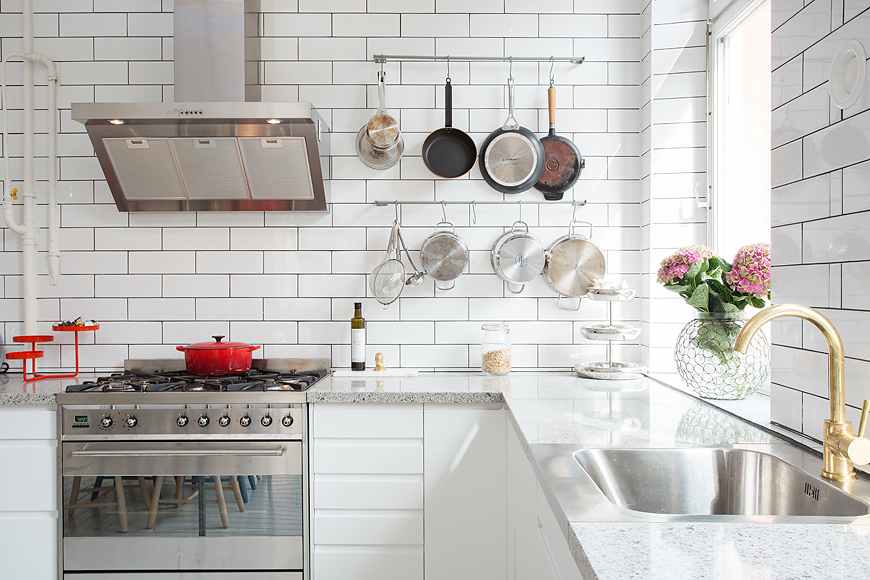 Using some pattern in this room is possible. So, you can try to apply it in the part that you want. For example, you can try to apply it in your kitchen backsplash. No problem, if that just a little bit, but you have to make sure that it can get the attention from any angle.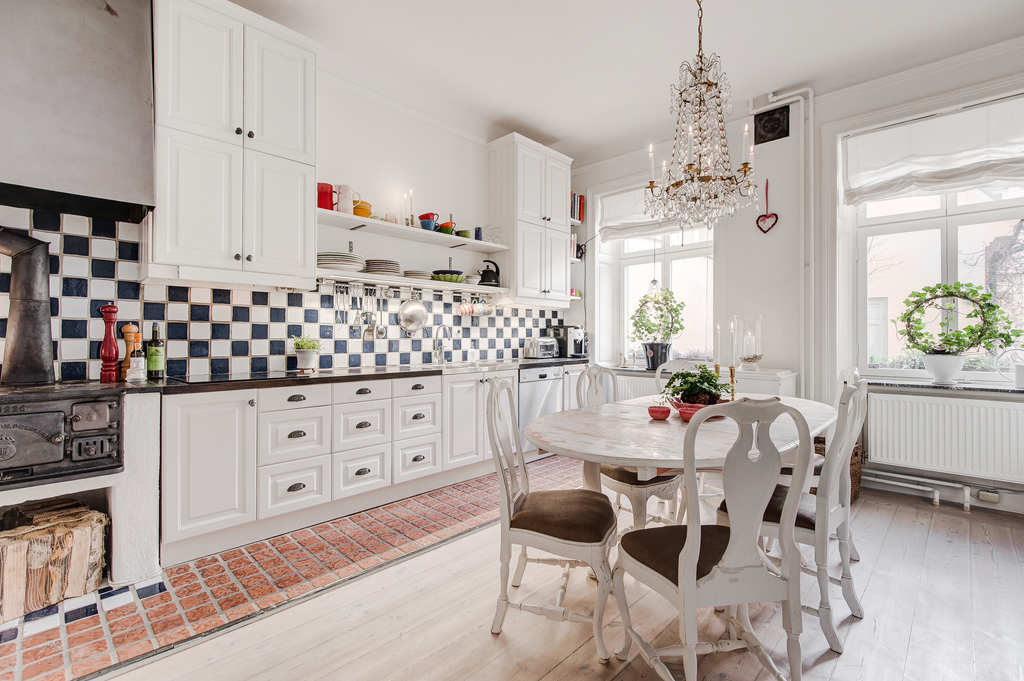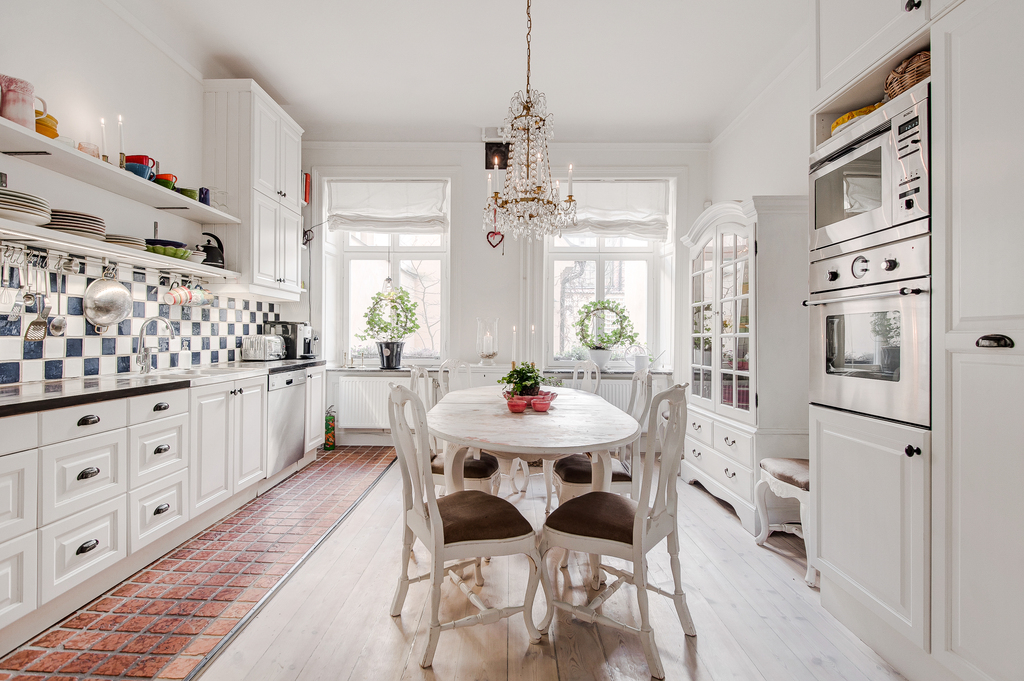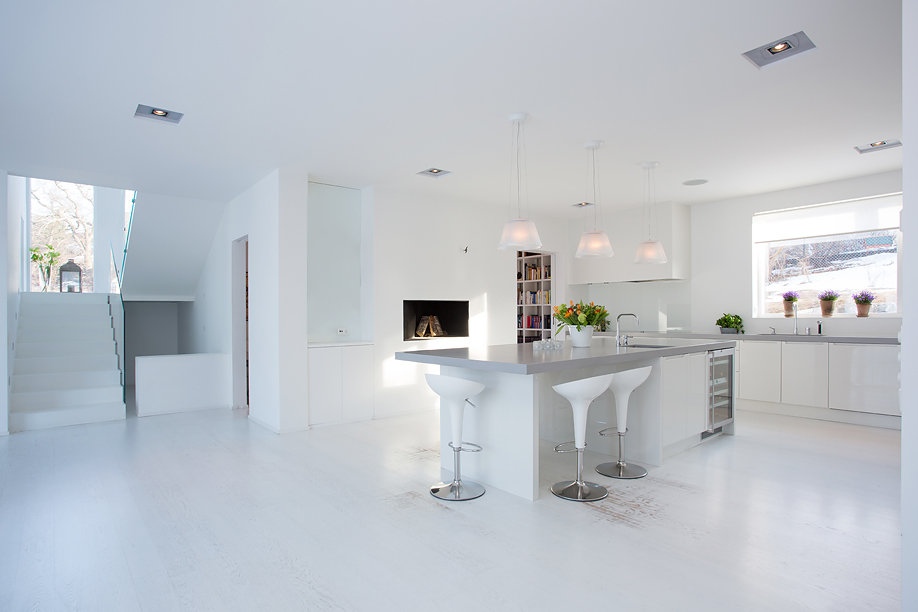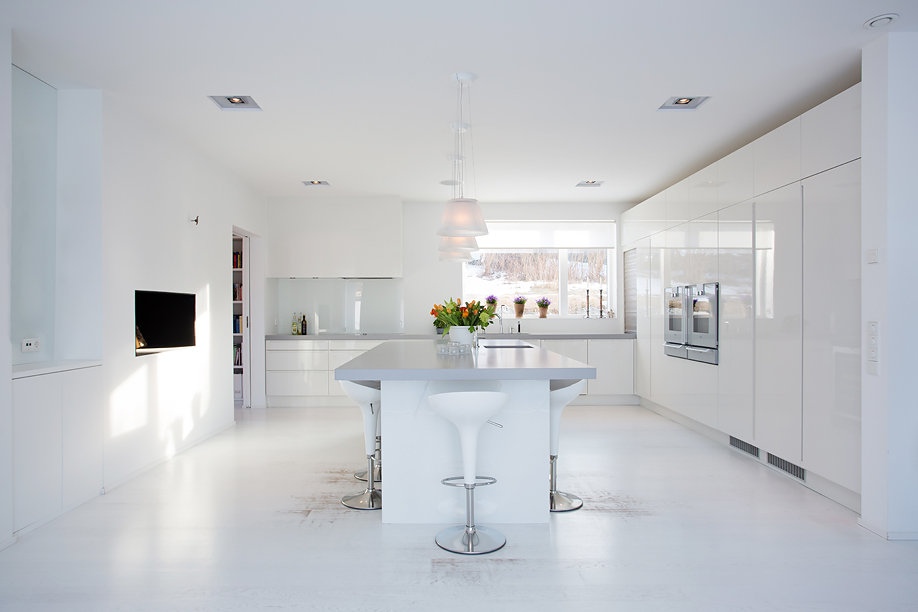 All beauty in white, that is the impression for the last kitchen design. All the furniture and feature that use in this kitchen looks so luxury. This Simple and elegant Scandinavian kitchen design ideas might be perfect with your style. So, you can get the inspiration to start your action in realizing your dream kitchen.