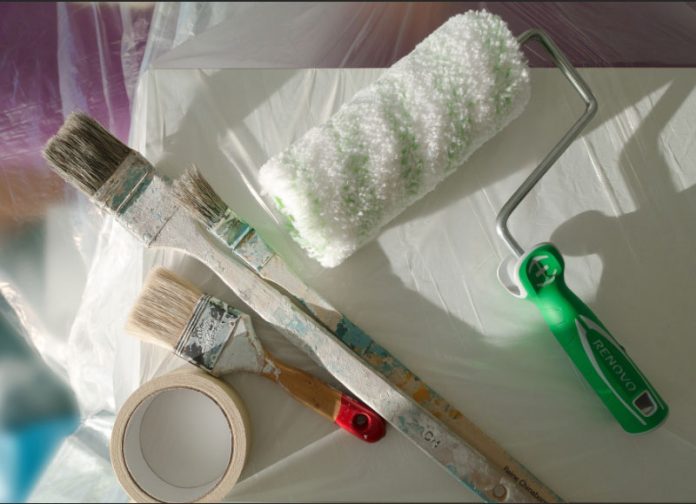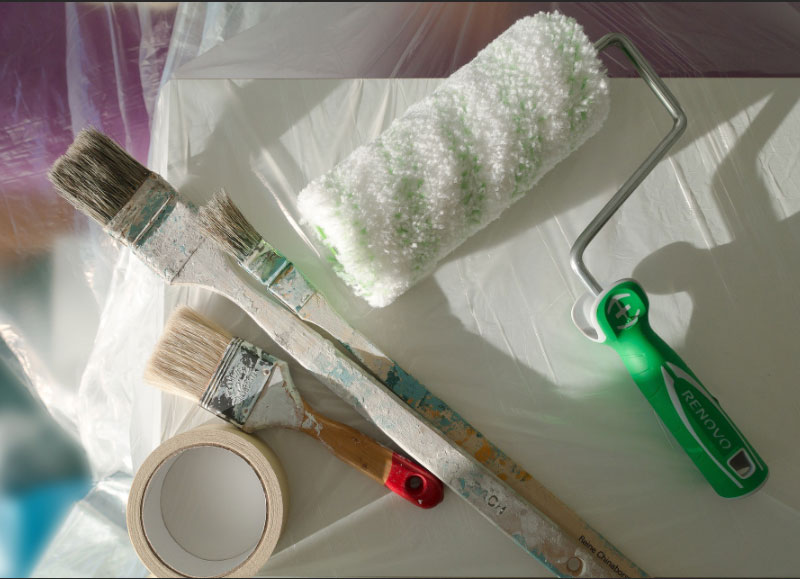 Skip hire isn't an everyday service for most of us, but it is one you should consider if you're looking at storing/getting rid of large amounts of waste quickly. Waste management in Newcastle is an important consideration for those that have to manage commercial projects like renovations and building construction but it's something that a lot of people don't consider until they have to. We go through a few things you might not know about skip hire! There is a range of things that people often misunderstand or just don't know! We hope to clarify them in this post. 
1. Skip hire can be used by everyone! 
A common misconception that a lot of people have is that skip hire is only reserved for builders. This isn't the case since skip hire has many domestic uses too! It's easy to understand why a lot of people have this misconception but it's something that stops a lot of people considering skip hire. Skip hire as a service can be incredibly beneficial especially for those that are working on their homes. Whether you're clearing out your garden and you have garden waste to throw away or are renovating a room in your home, skip hire can be very useful. Skips are useful for a range of reasons that are common in a lot of homes. 
2. You can't dispose of everything in a skip
Whilst it's a common misunderstanding that everything can be thrown out in a skip, this usually isn't the case depending on your local laws and regulations! Skips can be amazing solutions for waste disposal for a range of uses, but you still need to consider what you can and can't throw away. Specialist services can be arranged to dispose of specific materials that could be hazardous, but in general skip hire can take care of most people's needs. This is a brief list of no-go items:
Asbestos or asbestos-containing materials

Batteries (Car Batteries, old torch batteries that could contain lead)

Tins of lead paint (empty or otherwise)

Tires of any kind

Electrical Appliances

Kitchen Appliances

Large Furniture (sofa's etc)

Mattresses 
3. Everything isn't thrown away!
Most people might think that the waste in their skips goes straight to landfill. This isn't the case especially with providers like REMONDIS who recycle up to 99% of all the waste they collect. Most suppliers will recycle a lot of the waste they collect, minimising the amount they need to send to landfill. This is usually done at bespoke facilities that are dedicated to sorting waste. 
4. Skip hire isn't as expensive as you think
Skip hire isn't as costly as most people think! Because a lot of people think about skip hire being a commercial only service, most will tend to associate a high price tag with skip hire. Skip hire is a cost-effective solution to those looking for easy waste disposal. You'll be surprised at how affordable skip hire is! The price of skip hire will depend on what your requirements are. For your average user, you'll often find that skip hire is quite affordable. 
We hope you've found our post informative and educational! Even though it's not an everyday thought, it's good to know more about a service you may need in the future! If you're looking for professional skip hire in Newcastle then we hope this blog has guided you somewhat!