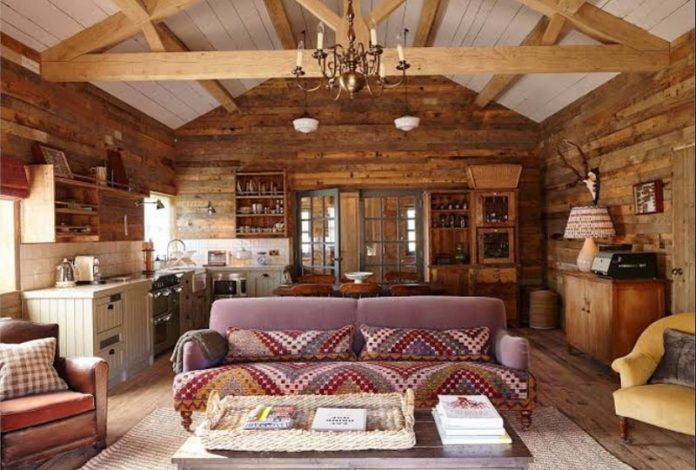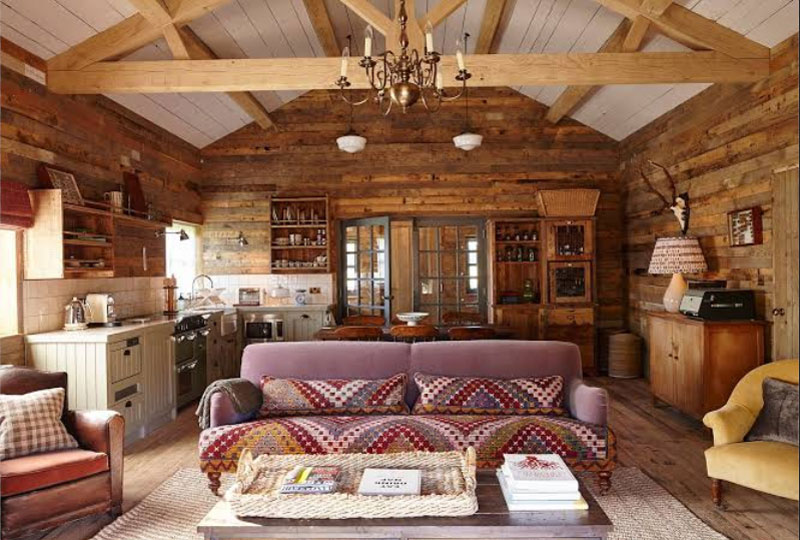 roohome.com – Who does not want to have an attractive and beautiful house? Of course, everyone wants it. Even, they will give their effort to make their house look beautiful and attractive. In addition, the house is the first destination place to home. So, make the house look beautiful and attractive is not quite enough. People will try to make their room feel comfortable too.
There are so many designs that you can choose to make your house look attractive and beautiful. One of them is Rustic Design.
Rustic Design has been found long enough in America. Initially, Rustic Design was used for government buildings in the village. But, as time goes by, many people are applying Rustic for their homes.
In the world of architecture and interior design, Rustic is something that has a rough texture and unfinished because Rustic itself is the design that looks natural.
For those of you who are interested and want to apply the Rustic Design to your house, here we have provided the best Attractive and Comfortable House with Rustic Design. So, let's check it out!
Because rustic has a natural look, therefore the elements used in general are wood, starting from walls, floors, roofs, even furniture such as tables, chairs, and others. In addition, there are other additional elements such as stone and iron. You could combine them and make them look attractive.
For the color, you could use natural colors such as beige, white, and grey. You could mix them to have a beautiful look.
To make the look feel warm and comfortable, you could use plants as a display. The green color produced from plants can spoil your eyes and make your home comfortable.