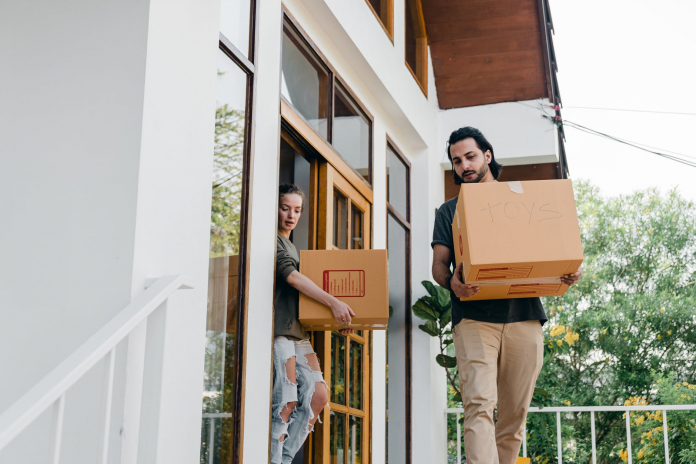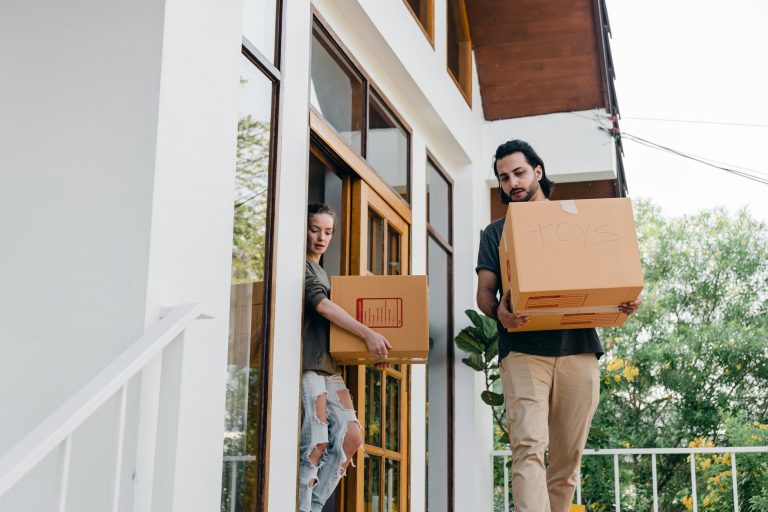 Planning a move is exciting and exhausting at the same time. The excitement of moving to a new house and neighborhood always brings joy. But you also have to navigate the emotional and physical stress of executing thousands of chores. Then, of course, there's the emotional stress of dismantling your home piece-by-piece and packing it away.
How can you make this process simpler, streamlined, and efficient? It's all about planning and strategizing every aspect of the move.
Here, take a look at these five pro tips for a foolproof moving plan:
Create Itemized Lists
Creating itemized lists of all your belongings and detailed checklists of all your chores is a great strategy. It will help you stay on track, keep your milestones in-sight and ensure nothing gets lost or stolen. As you start packing up your furniture and fixtures, make a list of all the items and paste these lists on the cartons.
It will help you unpack the items that are needed urgently and ensure that delicate and breakable are in good hands. When cartons have a mark with room details and itemized lists, it makes unpacking and settling-in easier.
Avoid Stuffing
If you've been using your garage to dump unwanted furniture you don't want to give away; it's time to do things differently. Using your garage or attic space as storage is a colossal waste of space. Think about all the possibilities you can explore if you put that space to use. We all have furniture, fixtures, and appliances we are no longer using but may need in the future.
For instance, that baby crib you've kept until you start planning a second child, or a sofa waiting to put in use again. Many new homes feature built-in appliances, fixtures, and even furnishings. You can explore self storage solutions to safely store your belongings and free up safe in your home.
Instead of stuffing your garage or attic with unwanted items, make a fitness studio or a work-at-home office.
Choose a Mover with Care
Most homeowners make the horrid mistake of hiring professional movers without verifying their credentials and licenses. It is crucial to interview various movers and do your research before making the hiring decision.
It is crucial to find a trustworthy, fully licensed, and reputable moving company to handle your precious belongings. You also need to verify if they carry insurance and go through client reviews to understand the experience they offer. There are many scams and fraudsters out there, so be sure to check their license for a unique license number.
The state licenses all professional movers, and the US Department of Transportation issues the license number. Once you get the license number, you can verify their credentials and even check their complaint history. It is also crucial to shop around for quotes and estimates and avoid getting information over the phone. It is imperative to hold an in-person meeting and inspection and get quotes from at least three moving companies.
Room-by-Room Strategy
Instead of setting hard and challenging deadlines to set up your entire home, take a more accessible and stress-free approach. The room-by-room strategy works for both packing and unpacking and will make the process significantly more straightforward. This strategy is all about prioritizing.
While packing, start with the rooms that are not essential for your lifestyle. For instance, the kitchen and your bedroom will be the last to go as you start with the attic and basement. While unpacking and settling-in, begin with the kitchen, bedroom, and essentials so you can maintain your lifestyle.
Don't Stress Yourself
Stress does a great deal of harm on the mind and body, and it also spoils our plans and strategies. On the other hand, a calm and composed approach with realistic milestones makes everything easier. Try not to take too much stress about packing or unpacking. Don't overload yourself with chores that can be handled by the movers.
Final Words
Try to relax, delegate all chores amongst all family members, and channel positivity despite the chaos. Ultimately, all that matters is to look towards your new home and life with positivity.
These pro tips will help you make the moving ordeal hassle-free and easy. It's all about making the transition to your new home more comfortable and more straightforward.