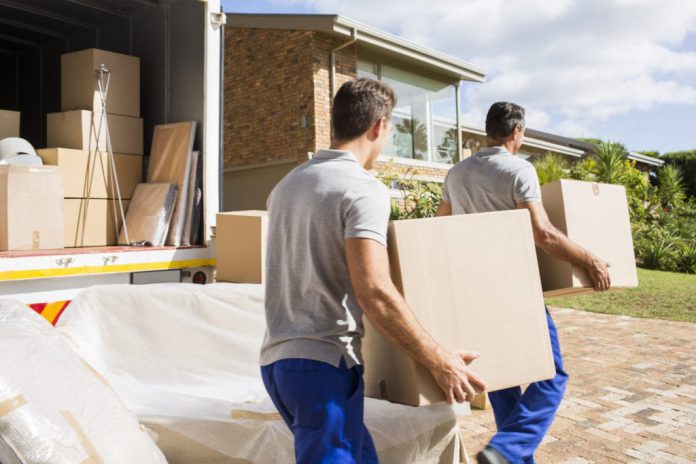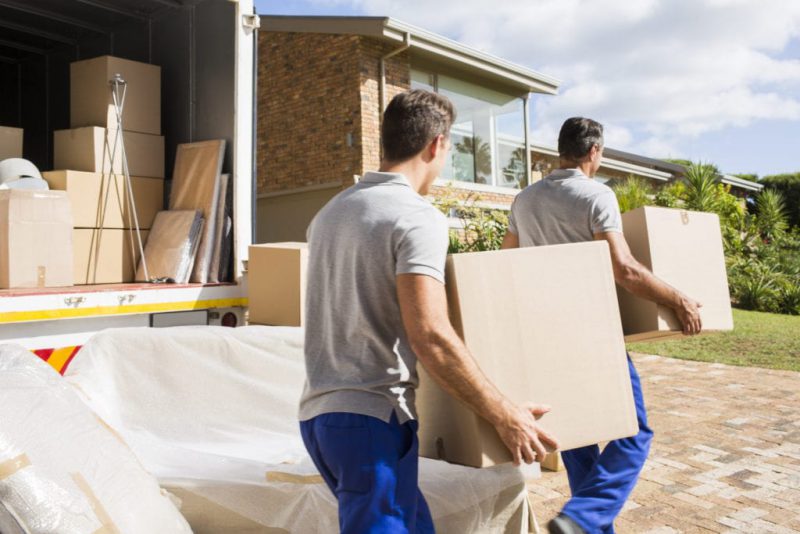 You need not work for long hours trying to detach the packing papers, cardboard, nails, and other construction wastes when you are not familiar with such work. Talk to the construction recycling and waste management removal professionals. They will take care of all the dangerous wastes in your space like lead, asbestos, oil-based paint, and even sludge from different solvents and mercury.
Since the process of carrying away garbage bags, bulky furniture, and unwanted junk from a construction site can be intimidating and overwhelming, you must talk to expert construction waste removal services like https://www.junkking.com.au/.
However, if you plan to choose any other waste removal company for your construction site, keep the following five things in mind.
1. Resources
A reliable construction junk removal company should have the right resources to perform the construction tasks properly. Ensure that the company you choose has the proper sets of tools, equipment, and even vehicles.
The waste removal service must have all these resources because construction waste removal and disposal extensively rely on such things. If such resources are not available with professional services, they will not abide by the waste policy.
Moreover, any construction waste removal company that maintains their hauliers and trucks in a proper condition is more likely to take care of the construction waste suitably.
2. Check the Pricing 
Always ask for estimated cost when hiring the construction waste removal services. It will help if you get a transparent value to pursue your contract. Once you get the price list, ensure that the tasks they perform will reflect the amount of money you will spend. You can do it by asking for feedback from the previous clients of the waste removal company.
Some waste removal may need special fees, depending on the amount of load you have at the construction site. Knowing the sum of the waste you want to be cleaned and removed may help you consider the right company to hire.
3. Disposal and Recycling Policy
Construction waste removal professionals will have a proper and established system of garbage disposal. They should remove all the construction junk regardless of whether it is safe or unsafe in a responsible manner.
Ensure that you don't overlook the recycling policy of a professional waste removal service provider. After all, you will not want them to remove the waste from your construction site in a way that harms the environment.
4. Check the Reviews 
One of the best ways to know the reliability of a waste removal company is through its reviews and feedback. It will talk about the reputation of the business. Find out what type of tasks the company has performed and what customers have said about the services. Once you accumulate different reviews about the company, compare the reviews, and make your final decision.
5. Certifications
Choose a construction waste removal company that has certifications to perform the job correctly. In case they don't have a well-trained and seasoned crew, chances are they may fail to handle your construction junk removal needs.
Moreover, the waste removal team will not act according to the set standards on waste management. Thus, it is essential to check the certification of the waste removal company. Don't forget to consider the experience their staff has in the business.
To sum up, if you have waste, clutter, construction debris, or other unwanted items around your space that you need to remove, choose a construction removal company that is a perfect partner for you.