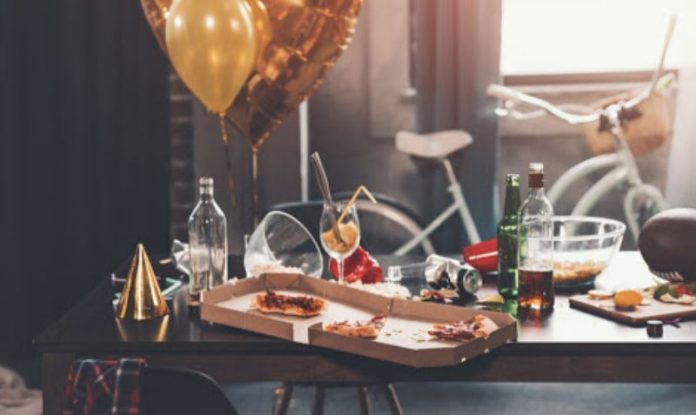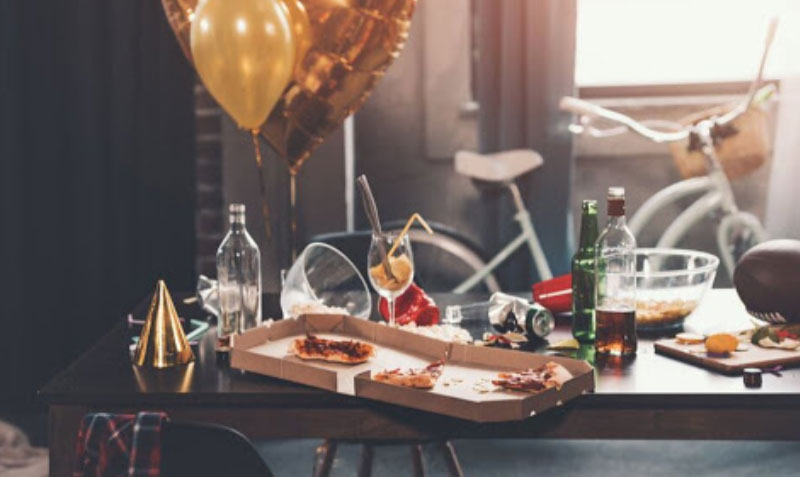 If you have decided that it may be time to start with some spring cleaning, there is a good chance that you are already wishing for winter to be here.  If you think about it, it has been several months or even longer since the last time you really tried to sort through and get rid of all the junk that has been piling up inside of your home. Essentially, this means that your spring cleaning can very easily turn into one of your least favorite times of the year. which is why to make it much easier you can hire trash out services that will help you to clear up your junk and save your time and efforts.
With that being said, if you have noticed that your home is starting to look more and more like the inside of a garbage can or even a nearby junkyard, here are some of the best tips that you can follow in order to remove all of the unwanted junk from around your home.
Set Goals
Depending upon how much junk you have accumulated over the months, trying to go through everything at one time may not be very practical says this company that provides the service of junk removal in Hackensack.  If this is the case with your house or yard, it may be a better idea to not even try to go through everything, but rather determine what it is that you are trying to attempt with your cleaning efforts.  For example, if you come up with a goal to get rid of 50 percent of all the junk laying around your house, it will be much easier for you to achieve that goal.  Another example would be to only keep whatever you are able to fit into 3 boxes.  No matter what your goal may be, if you have an idea of what you are going to be accomplishing, it is going to be much easier for you to do so.
Set Guidelines
'when it comes to cleaning out your house, do yourself a favor and set some guidelines that you will need to follow.  For example, making a general decision that every magazine that is over two months old is going to automatically be thrown into the trash, or that any clothes that are over one size smaller than what your current size is now are going to be donated automatically.
When you have guidelines in place that you can follow, it is going to help you speed up the entire process of getting through all the cleaning.  And as an extra benefit, when you start with some guidelines, it is going to make it much easier for you to make more decisions down the road.
Throw Out All the Trash
If you have noticed that several of the rooms in your house have been packed with clutter, there are more than likely going to be certain items that you can immediately toss into the garbage can without even giving them a second though.  Perhaps there are some empty chip bags laying around, or an old, empty shoe box that you saved for whatever reason.  This is all going to be stuff that can be tossed into the trash and should be the very first thing that you do when it comes to your spring cleaning.