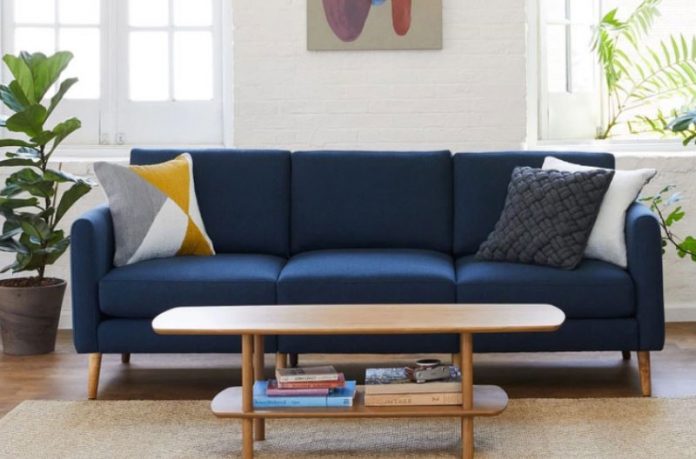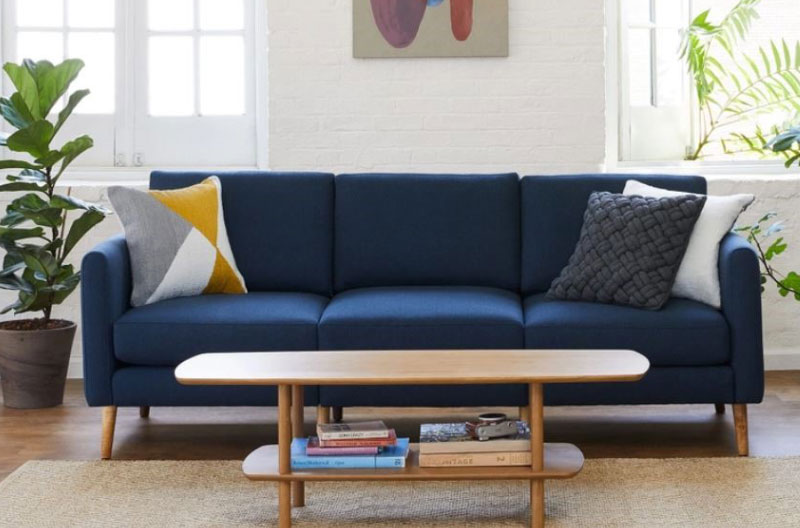 As the population is growing, more and more architects are shifting towards the idea of tiny houses. But with the increasing needs of the people, they look for the best ways to add space to these homes and make them look bigger. Another concept behind it is that not everyone has the budget to afford a big place and that's why they look for a small home. In a small home, every inch makes a big difference in completing your needs.
When you have a small home, the best way to make your home look bigger and complete all your needs is to optimize every part of the space. Here, you have to keep the uncluttered design in mind to make your home look better and spacious. Here are 5 best home décor ideas to make your abode or home look bigger, appealing and fancy:
Downsize your furniture: When you are looking for furniture for such homes, make sure to keep shape, design, and size in mind. You don't have to bring the massive furniture pieces inside as they will acquire a lot of space. So a simple idea is to low slung furniture will help you and make the walls look taller. Go for the lightweight pieces or modular storage furniture. You can choose its color as per the entire interior design and create symmetry.
Open Shelves: It's your home and you can do anything with it. So while designing your tiny abode try to have the open shelves. As you have less floor space, using the walls will help you out. It will be advantageous and you and displace any type of home décor on it. Also, it will work as great storage for small pieces in your home. You can define the width and depth of the shelves as per the size of your space.
Fill your space with Mirrors and reflective accessories: You might not know that the mirror reflects the light and make your home look bigger and effective. You can choose the size and design of the mirror and let it reflect the natural light. According to us, the tall mirrors will work well for your home. Also, the reflective accessories will work in the same way so buy home décor items in this design.
Go for a one-color theme: One color theme will make your home look bigger and sober. It will not make everything cluttered and give you a chance to design the place. And if you are a fan of colors, you can easily do it by adding some home décor. You can even choose the furniture as per the wall colors to implement this idea. The modular storage furniture in the same color will create magic.
Light is the key: Allowing the light to enter your place will help it to look bigger. The natural lighting has the power to make your abode look bigger and sophisticated. You can get the sheer curtains for the windows and implement this idea. Also, beautiful and artistic light pieces will work like magic. Just make sure to bring the wall and ceiling lights and play with them. Choose them in the smaller though classy designs.
A little creativity and tricks will make your home look bigger.