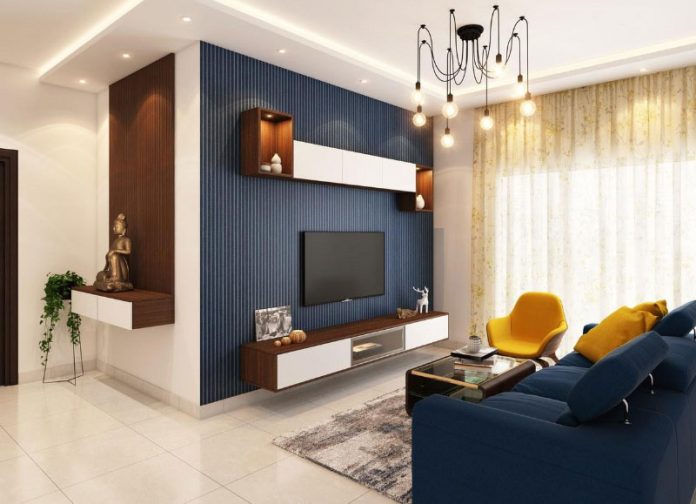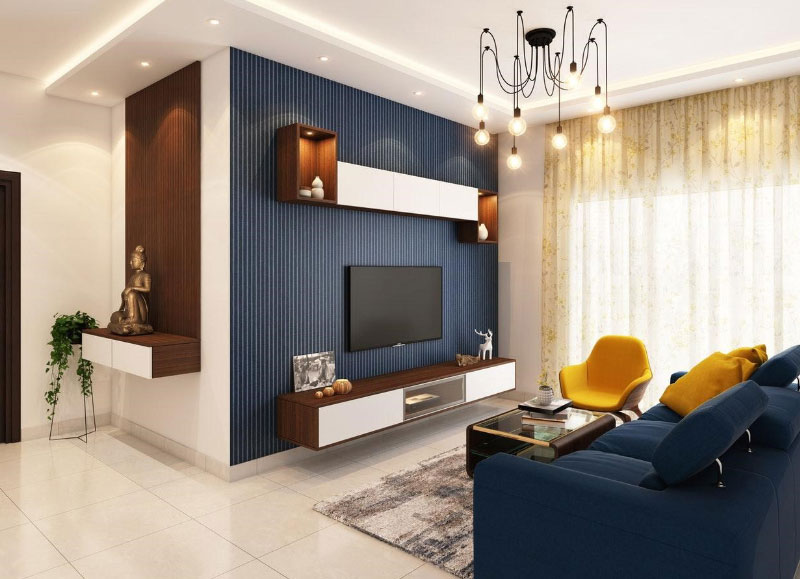 Our living rooms are places where we gather after a long day of work, curl up with our favorite book and a cuppa, and entertain our guests who come to visit. As such, they should be comfortable and functional but also welcoming and aesthetically pleasing. A great way to achieve that is to implement a couple of luxurious elements that will give it a more polished, refined feel. Here, five luxe essentials to implement in your living room design.
Use your sofa as the centerpiece of your living room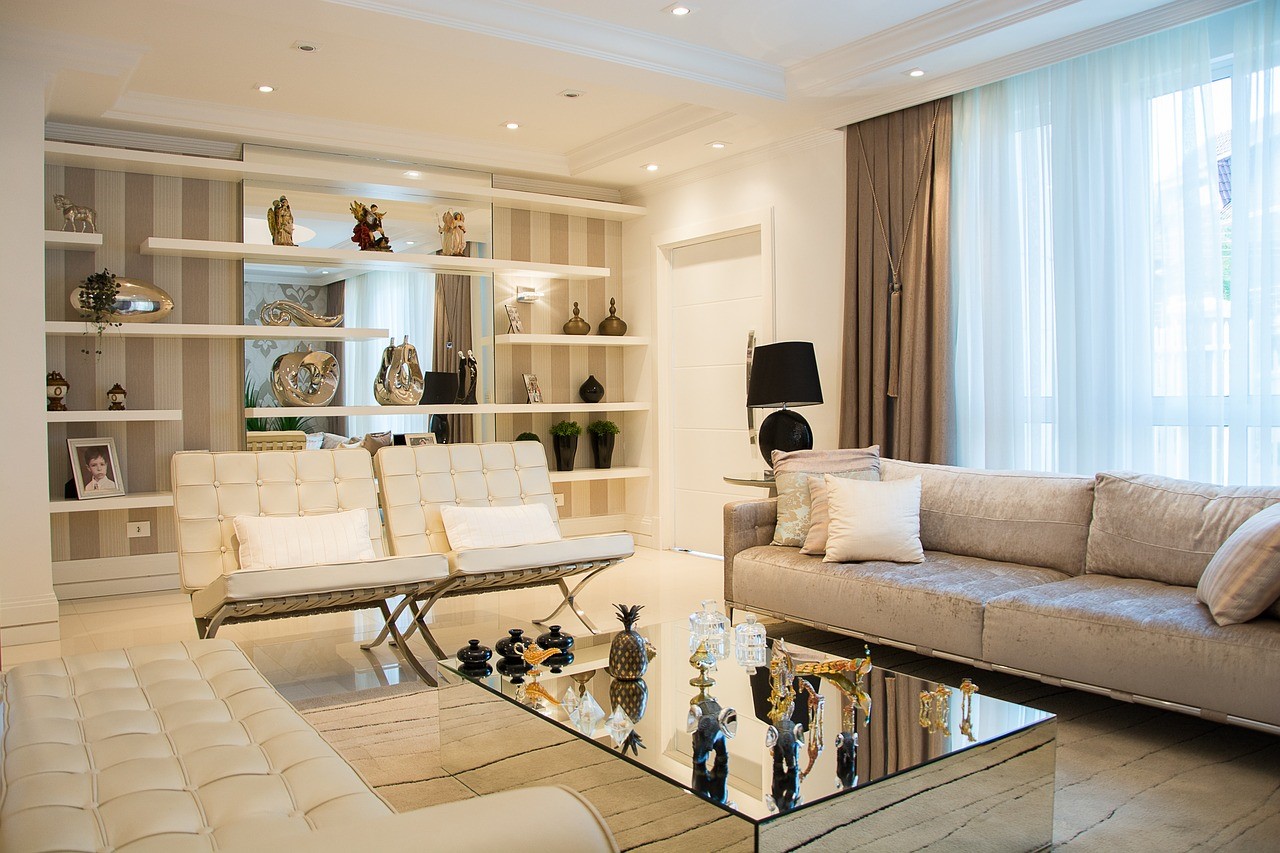 The centerpiece of the living room, a sofa is usually a piece of furniture the room is built around. As such, it needs to be selected carefully. When it comes to the color of the sofa, your safest bet would be to go for neutrals. Beiges, grays, and whites give off a calming and sophisticated vibe and fit in perfectly regardless of the room's color palette. Whether you choose to go with a sectional sofa or something smaller, pay attention to the size and functionality of those furnishings and whether they fit with the proportions of the room.
Rely on textiles to add character to the room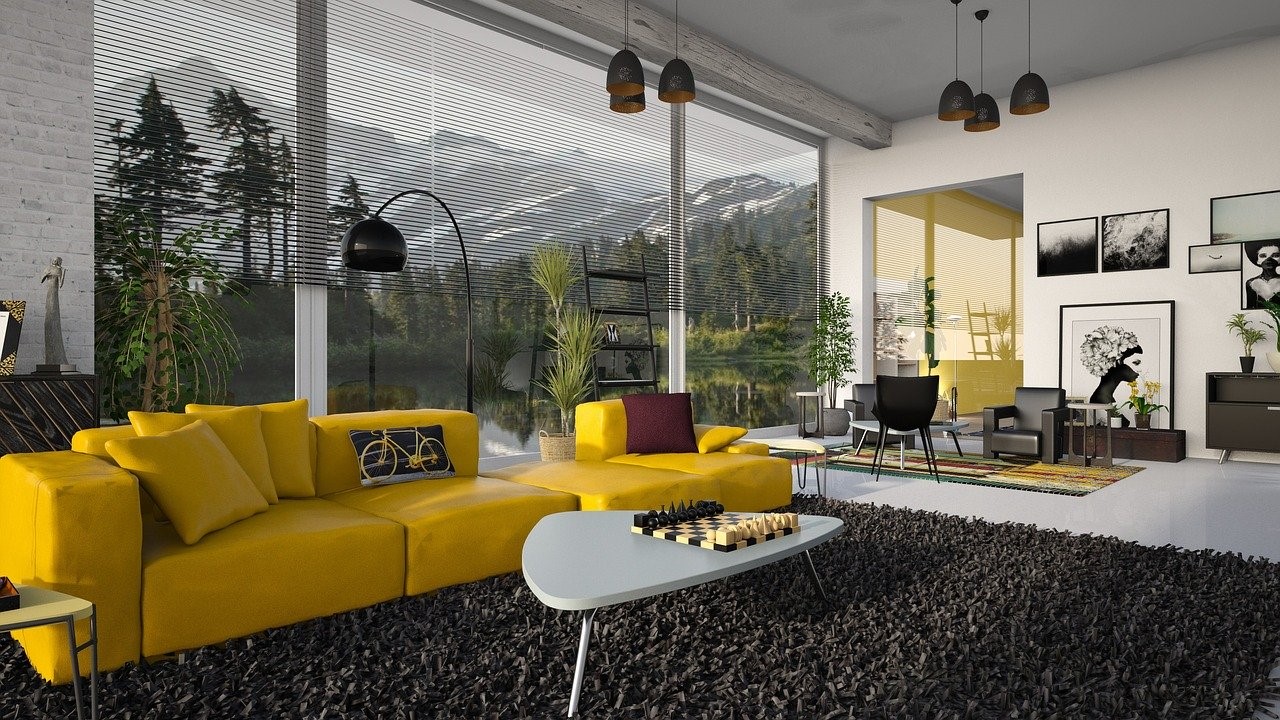 Incorporating various textiles into living room design is key to a perfectly put-together space for relaxing and unwinding. Even though they sometimes come as an afterthought, they're so much more than simple living room add-ons. Carefully selected textiles such as drapes, blankets, and pillows can completely transform the feel of the room and create a more comfortable setting. A luxurious living room should also include a soft, cozy underfoot such as an area rug. Choose an area rug with simple design in a neutral color to create a perfect base for your living room or go for a soft sheepskin rug for a dash of glamour.
Bring up the coziness factor with a fireplace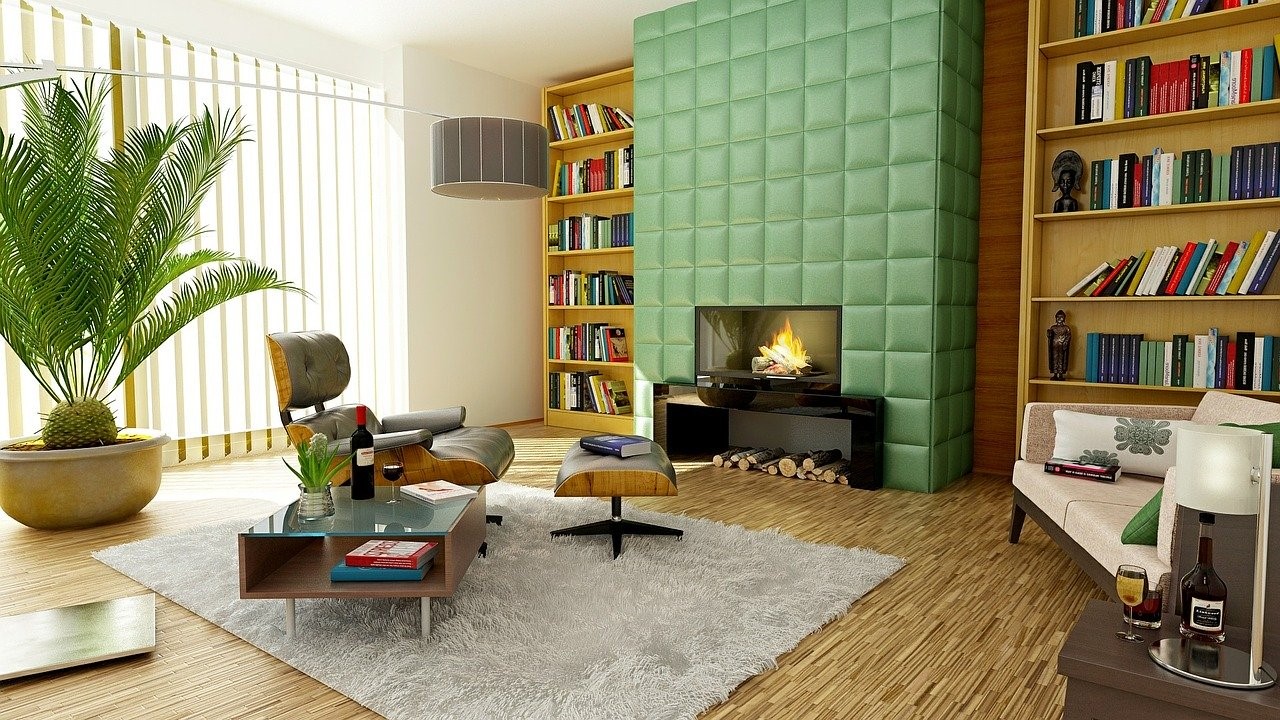 The one element that every living room can benefit from is a cozy fireplace. Simple yet impactful, fireplaces serve as the perfect accent pieces and make for natural focal points, drawing the eye towards them and creating a warm, welcoming vibe. Nowadays, you can find a number of options that work for different settings, from single fireplaces to free-standing versions. Another option you have are the beautiful double sided fireplaces that are particularly versatile and functional for those homes that need to warm larger areas. They also make for glamorous, designer features while also acting as room dividers, allowing you to effectively break up the living space into zones without disrupting the room's flow.
Make a statement with effective artwork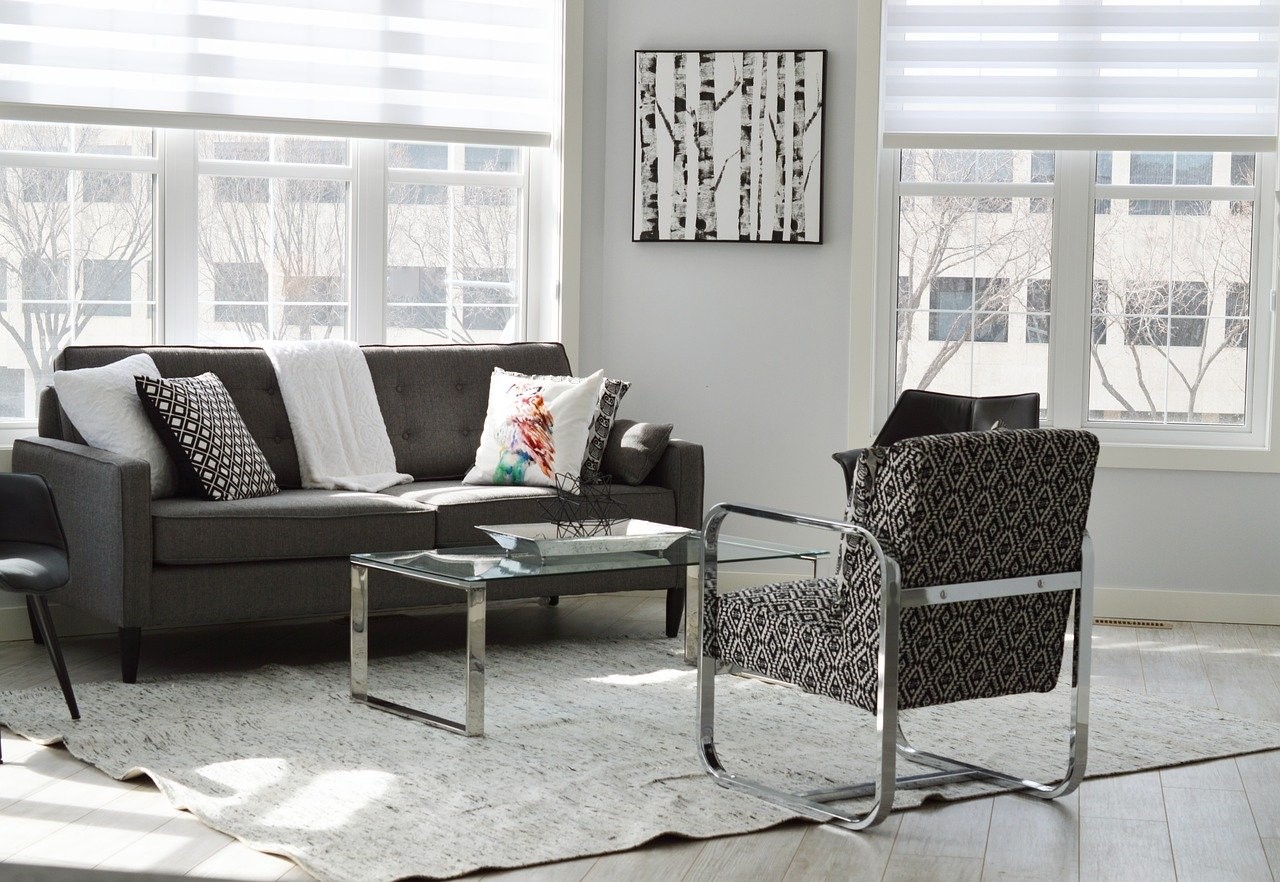 Aside from fireplaces, another way to add a focal point to your living room and up the glam factor is to incorporate some artwork into its design. Whether it's an abstract painting or a gallery wall of carefully curated art, implementing artwork is an effective way to achieve the luxe look while not necessarily spending a fortune on decor. When selecting artwork for your living room, you can either choose art that complements the room's color scheme and ties the elements together, or you can choose to create a contrast. You can also make an impact with the frames – go for ornate ones as they have a more luxurious feel to them and pay attention to finishes since they also affect how cohesive your interiors look.
Use chic decor to elevate your living room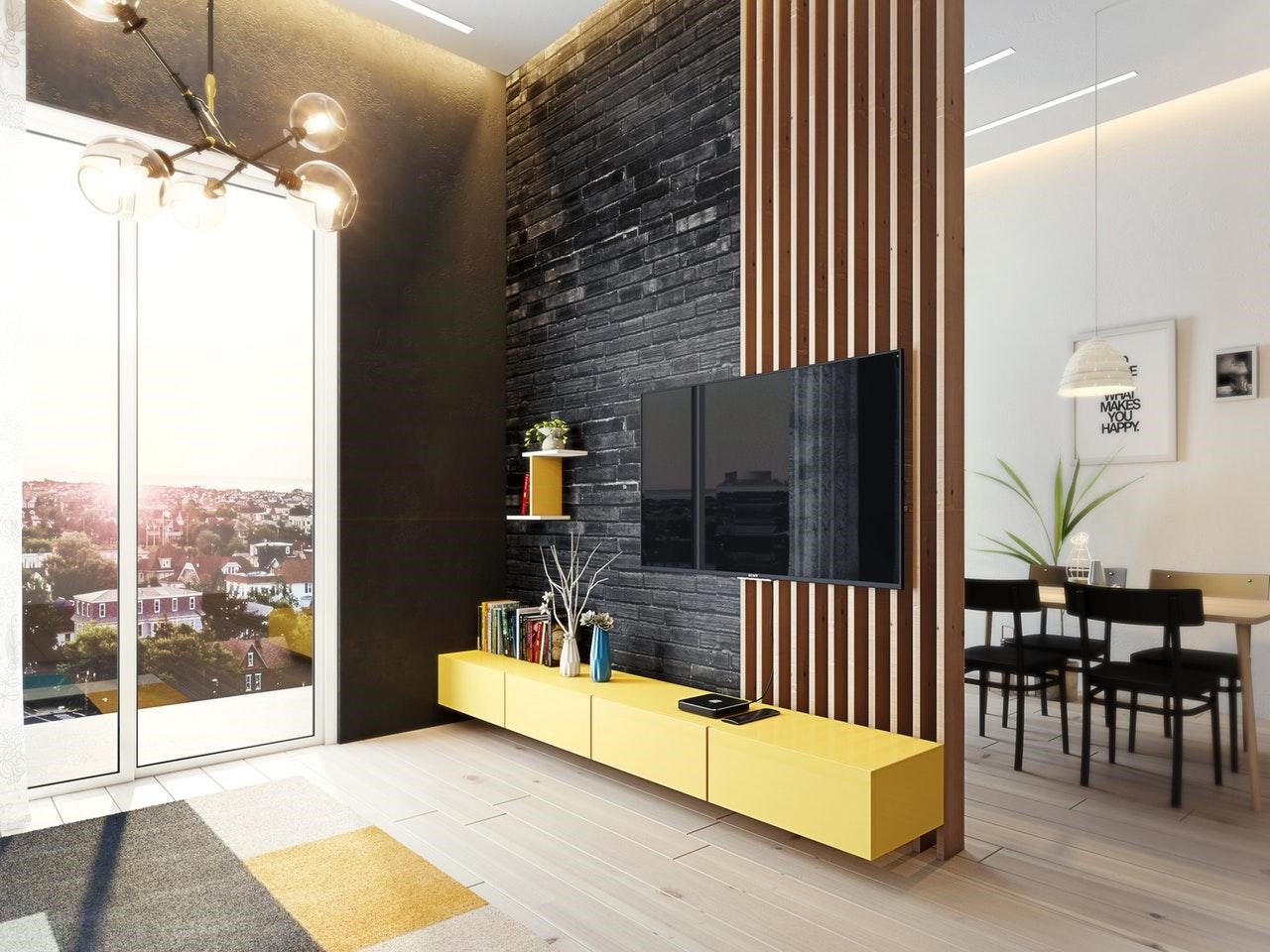 Small decor pieces act as the finishing touches for the living room, and they're perfect for creating a pleasant and welcoming environment. A vase of freshly cut flowers is sure to add a sophisticated feel to your living space while its fragrant blooms will fill the room with pleasant scents and create a welcoming atmosphere. It's an easy, inexpensive trick that goes a long way, but a similar effect can be achieved with candles. Go for the ones in glass jars as they have a glamorous, luxurious feel to them.
You don't have to book a room in a five-star hotel to be able to enjoy a luxurious sanctuary. With a couple of luxurious essentials and some interior design know-how, you can create an extravagant retreat in your own living room. Use these tips to create a luxe living space that is as perfect for entertaining as it is for relaxing and unwinding.