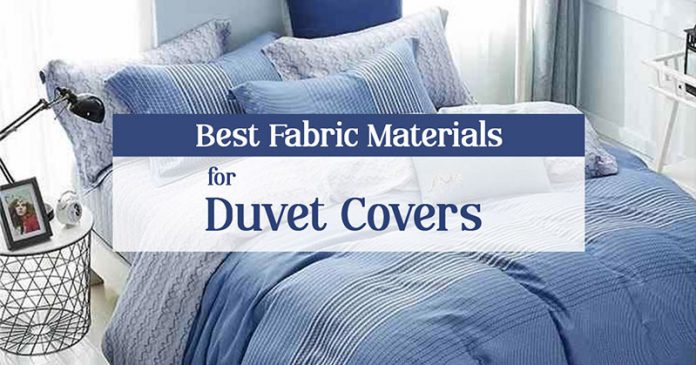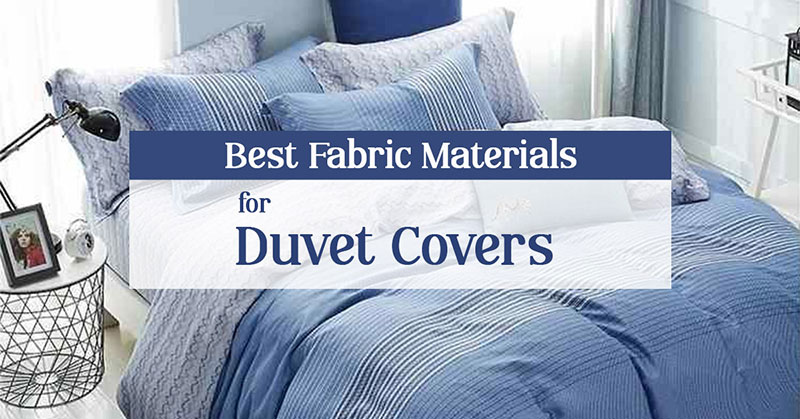 Everyone in the world spends one-third of their life in the bedroom, which should be pleasing and relaxing as possible. At the end of the long hectic day, there is nothing more beautiful than a comfortable bedroom that welcomes you. If you don't feel entirely at ease, how can you attain the needed sleep and feel fresh? Bedding plays a vital role in making a calm, elegant, and perfect atmosphere for sleeping.
When you listen to the word duvet, you think that they are only used in winters. But it's not true they are used in every season according to their tog rates. It is tough to buy the duvets every year because they are much too expensive for making it easier to give a new look to your duvets by the duvet covers. They gave the protective layer to the duvets from liquid, dust, and weather conditions.
It depends upon your choice on how you could make your bedding more luxurious and attractive.  Color and design leave a significant impact on everyone's life; each color provokes an emotional and physical reaction. It is the part of fashion and beauty which have a powerful connection with each other. Colors have great power that directly influences the human soul.
The bed is the focal point of any bedroom, and the bedding catches the first eye while entering the room. Are you looking for the calm, elegant and enchanting duvet cover which is economical too? With the vibrant and calm shaded duvet sets, you can give a different and fresh look to your place. You can create an idealistic and down to earth feel by changing your duvet set.
With the grey duvet cover, you can create a sensational and stylish look that gives you a great impact. Changing your bedding by using the plenty of choice in the grey shades duvet sets will add a fresh and attractive bedroom décor. To a finishing touch, you can add curtains, matching pillows and cushions and throws to complete the look. There are several types of fabric materials used in making the duvet cover that helps you to choose the best.
Cotton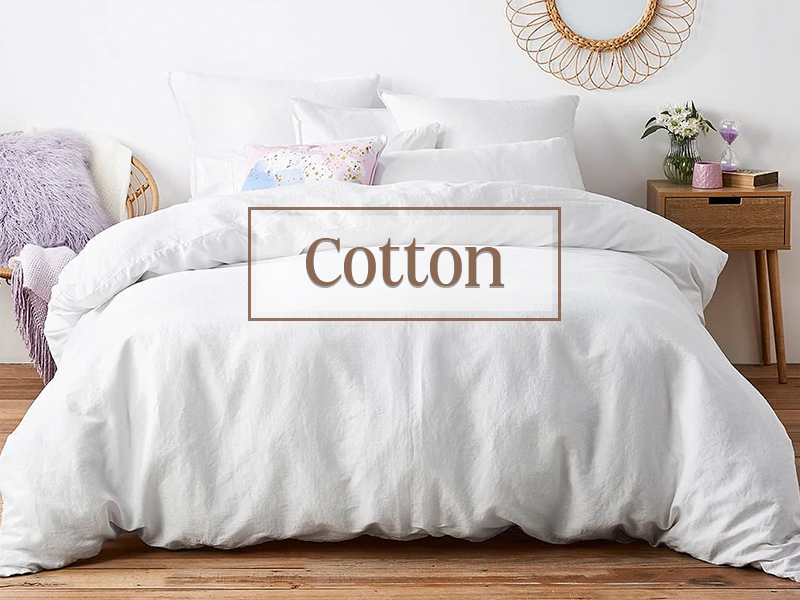 It is a natural fabric material that is a light weighted, breathable, and soft material. It has an anti-bacterial quality that makes it suitable for asthmatic and allergic people. It is used in summers because it keeps the body temperature cool on warm nights. Cotton has beautiful designs and prints that are also available at affordable prices. You can easily give a lovely look economically through it. It is domestic washable and easy to care for and maintain.
Egyptian cotton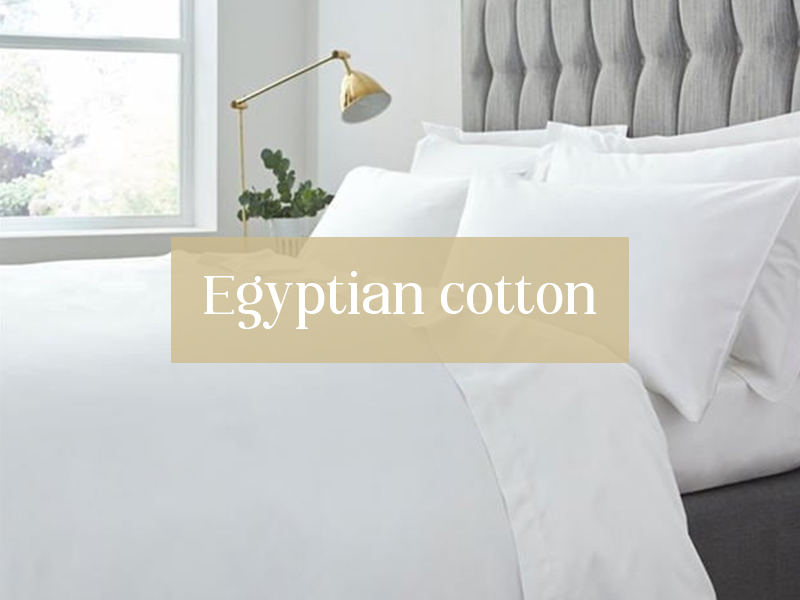 It is also an organic fabric type that counts in the superior quality of bedding. Egyptian cotton is soft, smooth, lightweight, and durable. Its long fibers make it finest and luxurious. It is the best product of grey duvet covers in all shades that give a stunning look to your room. Egyptian cotton regulates the body temperature and best for all seasons. It is easy to care, hand-washable, and becomes soft after every wash. But it is a little bit expensive from others due to its qualities.
Linen
Linen fabric is made up of flax seeds; it is soft, durable, long-lasting, and flexible. It has an absorbent quality, which makes it suitable for summers because it helps the body stay refreshing and relaxing.it is available at reasonable prices and vibrant colors that enhance the beauty of the room. Linen becomes favorite due to its fresh colors and designs (floral, patterned, block prints, and embroidery), etc. through this, you can give a beautiful view in your bedroom. It is domestic washable and easy to maintain.
Silk
A natural fabric that collects from the silkworms. It is dense, glossy, soft, and smooth. It has a long lifespan if you care about your duvet cover. It is the most luxurious and graceful material. Silk is not commonly used; it is slippery and is used occasionally. It is a naturally moisturizing quality that moist the skin during sleeping and has high rated fabric material.  It requires great care, maintenance. It is dry, cleaned material.
If you want an enchanting grey duvet cover that helps to enhance the best look of your duvet.  For these visits, our websites and retailer stores and save your time, energy, and money.