Roohome.com – What makes you interested in a comfortable living space? How do you make it interesting for other people? A traditional living room is one of the interesting concepts that you can apply to your interior. The concept is very simple and easy to apply in a room, and its also make you easier to decorate your living room. If you make it carefully, you might get the interesting living space that you want.
Traditional living room decoration with the unique accent
Applying a unique accent as your living room decoration is very interesting. You can use a vintage or old furniture design style for its space. It can bring you to fell like living in the old era. Combining the modern and traditional style are possible for decorating the traditional living room. You do not have to worry about the result as long as you have chosen the right accent. Before that, you will be better use the simple accent to blend with the concept. But, if you want to get more, you can do the first step.
A color paint ideas is also important for decorate your traditional living room. You have to decide what is the color that you want to apply in it. Do not use the color that ar too bright or dark. It will be better if you choose the neutral or pastel color for it. But, if you like the bright color, you can use it in the some corner and blend it with the other color that can make it balance. For example, if you want to use yellow as your color scheme, you can add the other color, like white or black to make it balance.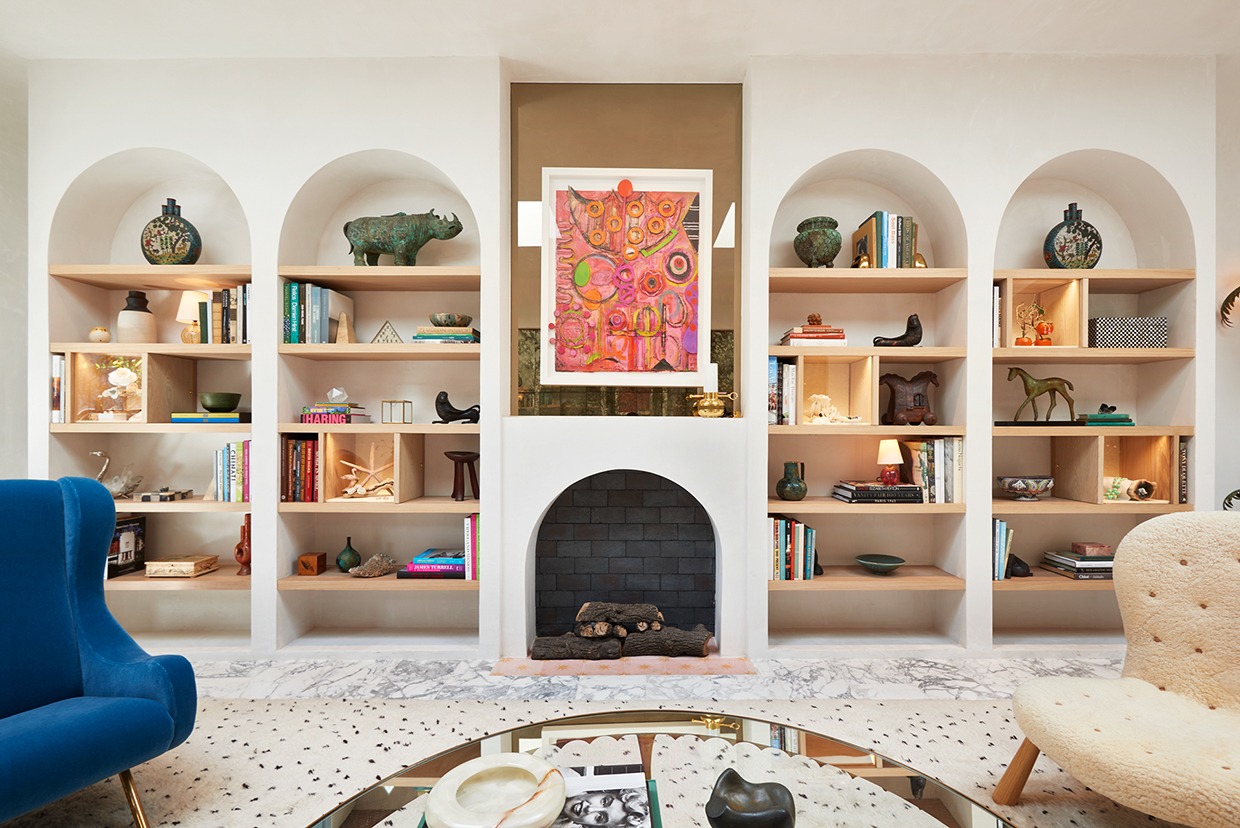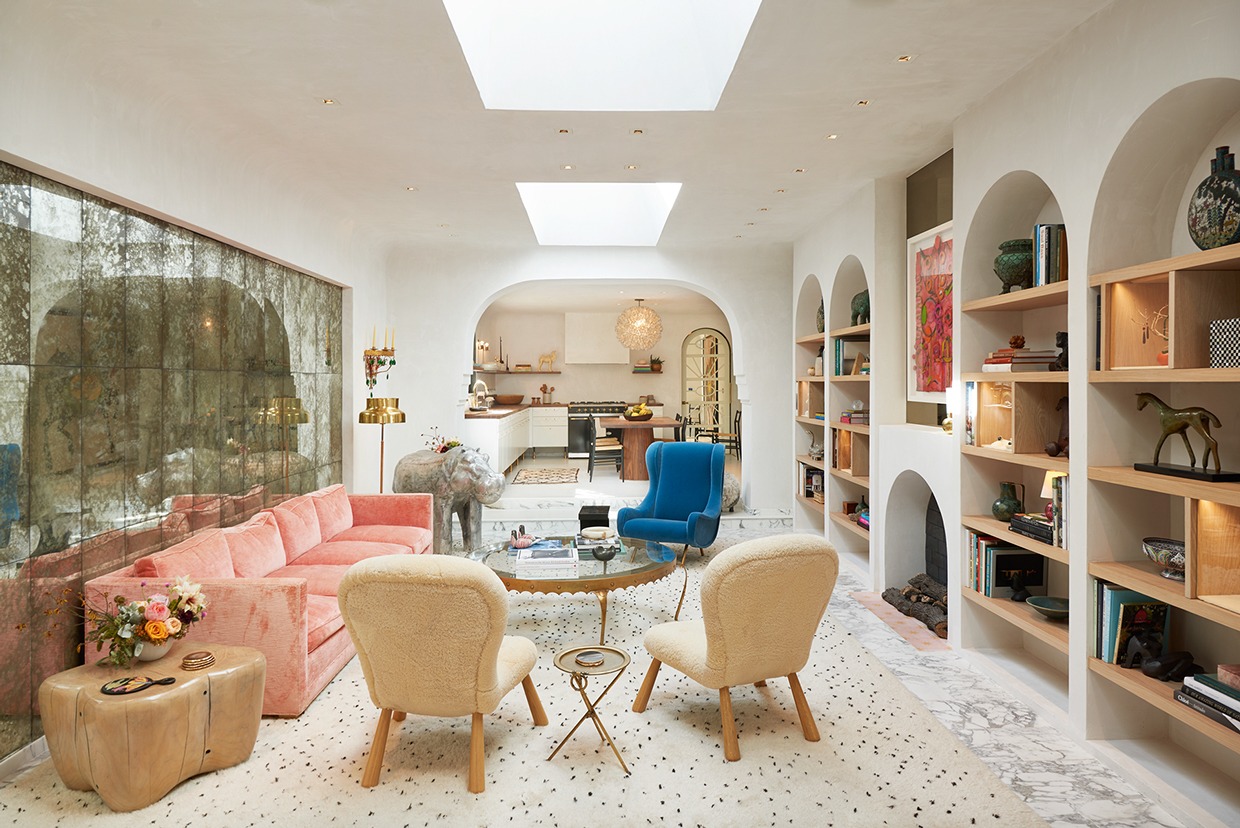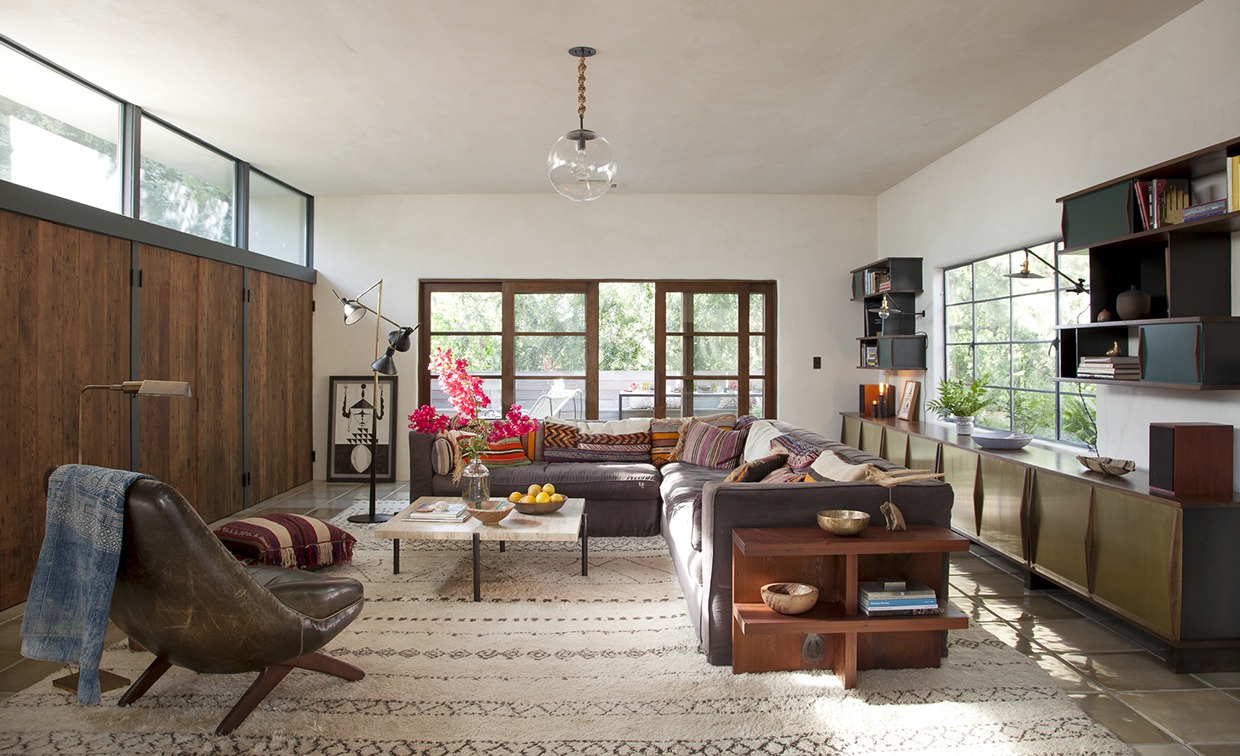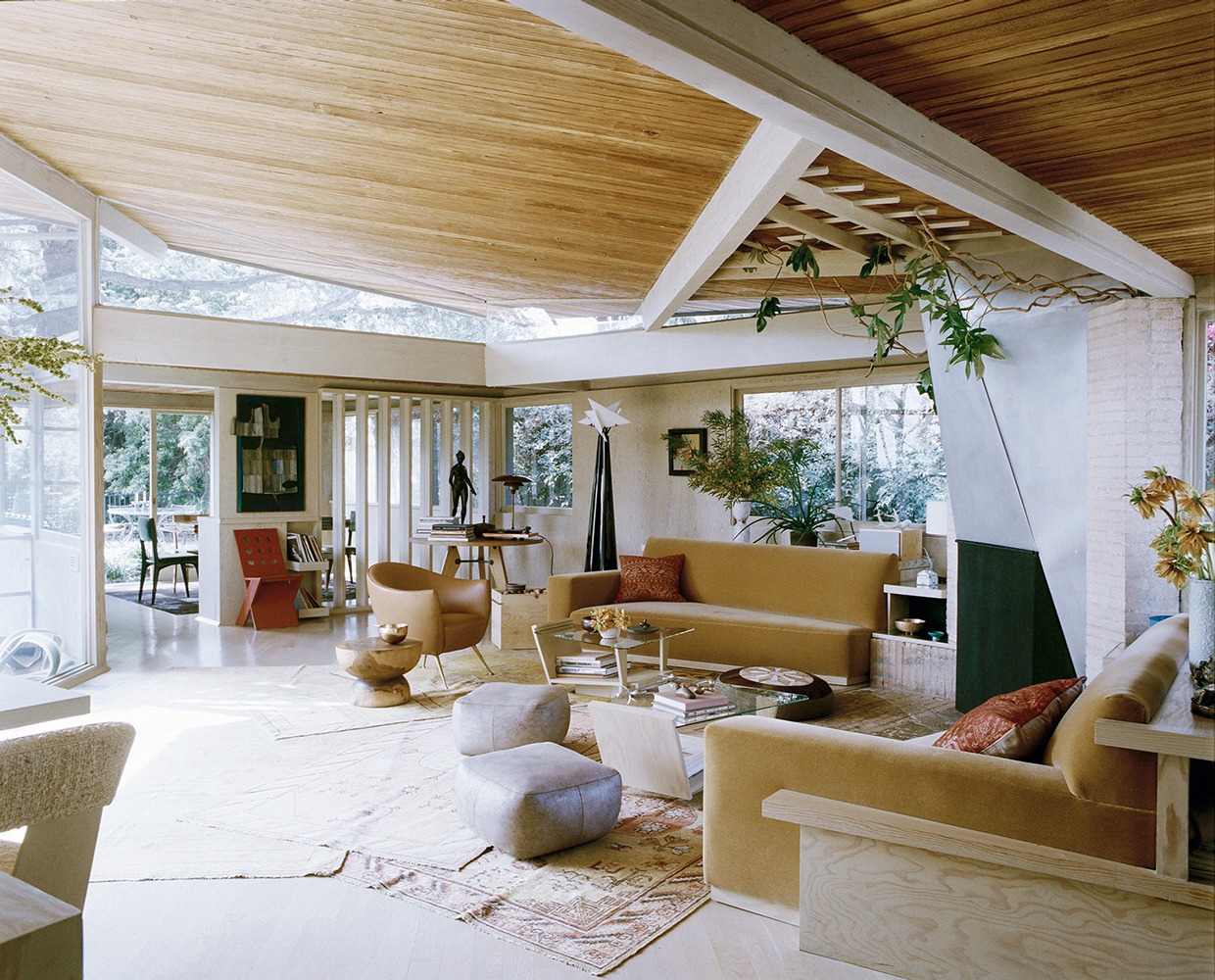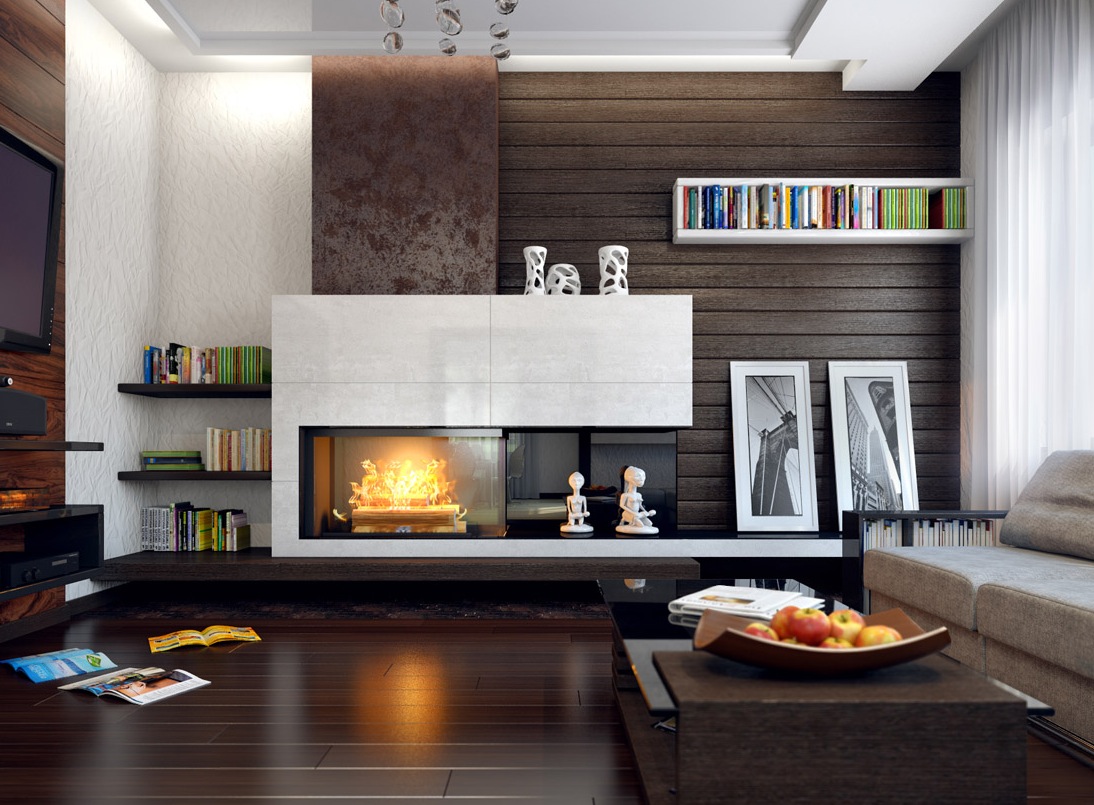 A Traditional living room will be more interesting by adding the beautiful fireplace in it. You can design the fireplace that can perfect for your room. Adding some wall paint decoration is possible, you can choose the picture that you like.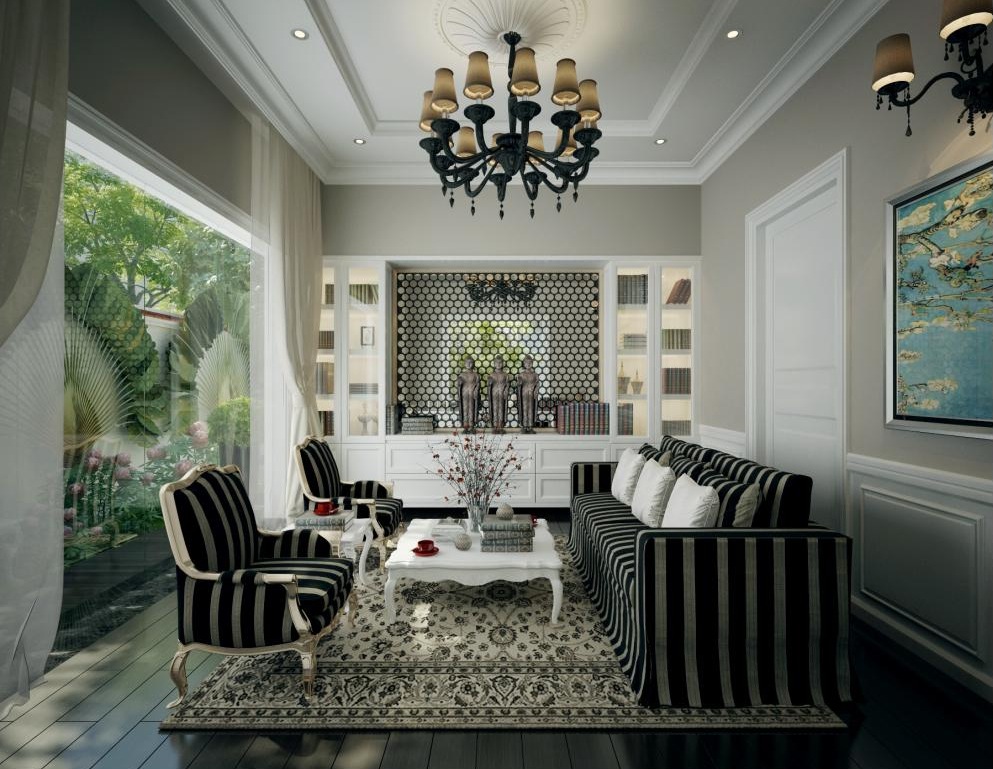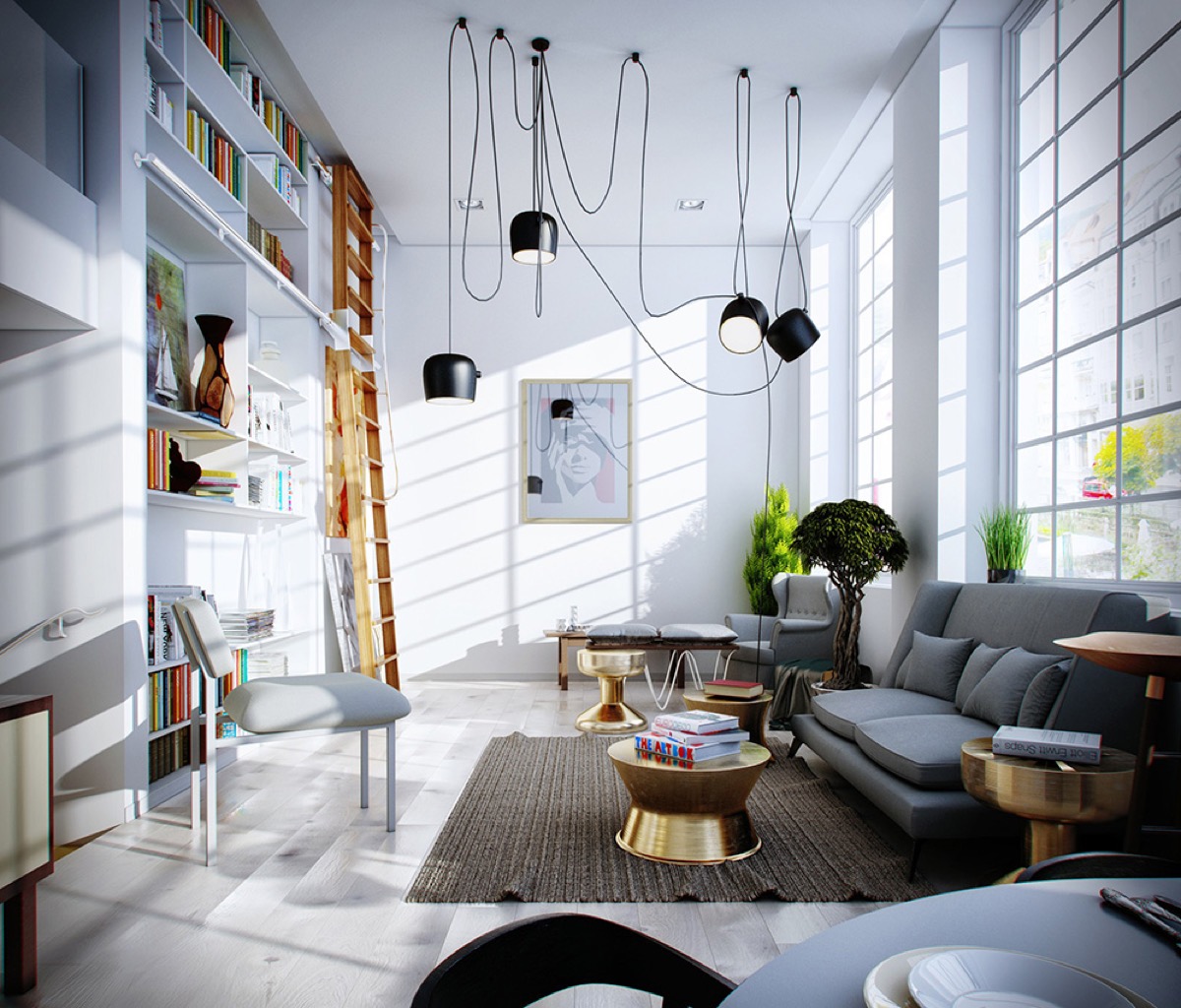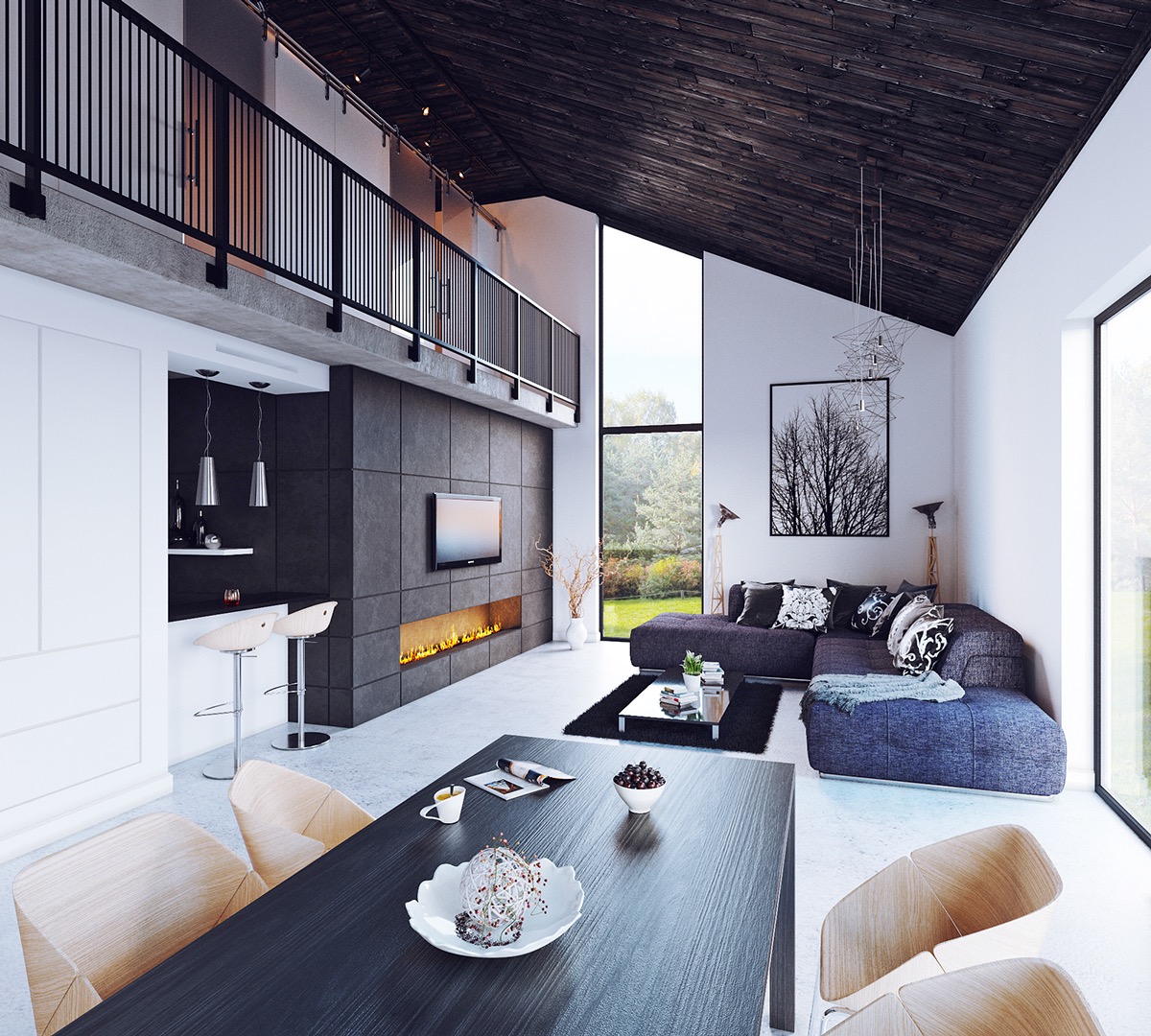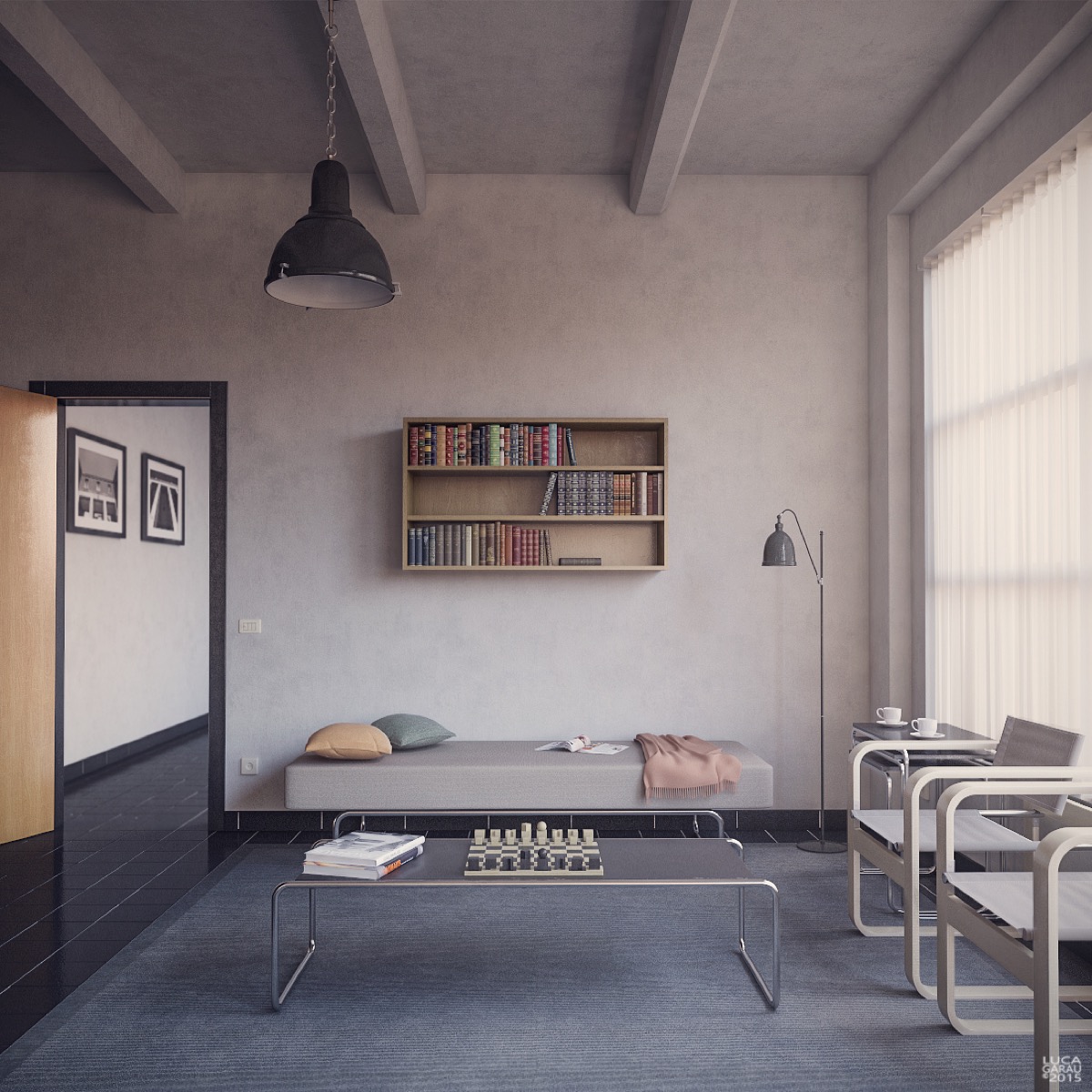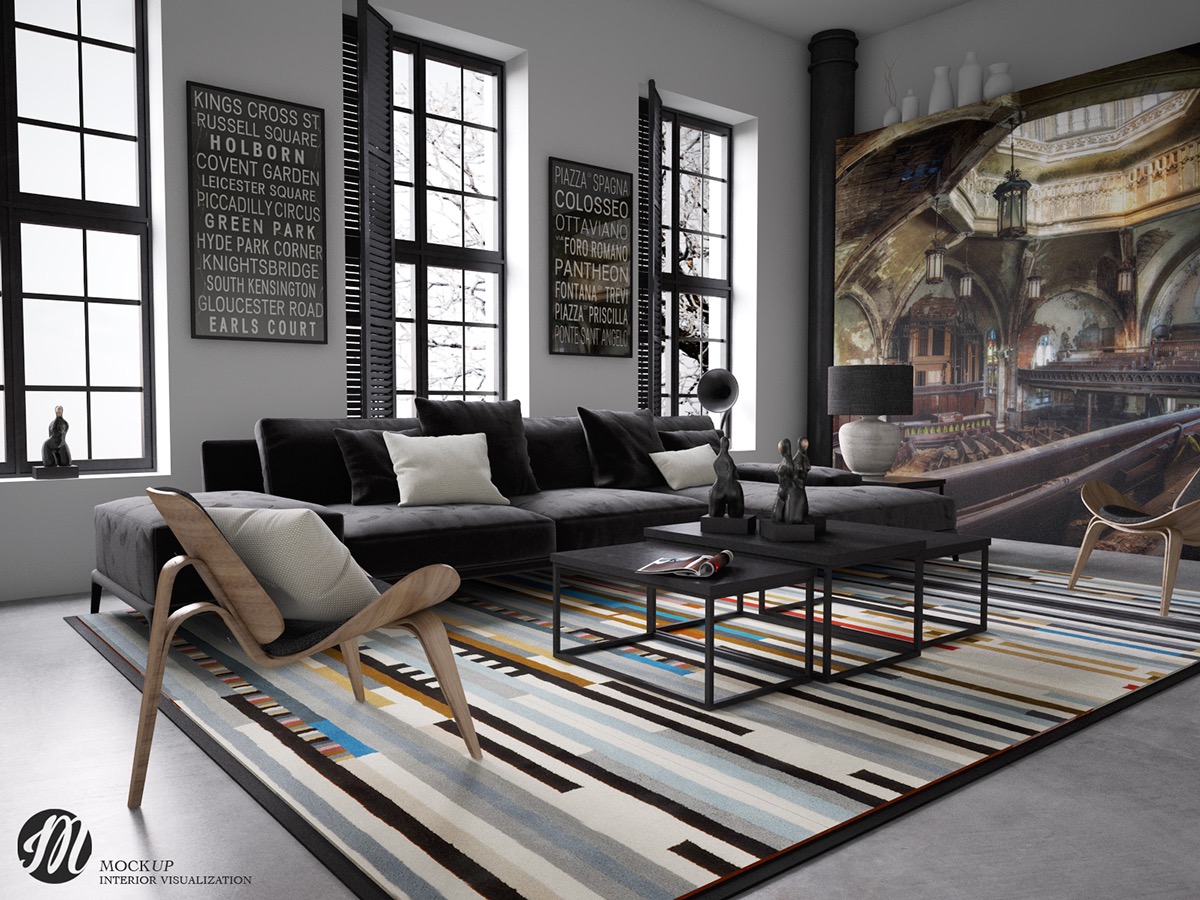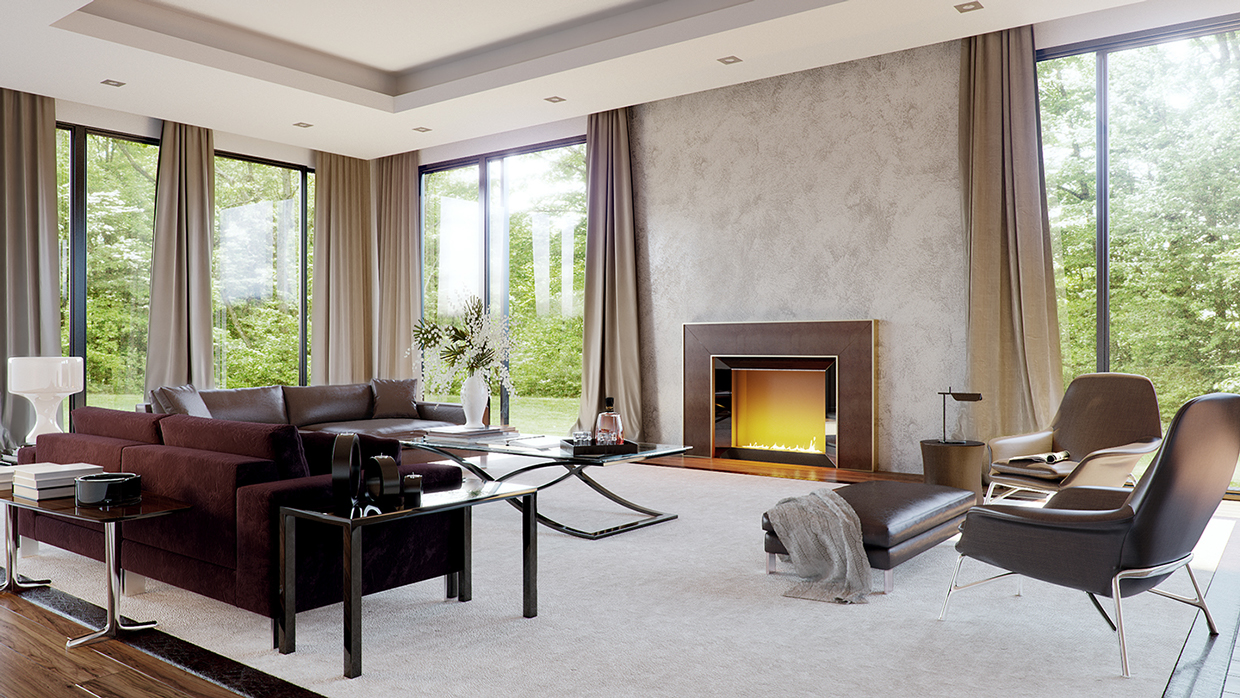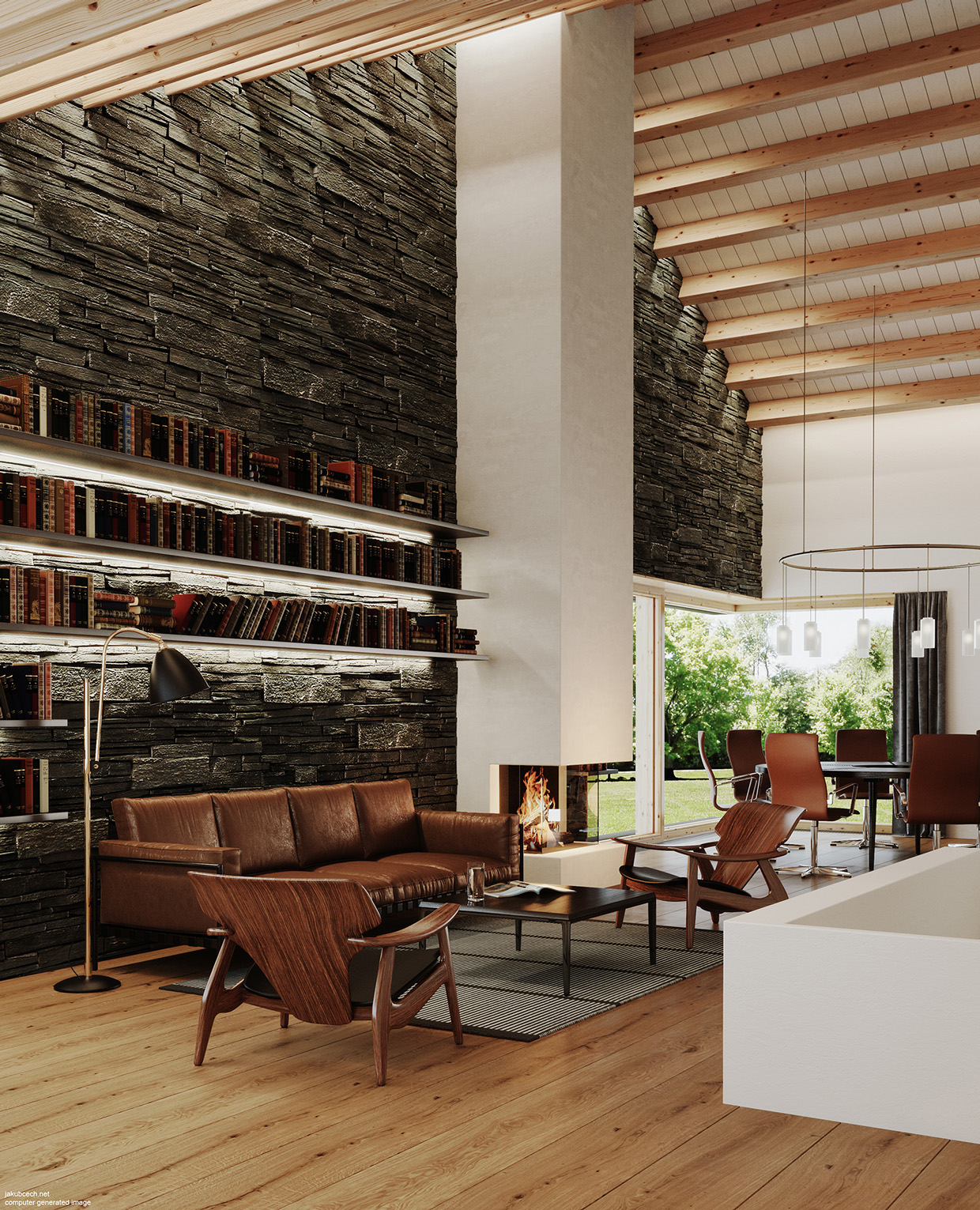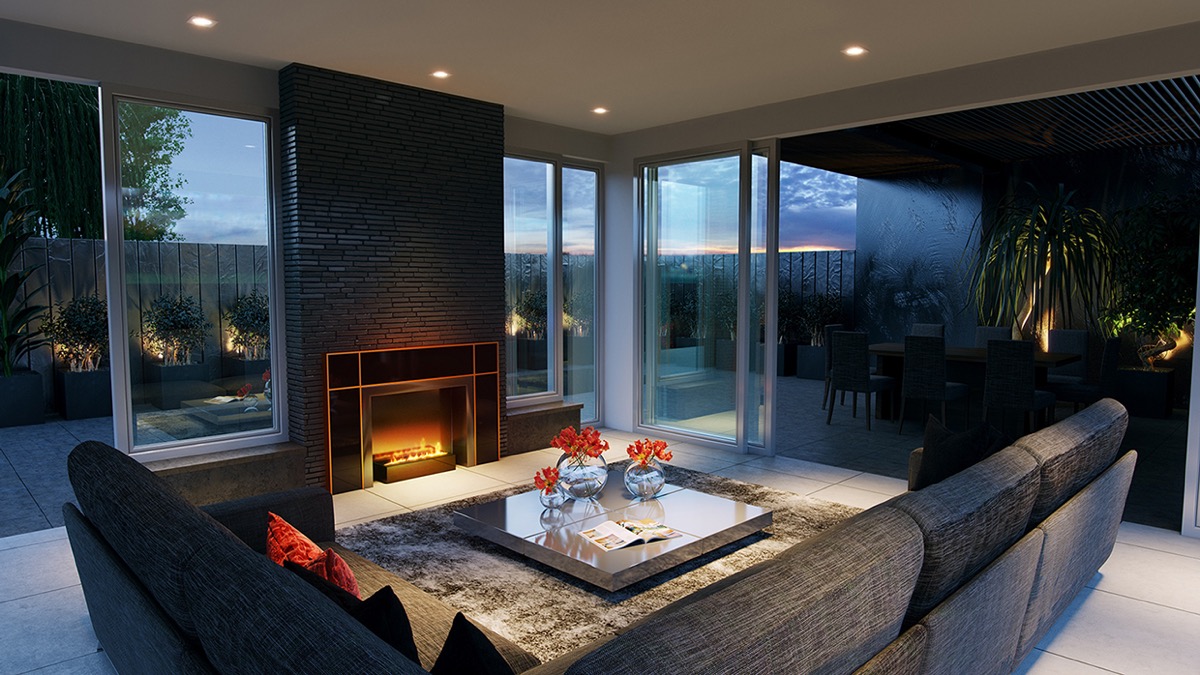 All of the accents that you want to use for your living room decoration must be perfect with your concept, do not choose the accent that out of the topic. The use of wooden materials makes it feel so vintage and homey. This traditional living room will give you the cozy feel and make you want to linger at home while spending your time with loved ones. If you do not interested in this design, there is also modern living room design that you can apply to your home. Check here!