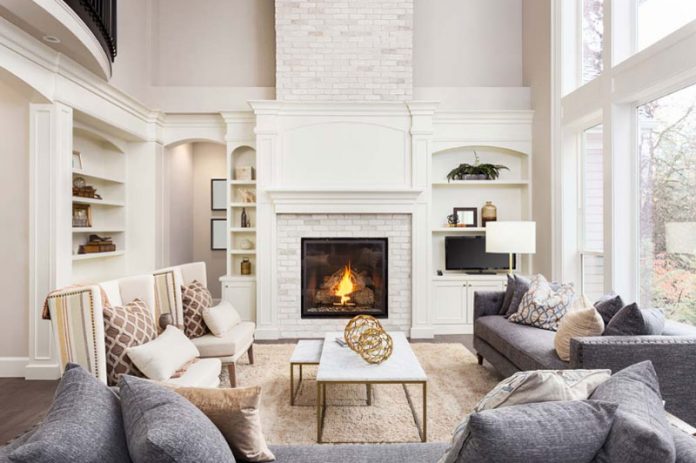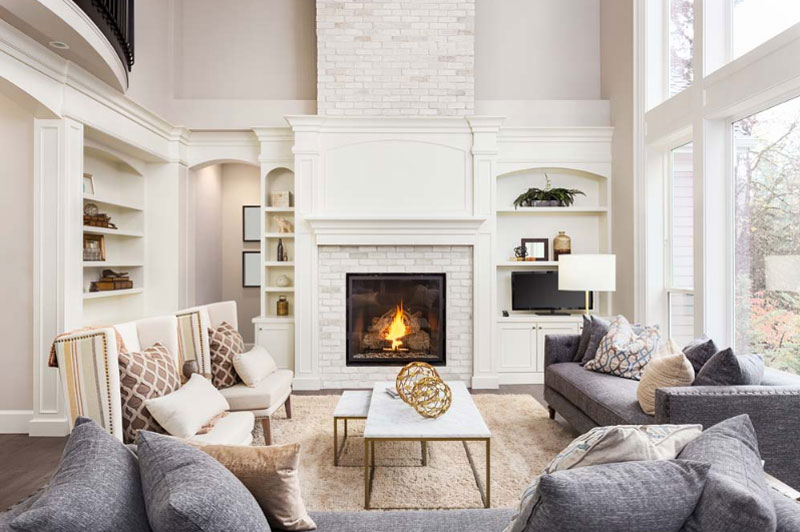 While we're still on lockdown, adhering to government restrictions, self-isolating, and social distancing – it means many of us who aren't currently working, have quite a bit of spare time on our hands. Seeming as we have time to pass while healthcare workers battle the front lines to help defeat the virus, we can calm our minds with a few home improvement activities. If you're going to be spending all this time in your home, you can finally do the things you've been putting off for months on end simply because you couldn't find the time.
No matter what style home you have, tips outlined throughout this article apply to a range of interior designs. Recently, the interior design trend has been with contemporary design – a style that will never go out of fashion, and one that will always remain one of the world's most loved design types. The minimalist and industrial design seems to be giving contemporary a run for its money, though – which is your favourite?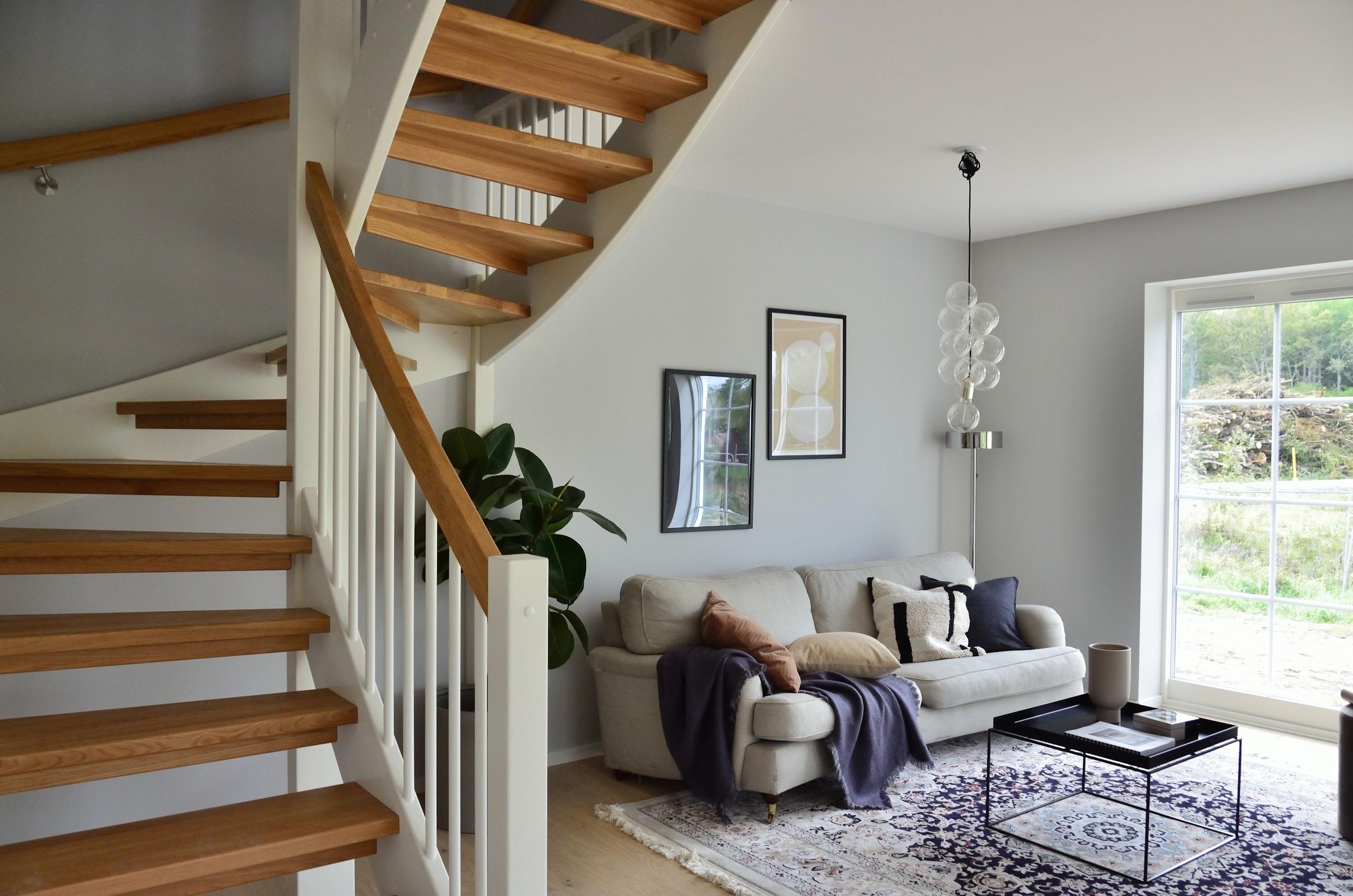 Refresh with Paint
An easy way to freshen up your existing colour palette in any room in the home. Rather than completely renew your existing interior, a coat of paint really helps accentuate other elements within your interior. Contemporary designs, for example, will always feature a neutral colour palette, so if you've got some spare whites, creams and grey paints lying around, it's time to get stuck in!
Upgrade Your Lighting
Good lighting can change your mood significantly. If you have a room that you're looking to brighten up, and it's already glistening with a bright white paint job, consider if the lighting is an issue. Evidently, natural sunlight is what most homeowners consider when looking at new apartments and houses. So, if you're on a budget and can't afford to invest in a skylight or roof light, take a look at lighting designs and elements that will do the job perfectly too.
Upgrade Accessories
Accessories all throughout the home are what finish a room off. While they're small pieces in the giant world of an interior, they also make the biggest difference. Upgrade your doorknobs or handles once you've given the doors a fresh coat of paint. Do your bathroom accessories need updating a little? Find inspiration on Pinterest.
Unused Space
We know that without a doubt, we have a spot in our homes that go unused, or they're not being used to their full potential, at least. While many modern interiors focus on open plan and less clutter, if there's an opportunity to transform an unused space in your home that could come in handy, then you might want to start this project. This could be from an alcove home office to creating a distinct but smart storage solution under your stairs and much more.
Tackle The Garden
If you're basking in the sun, it's time to be productive and tackle the garden – which is the perfect time to do so! Every single visitor at your home will notice the exterior, and there's no better way or easier way to add some beauty to your home than with landscaping. Research which plants and flowers you like the most to get started and create a garden plan.
Plan Future Upgrades
If you're not in the position to invest in a brand new extension or conversion to your home, you can at least plan for your preferred upgrade and see where it takes you! Thought about adding an orangery to your home? Or a loft conversion to convert into another bedroom? Each has its own advantages and benefits, but which would suit your home the best? Only one way to find out!
The Bottom Line
While these are small tasks to do throughout the home, they certainly make the biggest difference, and while we have the time to further enhance our interiors, we might as well make the most of it! Check out home maintenance checklists online, which are great for reviewing the important things such as electrics, the boiler,  and much more. Is it time to get on top of things?