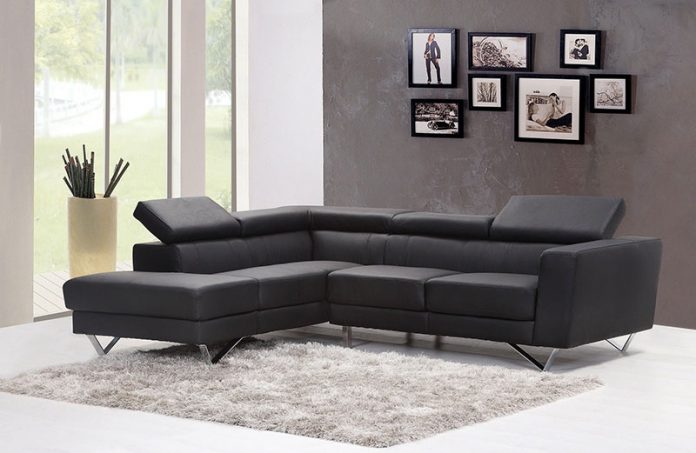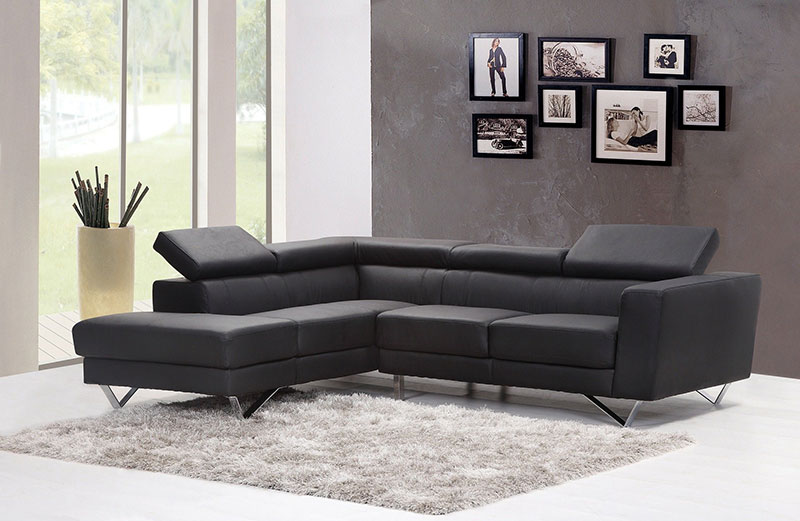 To prevent further the spreading of the coronavirus, governments all around the world implemented a lockdown, or in some areas, they called it community quarantine. Since in this kind of situation, everyone, including you, has to make the most out of time, so why not start to decorate your home?
Below are some excellent tips on how to decorate your while quarantine.
Start decluttering
Did you know that decluttering your home is part of the decorating process? Well, you might be surprised that after decluttering, you'll notice that your home will look fresher and welcoming. Also, decluttering gives your home more space than before providing more area for an indoor family activity. It will also help to throw away unnecessary things and keep those that are actually important. Decluttering your home now can make cleaning much easier for the next few weeks.
Furthermore, you can also make money from decluttering your home. For example, by simply decluttering your closet, you might find some old clothes that still look good. You can sell them online or put a garage sale after the community lockdown together with unnecessary household items.
Redecorate your wall
Think of your wall as a blank canvas waiting for an artist to create a wonderful piece of creation. If your wall is outdated, then repainting them would be a good start. Choose the most trending wall colours that could make your wall look fresher. Once done, add different kinds of decors based on your creativity. Check your attic for some old yet interesting decor pieces such as old paintings, photographs, and posters. Those things may look old and rusty, but they can offer a vintage look to your walls. Also, you can add some mid century modern furniture to create more drama.
Transform your bedroom
A lot of people would agree that a bedroom is a sanctuary, so that's why you must include it in your list. Interior design experts suggest that you should choose a subtle colour if you are going to update the paint job. Make your bedroom look simple yet cosy. Put only the things necessary on your bedroom like the bed, a small table beside it, a chair, and a dresser. However, feel free to add some artwork on your walls or family photos. Put some indoor plant beside the window to add some touch of green and create a cool environment. Moreover, choosing the right furniture in your bedroom is essential. Putting some mid century modern furniture, for example, add a unique style while at the same time offer a minimalistic lifestyle.
Try indoor gardening
Indoor gardening is possible even if you are living in an apartment. Plants are essential not just because they provide oxygen for us, but they can make us feel happier. Indoor plants are useful in filtering the indoor air to improve air quality. It helps to eliminate formaldehyde, benzene, and carbon dioxide and replace them with fresh oxygen. Not to mention also that they can significantly increase humidity levels.
Moreover, you can also opt to plant herbs and veggies instead of traditional plants. It allows you to have fresh vegetables and herbs all year round. Parsley and tomatoes are usually costly at the store, but these plants can easily thrive indoors. An indoor garden offers healthier veggies since you are assured that they don't come with pesticides or preservatives.
Do a kitchen makeover
You would probably agree that during this lockdown period, you are spending more time in the kitchen than ever before. However, over time, your kitchen experience wears and tear, so it definitely needs a makeover. You can start with your kitchen cabinet by updating its paint job. While almost everyone prefers white colour, don't be afraid to try other colours that suit your taste and style. Don't also forget your island cabinets.
Another way to enhance your kitchen is by updating your kitchen backsplash. The backsplash is essential in keeping your kitchen to look fresh. To make it look cosier, you might want to replace the old one with wooden backsplash. However, if you are tight in budget, painting your old backsplash is a great alternative. And lastly, we also recommend adding some greens around your kitchen to make it look more lively.
Experts Advice From Midinmod
Everyone deserves a better living environment for our generation – to instill confidence and enable individuals to find their unique style and purpose in life. We believe that spaces which you are comfortable and confident in is a space that empowers you to live a life with purpose.