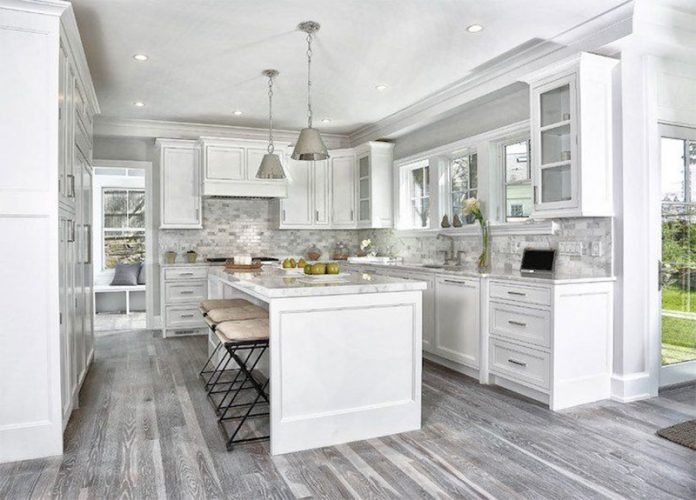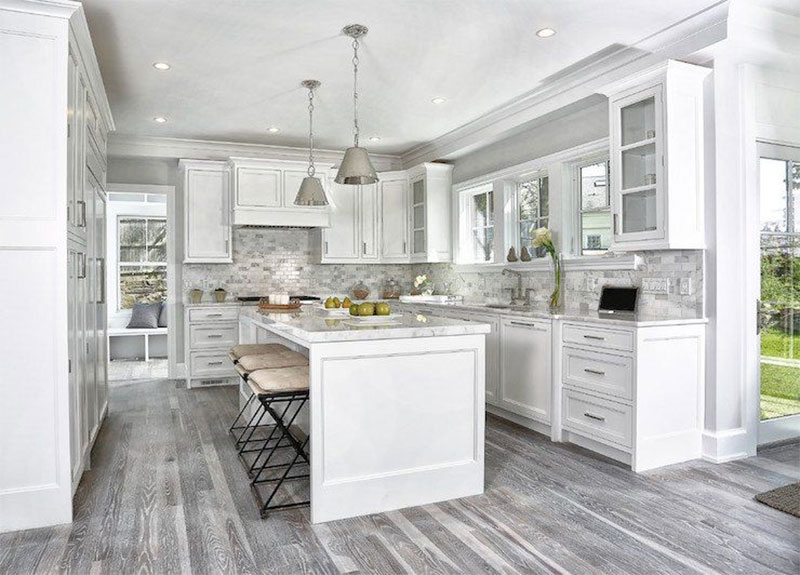 The kitchen has become the new gathering place in most homes. When designing a new kitchen, everyone desires that it not only looks good but also functions well. Since the kitchen is one of the costliest rooms to decorate, make sure that you get it right by avoiding these 15 most common mistakes.
The most common mistakes in kitchen designs
A professional kitchen designer will take your ideas and fine-tune them so that everything is perfect. Communication with the builders and cabinet makers will ensure that any mistakes are avoided and that all deadlines are met. These are the 15 most common kitchen decorating mistakes:
1.     Leaving an inadequate circulation and workflow space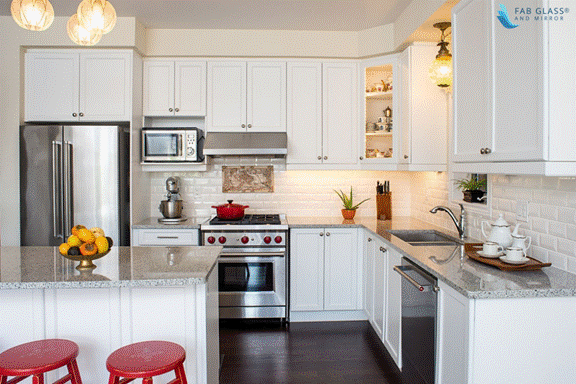 All the appliances in a kitchen must be placed so that a smooth workflow is guaranteed, otherwise cooking may turn into a nightmare. The most common recommendation is that they are arranged in a triangle and not more than three feet apart, especially the cooker, sink and refrigerator.
Room to maneuver in is also important and all kitchen cabinets, islands, appliances, and free-standing furniture must be planned around the room's square footage.
2.     Miscalculating or wasting storage space
Storage space is something that most people can never have enough of it and should be planned wisely according to your kitchenware. Storage space can be created in many places that was not possible in the past because of the invention of smart racks and shelving.
3.     Poorly planned lighting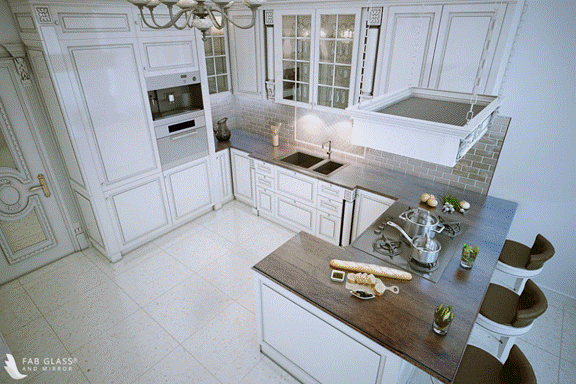 Kitchen lighting needs to be versatile and well planned. Kitchens need three types of lighting: spotlighting, softer mood lighting and accent lighting. Bulbs for spotlighting should emit sufficient lighting and they should be positioned slightly in front of the work surface.
4.     Poorly planned worktop heights
Any height can be chosen between 87 cm to 100 cm for kitchen tops, even though the standard height is 90cm. Choose the height that suits you to avoid getting a sore back.
5.     Inadequate power points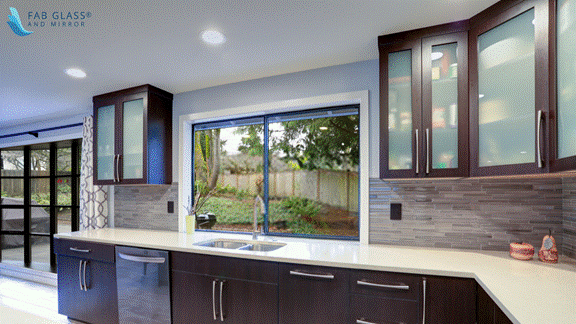 Besides all the big appliances, you most probably have a wide array of smaller ones that are used on a daily basis. Make sure that there are enough power points scattered around the countertops for these.
6.     Not enough ventilation
Ventilation can be as stylish as the rest of your kitchen and should not be overlooked, otherwise, you will have cooking smells penetrating your home, especially the open living areas.
7.     Overspending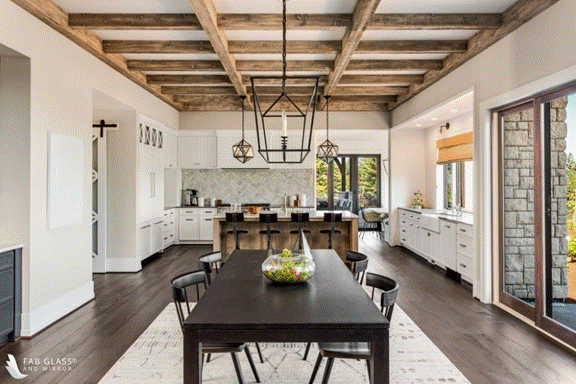 A realistic budget and getting quotes for all the appliances, fittings, flooring, etc. is essential. Kitchen renovations should not exceed 20% of the home's value and one-third of the budget should be set aside for the cabinets.
8.     Incompatible design
Choose a kitchen design that matches your home, family and lifestyle, especially the floors, worktops, and cabinet design.
9.     Open shelving does have drawbacks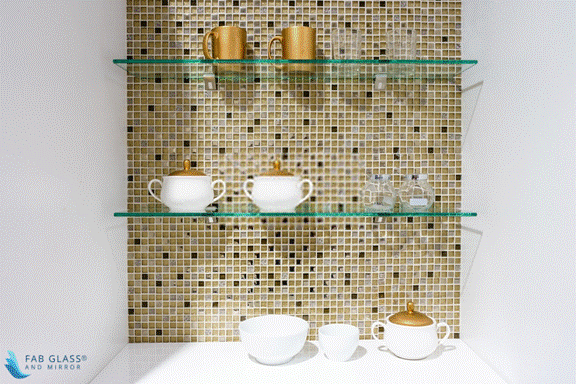 If you are planning on having just open shelving then consider that they will get dusty and cluttered with time. Rather have a few strategically placed open shelves as displays and closed storage space for unsightly kitchenware.
10.Not enough room for furniture and dining
If you are going to use your kitchen to dine in then make sure that there is enough space for the table and chairs, and enough elbow room for everyone.
11.Unfinished looking kitchen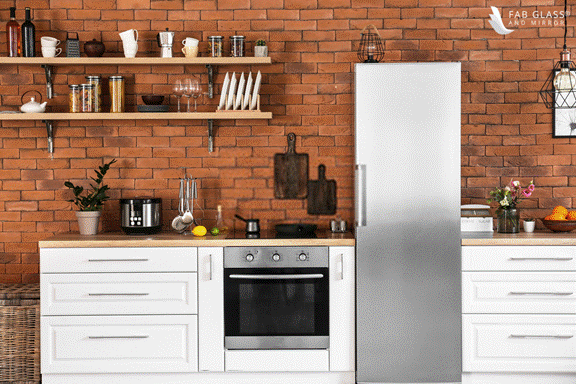 The finishing touches are important to the overall look. Cabinet handles, accessories, tiles and upholstery need to be chosen with the overall picture in mind.
12.No heating
Kitchen's need to be kept warm in winter like the rest of the house.
13.Unreliable plumbing and unsightly water heater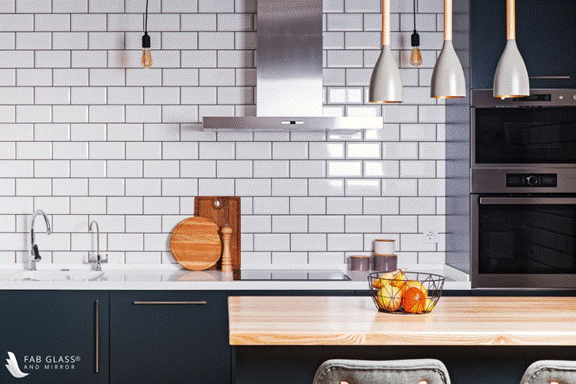 Completely changing the plumbing for a renovation can be costly so first get a quotation and if too expensive, plan around the existing plumbing.
14.Remember the rubbish
Leave space in a cupboard for a built-in bin so that the rubbish can be separated from the recycling. This will also prevent unpleasant smells.
15.Unsightly backsplash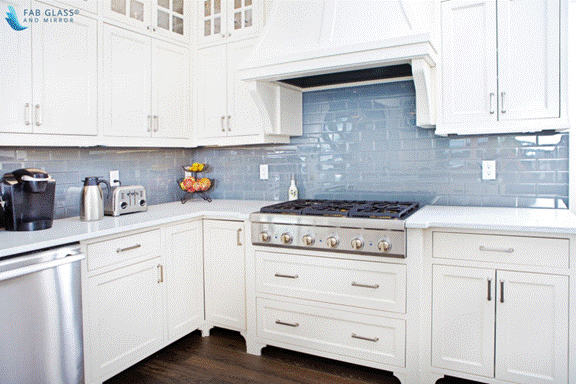 The above 14 mistakes in kitchen design cannot be rectified so plan properly. However, a backsplash is the easiest to replace and is a wonderful way to give an old kitchen a refresh because it allows you to be creative. You may want to check some creative designs over here fabglassandmirror.com/backsplash. One trendy design is to install a glass backsplash but DIY installation can be quite tricky. Here is how to avoid glass backsplash installation mistakes.
DIY rectification to mistakes regarding glass backsplash installation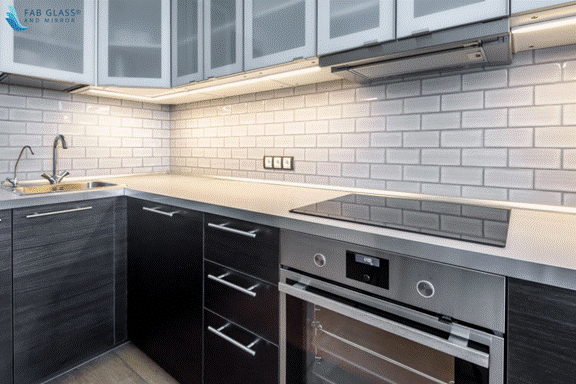 Inconsistent color behind the glass tile – this can be rectified by using a glass tile mortar in a bright white shade ensuring that there are no color variations and it enhances the color of the chosen glass backsplash.
Voids in the mortar – Unlike classical tiles, the mortar for glass backsplashes has to be spread with a notched trowel on the substrate, but behind the glass, it needs to be spread in an even, thin film. This way, the mortar at the back of the tile covers any voids.
Not bonding strongly – glass is smooth and needs to be strongly bonded if it's to stay in place.
Not using glass that meets industry standards – Not all backings bond well so you need to ensure that the glass that you choose meets the standards of the industry.
Not protecting the glass backsplash from heat – Glass and mortar react differently to heat and this could cause the glass to crack. Even though the polymers in the mortar will help a bit, silicone caulk used in it allows it to stay strong and flexible.