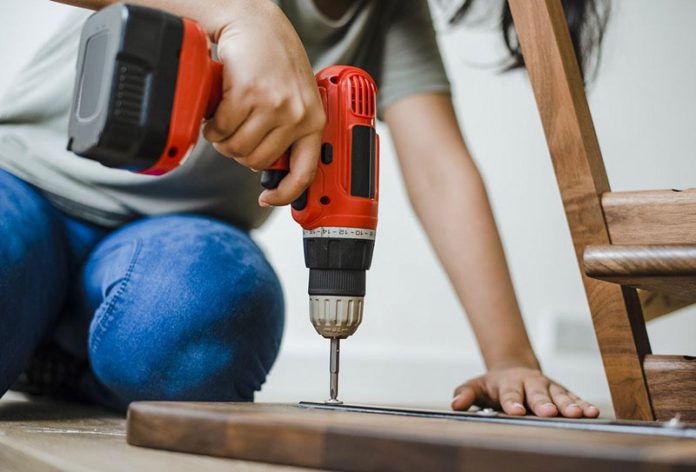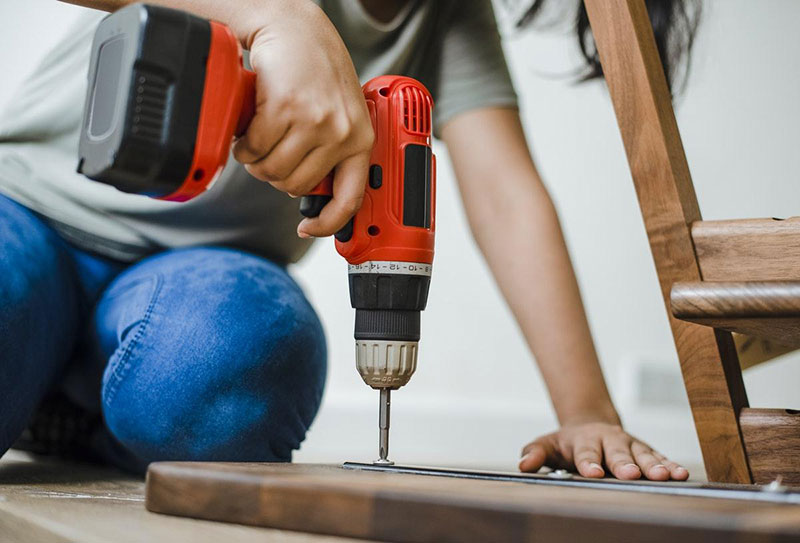 Remodeling can really be a stressful chore, and if you're not careful, it can cost you an arm and a leg, after which you won't be able to enjoy the fruits of your labor. The fact of the matter is that many homeowners will often jump right into a home renovation without taking the time or putting the effort into proper planning and preparation. This will invariably make them waste money, breach deadlines, and lose a few valuable possessions in the process.
Luckily, you're not one to rush such a complex project. Instead, you're more than willing to follow a few key steps that will help you prep your home, your family, and your budget for such a grand undertaking. No matter if you're just remodeling the kitchen or if you're prepping for a home-wide renovation, rest assured that you will have all of your bases covered. Here's what you need to do.
It all starts with diligent research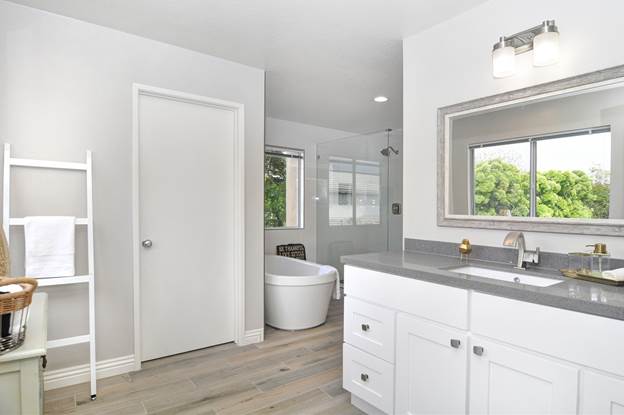 Like any grand undertaking in life, a home remodeling project should begin with you doing some research. Your research should uncover all of the details you need to organize a smooth renovation and it should help you craft an emergency plan should anything go awry. You can start by analyzing the scope of your project and what it entails to gain a sense of its complexity. This is your foundation.
Next, start listing all of the goals and objectives, and start coming up with timeframes for each one. These are bound to change as the project moves along, but at least you will have a solid framework. Make sure to start researching the necessary materials, contractors, products, safety measures and regulations, the permits you need to obtain, and more. Organize all that information into a comprehensive Excel sheet, use a dedicated app, or go with a simple color-coded binder to keep everything in one place.
Create a sensible remodeling budget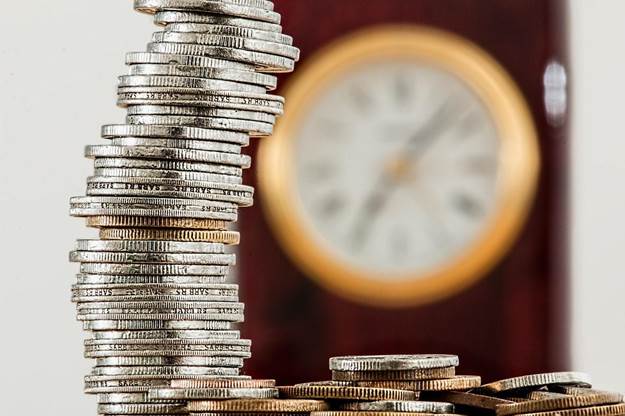 Now that you have a pretty decent idea of what this project entails, you can start devising a sensible budget that won't make you break the proverbial bank. Remember, the point of this project is to generate a positive ROI and allow you to enjoy the fruits of your labor, and you can only achieve that by staying on top of your finances and saving some money. Having a budget will also help you narrow down your wish list and create a more realistic plan for obtaining the supplies and tools, the materials, and paying the contractors.
You can do this easily by creating a spreadsheet detailing all of your expenses, plus any unforeseen expenses that may come up along the way. Once you compare the total sum with the budget you have, you can easily start weeding out the things you don't need. What's more, having a budget will make it easier to communicate with the contractor and make a game plan that works for you.
Get the right tools for the job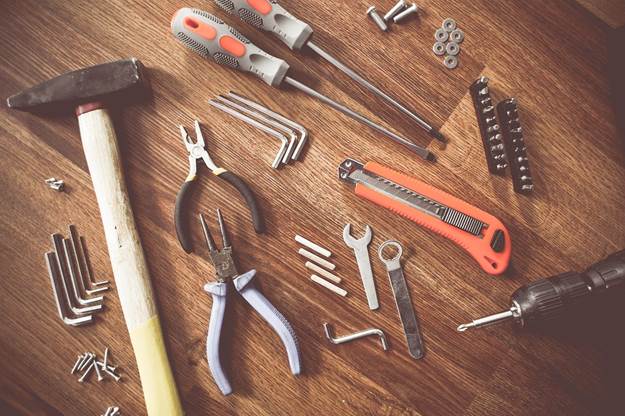 If you decide to be the leader of this project and do most of the work yourself, then you're going to need to obtain the right tools for the job. After all, there's only so much you can achieve with a hammer and a few nails before you realize that you need a more specialized tool.
Some of these tools include table saws, power drills, various hammers, a level, and more, so it's important to look for professional reviews online to find a quality table saw and all of the supporting equipment you need to conduct a smooth remodel. Keep in mind that the tools you get are a great investment into the future, because you can use them for any subsequent DIY projects and any touch-ups your home might need.
Protect your furniture and belongings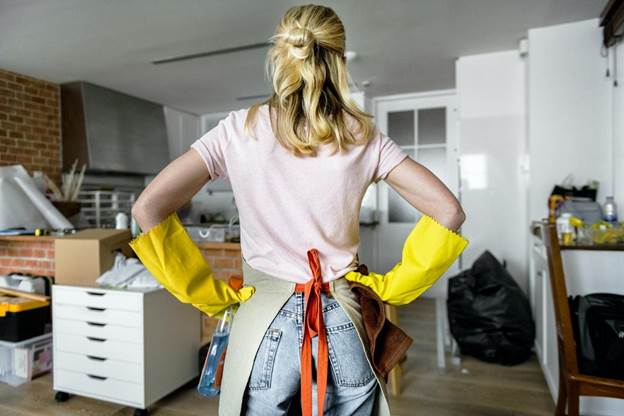 If you're not careful, your home can become a cluttered mess very quickly. Remodeling is messy, so you need to decide whether or not you're going to relocate your family for the duration of the project. Regardless, it is imperative that you protect your furniture and belongings.
Be sure to do all sawing, cutting, and sanding outside if you can to prevent sawdust from accumulating inside. Use durable tarp to cover up the furniture and all of your décor elements around the house, and don't forget to wear protective clothing and headgear at all times to minimize the risk of injury.
Invest in a professional team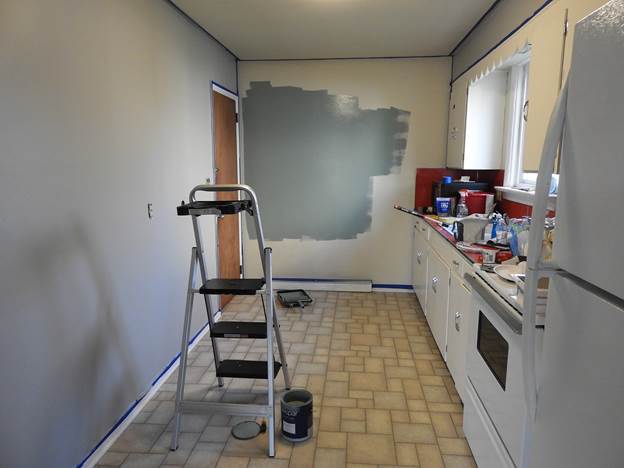 Even if you're skilled and experienced in home remodeling, there is no reason to do all of this work by yourself. The best experts in the home remodeling industry have entire teams at their disposal to ensure a smooth project and prevent setbacks, so consider bringing a professional team to help out. You can always retain full control of the project, or you can put your trust in a professional contractor and contribute with your knowledge and your own two hands. Either way, having a team at your side is a wise choice.
Wrapping up
Organizing a home remodel can be a stressful undertaking, but it can also be a fun and rewarding experience if you take the time to prepare. Use these tips to prep for a home remodel quickly and without breaking the bank.