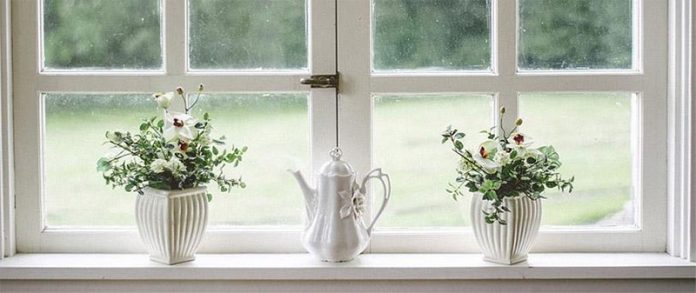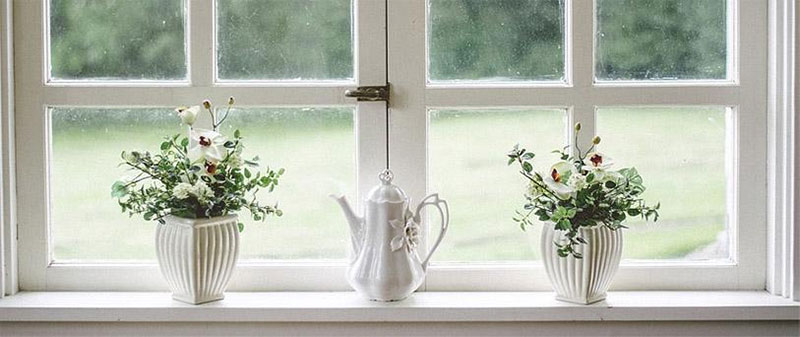 Replacing your windows can be of great advantage to your home. It provides greater comfort for homeowners. Old windows can be replaced because of the aesthetic value new windows can give. Homeowners can also renew their windows in order to save on utility cost.
Why should I replace my old windows
Replacing your double glazing windows with UPVC windows has lots of advantages. For those still using a double glazed unit, you should be thinking of upgrading to UPVC. Though, when double glazing window is properly installed, it can last a long time, but UPVC windows are easy to maintain and can last to 20 ears plus. If you are wondering why you should replace, upgrade or improve your window, one sign to look out for is condensation.
Condensation
Condensation refers to the information of water droplets between panes. It is a way of knowing that the window unit was not correctly installed or has lost integrity due to age. It causes an unpleasant layer of condensation to form in the double glazing unit. Misting obscure vision through the window and also hammer your window ability to act as an effective barrier against weather and other outside elements.
The advantage of UPVC window is that it gives the home a slick and modern look. The energy efficiency of UPVC windows is measured using the U-value. UPVC windows are excellent insulators; when using it, you can reduce energy loss by more than 45%. They are durable and also fire and weather resistance.
Another advantage of UPVC windows over old glazing windows is that UPVC windows are strong, resilient and resistance to scratch when compared to the old glazing windows.
It is advantageous to replace your old windows with a new one. If you are wondering why you should replace your old windows with a new one, you also need to check out the following advantages.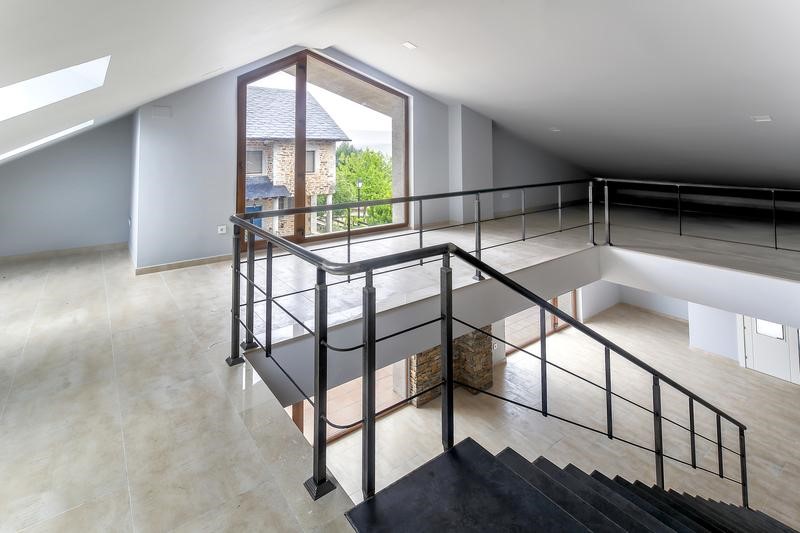 Low energy cost
Window replacement is one of the most effective home improvement you can make. Any window that is well installed keeps the outdoor conditions from affecting indoor cooling or heating system. Upgrading your window to the ones that are made of modern materials improves the energy efficiency of your home, thereby cutting down the cost of your energy bill.
Easy maintenance.
Replacing your old windows with new ones increases sustainability. They are designed for low maintenance. You don't have to spend much on a repair. New windows are easy to clean and maintained.
Increased safety
New windows are designed in a way that anyone can easily open and close it. Any window that is hard to open get stuck and can pose a danger, especially when there is an outbreak of fire. When you replace a window with a new one, you are sure of safety.
Replacing your old windows with new ones has lots of advantages. Apart from the above mentioned, replacing your windows with new ones add security to your home, gives you comfort, reduce noise and so many other advantages. If your windows are old, consider replacing them with new ones to experience the difference that they can make.
We hope that our blog has been helpful. If you are wanting to upgrade your windows please don't hesitate to give us a call on 01908 785 366 or alternatively head over to our contact page to fill in our online enquiry form.