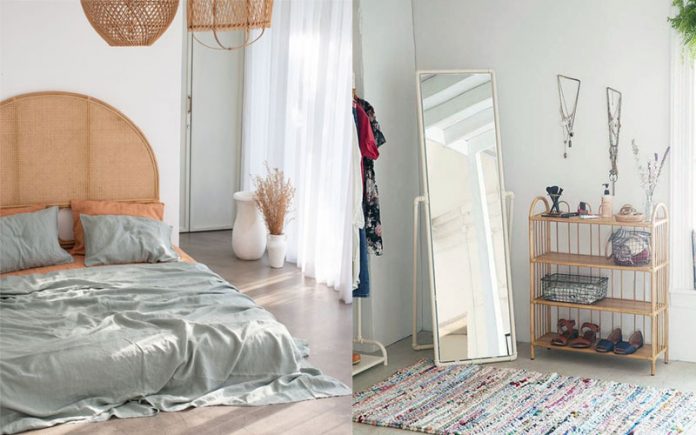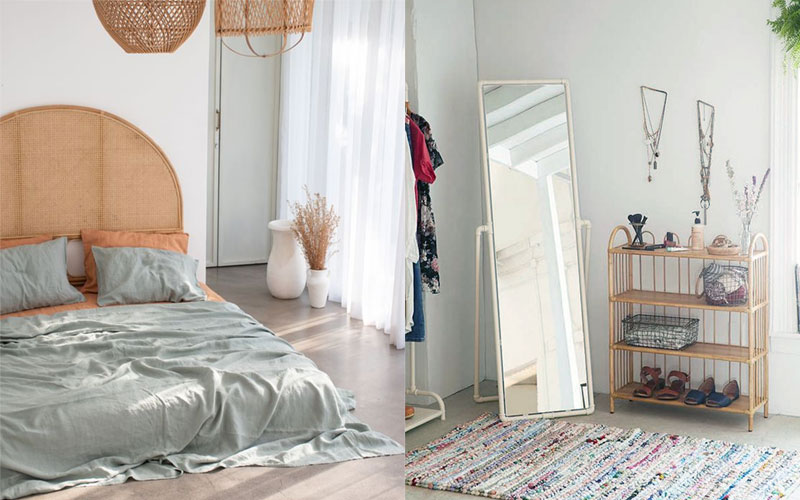 Roohome.com – Often people prefer that their bedrooms look sober because of a mediocre budget. This is certainly not very good for the comfort of the bedroom itself. Eventually, you will feel uncomfortable and not comfortable to stay in your bedroom.
To decorate the bedroom to be a comfortable place, you can use a makeshift budget. Before you do that, you should know tips and tricks on how to decorate your bedroom in a limited budget. And here, we have provided Decors & Tips: Cheap Bedroom Decor on A Budget you can Follow. So, let's check it out!
No Need to Buy A Bed Frame
Make the bedroom a comfortable place not only have to use a bed frame or bed foundation. Just rely on a soft mattress, you can already have a comfortable bedroom.
Place the mattress at the end of the room to make it not sliding when sleeping. If possible, place a mattress next to the window to make this place comfortable.
By placing a mattress next to the window, you can see the view outside when you feel bored. In addition, a beautiful view can also make your bedroom look attractive.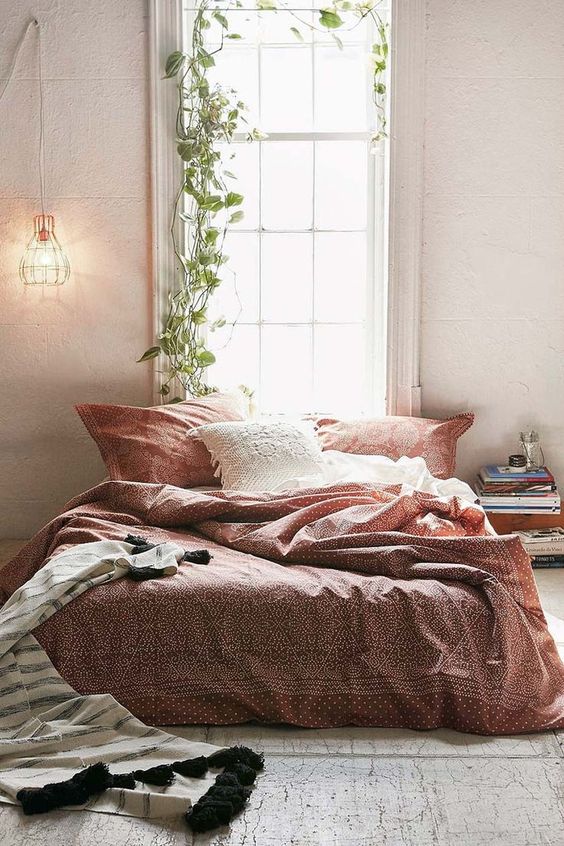 Layered Bedding
Still not getting out of bed. To make your bedroom a comfortable place, the bed has a pretty big effect. This is because the bed is the main item in the bedroom.
In making your bedroom look attractive, layered bedding can be an option. Duvet covers are the best choice for making the bed look attractive and feel comfortable.
Choose motifs and colors of duvet covers that suit your taste and of course have a beauty value that can be presented in the bedroom. Choosing duvet covers that fit pillowcases is also an easy tip to make your room look beautiful on a budget.
String Light
The string light is the most popular item. Besides being able to make the bedroom look beautiful, the price of this one item is also very friendly. In addition, you can also buy this item easily because many stores sell this item in various colors and shapes.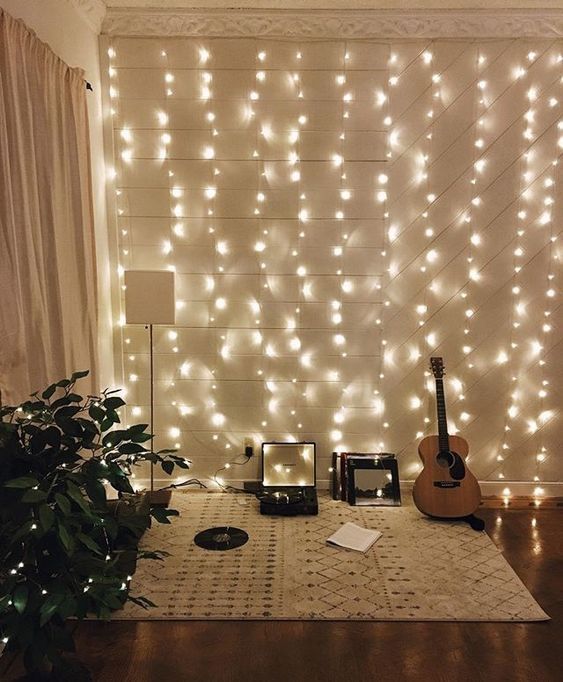 Ladder Shelf
Have interesting items or trinkets? It is unfortunate if only stored in a box or cupboard. These items can make your bedroom look beautiful and attractive without having to buy the other decorations to decorate the room again.
You just need to prepare a place to put these items. Buying a table will be much more expensive and takes up space. Ladder ship can be an item of choice for you to buy.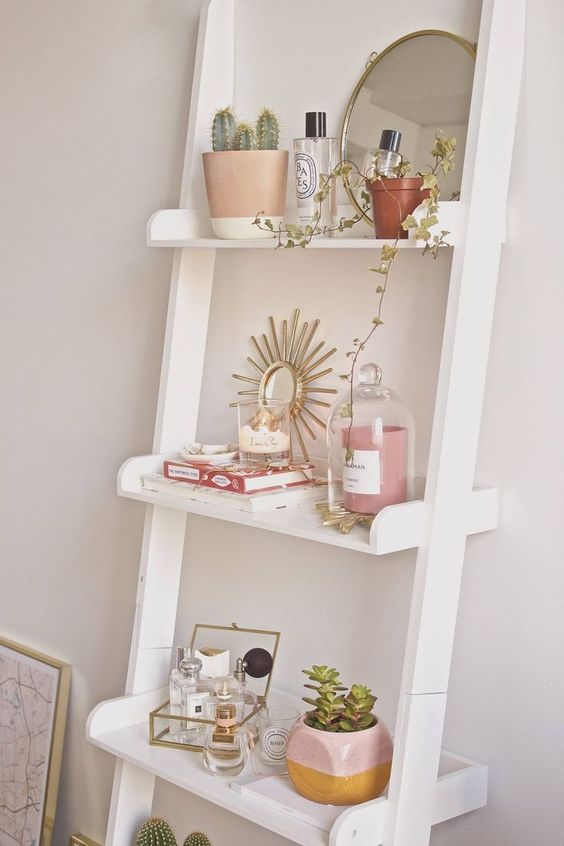 Photos Full of Memories
It will be harder to buy paintings or other wall decorations. However, this can be circumvented by using your own photo. You just need to print some nice, memorable photos of you then stick them on the wall.
Using the photos as wall decoration can also create a spot in the bedroom as a place to remember your memories with friends and family.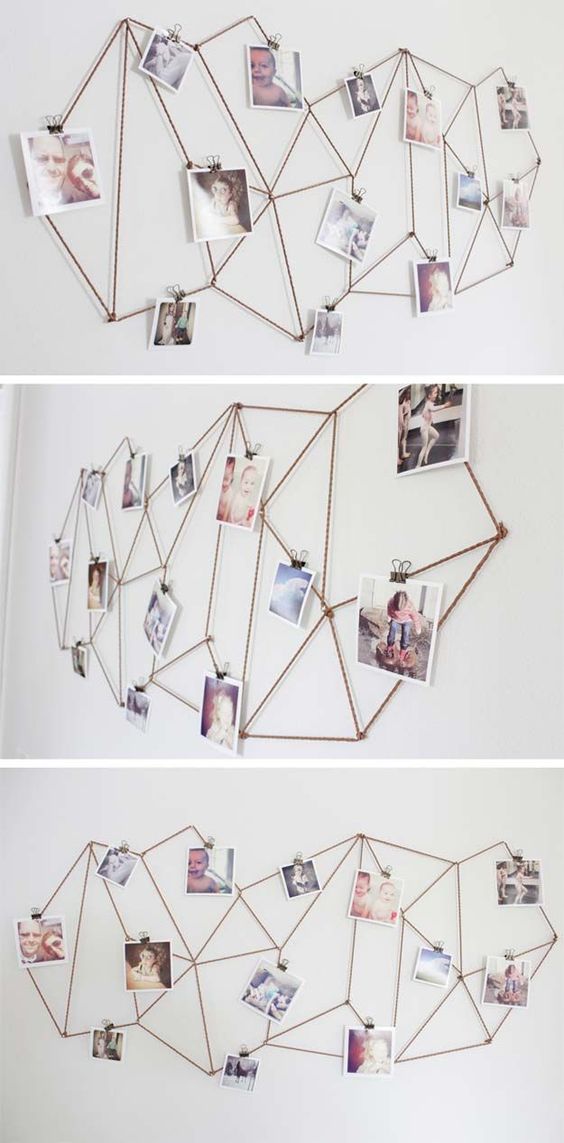 Small Plants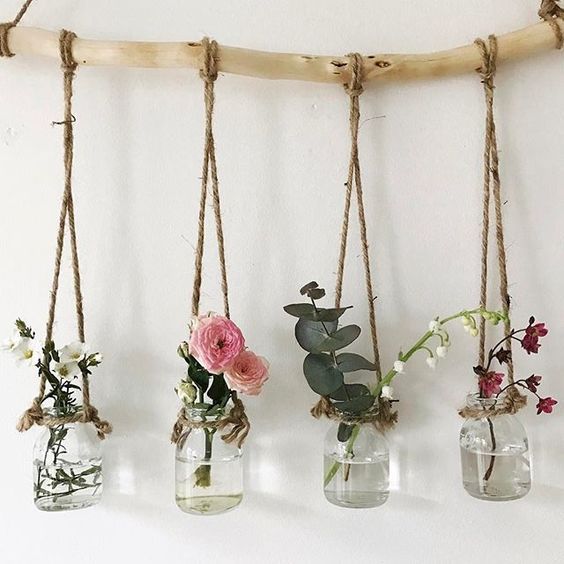 Plants become mandatory items to sweeten the bedroom. In addition, the green color of plants makes the bedroom look more fresh and lively.
In bringing plants into the bedroom, you do not need to spend a lot of budgets. Just buy some beautiful little flowers. Then put the flowers into a small jar filled with water. After that tie the jar to a wooden handle with a rope. So that, beautiful and attractive wall decorations you can get easily and simply.